Antonio Conte will get the best out of Harry Kane again, even if it takes some time, according to former Republic of Ireland manager John Giles.
Tottenham Hotspur sacked Nuno Espirito Santo during the week ahead of their clash with Everton, appointing Antonio Conte on Tuesday.
In his first match as Spurs manager, Conte's side went to a 0-0 draw against a 10-man Everton side, with none of his new players shining.
One of the key figures that Conte will be hoping to get the best out of is England captain Harry Kane, who seemed to be phoning it in under Nun0.
Giles believes that it will take some time, but eventually Conte will bring Kane back to his best at Spurs.
Speaking on Thursday's Off The Ball ahead of Spurs' draw against Everton on Sunday, Giles discussed the form England captain, with the arrival of Antonio Conte at Tottenham.
"I think it changes it dramatically," Giles said. "I saw a thing in the paper where Kane was saying that he didn't get on very well with the coach [Nuno Espirito Santo].
"Kane would want to have a way back with the fans. He was booed last week, as we know, and the fans were fed up because he hasn't been playing very well.
"This could be a clean sheet for Kane. The new manager has come in, he is back with Spurs, he is going to do his stuff."
While he was not yet in top form after just under a week under Conte, Giles believes that the new manager will act as a clean sheet for Kane.
"It is a good way for Kane to get rid of all the controversy that has happened in the last few months," Giles said. "We know he had his heart and soul in Manchester City.
"It didn't happen. Then he has come back playing for Spurs, it isn't going well. He was booed last week for the first time ever, I think. Now it is a new start for him, and I think we will see the old Kane now coming back."
Conte has already proven that it will not be an overnight fix at Spurs, however Giles knew that it would take time to get his side playing the way he wants them to.
"It will take him a little bit of time," Giles said. "The only lads who will be worried are the lads that are really kidding everybody.
"This guy will see through them. He is going in there blind. Some of the players will turn out to be better players than they look, some players will turn out to be worse players than they look at the moment.
"He will soon find out as a coach, having seen them once, twice and three times, 'right, these are the guys that I want'.
"He will make sure that they are going to have a go. If [Daniel] Levy backs him, I think he will make a success of it."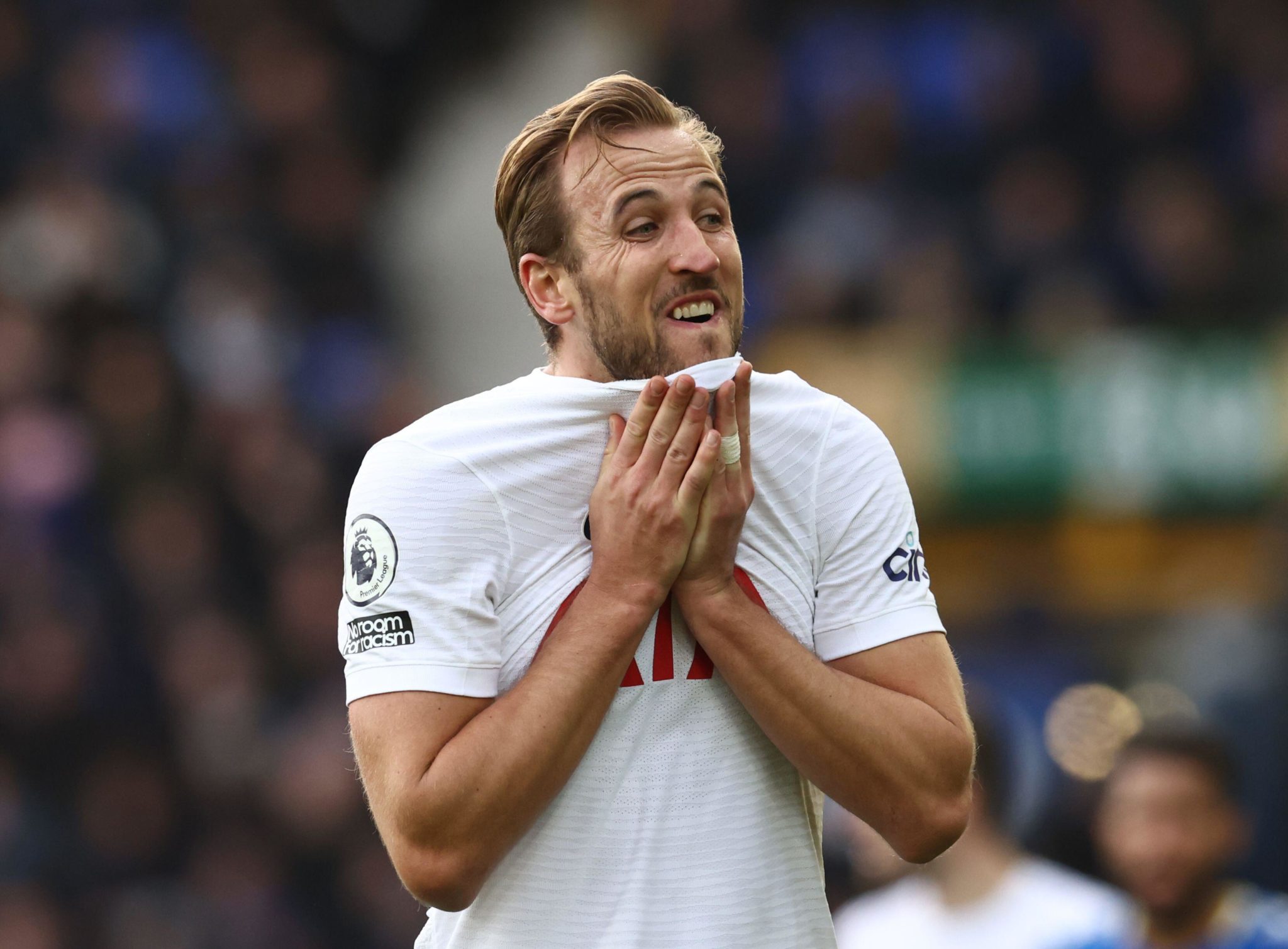 For Giles, Kane's professionalism will shine through under Conte.
"I think Harry Kane is a real pro, and a top class player," Giles said. "He has given everything to Spurs. He did get mixed up in the situation as he wanted to go to City and it didn't happen.
"He won't have changed as a character and as a player, especially with a new coach coming in. I don't think it has anything to do with his character; I don't think he wasn't trying!
"I think they were a bit of a mess as a team, but every time I saw him, he was always trying his best. He was always having a go. he didn't play very well because the team wasn't playing very well most of the time.
"I would never doubt his character. I think he will pick it up now with this coach coming in. It gives him an excuse to start again with the Spurs supporters."
"IF RONALDO WASN'T THERE, THEY'D BE IN BITS" | JOHN GILES ON MANCHESTER UNITED
Football on Off The Ball, brought to you by Sky. All the football you love in one place across Sky Sports, BT Sport & Premier Sports  
Download the brand new OffTheBall App in the Play Store & App Store right now! We've got you covered!
Subscribe to OffTheBall's YouTube channel for more videos, like us on Facebook or follow us on Twitter for the latest sporting news and content.