Tottenham Hotspur was the perfect team for Manchester United to play after their humiliation against Liverpool according to United legend Roy Keane.
Ole Gunnar Solskjaer was under severe pressure following a 5-0 defeat to Liverpool at Old Trafford last Sunday. While his position as United manager was proven safe throughout the week, he must have felt that he needed a win on Saturday to keep his job.
Manchester United provided more than just the win, however, as they scored three unanswered goals to beat Spurs away, in convincing fashion.
Speaking on Sky Sports after the match, former United captain Roy Keane felt that this was the perfect fixture to get back on track following the previous weekend's humiliation.
"I think it was the perfect game for Manchester United today," Keane said. 'Coming out to Spurs, who obviously had a cup game this week.
"Spurs aren't scoring many goals, I think nine in 10 games. It was perfect. Once they got their first goal, it was a case of how many are they going to score.
"It was a perfect day for Manchester United! Going back to when I played, we always used to say, 'it is Spurs! You will beat Spurs!'"
Graeme Souness, who joined Keane on the show, agreed, suggesting that Spurs offered no threat, even before kickoff.
"They have had a horrible week, and you take a victory no matter how it comes," Souness said. "Spurs are toothless, the stats tell you that!"
"Spurs are boring!" Added Keane. "They are boring to watch. It was as if the stadium was empty! Tottenham, you are looking at them going, 'where is that bit of urgency?'"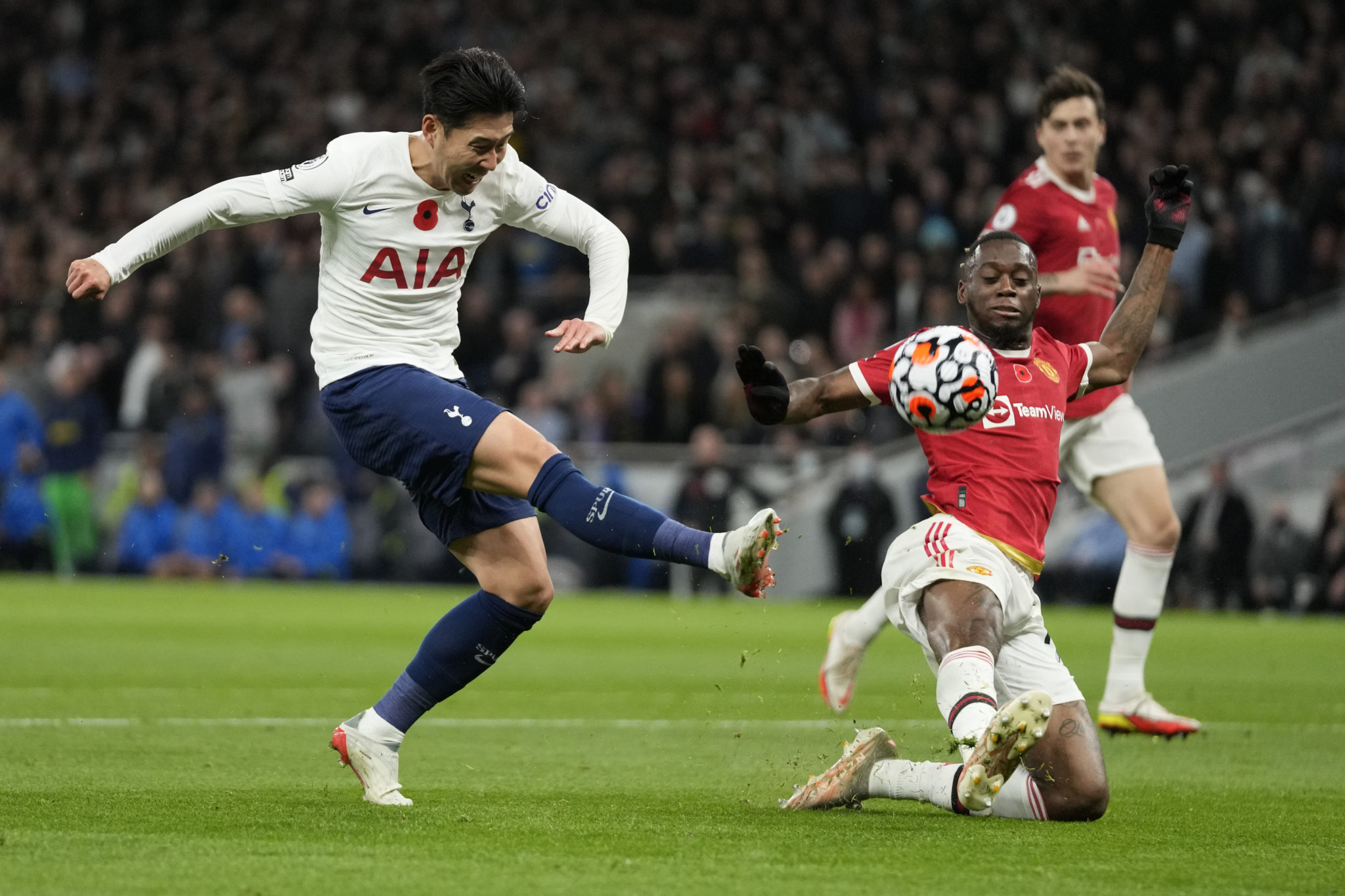 Keane believes that the way that United played against Spurs fits the style of play that their squad is suited for, and they need to sit back and counter-attack more often.
"When Ole first got the job as caretaker, a lot of his success at the start of his time at United was his team sitting and playing on the counter-attack," Keane said.
"[They need to] just sit in! Don't be obsessed with having possession. I know people criticised them recently after the Liverpool game last week, saying that the press, they are not quite doing it as a team.
"Well, if you are not quite good at that, and they went back to it today, just sit in! You don't have to be arrogant enough to think, 'we have to dominate possession'. No, you don't.
"Because United have the quality players up front, and the pace particularly with the lads off the bench, it is perfect for Man United.
"They chased Liverpool down last week, it was crazy! If you are not good at pressing, then don't press!"
The Cork man felt that, if United wanted to, they could have dealt a bigger blow to Spurs, who are under the same pressure that the Red Devils were under last week.
"They couldn't have picked a better team to play today," Keane said. "Tottenham are under pressure, they have a manager is trying to get the fans behind him.
"They were thinking, let's be on the ball. Again, they will have a bit of arrogance, 'we are Spurs, we are at home'. And United just thought, 'we will sit in and we will pick you off', and they got no shots on target.
"It was comfortable there for United. If they really went for it, they could have gotten four or five."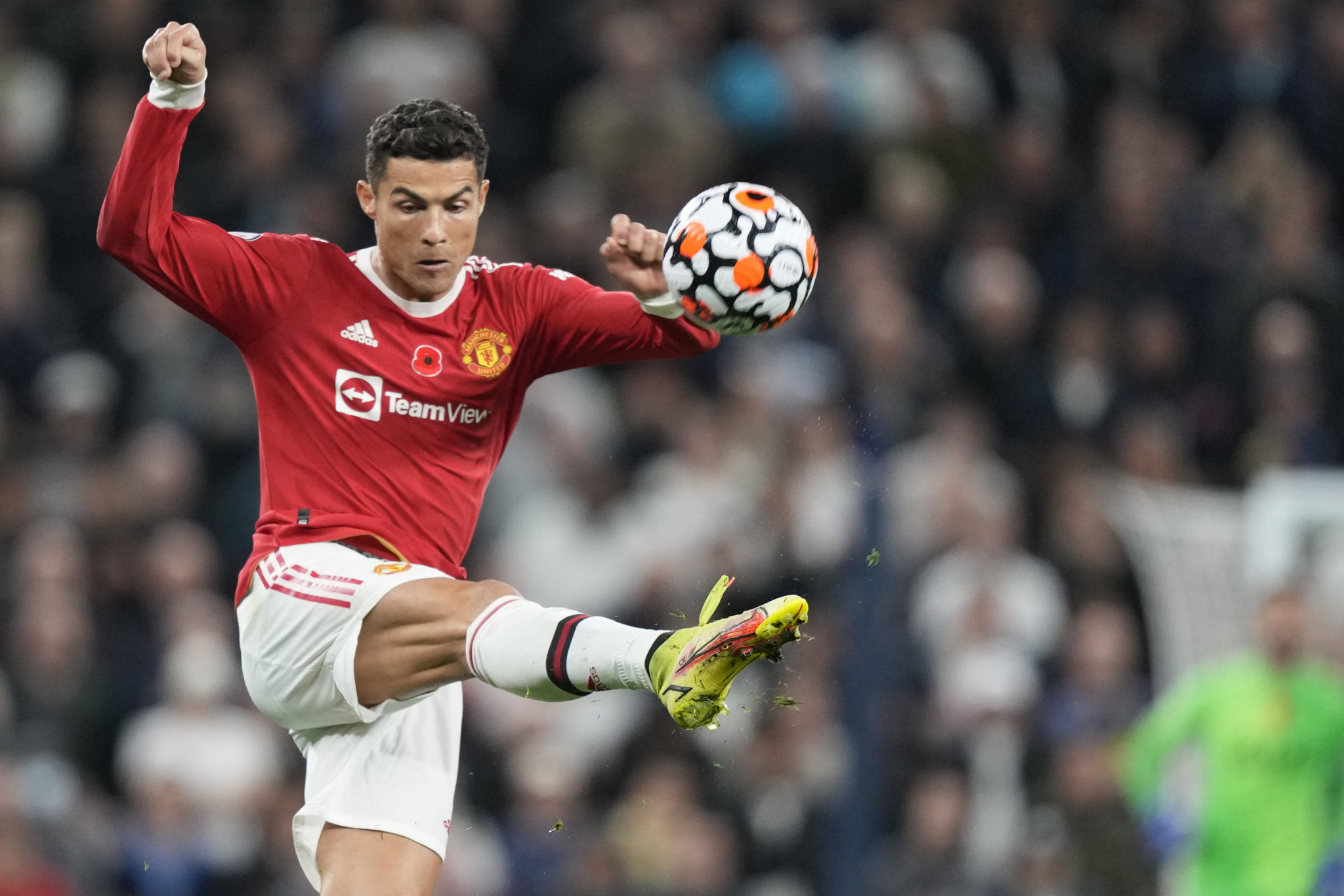 Manchester United have to carry Ronaldo
One of the players that had been heavily criticised after last week's defeat was Cristiano Ronaldo, who scored United's first goal against Spurs and almost scored a second if it weren't for him being offside.
Keane, however, believes that Ronaldo is above criticism, and that his teammates need to make up for any deficiencies that he may or may not have.
"There is no question around Ronaldo," Keane said. "United had to sign him. I think Ronaldo is a brilliant player. Short term you are looking at one or two years, but that is why he is in the team.
"He is one of the greatest players ever to walk on the football pitch, and players have to get used to it. They have gone with Cavani next to him to share the load, but Ronaldo was never going to be chasing people down; that is not his strength.
"You have to carry a player like that. People say that the modern teams have to have all 11 players sprinting. No, you don't.
"You can have one or two geniuses on your team where you go, listen, you do the business. That was not even half a chance; an amazing goal. Ronaldo is a genius; if you have him at your club, it can only be a plus."
Football on Off The Ball, brought to you by Sky. All the football you love in one place across Sky Sports, BT Sport & Premier Sports  
Download the brand new OffTheBall App in the Play Store & App Store right now! We've got you covered!
Subscribe to OffTheBall's YouTube channel for more videos, like us on Facebook or follow us on Twitter for the latest sporting news and content.