Manchester United legend Roy Keane believes that Cristiano Ronaldo will win matches no matter what formation a team plays, after the United forward became the most prolific goal-scorer of all time.
Ronaldo scored a hattrick against Tottenham Hotspur on Saturday in Old Trafford. This was after he was not included in Ralf Rnagnick's squad for the Manchester derby last Sunday, which United lost 4-1.
With Ronaldo scoring in the 12th, 28th and 81st minute, Spurs got on the scoreboard through a Harry Kane equaliser in the 35th minute and a Harry Maguire own goal in the 71st minute.
The 3-2 victory over Spurs put United back into the top four of the Premier League table.
FT: Manchester United 3-2 Tottenham ⚽️

▪️ Ronaldo screamer
▪️ Ronaldo tap-in
▪️ Ronaldo header

A scoreline dominated by one man, who is now football's all-time top goalscorer with 807 goals for club and country 🔴⚫️

Football with @SkyIreland pic.twitter.com/2gC2CSKuca

— Off The Ball (@offtheball) March 12, 2022
The hattrick for the Portuguese captain made him the top goalscorer in world football across all forms of the game, with 807 goals.
"Ronaldo looked angry today... he's been upset with something" 😤

Roy Keane on Cristiano Ronaldo's performance for Man Utd vs Spurs ⬇️ pic.twitter.com/UeHdujinYd

— Sky Sports Premier League (@SkySportsPL) March 12, 2022
Speaking on Sky Sports after the match, Roy Keane heaped the praise on Ronaldo, in a complete turnaround from his 'Shame on them!' comments almost a week earlier.
"He looked angry today," Keane said. "There was a lot of aggression in his play today. Whatever has gone on in the last week, he has obviously been upset with soemthing.
"He showed today what we've seen over the years. The guy is a genius. He is brilliant. The three goals were fantastic. Obviously, for the three goals he had five touches in total.
"He brings so much to this team. Why people think that Ronaldo can't play every week or he can't bring value, we saw it today."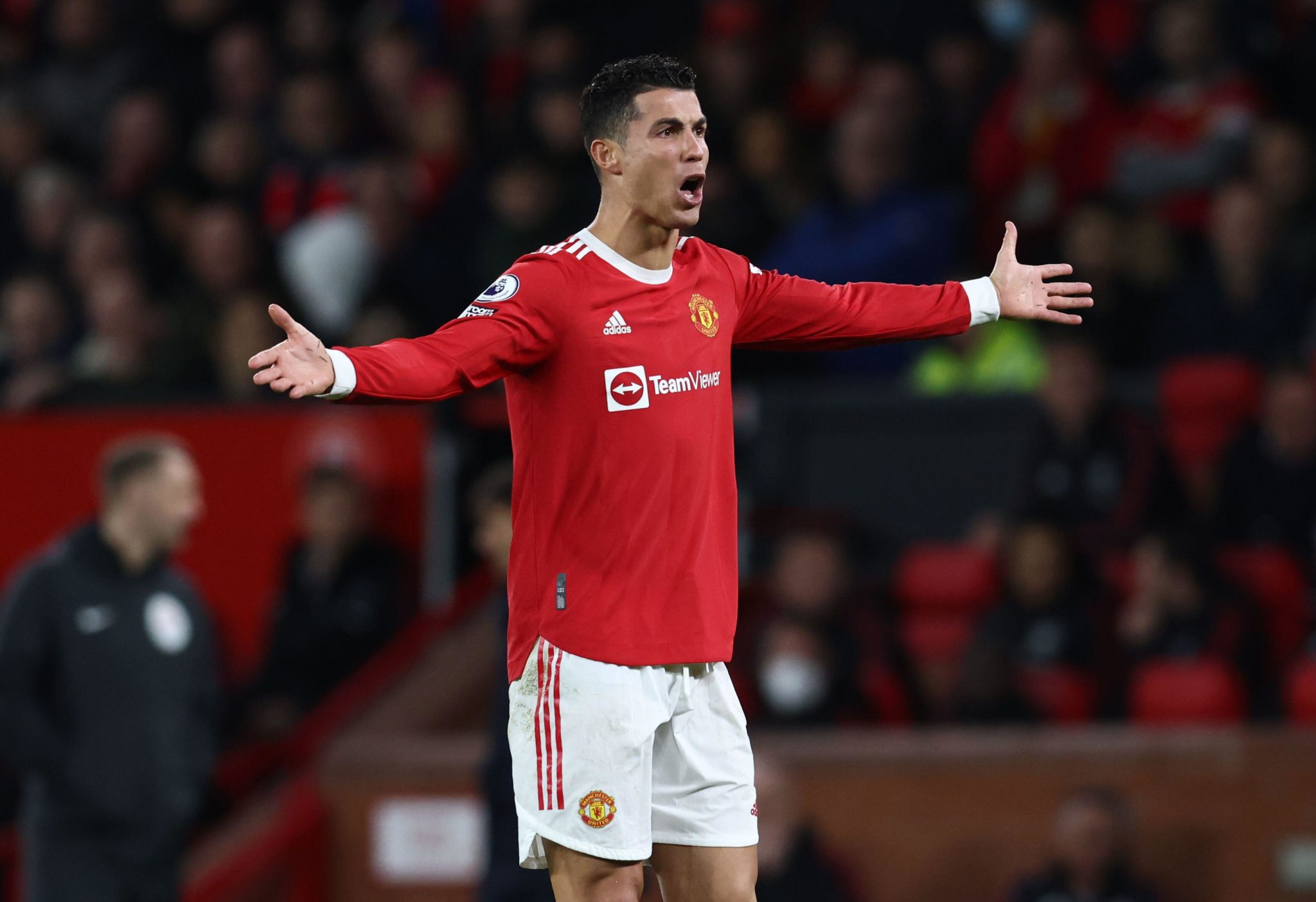 Bouncing back from that 4-1 humiliation against Manchester City was vital for United, according to Keane. he believes that Ronaldo was the perfect tonic for Rangnick's struggling side.
"It was an important one for Man United," Keane said. "They had to get back. They have a big game coming up in Europe.
"They had to get some momentum into their season, because it has obviously been a struggle. I enjoyed the game.
"We have to give United praise. The performance wasn't fantastic, but they got the job done, they won it, and fair play to them."
While some have suggested that Ronaldo will not be at Old Trafford next year, Keane feels that he is vital in turning United back into a team that can challenge for titles.
"The next challenge for Ronaldo is to get this Manchester United team able to compete again," Keane said. "If Ronaldo is in your team, whatever about how you set up your team, he can win games for you."
Football on Off The Ball brought to you by Sky. All the football you love in one place across Sky Sports, BT Sport & Premier Sports.