Former Republic of Ireland captain Kenny Cunningham joined OTB AM to review the Champions League final and give his thoughts on Neymar.
The 28-year-old Brazilian had earned rave reviews for his recent performances against Atalanta in the quarter-final and RB Leipzig in the semi-final but Cunningham didn't agree.
"I think it was a little bit overplayed in terms of his contribution over the last few weeks," he said.
"I was hearing comments that his attitude has now totally changed. 28 years of age and the penny has just dropped that you need to put a shift in for the team, make a tackle or track a run. I'm not buying into that."
Neymar struggled to make an impact in the final and Bayern Munich won 1-0 thanks to a Kingsley Coman header.
"When the chips were down in the second half of that game last night, PSG were looking for a bit of inspiration and there was none coming from Neymar," Cunningham said.
"He went into his shell, his body language was terrible, his chin was down and he didn't provide that kind of leadership when it really mattered most."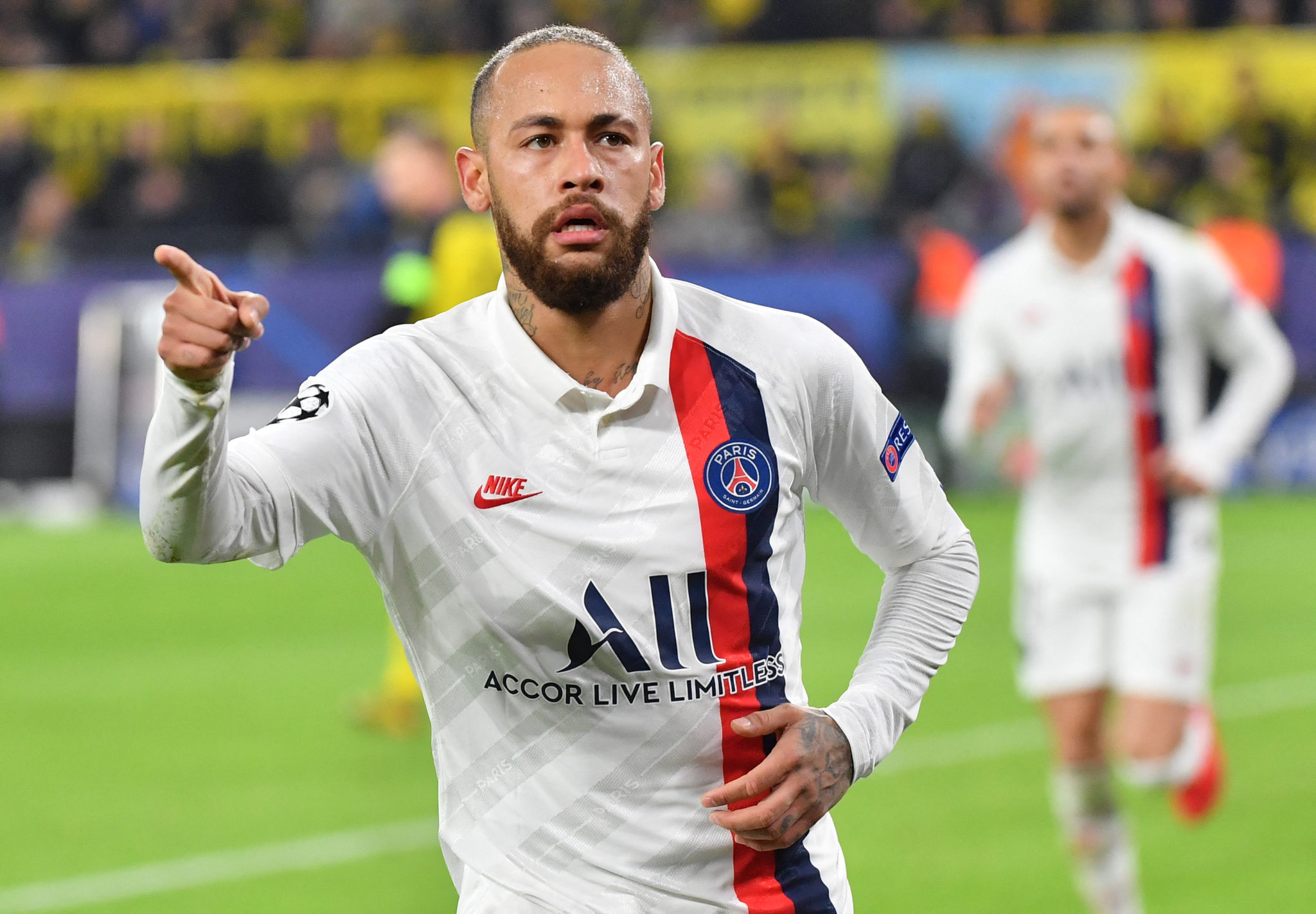 Cunningham also explained that he has questioned Neymar ever since he made the decision to leave Barcelona for Paris.    
"I'm not his biggest fan. The fact he actually signed for PSG is an indication of where his priorities lie in terms of what type of challenges he wants," he said.
"I think he made his decision some years ago in terms of what was important to him. Money and profile, those type of things."
It was put to Cunningham that Neymar's decision to leave Barcelona for PSG was a actually a brave one as he wanted to step out of the shadow of Lionel Messi.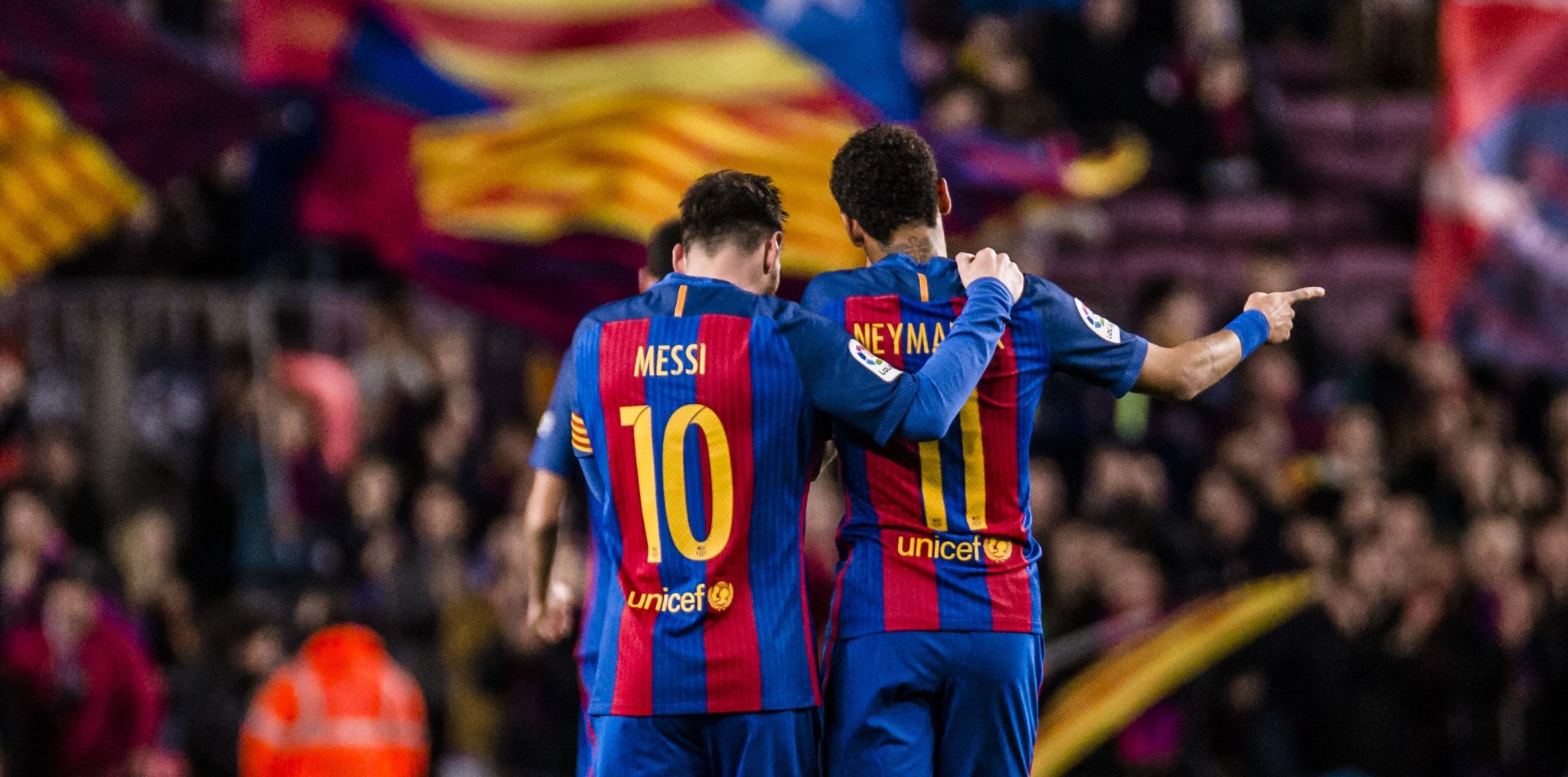 "I understand your point but I just don't think they were his motivations in going there," the former defender replied.
"I don't think his motivation was, 'I want to go and pick this club up, I want to put this club on my shoulders', almost like it's an unselfish thing. With Neymar it's always about him. It's always about what's best for him whether it be from a financial point of view, actually predominantly a financial point of view.     
"You can't get away from the fact that he went to PSG because they paid him the most money and they were prepared to pay that big transfer fee. If he wanted to step out of the shadow of Lionel Messi and go and prove himself among the best, I think he goes and challenges himself in one of the top domestic leagues.
"Surely the most professional satisfaction comes from proving yourself in those type of environments, not in Ligue 1."
Download the brand new OffTheBall App in the Play Store & App Store right now! We've got you covered!
Subscribe to OffTheBall's YouTube channel for more videos, like us on Facebook or follow us on Twitter for the latest sporting news and content.