The word 'Hillsborough' summons chilling memories - but Kenny Dalglish told OTB Sports how the determination and kindness of the families fighting for justice exemplifies the best of humanity.
Dalglish spoke to us, alongside Jason McAteer, about the day in April 1989 that would ultimately claim the lives of 96 Liverpool fans.
McAteer on Hillsborough
McAteer gave a personal insight into how the news broke in Merseyside; where football is followed with an almost religious fervour.
"I wasn't playing football professionally when it happened, I was actually working in a pub on the afternoon shift," McAteer told OTB Sports' Cadbury FC roadshow. "I was working in the bar and the telly was on and Grandstand was on.
"They were going backwards and forwards to the ground - it was kind of unknown; I had friends and family who were at the game. Lots of people from the pub had gone down.
"The enormity and the devastation was coming through. I'll always remember the pub clearing out - everyone going and no-one being left in there. Over the next few days [I would hear] stories about who had passed away, people we knew."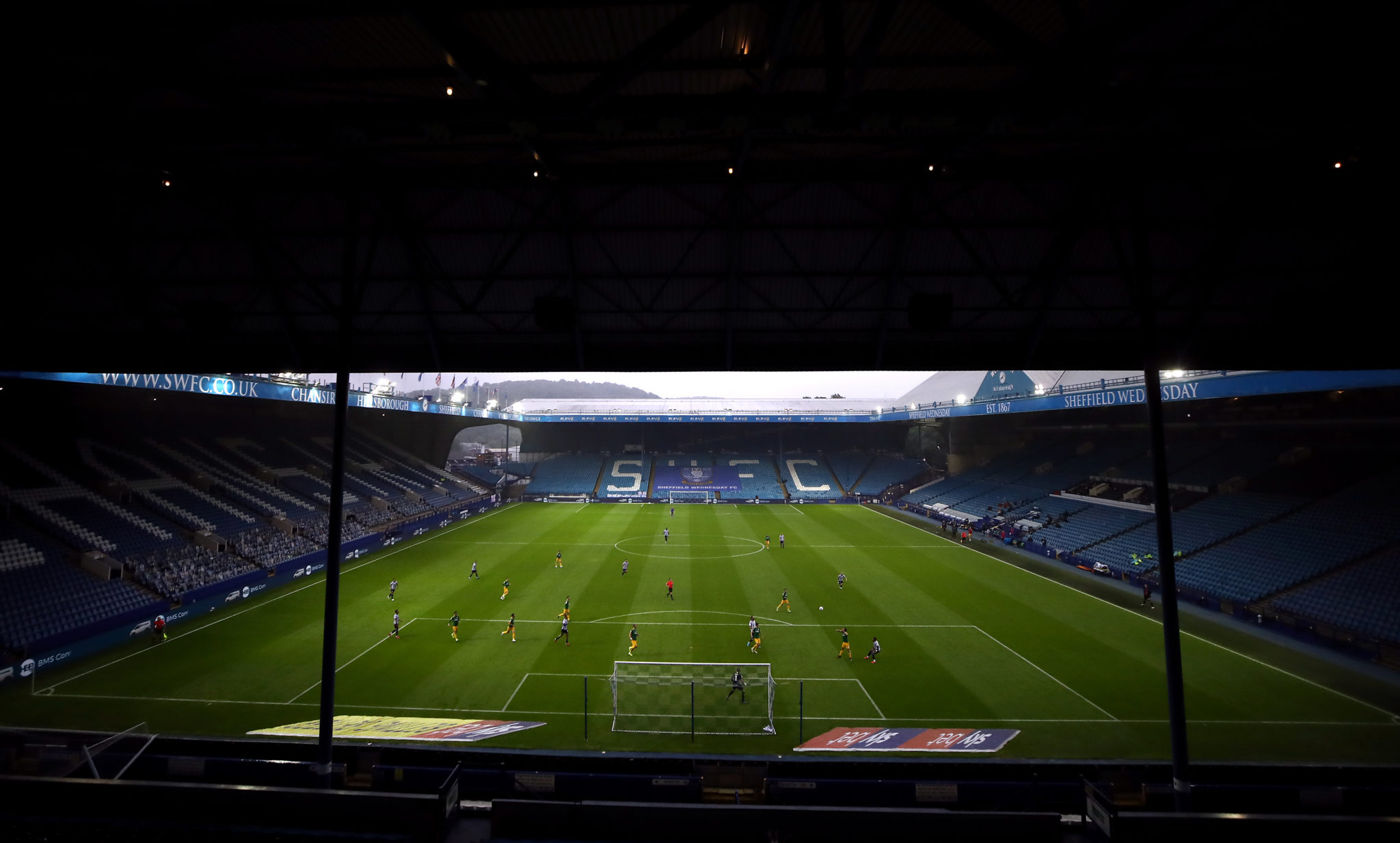 "I played football with the two Traynor boys who passed away [Christopher and Martin, from Birkenhead]  -  I knew them very well. You see the communities come together, and everything becomes irrelevant.
"You see Kenny and the players at the funerals, and you have got nothing but appreciation for what they had to do. Liverpool and their fans have always had a special relationship - we show humility but we also show support.
"They showed their human side. They were looked upon as gods; great players and legends, but - through adversity - people can see the character of the human being."
Dalglish: 'Hillsborough families are heroes'
Given the gravity of the subject, Dalglish is reticent to take any of the limelight and, in his body language and words, appears uncomfortable with the tragedy being seen in light of his actions.
But across the footballing world, where rivalries normally reign, even the most ardent of opponents in clubs around England revered his quiet leadership and advocacy.
In words and deeds, he showed the families of the 96 people who did not return that they - truly - would not walk alone.
"Every family will have a different idea of what is a satisfactory outcome for themselves. As long as you have got that, it will always remain open," Dalglish said.
"You cannot blame the families for what they feel is right and wrong because everybody is different.
"They have been unbelievable representatives of the people of Liverpool, and stood up for the supporters of Liverpool Football Club. They are the ones that are the heroes.
"They are the ones that have been through the mill since '89 in everything that they had to do for their families and the way that they fought hard for the justice.
"Anybody else - myself included - we were only support acts. They supported us for years and years, it was our turn to be supporters.We tried our best to help them feel a bit better and to help them along the way.
"If you cannot help people less fortunate than yourself, we have all got a problem."
The FA Cup's importance
Liverpool, who had become synonymous with domestic success in the years since Bill Shankly took the reins at Anfield, would miss out on the First Division title to Arsenal.
But the deciding match at Anfield would come just weeks after the disaster - if any context of football's place was needed, it was instinctively recognised by a city in mourning.
That the match on that fateful day was an FA Cup semi-final against Nottingham Forest meant that the trophy took on particular importance.
"We got success at Wembley - we beat Everton 3-2 in extra time. Then we came back with the trophy and did a wee bit with the trophy around the hospital," Dalglish said.
"We then played West Ham on the Tuesday night, we beat them 5-1. It was never a 5-1 game; we score three goals late on and were lucky.
"The boys were running on empty [ahead of the title decider with Arsenal at Anfield.]"
Dalglish is keen to point out that this is not to excuse Arsenal's role in a remarkable season on the pitch, not least in the final game.
"Arsenal deserved to win the league because they scored more goals than us, there is no way that we can get away from that.
"But - and this is not in hindsight - if there was a trophy that was more important to the people of Merseyside that year, it was the FA Cup."
Leaving Liverpool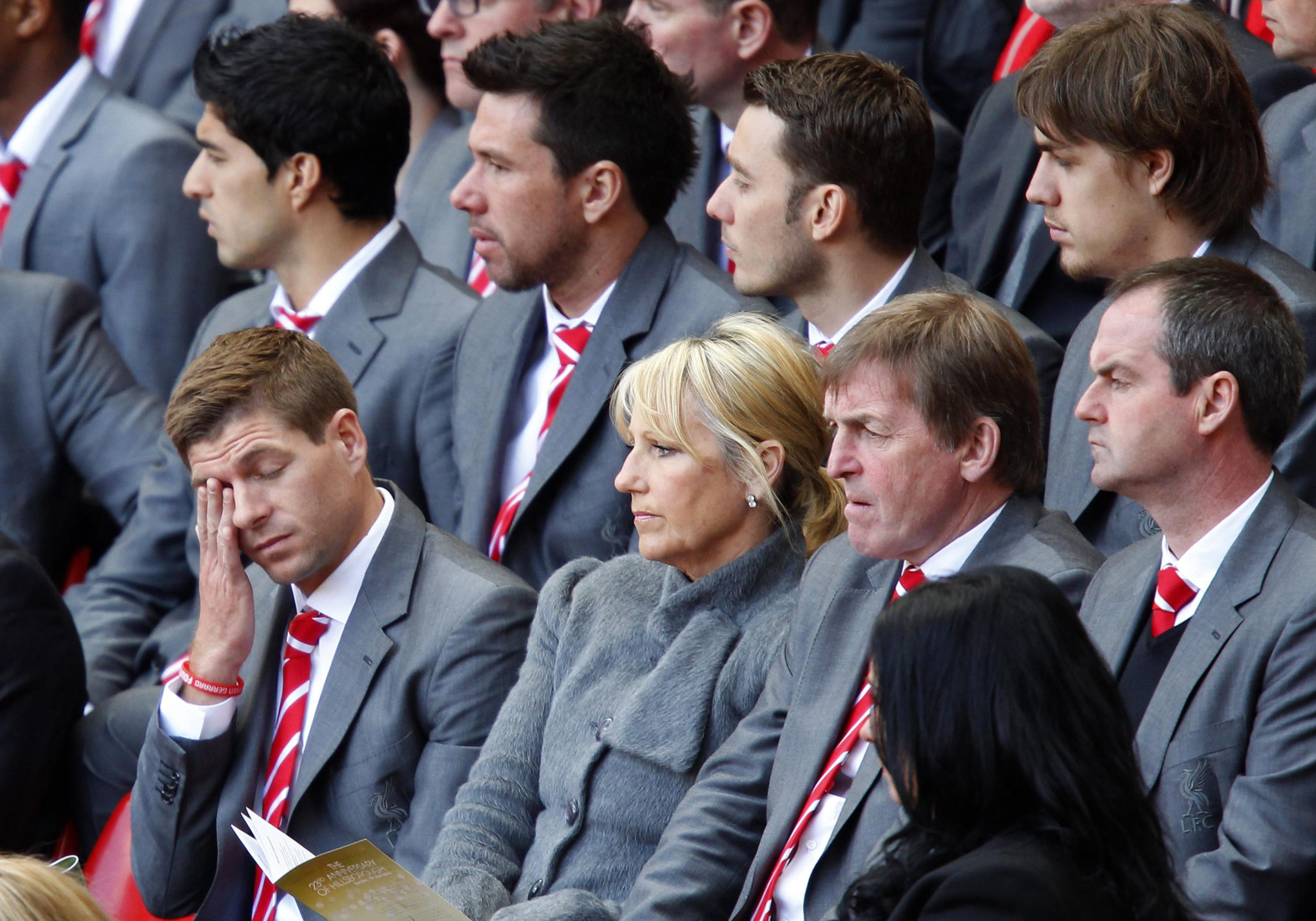 That day in 1989 stands as one of the egregious miscarriages of justice in British history. But from the macro impact to that on the individual, giving so much of himself had taken a physical and mental toll on Dalglish.
"I needed a rest, and that might be it," he said of leaving the manager's job at Liverpool.
"Unfortunately for me, it came at a time when we were top of the league. I had made my mind up before the Everton game, which [then] confirmed it was the right decision that I was making.
"I had just run out of gas. When you run out of gas, you are doing nobody any favours - least of all the club.
"More importantly, the family as well. It was the right thing to do."
Dalglish
What, then, does Hillsborough mean to the Dalglish family, 31 years afterwards?
"It still resonates with us," Dalglish said of the impact on his family. "Two of the kids were there - Kelly and Paul.
"We were fortunate that we never suffered in any way, shape of form from being at the game, physically. Mentally, I would have thought so. But they could come home, and and a lot of people couldn't.
"The most important thing is that the families have had some positive results in recent years, and they have got some outstanding ones. Let's hope that they are successful.
"For what they did for their loved ones is unbelievable; to sacrifice 25 years of their lives is unbelievable. They deserve all the credit."
Download the brand new OffTheBall App in the Play Store & App Store right now! We've got you covered!
Subscribe to OffTheBall's YouTube channel for more videos, like us on Facebook or follow us on Twitter for the latest sporting news and content.