Kevin Phillips and Niall Quinn joined Off The Ball to reignite a partnership that brought the best times to Sunderland since Bob Stokoe returned clutching the FA Cup.
As part of our Paddy Power special, Quinn and Phillips told us about their journey together, under the tutelage of Peter Reid and the culture at Sunderland in the late 1990s and early 2000s.
"We didn't practice with each other or get to know each other, it was all off-the-cuff stuff," Quinn said.
"Getting to know what the other player wanted to do. The last thing you wanted to do in training was get picked on the same team as Kev because he wouldn't pass the ball, all he wanted to do was score goals.
"I made a point of not working out. We did little things, like if I was going up for a header then I would always head it inside.
"Kev was very quick to pretend he was going in another way at that point and it looked as though it was practiced and rehearsed, but we just read each other really well.
"His timing would be immaculate and I have no qualms in saying that he made me look better than I actually was."
Kevin Phillips
"When we speak to people now, they can't believe that we didn't work at it on the training ground," Phillips concurred.
"The biggest bit of advice that Peter Reid and Niall gave was to not be more than 10-15 yards away from [Niall].
"When I moved to Sunderland, I never expected the path it was going to take or the goals that I was going to score.
"I never expected to play beside the calibre of someone like Niall Quinn - we were breaking records in the Premier League and it was a dream come true for me."
Phillips would go on to win the European Golden Shoe for the 1999-2000 season, in which he scored 30 goals, in a season he was keen to prove himself.
"The pundit Rodney Marsh said that he didn't think I would score four goals in the Premier League. I don't get riled that easily, but I that really angered me and drove me on.
"You want to prove to people that you are good enough at what you were doing.
"It was incredible, the first season I scored 35 goals and broke Brian Clough's post-war record. 25 the next season even with four months out with a toe injury. I missed four goals [in the Golden Shoe] season, and that really annoyed me!
"I remember Alan Shearer saying that he didn't think another player would get 30 goals in the Premier League - that stuck in my mind as wanting to do that."
Peter Reid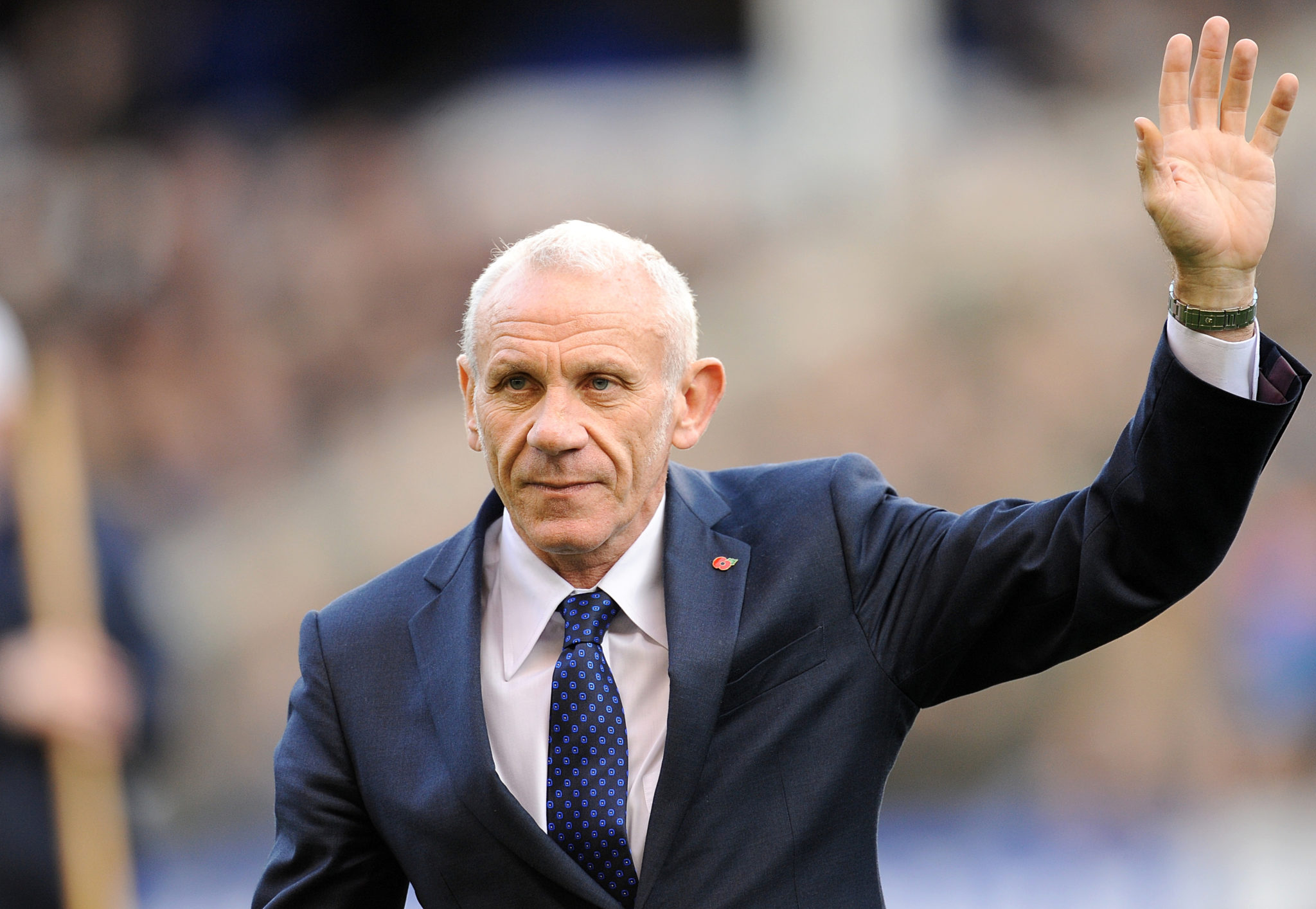 Quinn explained that then-manager Peter Reid ran a... unique behind-the-scenes operation.
"We used to play head tennis every day. We would play probably until 1:30 or 2pm.
"Peter Reid used to play, and you would put one a yard inside the line and he would call it out - you couldn't argue because he was the manager.
"This particular time, there was a Sky presenter - Rob Hawthorne - who saw a ball that was a yard in that Peter called out. Rob said it was in.
"Peter chased him out of the training ground. If there was the Benny Hill music they should have played it!"
Football on Off The Ball with Paddy Power – new normal? Same old football. Visit PaddyPower.com to get the latest on the Acca-Cracker Free Bet.
Download the brand new OffTheBall App in the Play Store & App Store right now! We've got you covered!
Subscribe to OffTheBall's YouTube channel for more videos, like us on Facebook or follow us on Twitter for the latest sporting news and content.