Daniel Harris paid tribute to the job that Jurgen Klopp has done at Liverpool on Monday's OTB AM and said Ole Gunnar Solskjaer is trying to build a similar culture at Manchester United.
"He (Klopp) has really good players at Liverpool, of course he does. But, how many of those players were brilliant players before they encountered Jurgen Klopp?"
The German's ability to improve players and lift them to the next level has been key to his success at Liverpool.
"If you gave Pep Guardiola's players to Klopp, he would probably win the league. If you gave Pochettino's Tottenham players to Klopp, he would probably have won the league," Harris said.
"If you gave any other manager Klopp's players, I don't think they would be champions."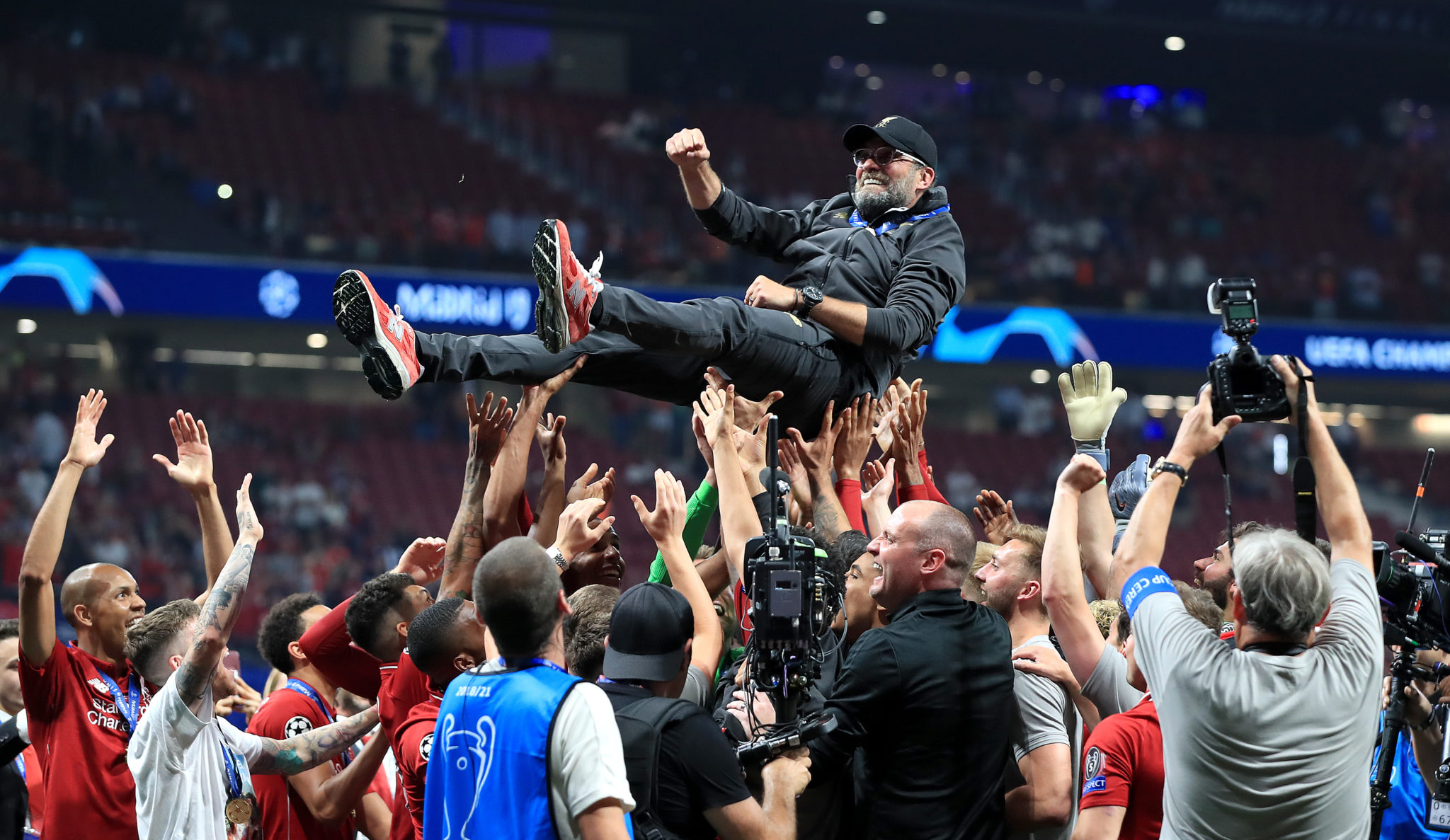 The culture and feeling Klopp has cultivated around the club has also been vitally important to Liverpool's success, according to Harris.
"Klopp has created something there. It's not just his brilliant tactics and strategies, it's the way that he brings the players, the staff and the supporters together," he said.
"That's when you get something that lasts, you get repeated winning."
It's this type of culture that Harris feels Solskjaer is trying to create at Old Trafford.
"He (Solskjaer) has changed the way that people around the club feel. He believes in the club so the decisions that he makes are for the good of the club," Harris said.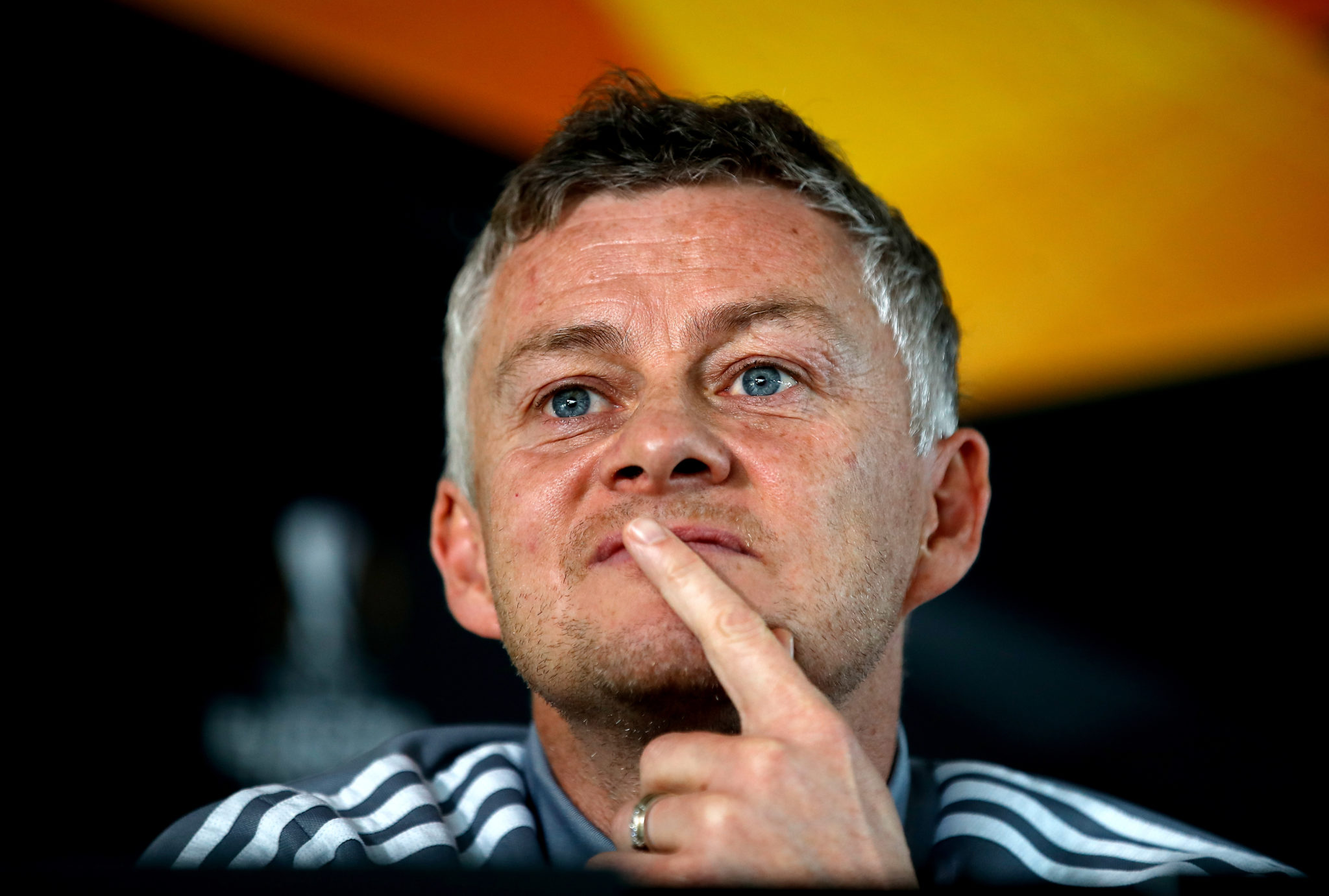 This makes a change from when Louis Van Gaal and Jose Mourinho were in charge as the decisions they made were "more for the benefit of themselves," Harris added.
"Solskjaer has turned it around so that what goes on at United is not about him, not even about the players but it's all about the club.
"He is heading down the track where you make people feel happy coming to work and you create an actual club rather than just a team."
Harris acknowledges that there is still a possibility that Solskjaer will not be good enough to challenge for the biggest trophies.
"In order to win any of the big pots he's going to have to be better than Klopp and Guardiola," he said
"That is a big ask and not being as good as them is not a big insult because those two guys are brilliant."
It's a big gap that Solskjaer has to bridge. Liverpool finished on 99 points, 18 clear of Manchester City. United clinched third-place on 66 points after strong post-lockdown form saw them finish ahead of Chelsea and Leicester City.
Download the brand new OffTheBall App in the Play Store & App Store right now! We've got you covered!
Subscribe to OffTheBall's YouTube channel for more videos, like us on Facebook or follow us on Twitter for the latest sporting news and content.