Former Cork hurling manager has revealed that Jurgen Klopp is a hurling fan and regaled us with the time he was the German's assistant for the day.
A once-in-a-lifetime experience, Meyler was bought the opportunity at a charity function by his son David, where John became de facto Liverpool manager for the day at Parkhead.
Meyler told The Football Show of his first meeting with Klopp.
"Suddenly, you see a 6ft3in German guy with glasses, a big, tall guy - his presence automatically has a power. He has a charisma about him.
"Meeting a guy like that, when he stands up straight at 6ft3, he has this huge aura.
"We just started off talking about everything, really. He was interested in my hurling background; he was aware of hurling and knew about it.
"He had a fascination with hurling - he had a huge interest in it, the speed of it.
"I was more interested in Liverpool and soccer. The two of us were asking each other questions about our different sports."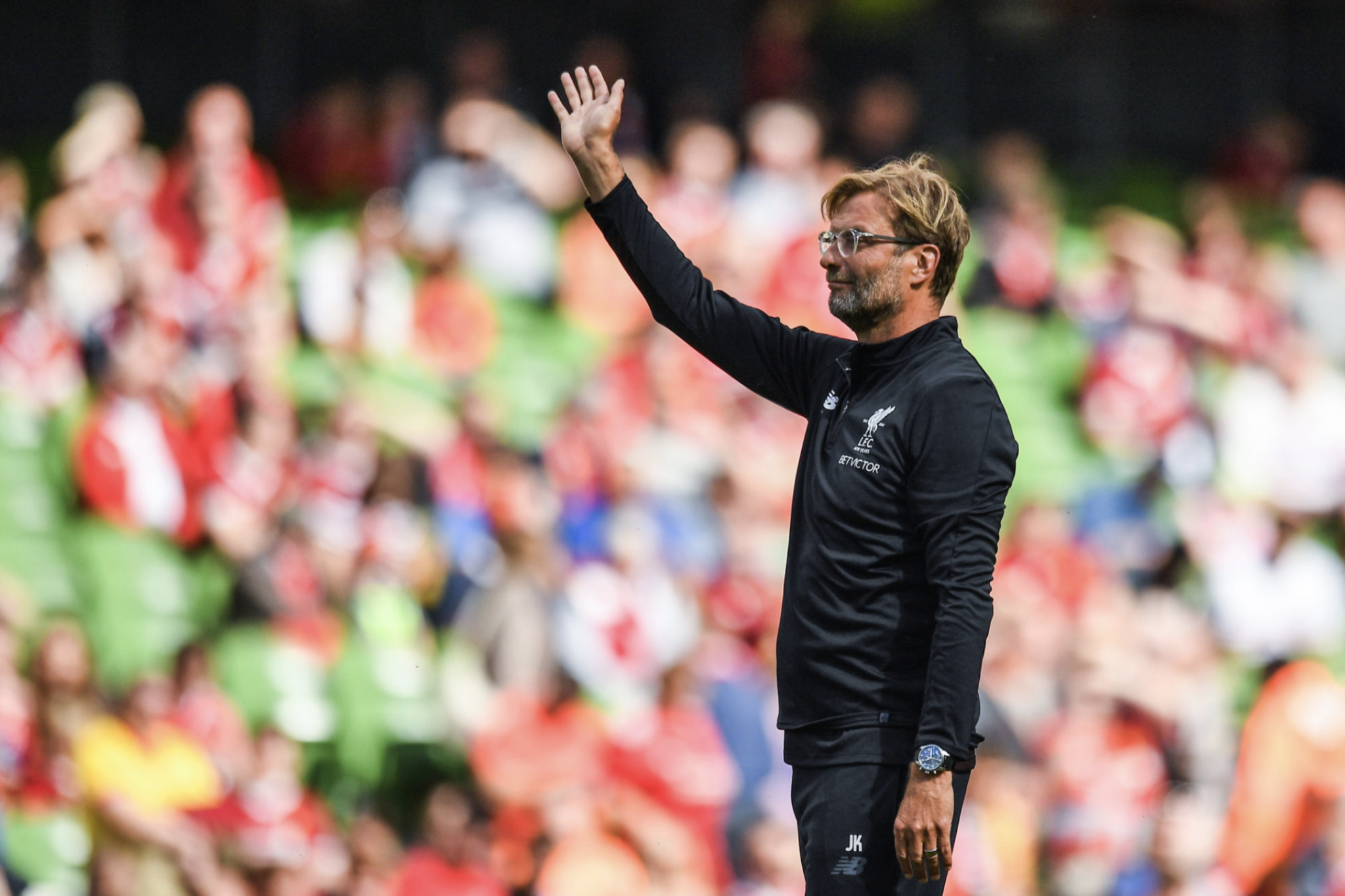 Klopp and Meyler: Dream Team
Meyler and the German were in close quarters for the day, with Meyler taking charge of the match between Celtic and Liverpool.
"Myself and Jurgen were in a room where we were changing, and so we started off talking about analysis, statistics and GPS - all of that.
"I was more and more interested in that; how he was measuring Liverpool.
"We were talking about the work rate, discipline and the speed of the game.
"It was fascinating from that point of view, with the amount of people he had working for him in high performance at Liverpool."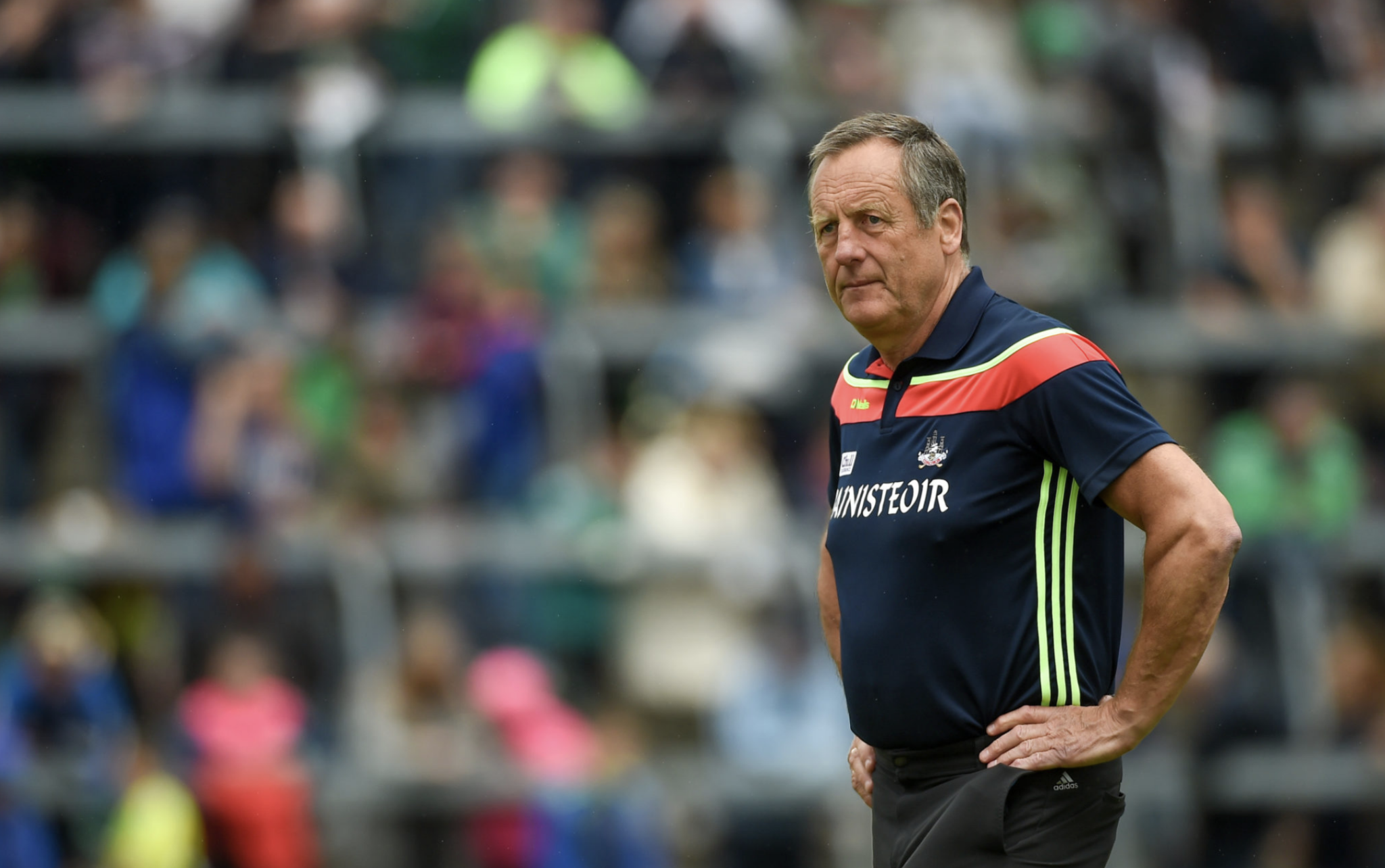 "That German culture has an attention to detail, it was fascinating on the ins and outs of it.
"He was questioning me on hurling and the tactics of hurling; he was trying to find out that kind of thing from me as well.
"I was trying to question him about Liverpool; I said 'you're probably playing two at the back, six in midfield and two up front - no-one is marking anybody!'
"I said the emphasis that we had at the time on the wing-forwards for Cork, that they were working up and down the channels.
"It is much the same with tactics; you are looking for honesty, work rate and all of those."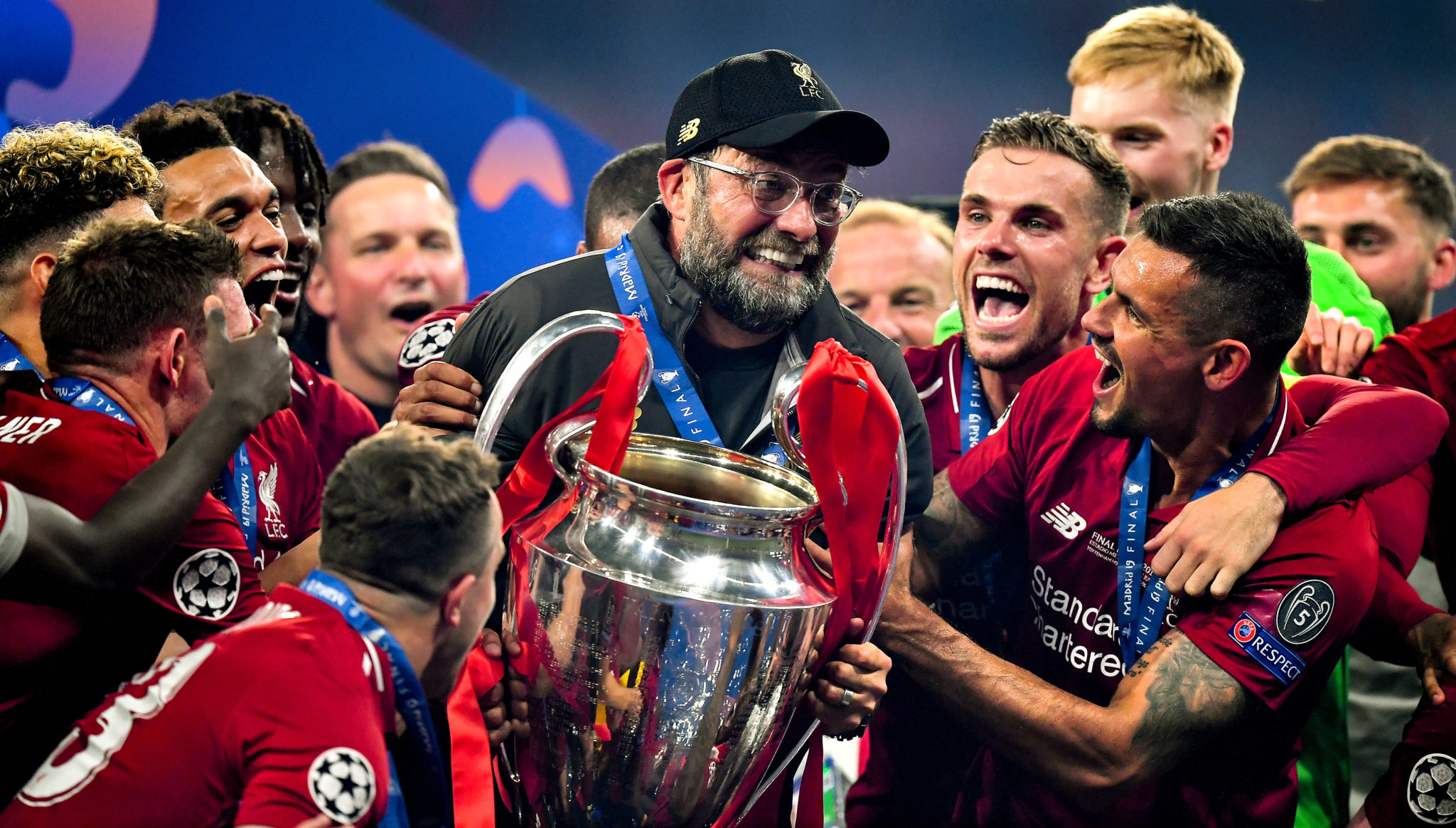 Transfer market
Attention then turned to how GAA managers have to work with what they have within their county, while the likes of Klopp can dip into the transfer market.
"I asked him how many players from Liverpool he had; I think it was one, with Trent Alexander-Arnold. I said that I have 35 players from Cork in the Cork team!
"I said 'if I need a centre-forward or full-forward, I can't go and buy him - I have to generate somebody from within the under-age structure.'
"He was questioning me then how you do that; I said that you have to nurture talent, as much as [he did] through the academy. There is a different emphasis.
"If he likes someone, he goes out and buys them; if I like someone from Tipperary or Waterford, I can't take them!"
Oh, to have been a fly on that wall!
Download the brand new OffTheBall App in the Play Store & App Store right now! We've got you covered!
Subscribe to OffTheBall's YouTube channel for more videos, like us on Facebook or follow us on Twitter for the latest sporting news and content.