When Kenny Dalglish traded Celtic for Liverpool in 1977, certain aspects of his new dressing room came as a culture shock.
Although the two clubs shared a relentless drive to be successful in both domestic and European competition, life in England's top flight was a touch different to what Kenny Dalglish had grown accustomed to in Scotland.
Alongside Jason McAteer on OTB Sports latest Cadbury FC Roadshow, Dalglish was initially taken aback by some of the self-care on show among his Liverpool teammates.
Hairdryers and perms
Ever the professional, Dalglish was first into the dressing room after training, a little bemused at the sight of two full-length mirrors on either side of the interior, one with an electrical socket beside it.
After struggling to understand what was in front of him, Dalglish's teammates soon enlightened him.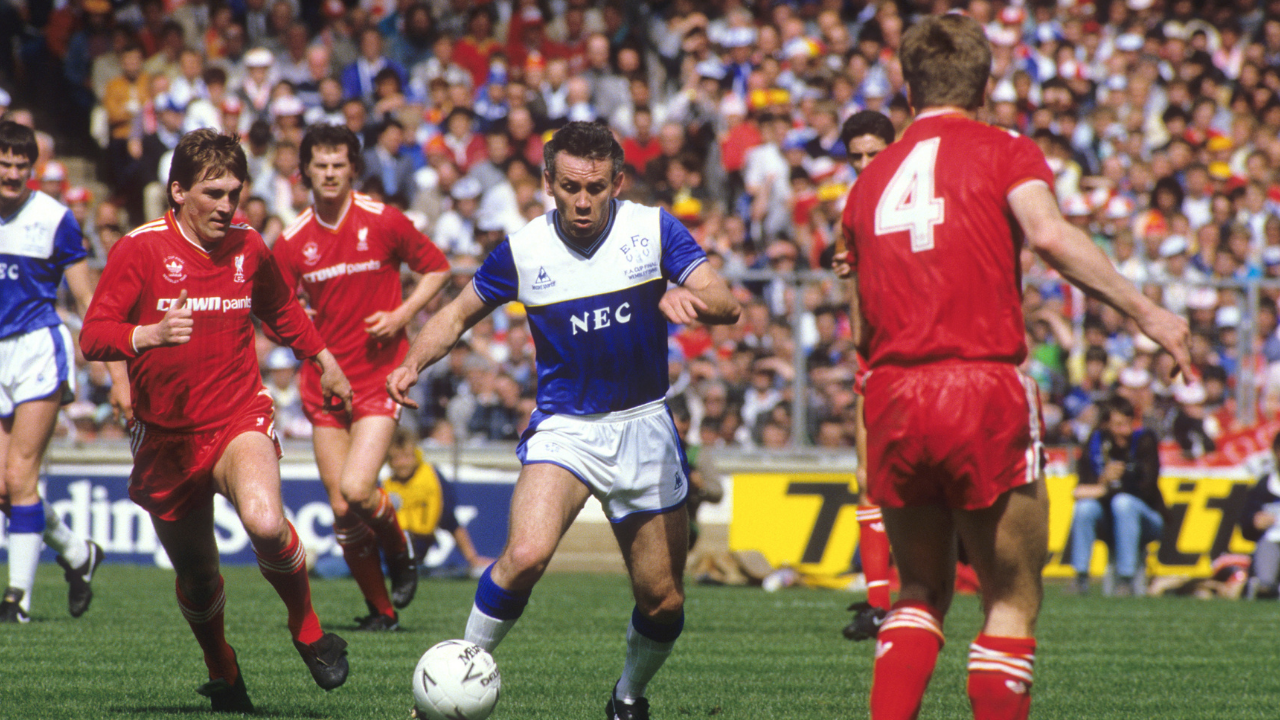 "I am thinking 'what is the socket doing there?' So then they come in with their holdalls, [now] 'I am thinking: Jesus Christ, you just have to take your kit home as well. I've not even brought a bag," Dalglish said.
"It was the hairdryers. After training, they were all shampooing their hair, after they are in with the hairdryers, Terry McDermott with his fork and his perm. I had never seen that before."
An outsider in that sense, Dalglish was lucky that - at 26 - he was an established international player and did not face any sledging in the dressing room.
"A strong dressing room will get you success."
Liverpool had clinched their maiden European Cup against Borussia Monchengladbach the year before Dalglish arrived, and he was immediately impressed with the mentality at the club.
This was one commonality Liverpool had with Celtic, and having missed out on Celtic's European Cup victory in 1967, Dalglish was hungry for success on the continent.
"A strong dressing room will get you success and they were strong," Dalglish commented on his former teammates.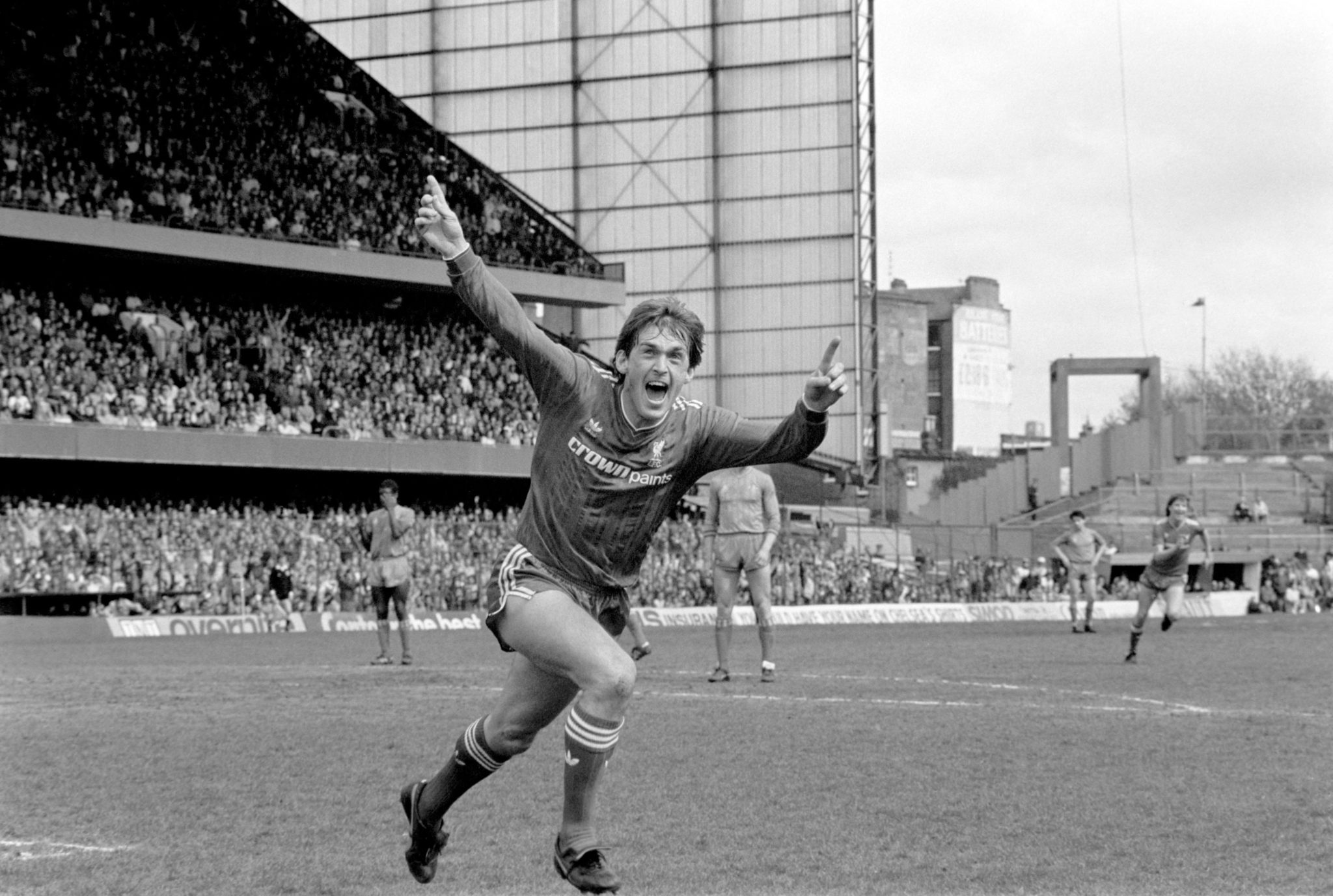 "We settled in very easily. It was very similar to Celtic. When you go in, you are made welcome.
"You know [already] about the dressing room culture, you have got to be strong. It is laughing and a joke, if you are the brunt of it you either can take it or you cannot, you can survive or you do not."
"It is only done to make you feel welcome, although it is a cruel way to make you feel welcome sometimes."
Without a doubt, there were a number of tough characters in that Liverpool side, and one man, in particular, would become renowned for his hard-nosed approach on the pitch.
Souness joins the party
Dalglish was one of three Scottish players that Bob Paisley brought to Liverpool that season.
The final Scot to join the fun was none other than Graeme Souness, signed from Middlesborough having already forged a fierce reputation within the game.
Incredibly, Souness was closer to his new peers than one would expect, pushing the boundaries further in the style department.
"Graeme was a wee bit different to the rest of the dressing room. He would have the face cream and the hair cream. Our boys were a bit rougher than that. Although they had the perms, they never bothered with the other stuff," Dalglish laughed.
"He was good as gold. He had a strut but amongst the lads and in the dressing room, he did not think he was big time. He just thought 'what a club this is I have come to."
1970s commercial culture
Considering the significant commercial interests that have taken a hold of the modern game, it is worth noting that this began to take shape as Dalglish made his name at Anfield.
In Glasgow, although the Lisbon Lions were revered at the time for their ability, perhaps they did not reap the financial benefits they would have had their success taken place a decade later.
Dalglish believes that this had the potential to cause friction within any group, although it never manifested itself in that manner at Liverpool on the park.
"The [game] had moved on from when Celtic were successful. There was more of a commercial aspect. Sponsors looked to sign players up when I came down here," he said.
"That was not even there when the Lisbon Lions were going about the place. It crept in a wee bit when I was up there. Sometimes because of that, you can get some jealousy because some players are favoured more than others."
"There was some animosity in the dressing room at Liverpool when you came, maybe because of that. By the way, it never, ever affected things on the pitch. I thought that was brilliant."
The rest, as they say, is history.
Dalglish would go on to capture a coveted European Cup at the end of his first season, triumphing over Bruges at Wembley, a game in which "The King" scored the only goal.
Two more would follow, in 1981, and 1984, to go along with six league titles as a player.
More success followed as a manager, and a stand has been renamed at Anfield in his honour in recent years.
Download the brand new OffTheBall App in the Play Store & App Store right now! We've got you covered!
Subscribe to OffTheBall's YouTube channel for more videos, like us on Facebook or follow us on Twitter for the latest sporting news and content.