After Liverpool saw off another potential road-block in Tottenham Hotspur, journalist James Pearce considered the likelihood of Jurgen Klopp's side going the remainder of the Premier League season unbeaten. 
Not far beyond the mid-way point of the Premier League season and thoughts of invincibility have begun to surround Liverpool's relentless run to the title.
In the Premier League era, only Arsene Wenger's Arsenal side (2003/04) have managed to go a season unbeaten. While there are some complicated games to play between now and May, James Pearce of The Athletic has allowed himself to consider the possibility of Klopp's side repeating the feat, however.
"I think when you see them tick another box," he noted of Liverpool's 1-0 defeat of Tottenham Hotspur this weekend on Monday's OTB AM, "I had genuinely thought before going down to London that this was one of those ones you circle as a really tricky game knowing what Jose Mourinho is like.
"I was talking about it with a few colleagues on Saturday night and you do start to think at this stage, well, who exactly is going to beat them?
"Of course, they've got to go to the Etihad and that [game against Manchester City] is the one you look at, but this Liverpool team have won teams so impressively in so many different ways this season.
"They've sparkled at times like when they demolished Leicester City on Boxing Day and they've sat deep and grounded out wins like against Tottenham.
"It's going to take a really Herculean effort from anyone to stop them."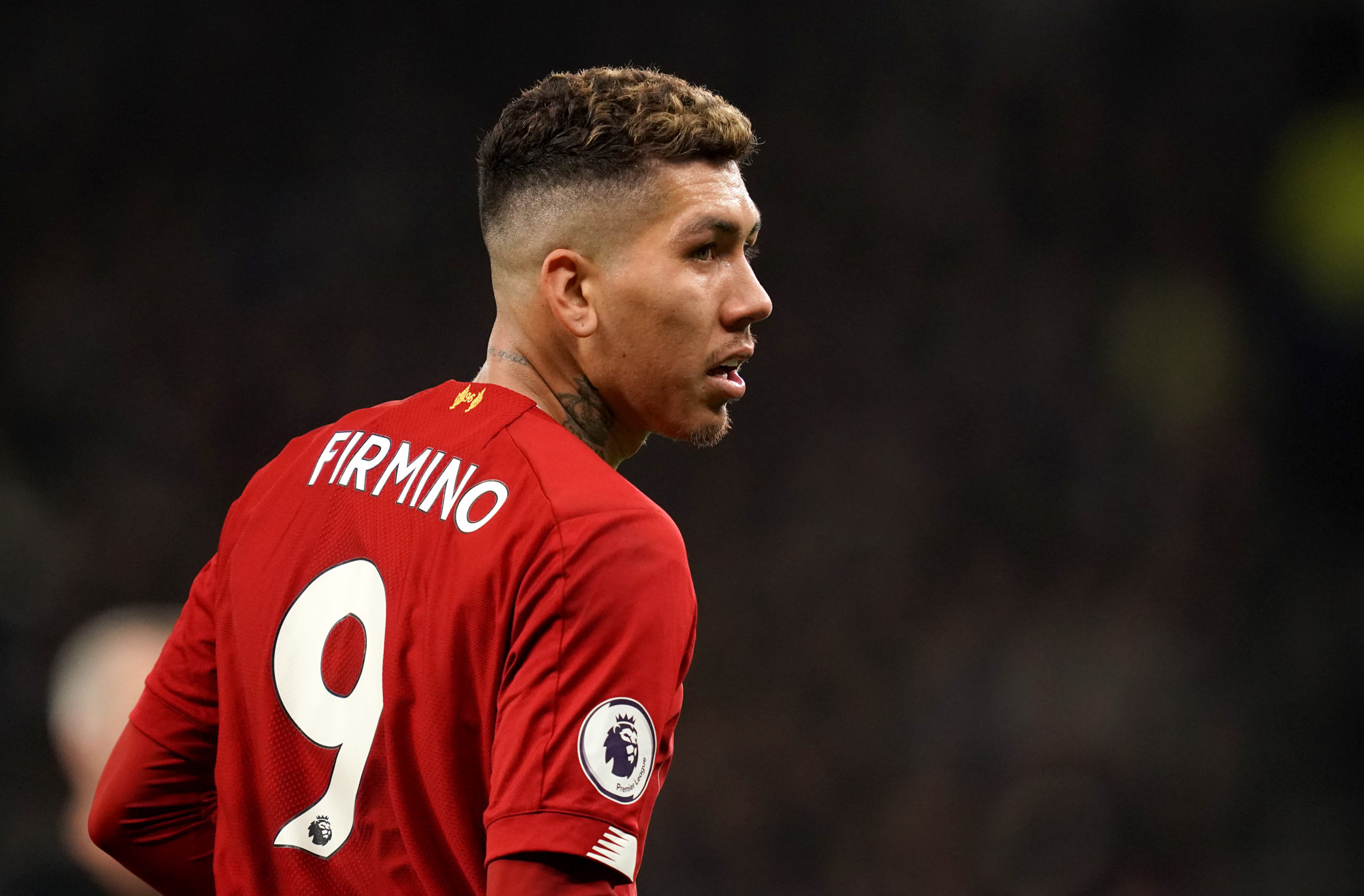 One team more desperate than most to halt Liverpool's run on such an achievement is Manchester United.
This coming Sunday, Ole Gunnar Solskjaer's side will likely require such an effort if they are to upset the league leaders at Anfield.
"When you see this Liverpool team and the depth of talent and reinforcements on the way," suggested Pearce, "you do begin to think it is a realistic target to emulate that great Arsenal team."
You can watch back James Pearce's assessment of Liverpool's defeat of Spurs and the season as a whole here. 
Subscribe to Off The Ball's YouTube channel for more videos, like us on Facebook or follow us on Twitter for the latest sporting news and content.