After watching Manchester City claim another Premier League title, League of Ireland winning manager Vinny Perth suggested three changed Manchester United must make to compete. 
A 2-1 defeat for Manchester United at home to Leicester on Tuesday night confirmed that their cross-city rivals Manchester City won a third Premier league title in four seasons.
Sitting 10 points shy of City with three games remaining, former Dundalk manager Vinny Perth believes that United must upgrade in three positions if they are to reduce that deficit next season.
As Perth explained on Wednesday's OTB AM, Ole Gunnar Solskjaer must prioritise a holding midfield player, a centre-back and an attack-minded right back.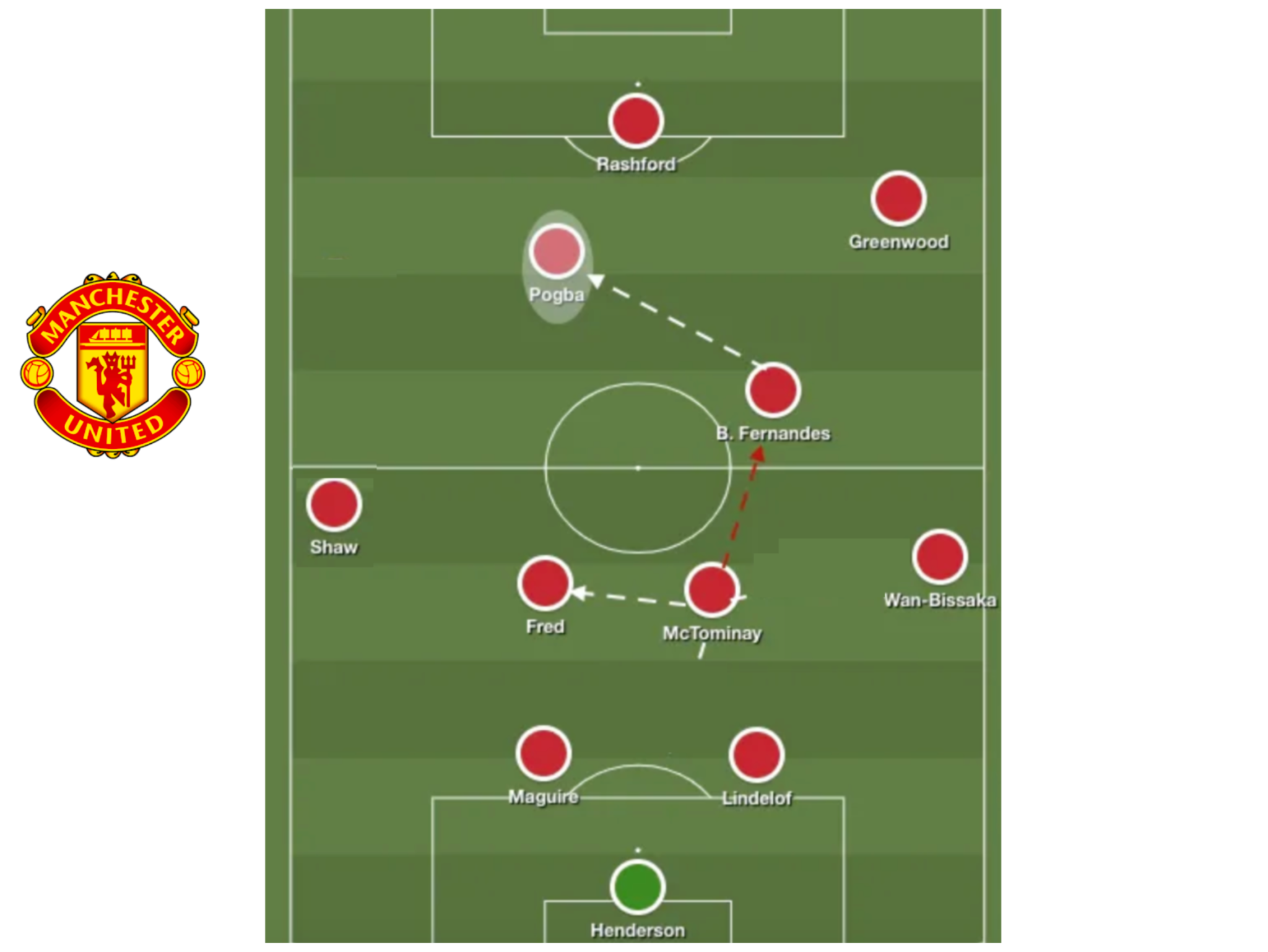 "The challenge for him [Solskjær] tactically is to come with a system that suits his players," he asserted, the full video of Perth's tactical breakdown available here.
"At the moment, he has had to keep Fred and McTominay sitting in front of the back four because his two centre-halves haven't got enough pace. [Maguire and Lindelöf] aren't good enough to let Shaw and Wan-Bissaka get on all the time, and that's holding them back.
To highlight how necessary it will be for Solskjaer to address this issue, Perth used examples from teams he believes Manchester United will be competing against next season.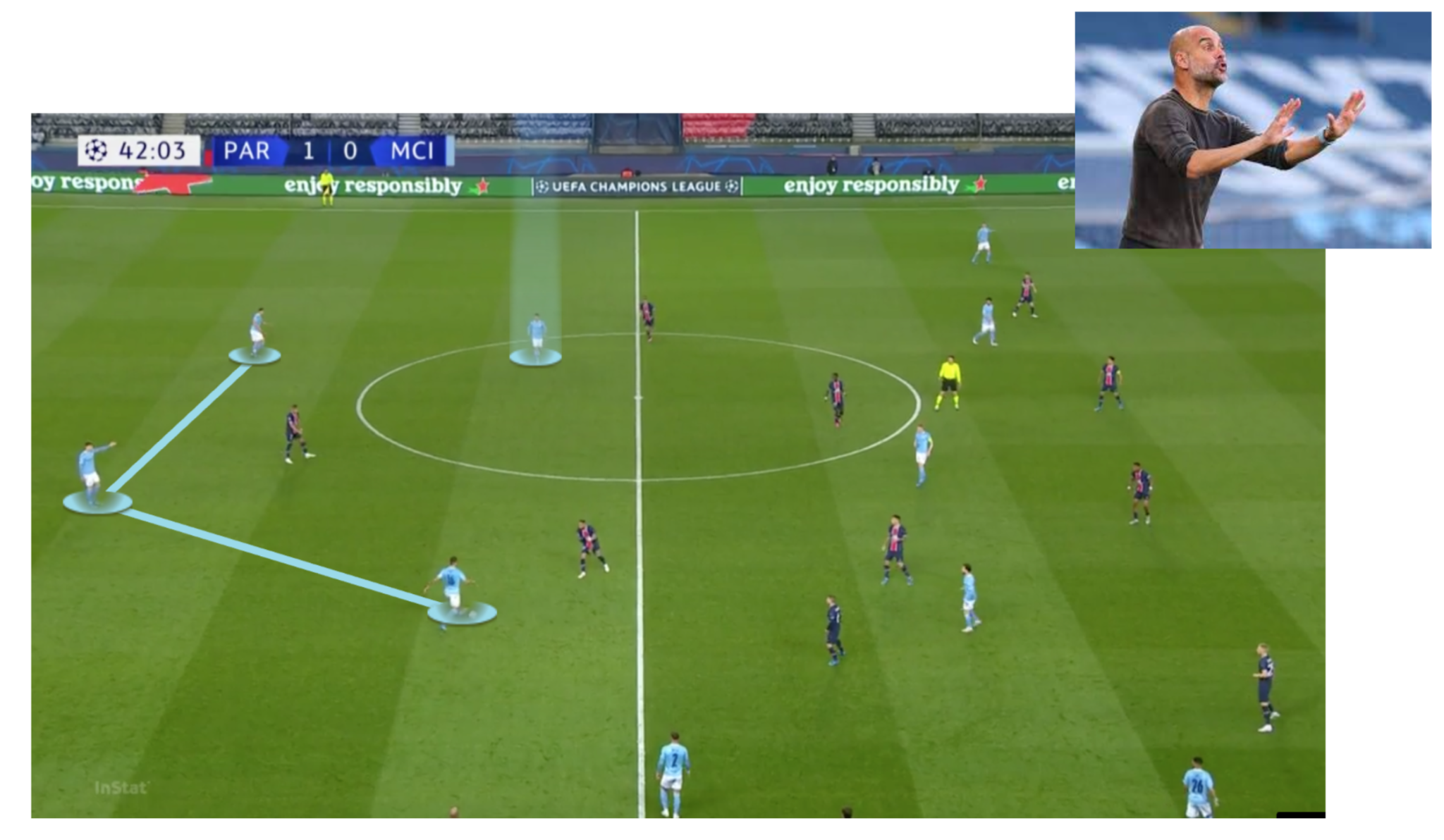 "[Pep Guardiola] has got his back three generally," he explained with a look at the champions.
"There is Rodri dropping in, Cancelo coming and playing as an inverted full-back, and that allows all the magic of Mahrez, De Bruyne and Foden in a one versus one situation out wide."
Meanwhile, Thomas Tuchel has similarly implemented his favoured three at the back at Chelsea.
However, his full-backs play much higher up the pitch compared to Guardiola's unconventional inverted full-backs due to their protection from Kante and Jorginho.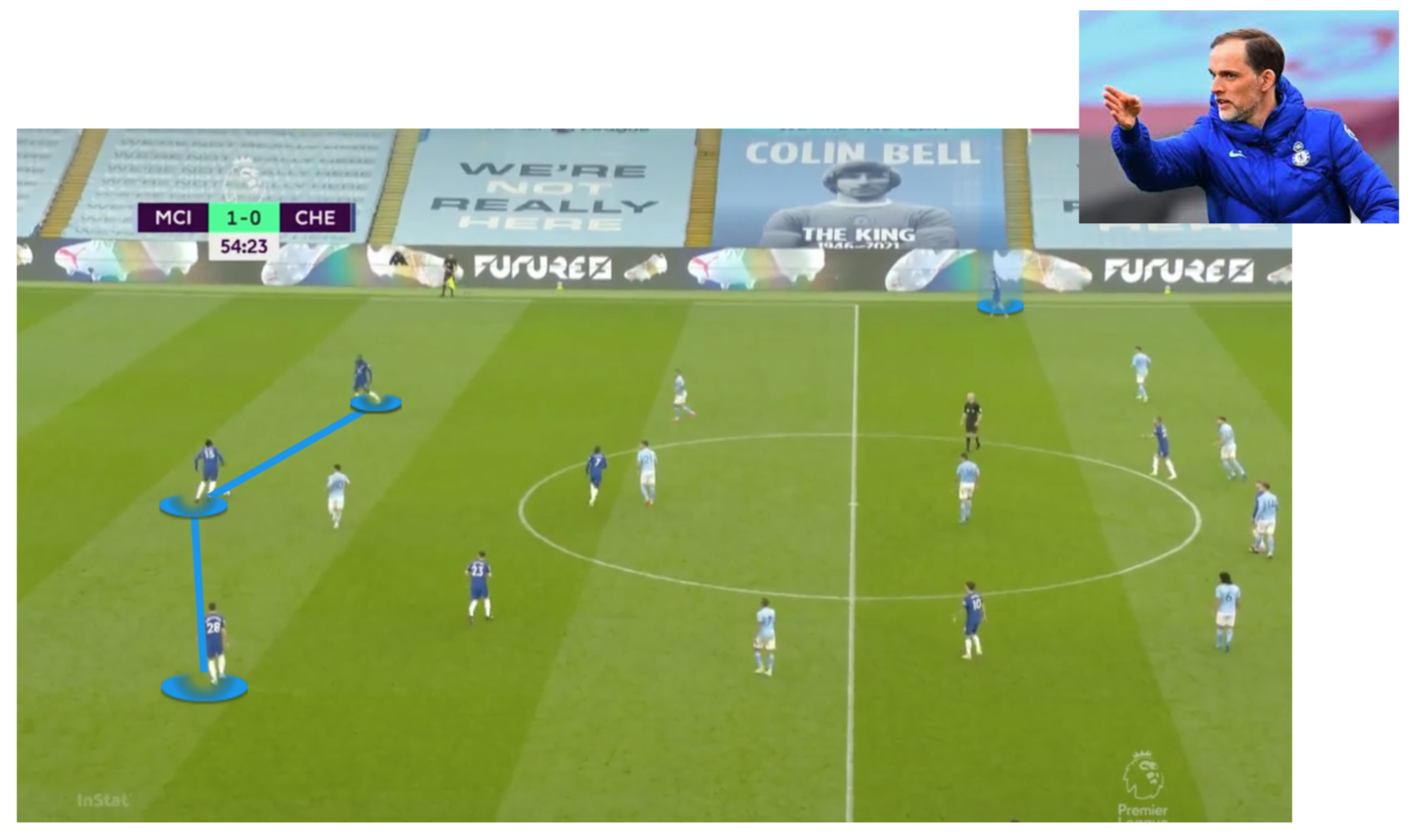 "[A team] we think will come back into the mix for winning the league is Liverpool," he explained, "when they're at their very best, they do that with Fabinho, world-class number six.
"That's the challenge for them; they're the top four teams. Manchester United are now back in that mix."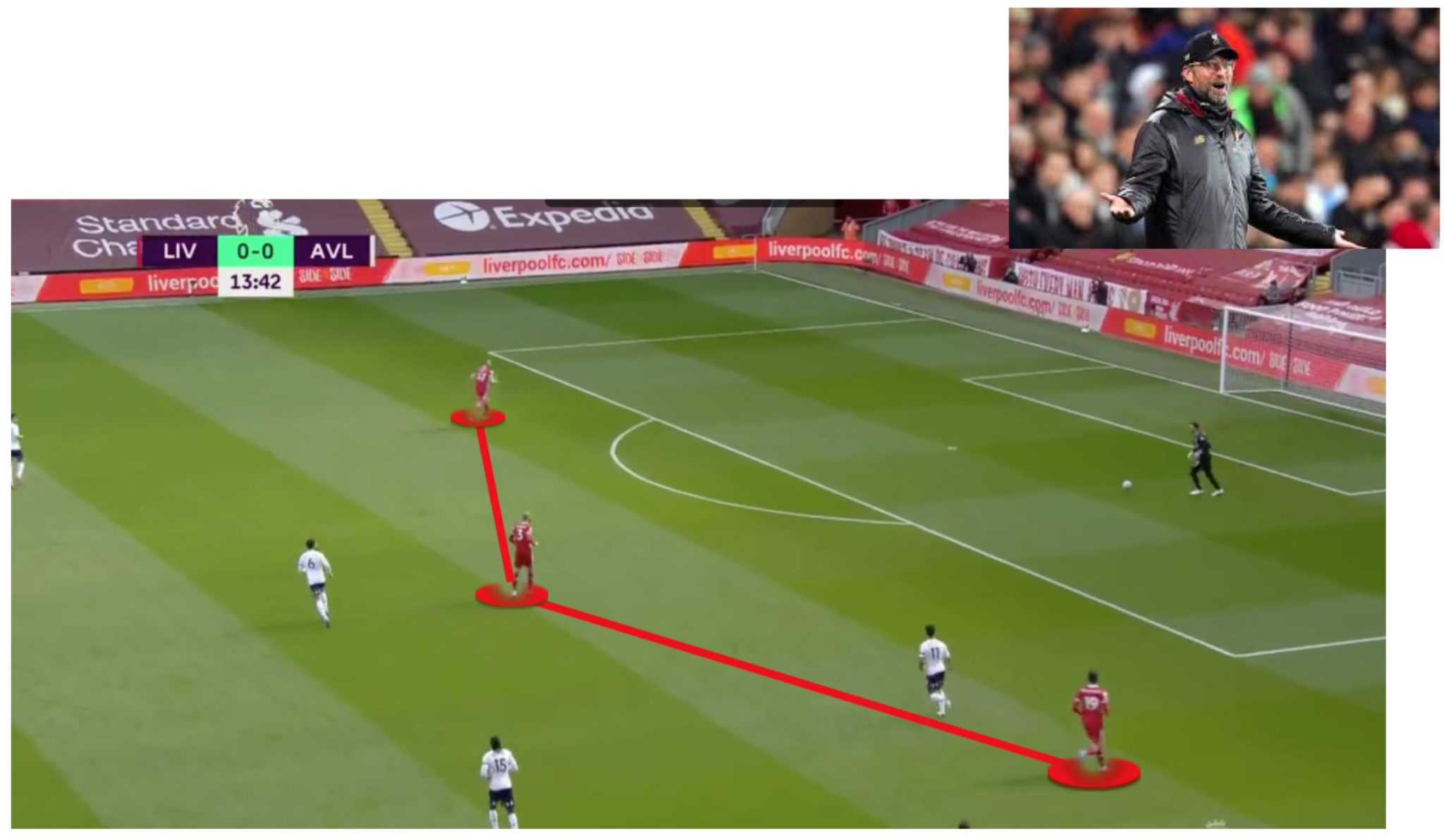 "Ultimately, I think this is where Solskjær wants to get to tactically," suggested Perth of what the manager is trying to achieve with Manchester United.
"A system akin to that of Liverpool [with] a defensive midfielder dropping into the defence, giving the full-backs the licence to play high and wide, creating space and overloads in the process.
"All of that is designed around allowing a bit more freedom for those front three players, with the door closed at the back."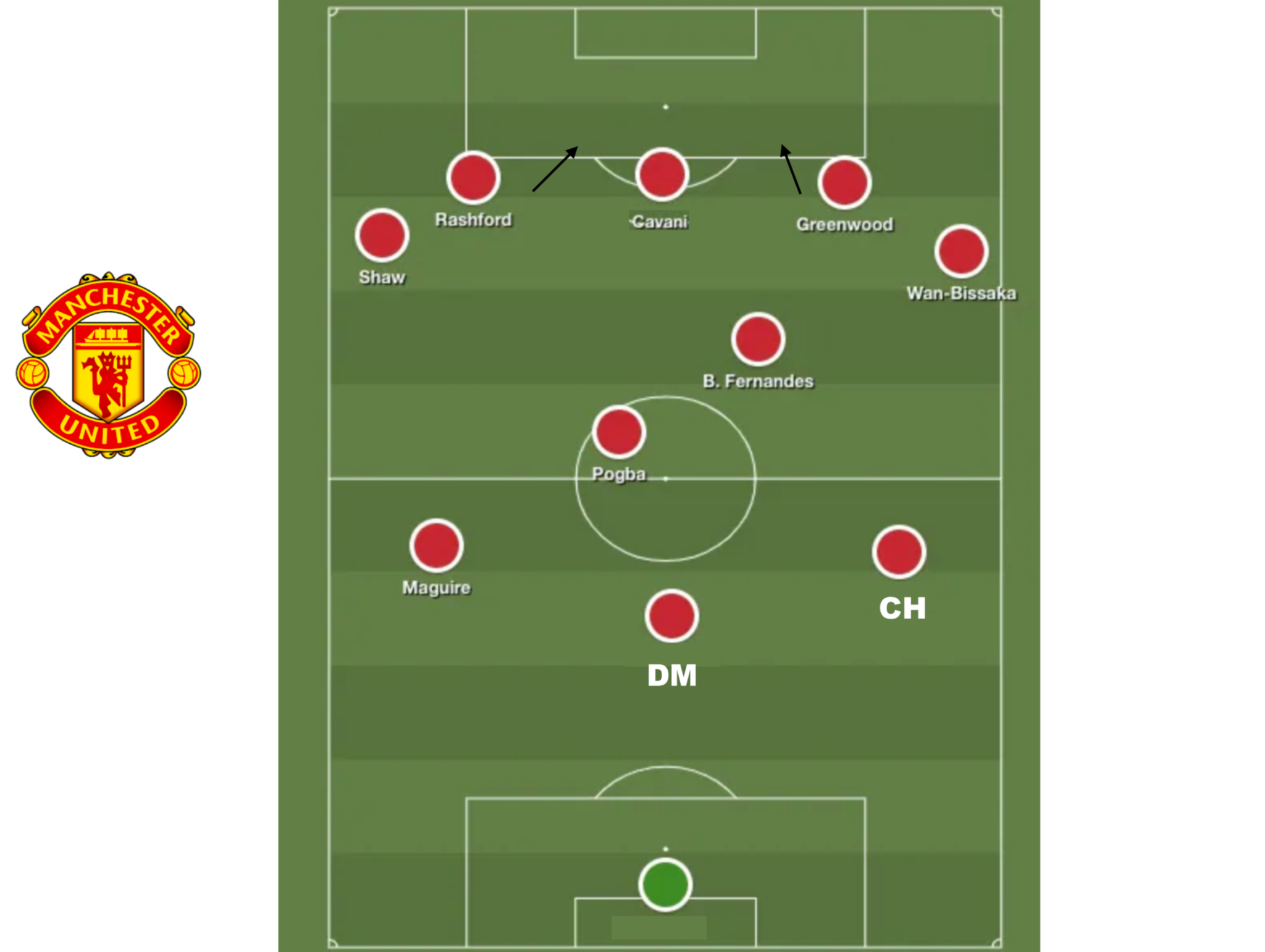 Perth suggested that West Ham's Declan Rice would be the perfect fit to fill the holding midfielder role, saying, "I think he transforms the team."
Other possible recruits for the position would be Leicester's Wifired Nididi, who has a higher ball recovery rate than Rice but is behind the Englishman in ball progression.
Both Rice and Ndidi would cost United a considerable amount of money, with West Ham boss David Moyes suggesting the club would not sell the former Irish international for 'less than £100 million'.
Ndidi's potential asking price could equal or surpass the £80 million United paid Leicester for Harry Maguire.
"It is staring Manchester United in the face!"

Vinny Perth explained why he believes Declan Rice would be the answer to a glaring issue for #MUFC on #OTBAM 🔴⚪⚫@GilletteUK #MadeOfWhatMatters

FULL VIDEO ➡️ https://t.co/qZM5Pj5n18 pic.twitter.com/HVV7QhKCPM

— Off The Ball (@offtheball) May 12, 2021
"It's sexy to say that United should sign Mbappe, Kane or Haaland," he allowed, "and they should sign them if they become available, but they've got stylistically and tactically a couple of other issues to sort out first."
Perth also said he feels United's full-backs lack the attacking conviction to allow them to challenge for the title.
Luke Shaw's form this season has shown a significant increase in his chance creation. However, United are over-reliant on him and Rashford/Pogba down the left, leading to congestion and less space when breaking teams down.
Although scouted as a winger by his former club Crystal Palace, Aaron Wan-Bissaka's attacking output leaves a lot to be desired for a team with ambitious goals.
"Are Shaw and Wan Bissaka good enough to do what Robertson does, what Trent Alexander Arnold does, what Reece James has done," he asked, in a segment you can watch back in full here.