John Giles believes that Manchester United should look to replace Ole Gunnar Solskjaer with Tottenham manager Mauricio Pochettino.
Giles says that he thinks Solskjaer should say that he is 'finished' at United if the board don't trust him - and the club should look to Pochettino as the next manager to halt the club's inexorable slide if they don't have faith in Ole.
Why wait for Pochettino?
"If I were Manchester United, I would go for [Pochettino] now," Giles told Nathan Murphy.
"Don't wait around - go for him now. People saying that he has signed a five-year contract, that it would cost £30-40m - pay it.
"They have no problem paying £90m for a centre-back."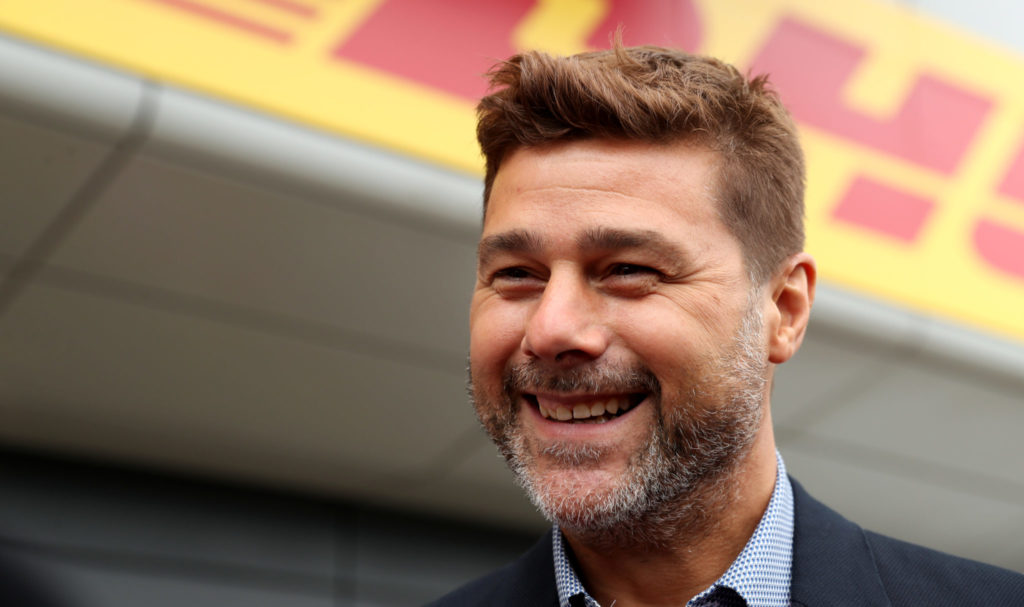 Giles believes that a manager is worth more than the outlandish transfer fees United have been paying for star players.
"What was [Sir Alex Ferguson's] value to Manchester United over the twenty-five years? He was worth a lot more than [Paul] Pogba's £90m.
"That is because he was the manager and the most important person at the club."
"If they pay £30-40m for [Pochettino], and he does what he is expected to do, then it's peanuts."
Ole on the brink?
Giles thinks that Solskjaer's position has been compromised by agreeing to a watered-down managerial role, or that his players are no longer responding to his demands.
Here's John Giles on #MUFC's mess:

☑️ Should Solskjaer walk?
☑️ #OleIn vs #OleOut
☑️ Woodward's mess
☑️ The Pogba problem
☑️ Bad transfers@paddypower https://t.co/3RHkSpjwCc

— Off The Ball (@offtheball) October 10, 2019
Solskjaer goes into the international break in a precarious position, with United two points off relegation, and Giles thinks the situation is untenable.
"If they're not listening, then it is just as bad as him not being there," said Giles of Solskjaer's relationship with the players.
"The manager is the manager; he dictates what they should do and what is going on."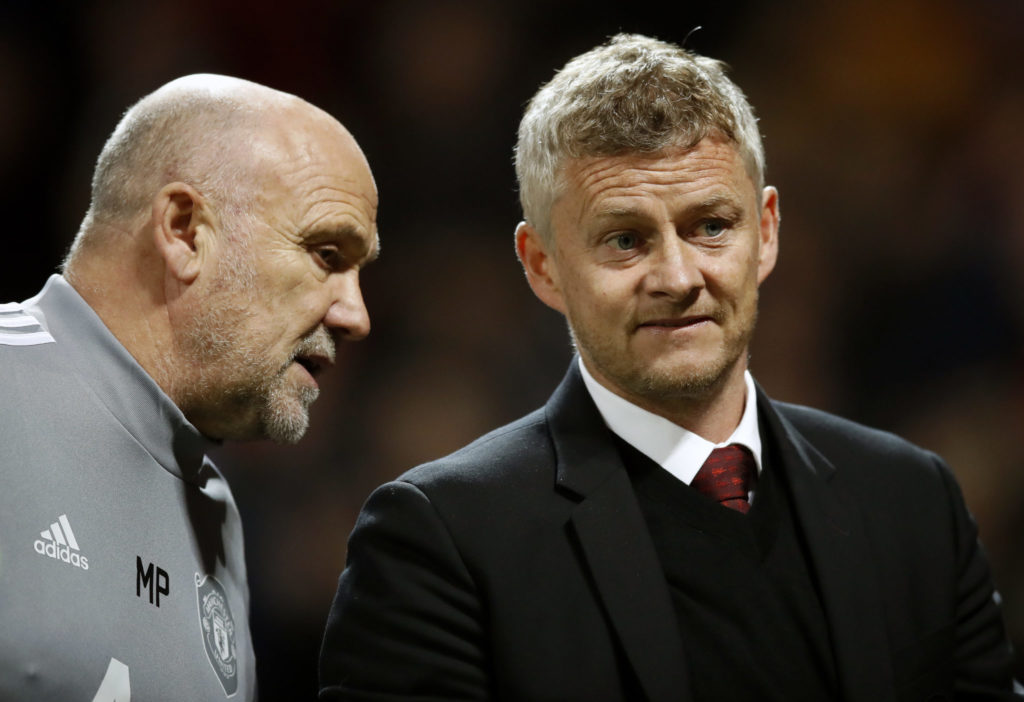 Ultimatum time
Giles believes the only dignified route out of the situation is for Solskjaer to admit defeat, and speak to Ed Woodward about his exit from the club.
"I think that his best option is to say 'I'm finished'.
"If you don't have the power to do what you need to do, and you are not allowed to do it, then it is only a matter of time before you are kicked out!"
Subscribe to Off The Ball's YouTube channel for more videos, like us on Facebook or follow us on Twitter for the latest sporting news and content.