There is a chance that there could be two clubs representing Manchester in both European finals by the time the Champions League and the Europa League reach their climax.
Manchester City and Manchester United will have to navigate difficult paths to reach either final, and John Giles feels that both clubs will have to improve on their recent performances in order for this to materialise.
Pep Guardiola's team were lauded for the fast pressing game that drowned Real Madrid last Friday.
While he conceded that City thoroughly deserved to progress at Madrid's expense, Giles questioned the quality of the opposition and whether the performance was overhyped.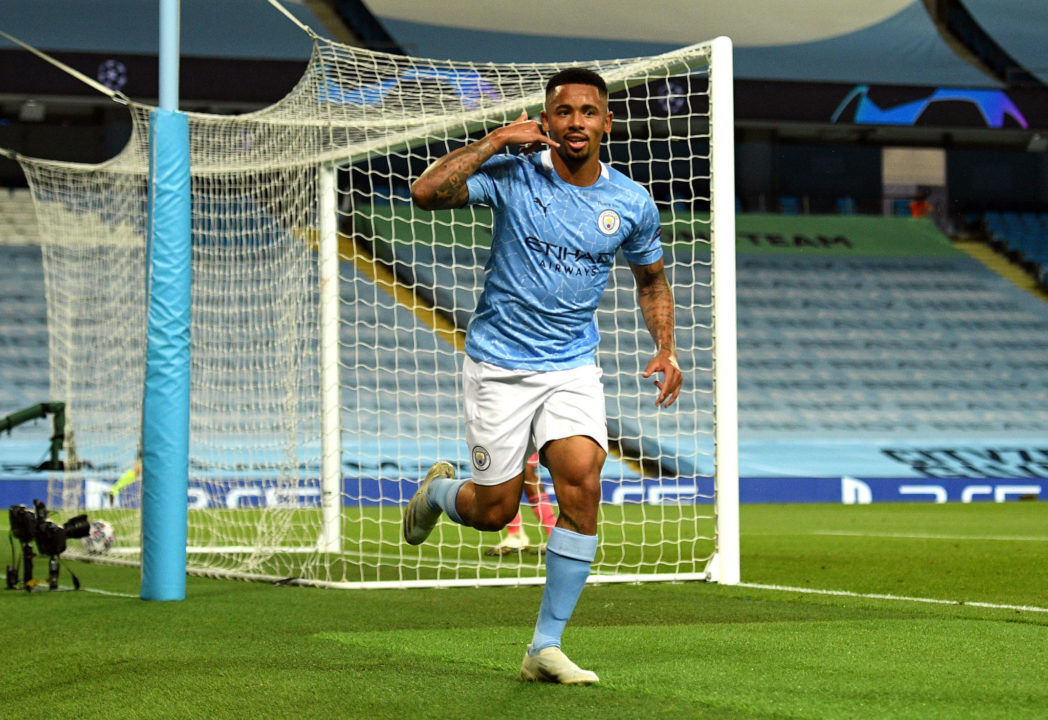 "I think their performance against Real Madrid was a little bit too hyped up for my liking. I think the press in England really had them almost winning the trophy," said Giles
"I mean it was a good performance against Madrid, very good, but Madrid were awful," he continued.
"I'd say it was the worst Real Madrid I've seen in a long, long time. There was no life about them. City totally outplayed them."
City will face Lyon on Saturday evening at the Estadio Jose Alvalade in a game they are expected by many to win.
Giles feels they will get the job done, but questioned whether the level City showed against Zinedine Zidane's side would stand up to the scrutiny of Bayern Munich or Lionel Messi's Barcelona.
Bayern have been particularly ruthless since the turn of the year, and have not lost a competitive game in all competitions since December. Giles has tipped them as favourites to win this year's Champions League.
"I haven't seen [Bayern] play with the intensity they showed last week for a long time. When they were winning and scoring goals they never let up at all. They kept at it as all the top sides do," the former Ireland manager said.
John Giles looks at:#MUFC's chances in the Europa

The worst #RealMadrid in the Champions League for a long time?

'Over-hyped' #MCFC?https://t.co/SXb6pg7eac

— Off The Ball (@offtheball) August 13, 2020
"I've been most impressed by them than any other team so far in the competition."
It will take a huge performance from Pep Guardiola and co to swat either of his former clubs aside.
Giles was even more critical of City's rivals across Manchester.
Ole Gunnar Solskjaer's men scraped through their Europa League quarter-final tie with Copenhagen on Sunday. A Bruno Fernandes penalty, a routine route to goal for the Red Devils, decided the fixture and a semi-final date with Sevilla awaits.
"They were very poor. They got away with it really. Had Copenhagen been a little bit better they could have done them on the night."
"There was no life about them. There was no urgency about them. I thought they'd be well up for it in a European competition."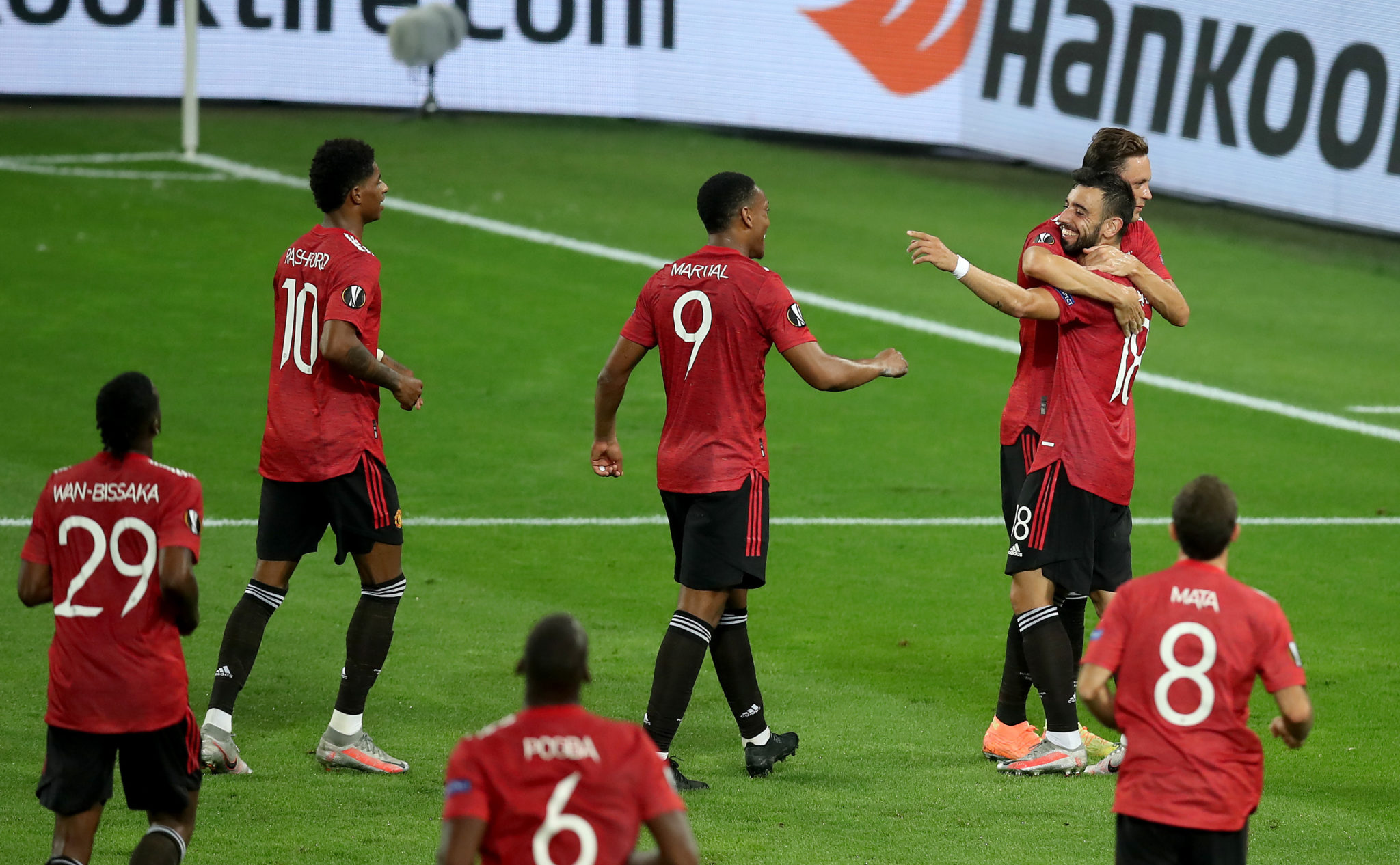 After a blistering start to the return of the Premier League, United petered towards a top-four finish, with many questioning the energy levels of Solskjaer's team. There is a wide acceptance that they need more depth to the squad to compete earnestly in all competitions.
For United's sake, they will hope that the legs have been well-rested before their clash with Sevilla who have won the tournament five times in the past 20 years, and Giles made this very point on Thursday evening.
"You'd need more from them to go on and win this competition."
Whether Fernandes and co can rally ahead of the game at the Stadion Koln, in Cologne, is anyone's guess.
Should they manage to put in a better performance and progress to the final they could meet Antonio Conte's Inter Milan and former striker Romelu Lukaku, who face Shakhtar Donetsk in the other tie.
Will Manchester dominate the club competitions in Europe? We won't have to wait long to find out.