After Manchester United endured another difficult outing against West Ham United on Sunday afternoon, Andy Mitten considered the expectations of fans as the club look set for another difficult season. 
While a small sliver of excitement greeted United's opening day 4-0 defeat of Chelsea at Old Trafford, the club's Premier League form has rarely looked like fulfilling this promising start.
Two wins, two draws and two defeats from six games has left the club in 8th at this early stage, a position that editor of United We Stand Andy Mitten believes the club are fully capable of ending up in at the season's end.
Although frustration with United's downturn has been a near constant since Alex Ferguson's retirement in 2013, Mitten remains adamant that Ole Gunnar Solskjaer will be afforded some clemency from those fans regularly attending the club's matches.
"The mood is totally different at games to online," he explained, "it is totally different.
"The fans are supportive, patient, maybe to a fault, in that they'll back the person that they can see in real life standing 50 or 100 metres away from them.
"Ole Gunnar Solskjaer will benefit from that more than most."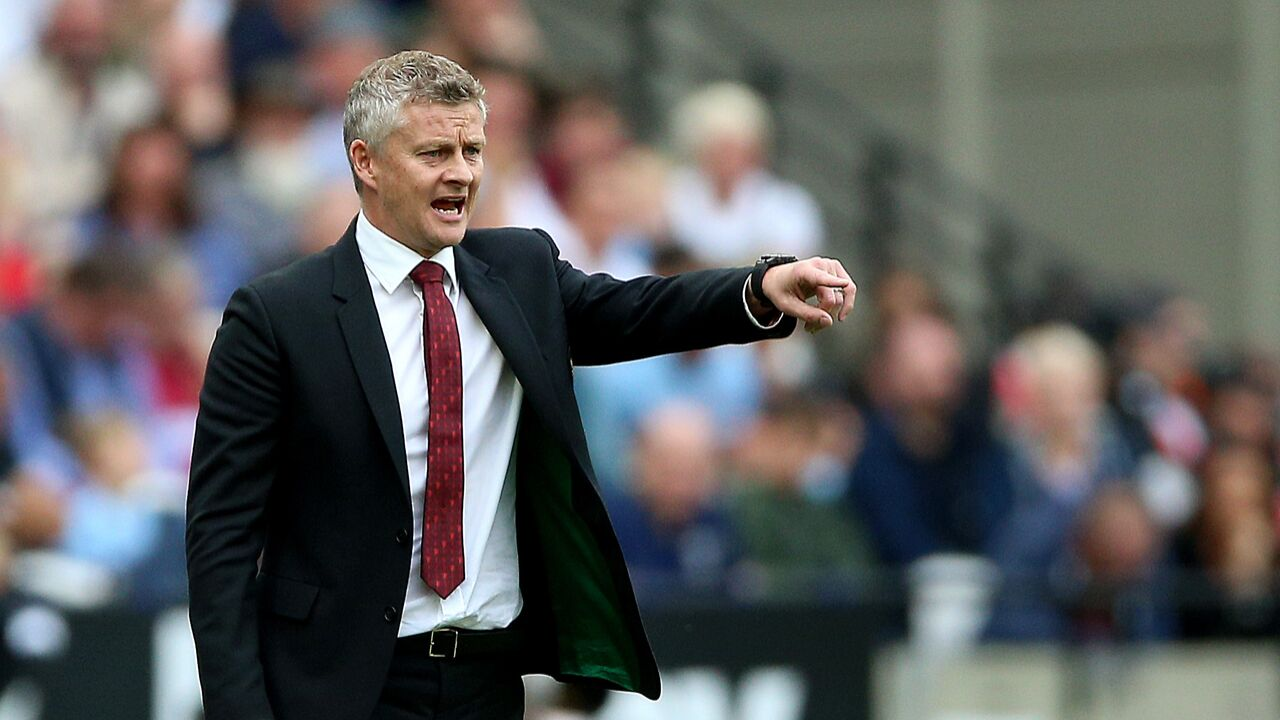 A renowned Manchester United fan, Andy Mitten's first-hand experience with the club affords him a special insight to the goings-on within the ground.
"The fans are not stupid," he stressed, "they want to be entertained and work hard to pay for the season ticket.
"If it is dull, that's what did it for Louis van Gaal, that's what did it for Jose Mourinho.
"Fans will not accept a defensive formation at home to Crystal Palace. If the football is not entertaining, the discontent will build."
The stark contrast which exists between those match-going fans and their online counterparts, however, is one Mitten cannot but notice in how quickly such unhappiness grows.
"People are not expecting a Premier League title this year," he stated of most Manchester United fans, "but some United fans don't help.
"Some of them, whether they like it or not, were only attracted to the team that were winning, and football teams do not always win.
"No team in history has always won, and this is the uncomfortable truth.
"In the 1980s when I started going to games it wasn't a winning team, it wasn't even a team that went close to winning the league, but I still supported them."
Watch Andy Mitten's Manchester United chat in its entirety here. 
Subscribe to Off The Ball's YouTube channel for more videos, like us on Facebook or follow us on Twitter for the latest sporting news and content.