Manchester United is not a quick fix, but Ralf Rangnick should be able to get some life out of the players at his disposal, according to former Republic of Ireland international Damien Delaney.
Rangnick will take over as United manager in his first match when Crystal Palace head to Old Trafford on Sunday. While he has not had a long time to get his style of play entrenched in the players, Delaney believes that Sunday will answer a lot of questions about what Rangnick will bring to United.
From the issues that he will need to solve, to the players that Delaney feels will thrive, United have a lot to prove to their fans under their new manager.
Speaking on OTB Football Saturday, Delaney discussed the idea that Declan Rice could be the solution to a lot of the problems in Old Trafford.
"I don't think United's problems are that simple," Delaney said. "I've gone on record for 18 months that the root of Manchester United's problems is at centre back.
"Even in the game against Arsenal, the front six pressed and the back four dropped off. I think even N'Golo Kante would struggle in the Manchester United midfield, as good as he is, because the spaces are too big.
"The back four drop off. The front four press. The two midfield players are just left in an ocean of space. That is why United got played around so often under [Ole Gunnar] Solskjaer.
"So, I think Declan Rice, plus a centre back, they can squeeze the pitch and hold a high line. That would allow a midfield player to go and do a midfield player's work."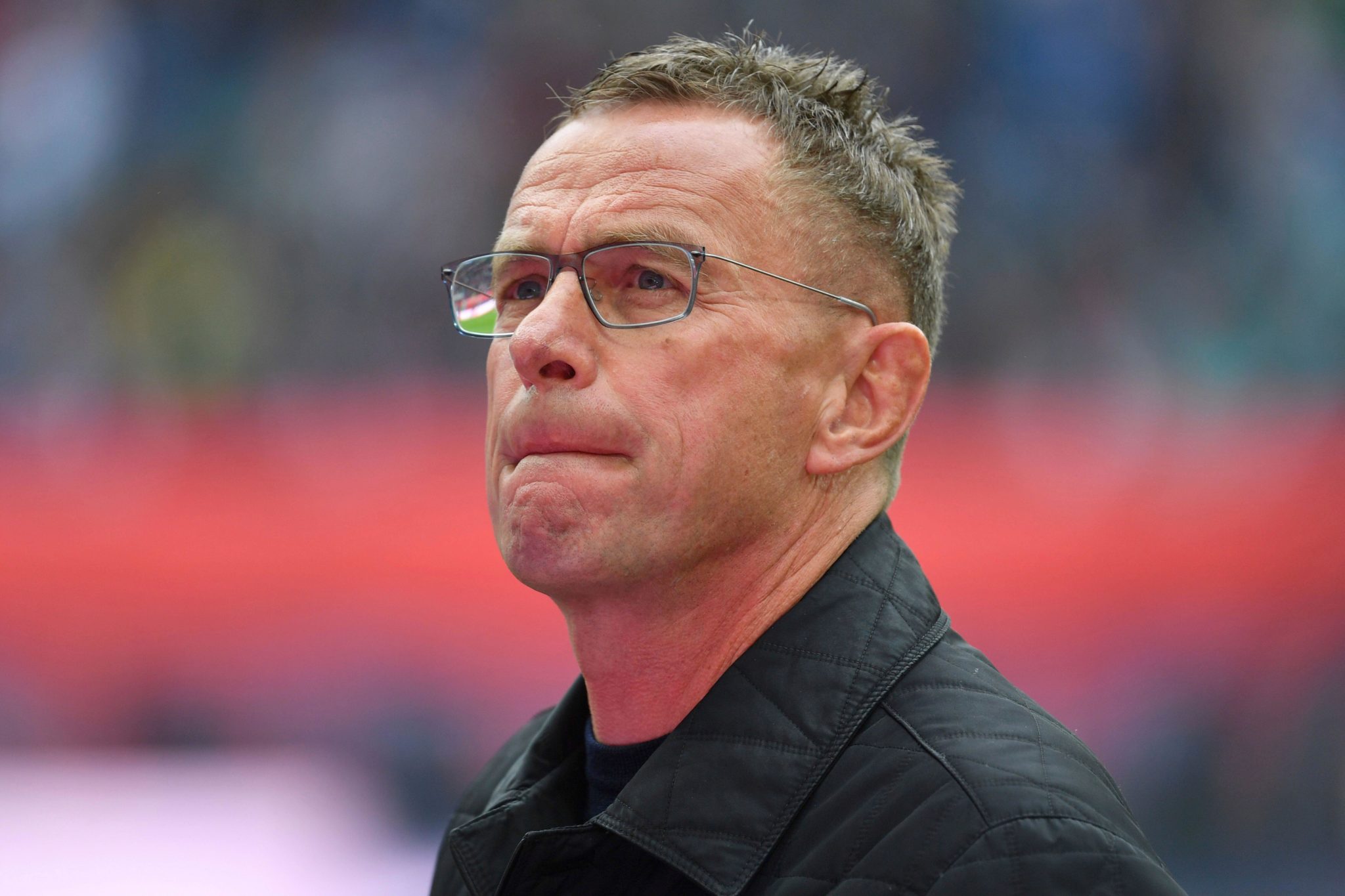 What sort of plan will Rangnick have?
Rangnick will go into his first match with the same players that Ole Gunnar Solskjaer and Michael Carrick left behind. This means that the same issues in the squad will remain.
However, Delaney is excited to see what Rangnick does with this United squad.
"I've never been so excited for a football game," Delaney said. "You will see it in the first 30 minutes what Rangnick is actually going to do.
"[I wonder] whether Rangnick has looked at the United squad and thought, 'I can't play this ultra-high press that the likes of Chelsea and Liverpool play because I haven't got the players'.
"He's going to have some sort of hybrid version of it. But these are the questions that I am looking forward to answering."
For Delaney, it will be about how Rangnick gets his players to buy into what he wants.
"These German managers are just so demanding," Delaney said. "They are very black and white. They tell you to do something and you do it.
"How he sells that to the players, if he tries to mind them and get them to buy into it, or does he try and lay into them and lay down the law?
"If you lay down the law and don't get the response you are looking for, it can get out of hand very quickly.
"Any manager in every job in the world, the first thing you have to do is get your employees on side. Otherwise they just won't do what you are saying or they will half ass it.
"And if you half ass a press, well, you are going to get found out."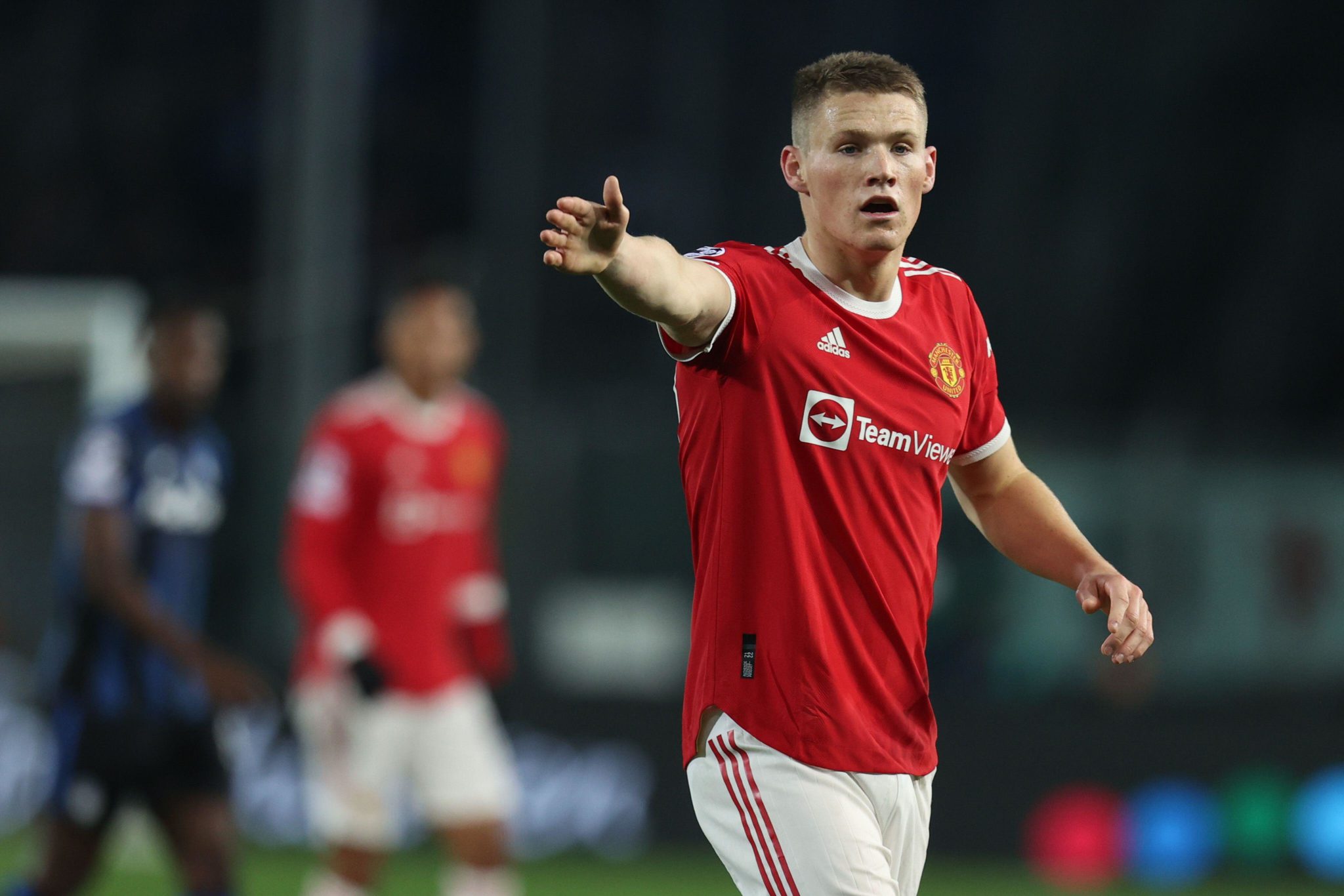 Manchester United players likely to flourish under Rangnick
A lot of Manchester United players have come under fire from the media and fans. However, Delaney believes that Rangnick's arrival could spark new life into those struggling players.
"I think [Scott] McTominay can flourish," Delaney said. "Some people criticise him, but I think he has the athleticism. he has the tenacity to play for a Rangnick-type character.
"He just needs coaching and I think he's lacked it. He looks like a really smart guy. He is willing and I think he could flourish."
Mason Greenwood, Aaron Wan-Bissaka and Marcus Rashford are all names that Delaney feels will also benefit from the new German manager.
However, the coachability of Bruno Fernandes will make him uniquely suited to improvement under Rangnick, according to Delaney.
"I think Bruno, again, is suffering from 'just go on the pitch and do something, please'," Delaney said. "Bruno presses, but he presses of his own volition.
"He just runs off every now and again out of time, because he thinks it is the right thing to do. But if he gets trigger points, direction and coaching, I think he can perform. Absolutely."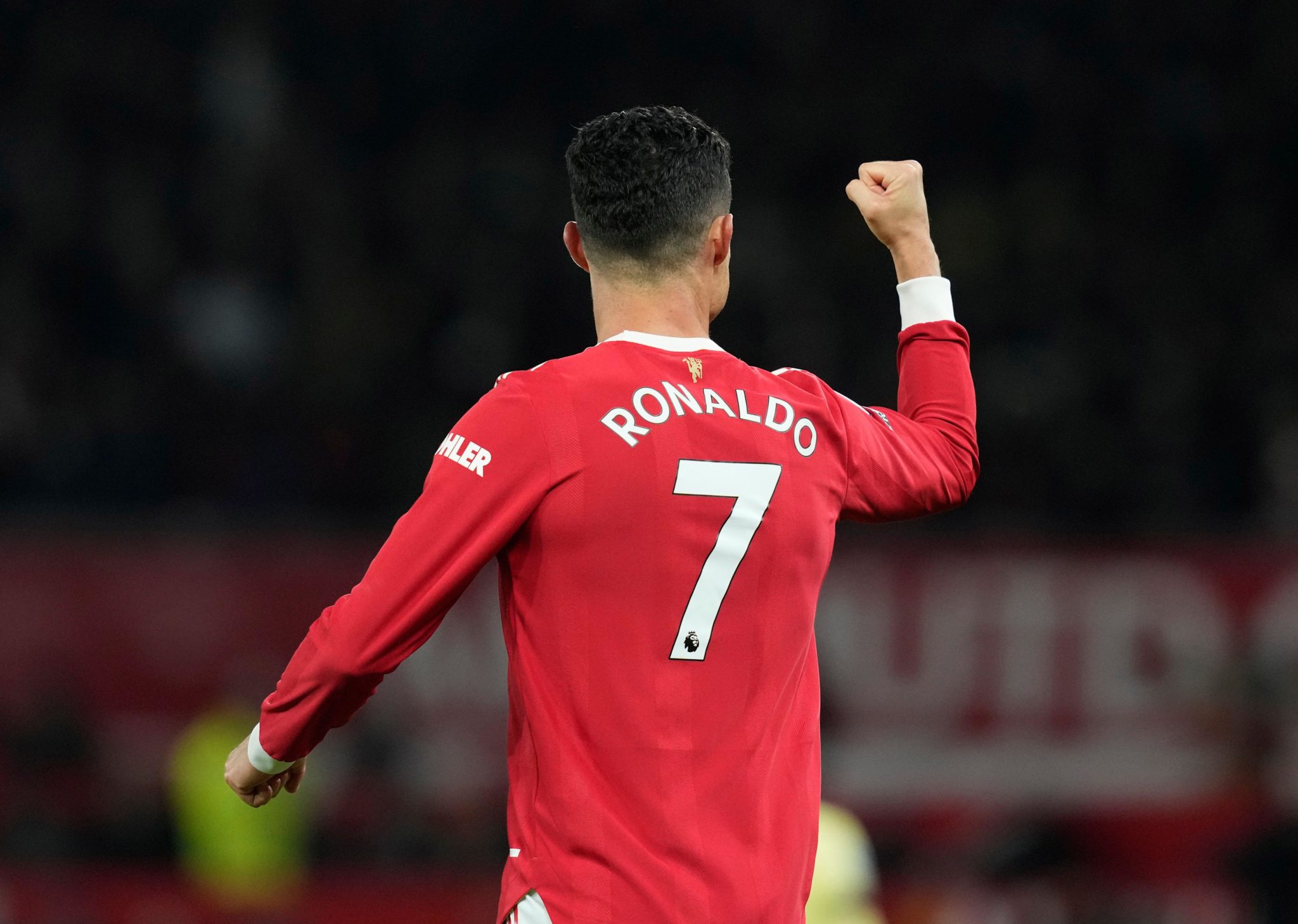 Where does that leave Ronaldo?
With all of the players likely to improve under the new manager, one stands out as someone that does not fit into Rangnick's ideologies.
Delaney believes that either the new manager will find a way to work with Ronaldo, or he should be able and willing to drop the Portuguese star.
"There is no such thing as a little bit of pressing, I think that was [Rangnick's] line that he used," Delaney said. "You either press or you don't press.
"That might rule out a hybrid-type thing. But whenever I think of Ronaldo, the thing that comes into my mind is the famous Michael Jordan quote: 'Talent wins games, teams win championships'.
"Ronaldo's statistics will be really high and everyone will say he's scoring goals, but individuals don't win titles. You need a team to play well.
"Ronaldo playing well and team not playing well is not a good thing. How do you fit him into the team?
"It is going to be very difficult, but you would hope that during the interview process, whoever interviewed [Rangnick] asked that question."
Football on Off The Ball, brought to you by Sky. All the football you love in one place across Sky Sports, BT Sport & Premier Sports
Download the brand new OffTheBall App in the Play Store & App Store right now! We've got you covered!
Subscribe to OffTheBall's YouTube channel for more videos, like us on Facebook or follow us on Twitter for the latest sporting news and content.