Manchester United have a lot to fix if they are going to be back to their best, starting with the confidence of their young players, according to United legend Roy Keane.
United threw away a 2-0 lead late in the second half to draw with Aston Villa 2-2 at Villa Park on Saturday. It was Bruno Fernandes that put United in the lead with a brace of goals before Jacob Ramsey got the hosts on the scoreboard.
Villa's new signing Philippe Coutinho sealed the draw for Villa just four minutes after Ramsey's goal to salvage a point for both sides.
💬 "COUTINHOOOOOO!!"

Dream debut for Viila's new signing, he's come off the bench and grabbed the equaliser! 💥 pic.twitter.com/Q0yKKAWFbo

— Sky Sports Premier League (@SkySportsPL) January 15, 2022
The result means that Manchester United remain in seventh place on the Premier League table, behind Tottenham Hotspur.
While they did play without Cristiano Ronaldo and Marcus Rashford against Villa, the latest result does suggest that the rumoured issues at United are there.
🗣 "You need that bit of composure or steel that this team doesn't have."

Roy Keane gives his thoughts on Man United's 2-2 draw with Aston Villa 💭 pic.twitter.com/Ang9osL5tf

— Sky Sports Premier League (@SkySportsPL) January 15, 2022
Speaking on Sky Sports after the match, Keane suggested that United were simply not good enough, but that Villa must be credited for how well they played.
"I think, before the game, if you said you were going to get a draw down at Villa, United would have taken that," Keane said.
"But when you are two goals up, it is always going to be disappointing if you don't win the game. No matter how the game panned out, or how much control you had.
"When you are out of possession, particularly in the last 20-25 minutes and you are going to be under pressure... that is where you need that bit of composure or that bit of steel that this Manchester United team still doesn't have.
"I still wouldn't be too critical of United. Let's give more credit to Villa than be critical of United."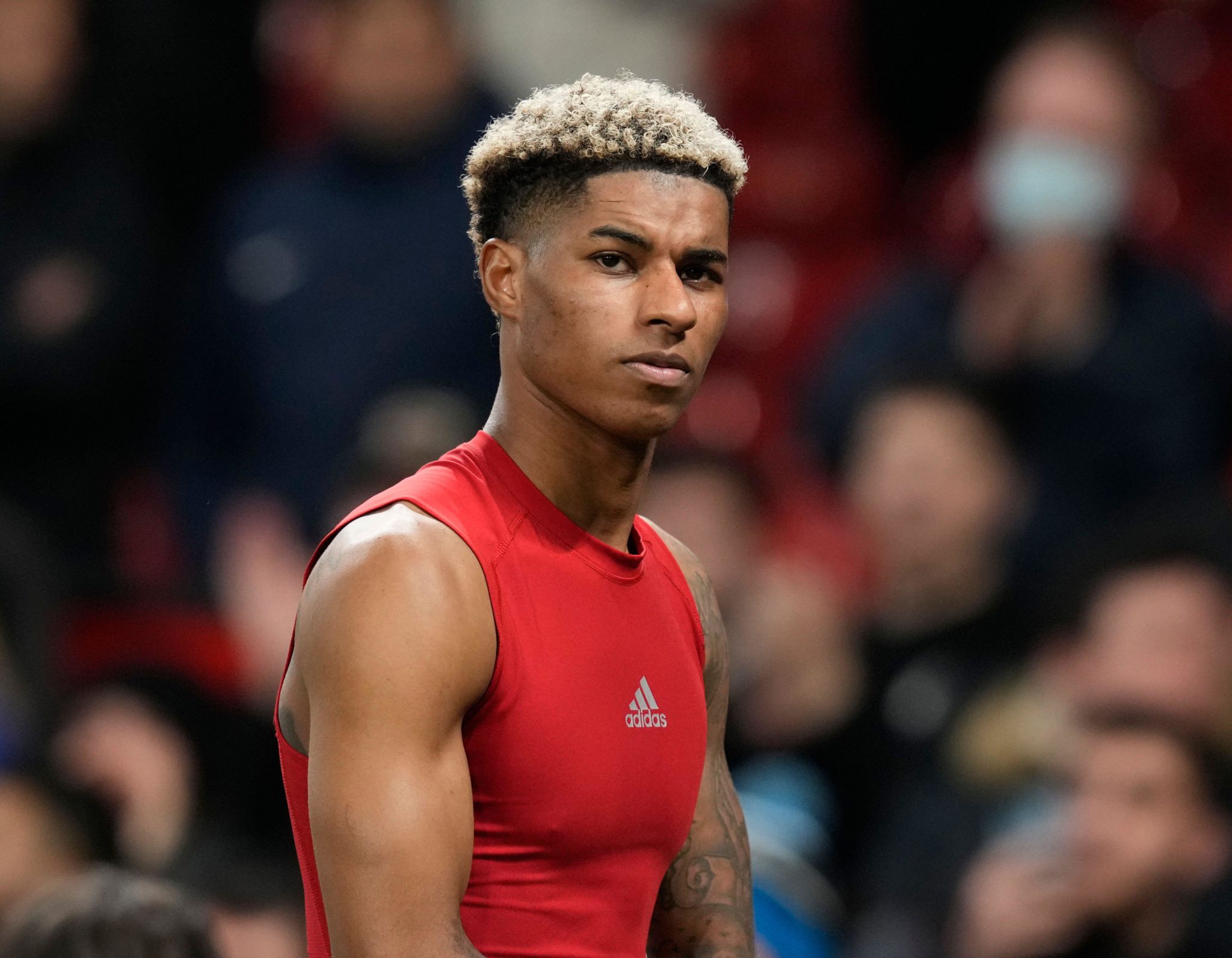 Sancho and Rashford have a challenge ahead of them
For Jamie Redknapp, who joined Keane on Sky Sports, some of the young players in the United squad are not in the form that they should be in at the moment.
"[Sancho] has got a massive challenge on," Redknapp said. "He came on the pitch today and didn't make any impact.
"You are meant to be the player that is going to help the team. In the end the end, you come on and you end up drawing 2-2.
"He is low on confidence. We talk about confidence a lot in football. I watch him playing and he is a shadow of the player that we saw in the Bundesliga.
"My biggest worry about him is he doesn't have pace to run past people. What can he do? He's got to show some character. He has got to say, 'yeah, I'm up for this challenge'. Train well, play well, live right, and then he maybe can get back into this team."
Sancho was not the only player that Redknapp thinks needs to put in a lot more work.
"There is a massive challenge, not just for him, but for Marcus Rashford as well," Redknapp said. "I would like to see him play central, to be honest. I think that is where he ends up.
"Ronaldo is not going to be there forever, nor is Cavani. But the challenges are right there for these players."
For Keane, however, it is up to Manchester United to figure out why Rashford has lost all of his form. He believes that the club needs to step in to help the young striker.
"What has happened to Rashford?" Keane said. "Rashford has done amazing things over the last few years. Amazing. On and off the pitch.
"Clearly there is something amiss. I looked at him on Monday night and I thought the lights were on but there was nobody home.
"The kid looks lost. There is something amiss. It might not be anything to do with the football pitch. It might be something going on off the field.
"The club have got to help him, and the senior players have got to help the young players. There's plenty missing at Manchester United and that has to be fixed."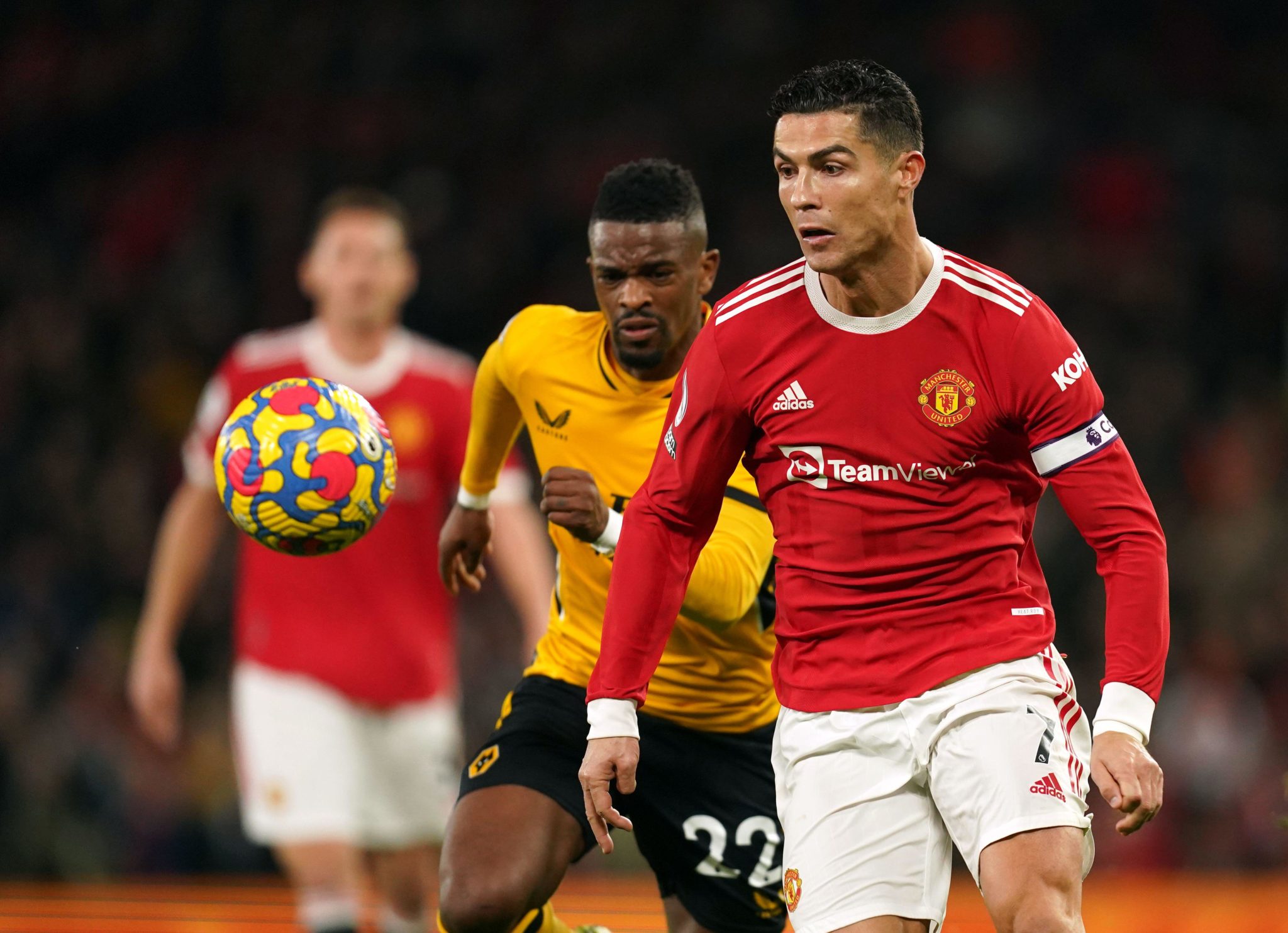 The players should listen to Ronaldo
Cristiano Ronaldo was in the media this past week suggesting that players should back the interim manager Ralf Rangnick and work towards his vision.
While some believe that this could have divided the the dressing room, Keane believes that all of the players should react positively to whatever Ronaldo says.
However, Keane did suggest that it was up to Ronaldo and the senior players to make themselves good examples for the younger players.
"I don't think any player should have a problem if Ronaldo is making points to them," Keane said. "Obviously he can say it face to face, but sometimes you have to do it through the media.
"You'd hope that these young players are looking at Ronaldo and some of the senior players. The word I would use at any club, particularly the big clubs, is: what is the culture?
"What is it like in the training ground? Are these young players, Sancho, Rashford and Greenwood still looking at senior players? You hope the senior players are setting a good example.
"Maybe some of them aren't, and maybe these young players aren't so quick to do a little bit extra afterwards. These are the fine details you have to improve on.
"If the culture isn't right at Manchester United in terms of the pace of training, people's attitudes or the way they speak to the staff, if that's not right, then you are going to notice it.
"For me, there is something missing at United. There's too many loose ends there."
'COME ON!... THIS CANNOT HAPPEN!' | BRUNO FERNANDES AFTER BLOWING A 2-0 LEAD
Football on Off The Ball, brought to you by Sky. All the football you love in one place across Sky Sports, BT Sport & Premier Sports
Download the brand new OffTheBall App in the Play Store & App Store right now! We've got you covered!
Subscribe to OffTheBall's YouTube channel for more videos, like us on Facebook or follow us on Twitter for the latest sporting news and content.