Manchester United are in disarray, and are in desperate need for a complete overhaul, according to former United captain Roy Keane.
Ralf Rangnick's side was emphatically beaten 4-0 by Liverpool on Tuesday night. It was the first time this season that United only managed one shot on target.
It was United's lowest number of shots, lowest amount of possession and the lowest expected goals for the entire season.
Liverpool struck early, with Luis Diaz scoring in the fifth minute. Mo Salah found the back of the net in the 22nd minute, before completing his brace in the 85th minute.
However, his brace was broken up by a goal for Sadio Mane, who rounded out the 4-0 victory for Jurgen Klopp's men.
Speaking on Sky Sports after the match, Keane tore into his former club.
"It was anger earlier on in the season, now I think it is just sadness," Keane said. "You look at the team there today, I don't think there was any heart there, there was no soul. There was no leaders.
"They lack real quality. They are so far off. You look at the United fans tonight, there is no surprise with the scoreline. They probably kept going to the end, but you just felt Liverpool could score at any time they went forward."
The former Republic of Ireland captain felt that United are a shadow of the club that he used to play for. He feels that, from. top to bottom, there are issues at Old Trafford.
"There is disarray at the club from the top, from the board," Keane said. "The fans have lost faith in the owners. They need a new manager. They need players in, they need players out. It is so sad to see at United.
"It is not the Manchester United team that I played for. It doesn't reflect what Manchester United stood for when I played for them.
"It is chalk and cheese. I don't see a Manchester United team out there, fighting, playing with pride."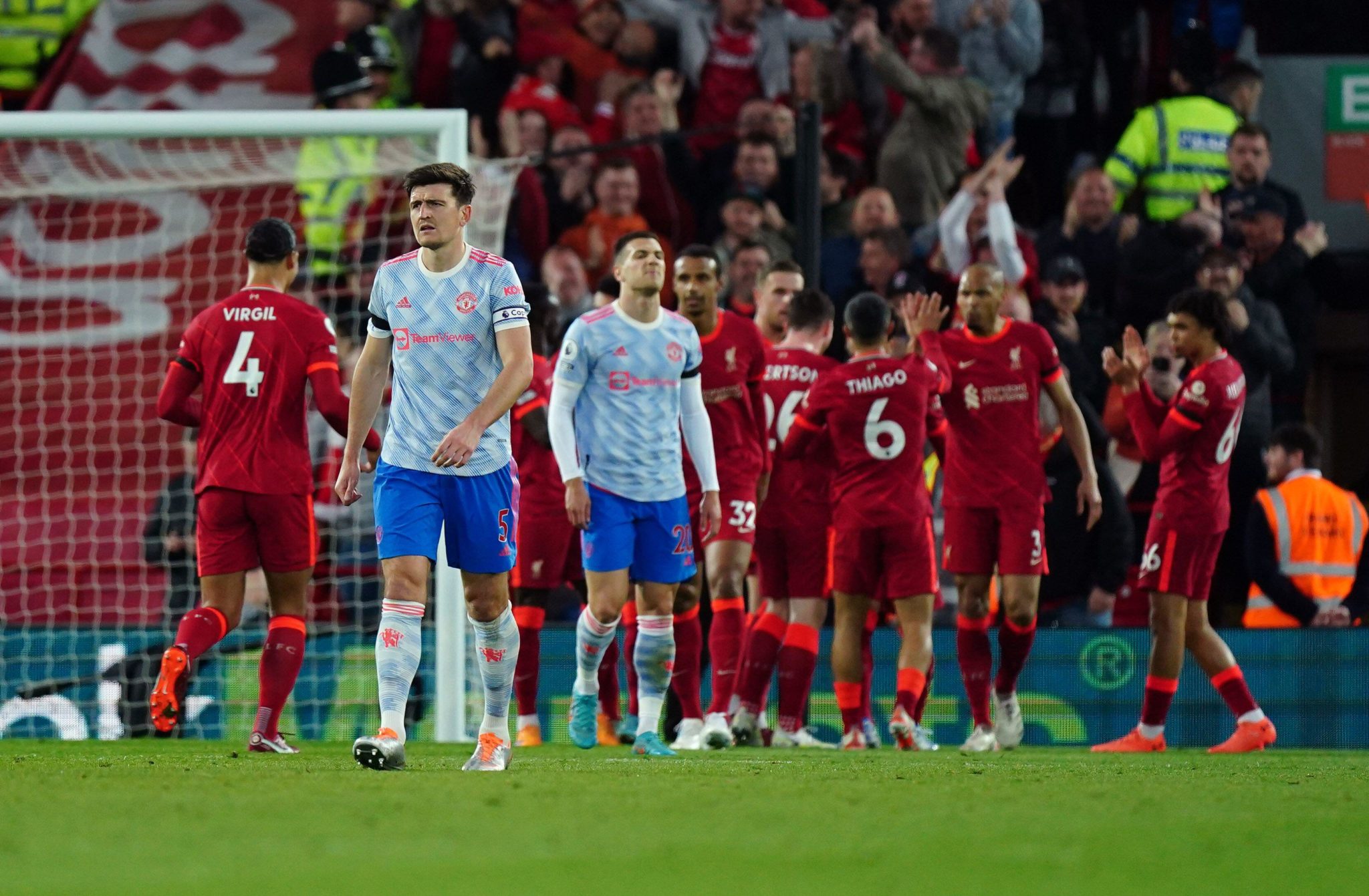 United desperately need to rebuild
Keane feels that the players need to look at themselves, reassess their own effort and the culture at the club overall.
"There is no hiding place," Keane said. "At this level, you get found out. It is so sad watching this team, it really is. It was a long night.
"They are the opposite from what you want in a top team," Keane added. "There is no leadership there, there are no characters. When the going get tough, they just crumble. There is a long way back for this club."
"This team is not even likeable. There is no soul with this team. You don't even warm to them."
However, it is not just the players that need to improve, according to Keane. From the top of the club to the bottom, Keane sees issues.
"From the top, at board level with the Glazers, the Chief Executive decisions being made over the last few years, the temporary manager," Keane said.
"There were five or six players playing there who's contracts are up, who will be leaving, and you're asking them to come to Anfield and put up a fight? It is not going to happen."
Erik Ten Hag has been heavily linked with United, and it is expected be announced as the new manager in the coming days if not weeks.
However, Keane feels that he will find it difficult to get this current squad of players playing well, and will need to get rid of a whole host of them if he is to improve where interim manager Rangnick leaves off.
"They are not a team, there is no team at Manchester United," Keane said. "There are some good individuals, when they fancy it and they turn up. But when the going gets tough, and they are under the cosh, they are out of it.
"Jesse Lingard is coming in to try and save Manchester United? Jesse Lingard should have left United two years ago! He's not good enough for Manchester United.
"Marcus Rashford played like a child up front! Ok, he was getting service, but the few bits he did get... a poor touch. Defensively, we are trying to help Harry Maguire out here.
"The last goal, Maguire's passing and his defending, it is not acceptable, not good enough for United. Talk about a rebuilding job!"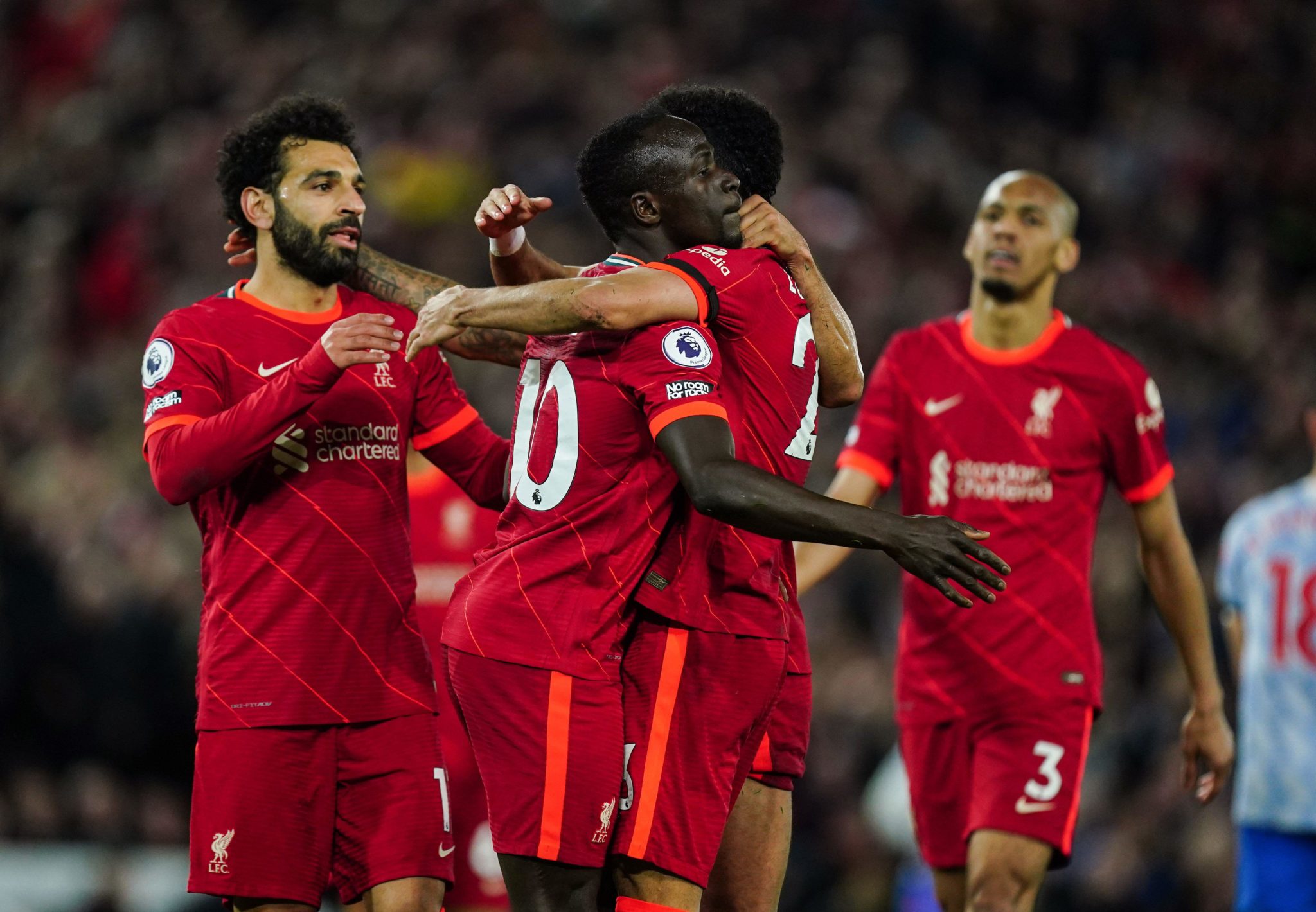 'It is a great time to be a Liverpool supporter'
The win means that, at least for the night, Liverpool go to the top of the Premier League table, just two points ahead of Manchester City.
Liverpool have already won the Carabao Cup, are in the final of the FA Cup, can still win the UEFA Champions League, and can finish off the season with the quadruple.
For former Liverpool captain Graeme Souness, who joined Keane on Sky Sports, Jurgen Klopp's side is one of the best teams to support at the moment.
"The supporters have got incredible belief in this squad, incredible belief in this manager, correctly so," Souness said. "This is a truly fabulous Liverpool team that is comparable to anything that has gone before.
"They are on the brink of greatness, true greatness, unique greatness. This is a great time to be a Liverpool supporter. This is a truly fabulous group to watch playing football."
Football on Off The Ball brought to you by Sky. All the football you love in one place across Sky Sports, BT Sport & Premier Sports.
Download the brand new OffTheBall App in the Play Store & App Store right now! We've got you covered!
Subscribe to OffTheBall's YouTube channel for more videos, like us on Facebook or follow us on Twitter for the latest sporting news and content.