Former Premier League referee Mark Clattenburg has lifted the lid on a 'strange' encounter with Liverpool manager Jurgen Klopp.
A highly-rated match official, Clattenburg notably refereed both the European Championship final and the Champions League final in 2016.
Having now written his autobiography Whistle Blower, the 46-year-old Englishman has lifted the lid on a number of his memorable encounters with prominent football figures.
Although their paths did not cross for long in English football, Clattenburg recalled first meeting the German while working a European game involving Borussia Dortmund.
Quick to commend his abilities as a manager, Clattenburg had not much positive to say about Jurgen Klopp when he has lost a game of football.
"His Borussia Dortmund side lost 3-0 at Real Madrid in a Champions League quarter-final first leg," the now former referee wrote.
"After the game, I came out of my dressing room and Real defender Marcelo and his wife asked for a picture. It was a private picture on their phone so I said yeah, no problem.
"Klopp walked past just as the photo was being taken. 'Oh, so that's why we got beat, is it?' he said. He was not being humorous or friendly, he was being sarky."
Nevertheless, Clattenburg presents himself as having the last laugh.
"'You're lucky you only got beat 3-0,' I said," he recalled. "The fact we were in Madrid probably gave me a bit of bravado to answer back."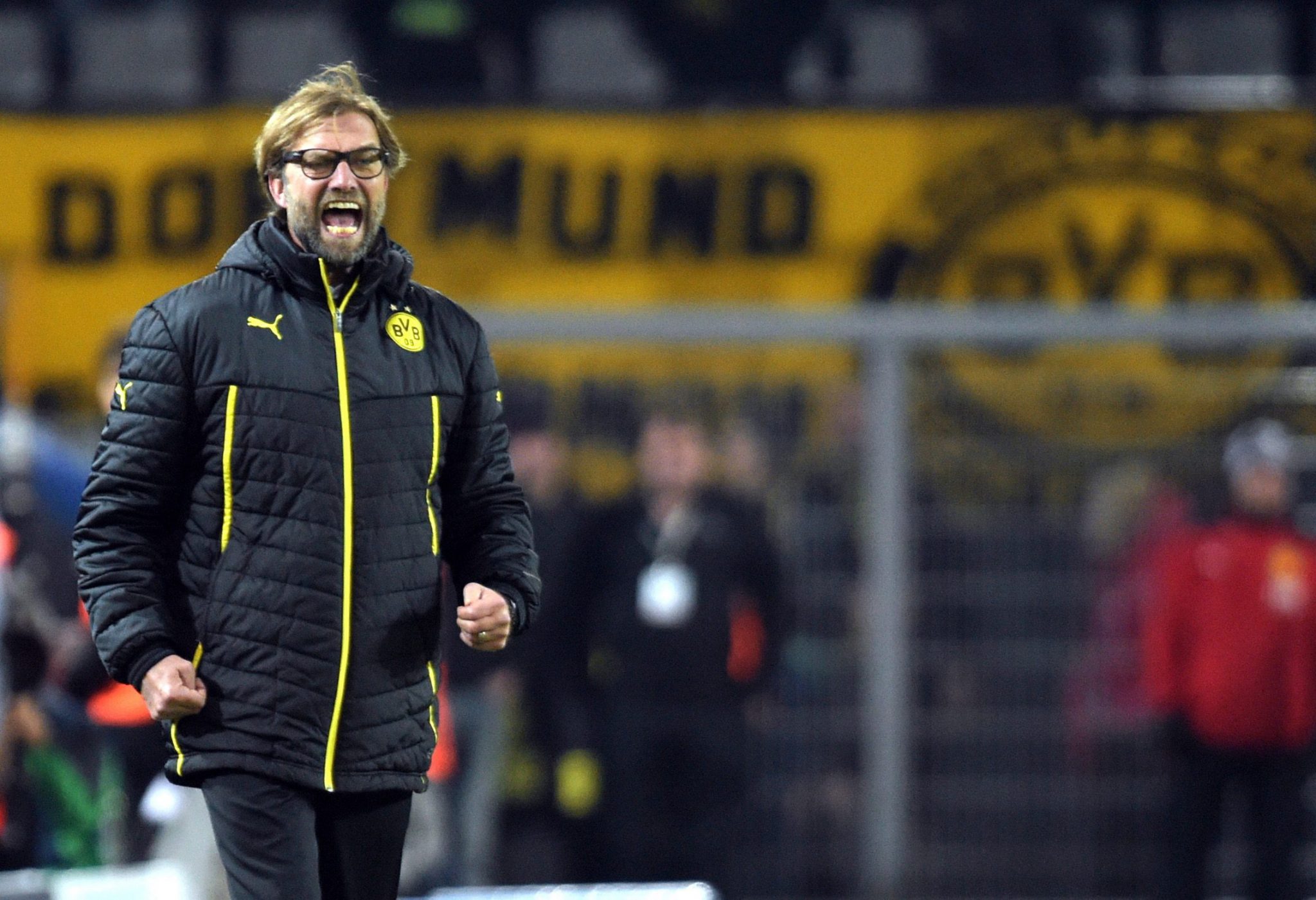 In February 2017, Clattenburg left his position as a Premier League referee to take up a Head of Refereeing role vacated by Howard Webb with the Saudi Arabian Football Federation.
He does recall his final encounter with Jurgen Klopp the Liverpool manager, however.
"Managers rarely came into my dressing room for the exchange of team-sheets an hour before kick-off," he explained, a game between Liverpool and Chelsea in Anfield on the agenda.
"On this occasion, Klopp came in with Jordan Henderson. It was bizarre, he stood and stared at me for about 30 seconds. I just stared back at him. I could see Jordan was a bit like, 'What the hell's going on?'
"Did Klopp think I was stupid? I was not going to be bullied by him. He left and all I thought was: 'What a strange bloke.'"
Download the brand new OffTheBall App in the Play Store & App Store right now! We've got you covered!
Subscribe to OffTheBall's YouTube channel for more videos, like us on Facebook or follow us on Twitter for the latest sporting news and content.