Alex Ferguson is one of the most legendary football managers of all time, with his time at Manchester United being one of the most successful runs in English football history.
While he was, by all accounts, a brilliant manager, with a keen eye for the game, the stories surrounding his management style have become equally as legendary as the man himself.
One of the many players that enjoyed immense success under Ferguson was former Celtic FC and Scottish legend in his own right, Brian McClair.
McClair scored 88 times for Untied in his 355 matches, before eventually being lured into a coaching role at Old Trafford under Ferguson, making him one of the best people to talk to about his management style.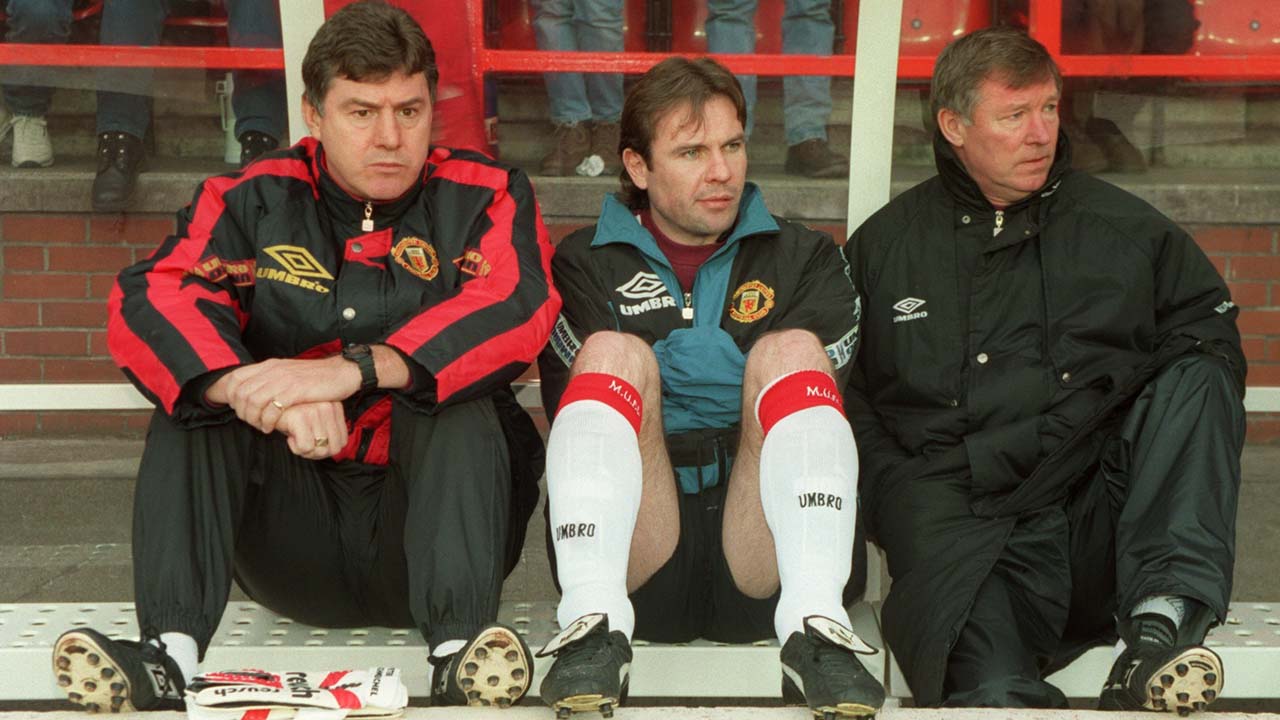 Speaking on Off The Ball on Friday, the Manchester United legend discussed the trust that Ferguson had in his players to play them in different positions and roles on the pitch.
"I just wanted to play," McClair said. "When Alex Ferguson is asking you to play, this is where you are going to play.
"If he thinks you can do a particular job in a different position, you just have to accept that. When Eric Cantona came to Manchester United, I thought, 'Oh, I don't think I'll be here that long', because he is going to be playing in that position.
"He did end up playing in that position, but it turned out that my view was wrong because I did end up still playing a lot of games.
"He just trusted you to play in a particular position. If he picked you in the team, I was happy that he thought I could perform in that position."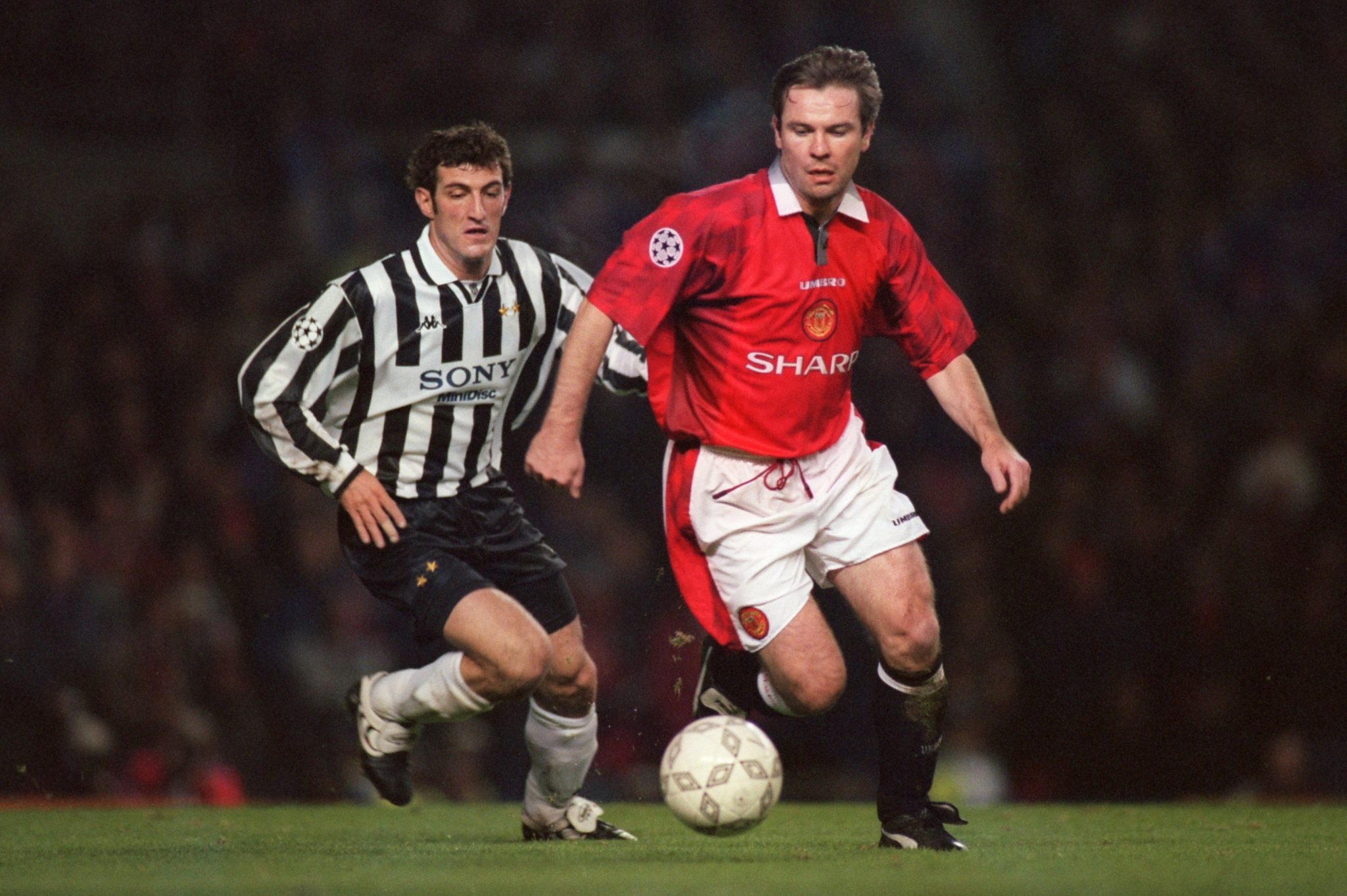 While Ferguson always seemed to have great trust in his players, he never allowed them to get too comfortable in their place in the XI, according to McClair.
"You are never sure," McClair said. "You don't know because the manager would never tell you if you are playing in the next game.
"He would assume, probably quite rightly, that you would take it easy in the week, and that he'd make an error. So you were always kept very much on your toes.
"Until he named that team, he never put the team down on a sheet of paper. When he walked into the dressing room, you didn't know if you were going to be playing or not.
"He just named the team. Or, sometimes you knew you weren't playing because he would tell you before. Sometimes he would actually bring you into the office and tell you his view.
"He was telling you you weren't playing, but eh wouldn't just tell you you weren't playing. There would be several reasons why you weren't playing."
Life under Alex Ferguson, midfield partners, the early days of Roy Keane & Gary Neville's long throw | ⚽️@gergilroy had a brilliant, in-depth interview with #MUFC, #CelticFC and Scottish legend @BrianMcClair13 | ⬇️

Football w/ @SkyIreland

Full video ➡️ https://t.co/wUEmtqs6GA pic.twitter.com/yB5JKkJ1XR

— Off The Ball (@offtheball) October 15, 2021
The famous Ferguson hairdryer treatment
Ferguson has become synonymous with the term 'hairdryer treatment', as he was famous for his mid-match rants at players when he noticed that they were not doing what was expected of them.
While many a player found themselves on the receiving end of a Ferguson scolding, McClair recalled one specific incident involving Gary Pallister, and his ignorance of the skillsets of one of his teammates.
"I knew that Gary Neville had a long throw," McClair said. "But I remember Gary Pallister getting the hairdryer for not knowing that he had a long throw!
"I was like, 'well why would you not know that?' He had never really played with him, and in training, because of the way they'd structured the training, very rarely would there have been an eleven-a-side game.
"So he wouldn't have had throw-ins."
McClair believes that often the hairdryer treatment that players received was about a small incident that acted as a simple example of a wider issue in the match.
"There were probably loads of things that were irrational, but they were important at the time," McClair said. "The reason for it isn't necessarily about that particular incident, it is about, 'I really care about this game and I want to win this game, and I think you could do better than you are doing'.
"He could have known, and I knew about it, which was a moment of amusement for me. He said, 'I can't believe I am getting may ass kicked for not knowing that Gary Neville has got a long throw'.
"I was like, 'well come on, Gary! Everybody knew that!'"
Football on Off The Ball, brought to you by Sky. All the football you love in one place across Sky Sports, BT Sport & Premier Sports