Former Republic of Ireland captain David Meyler was remarkably open about his lowest point in professional football, and offered some advice to out of form Marcus Rashford.
Rashford has been suffering from very poor form in recent weeks under new manager Ralf Rangnick. The 24-year-old striker has struggled in front of goal and endured his 'Annus horribilis' according to some pundits.
While his current run of form is in no way comparable to Meyler's lowest point, the former Hull, Sunderland and Reading defender did give the Manchester United forward some advice.
Speaking on Football Saturday, Meyler recalled a particularly difficult time in his life and career.
He spoke with remarkable honesty about his struggles at Reading, including his and his wife's personal struggles in having children.
This only added to the frustrations that he was having in his professional career at the time.
"There was only probably one period in my career, which was when I signed for Reading," Meyler said. "Me and my wife went through three miscarriages.
"Things weren't going great with Reading and I just hated football! I hated everything. It was so difficult, because you were going into training and you felt that you could go away from reality.
"You can go in and be in an environment where you can go, work hard and enjoy it. Then I wasn't getting any rewards, I wasn't getting any game time. I was just kind of out of the team.
"Then a new manager came in and he made a load of changes. The next minute I found myself getting changed with five others in a porter cabin!
"It was a million miles away from what I had experienced at Sunderland, Hull and even at Cork City."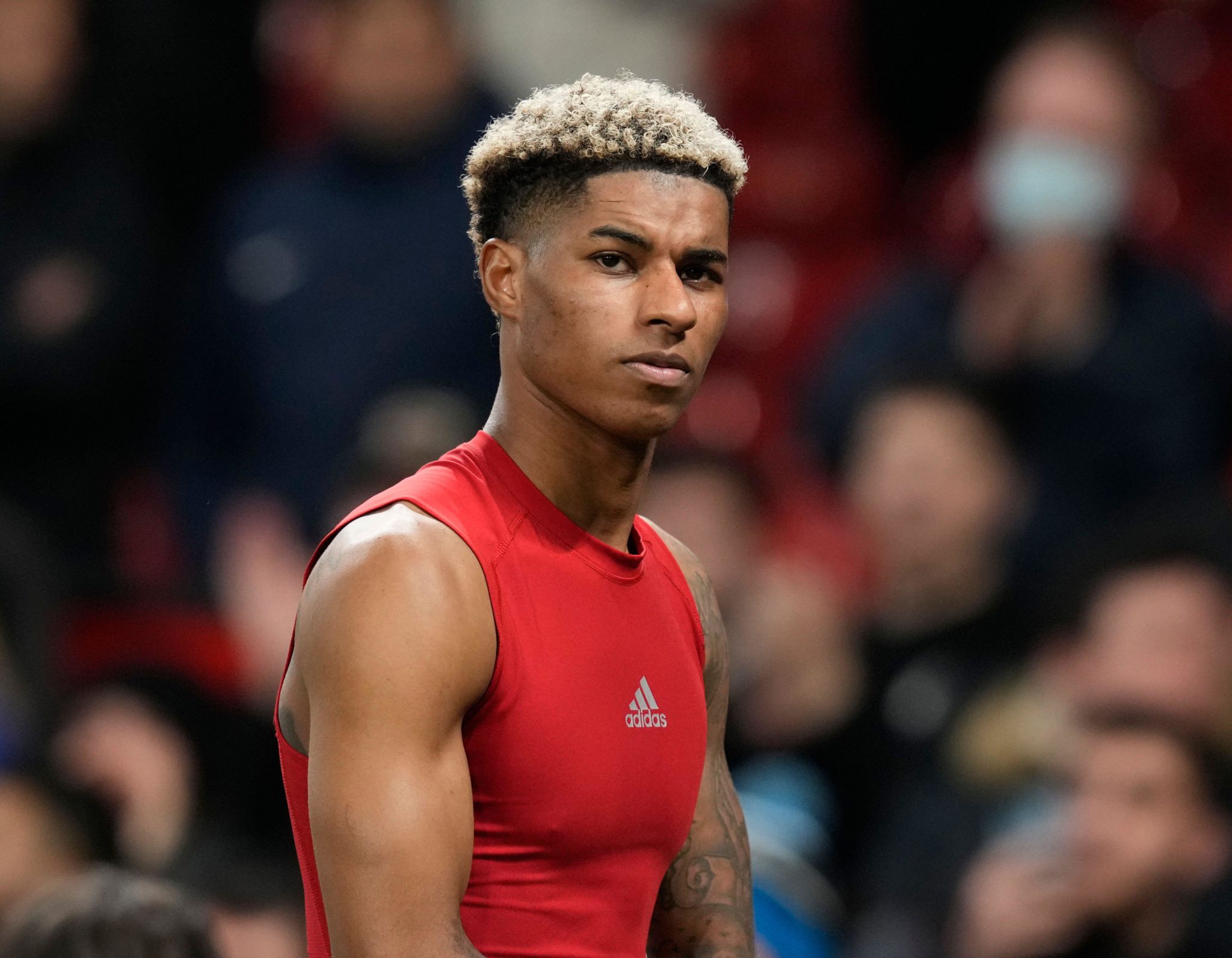 'I don't think Rashford is at that level'
That period for Meyler was difficult for many reasons, however he does not believe that Rashford is quite where he was.
"It is probably right to say that I had a breakdown at one point," Meyler said. "I went into the club and said, 'tear my contract up, I've had enough! I want out!'
"It was just a disaster. I don't think Rashford is at that level."
Meyler believes that Rashford will be back to his best soon enough. He feels that the young striker just needs to keep his head down and keep working. His form will come back soon enough.
"I'd agree that he is probably not enjoying his football," Meyler said. "He has got no form, he has got no confidence. Everyone is getting on his back over everything.
"But that can change. I believe that he is speaking with ex-professionals that he knows about how to regain form. He just has to keep his head down and keep plucking away, and things will turn for him."
KEEGAN: 'RONALDO IS 100% RIGHT' | MANCHESTER UNITED'S INFIGHTING CONTINUES
Football on Off The Ball, brought to you by Sky. All the football you love in one place across Sky Sports, BT Sport & Premier Sports
Download the brand new OffTheBall App in the Play Store & App Store right now! We've got you covered!
Subscribe to OffTheBall's YouTube channel for more videos, like us on Facebook or follow us on Twitter for the latest sporting news and content.