Following the tragic news that legendary football agent Mino Raiola passed away on Saturday, former Dundee United assistant manager Graham Gartland recalled the only interaction he had with him, sort of.
Raiola was one of the biggest players in European football, managing the likes of Erling Haaland and Paul Pogba amongst others.
There had previously been reports of Raiola's death earlier this week that he refuted via his Twitter account. The same account cited a fight against an unidentified illness as the cause of his death on Saturday.
As the enws broke, Gartland was on Football Saturday, where he recalled Dundee manager Neil McCann attempting to get in contact with a manager that he did not know was legendary.
"When I was assistant manager with Dundee, Neil was trying to get a hold of this agent," Gartland said. "We were chasing a player in Germany.
"The lad was doing well, but he was with a team that was struggling and we thought they were going to get relegated. So, we tried to go in and nick him.
"Neil was going mad to get him a really good player. I forget his name. The agent was just brushing him off really. He'd write back, 'Having lunch, ring me at an appropriate time'. Really abruptly like.
"Neil is going mad, like 'who does this guy think he is?'"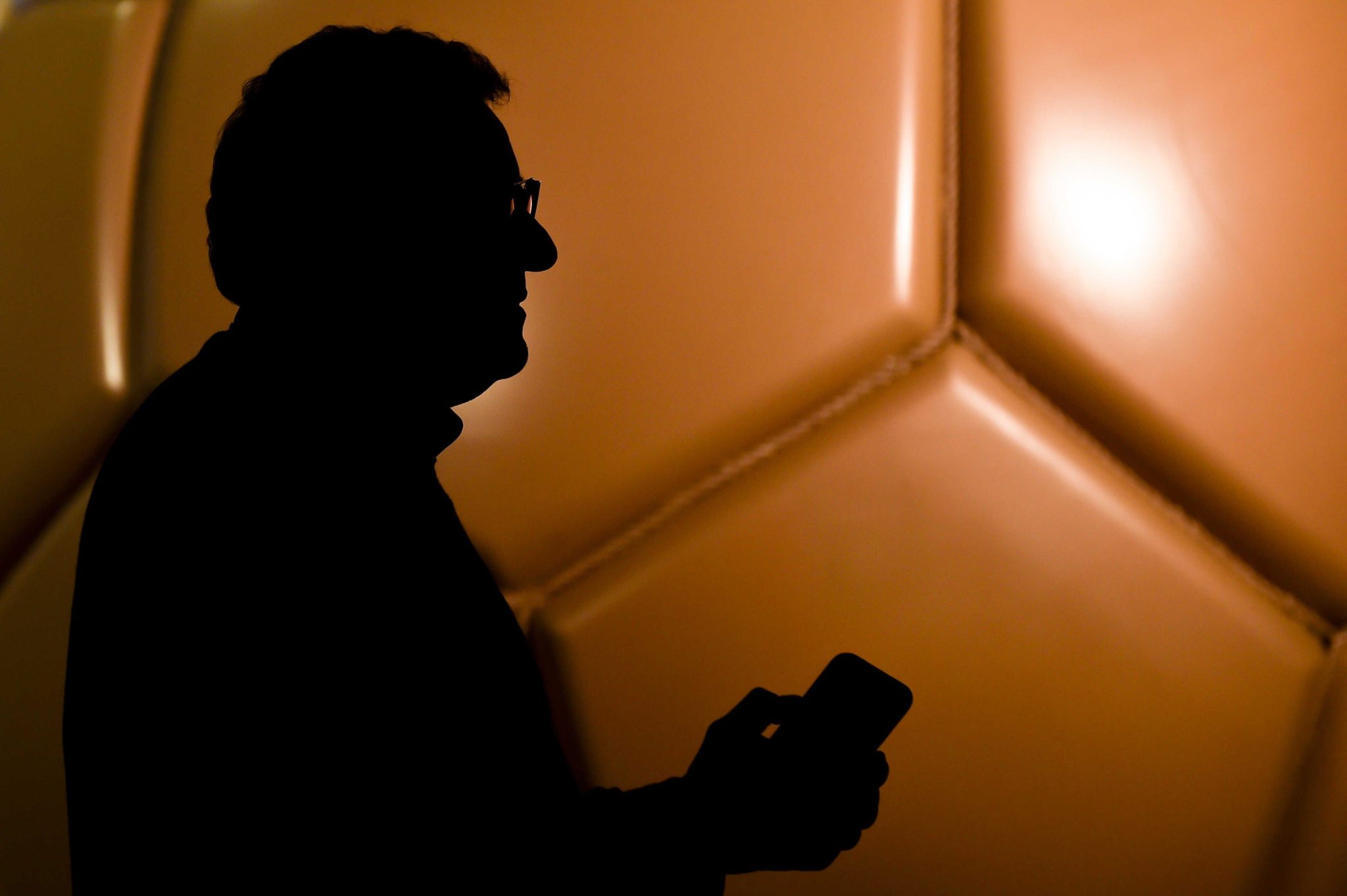 "Neil rings another friend of his over in the Dutch league and who knew the player," Gartland said. "He rings Arthur Numan.
"He's like, 'I am trying to get a hold of this fella's agent, he's just giving me the brush off'. We were in the car on the way to training and Arthur Numan rings him and he's like, 'Neil, you idiot! You are trying to ring Mino Raiola!'
"And Neil's going, 'Who's Mino Raiola?' And I am laughing in the car because obviously you know he represents all these big lads.
"Neil is looking at me, 'Do you know this guy?' I'm like, 'yeah, he's the biggest agent in the world! Why is he going to answer the phone to you?'
"He is thinking, 'Why would I send a player to Dundee?' Arthur Numan was just slaughtering us: 'Who do you's think you are ringing these people? You's are Dundee, leave them alone!'"
Football on Off The Ball brought to you by Sky. All the football you love in one place across Sky Sports, BT Sport & Premier Sports.
Download the brand new OffTheBall App in the Play Store & App Store right now! We've got you covered!
Subscribe to OffTheBall's YouTube channel for more videos, like us on Facebook or follow us on Twitter for the latest sporting news and content.