With the first half of the season in the books, OTB Sport's Nathan Murphy picked his team of the season so far...
While there were a number of close calls and honourable mentions, Murphy believes that he has gotten the best players in each position after the first half of the season.
He broke down his XI on Wednesday's OTB AM.
Nathan Murphy's mid-season XI
Goalkeeper: Aaron Ramsdale
"I did not think I'd be saying this at the start of the season," Murphy said. "He's got nine clean sheets so far for Arsenal. Only Ederson has more.
"The reason [Ederson is not Murphy's 'keeper] is that Ederson doesn't have as much to do as anybody else, because he has such a strong team in front of him. He's probably got more clean sheets than saves.
"To be honest, I thought Ramsdale was a bit of a poser when he came in. He has that sort of Jordan Pickford gene in him, but he has a real steeliness as well.
"He makes a couple of outstanding saves in every game, and is just the root of what looks like a new Arsenal."
Honourable mentions: Ederson, José Sá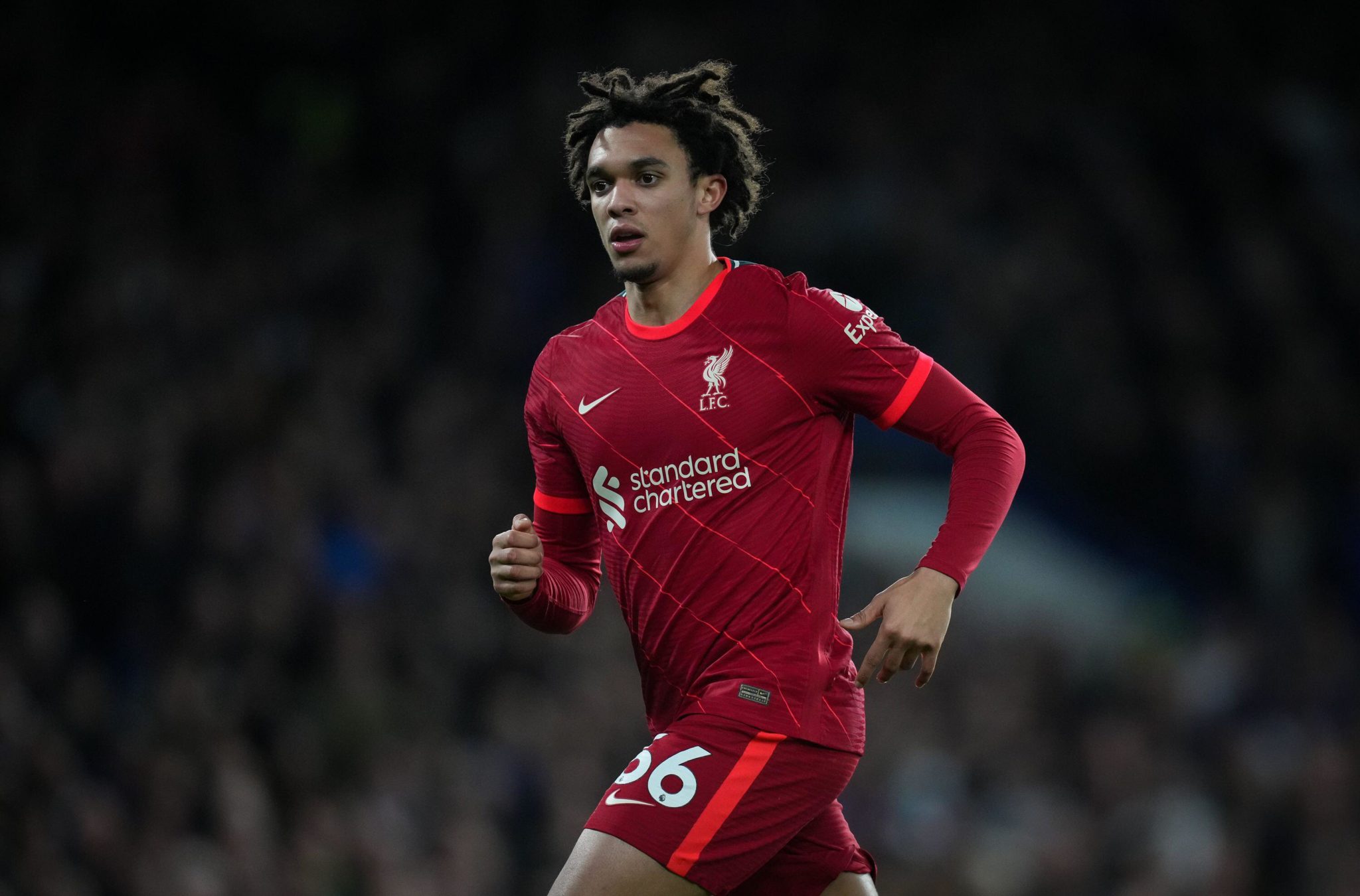 Right Back: Trent Alexander Arnold
"I bet this will still be somewhat controversial," Murphy said. "There are so many questions over him defensively. He has got nine assists this season. He had 14 a couple of seasons ago.
"He is not the greatest defender in the world, but the way that Liverpool play relies on him being an attacking force. His mindset is not the mindset of a defender... it is always one of positivity.
"Kevin de Bruyne is the best passer in the Premier League, but Trent Alexander Arnold is right there! And he is a right back!"
Left Back: Joao Cancelo
"This guy could have been right back, but he has actually played more games at left back because Manchester City don't have too many options," Murphy said.
"He spends half the time at fullback, and half the time at central midfield. He has a brilliant positional sense.
"Cancelo has been up there with the most important players in the Premier League over the last couple of seasons."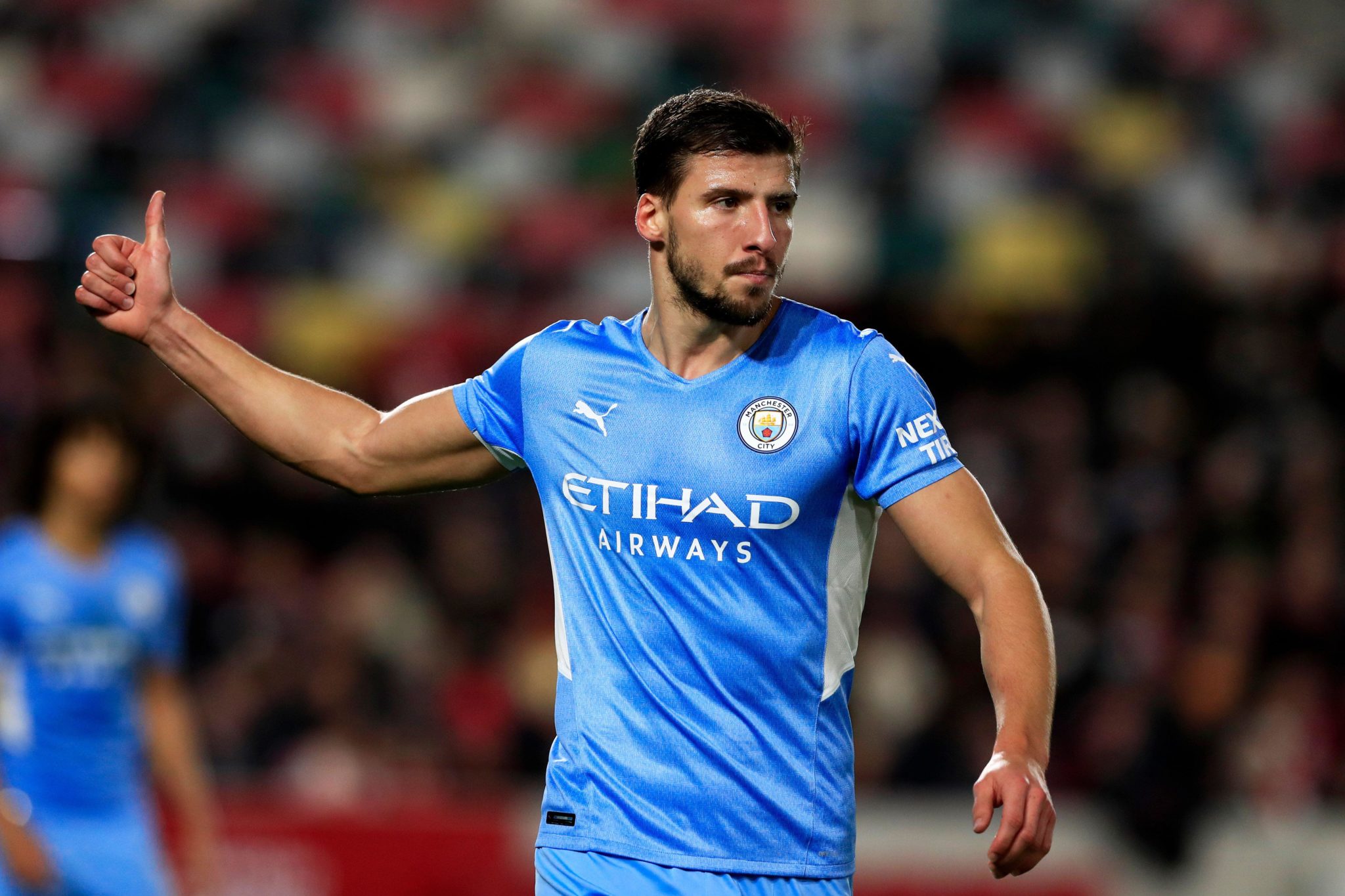 Centre Backs: Ruben Dias & Antonio Rudiger 
"You could make an argument for Aymeric Laporte being in there alongside Ruben Dias," Murphy said. "But Dias seems to never, ever make a mistake.
"Rudiger has just been all-action. Everything you hear out of Chelsea is that he is the man; he is the alpha-male in that dressing room, the real leader of that Chelsea team. He acts it out on the pitch."
Honourable mentions: Aymeric Laporte, Angelo Ogbonna, Kurt Zouma, Joël Matip
Midfield: Declan Rice, Rodri & Conor Gallagher
"Every time you watch Declan Rice, he is just getting better, and better, and better," Murphy said. "I think Rodri's performances have meant that Manchester City don't need [Rice], but any of the other top teams in Europe would take Rice.
"He would be a huge improvement for Manchester United, he would fit into that Liverpool team no problem, and I think he could get into that Chelsea team.
"Rice has 150 appearances in the Premier League already, and he's only 22. It is scary how good he has gotten over the last year, 18 months. He could become the best midfielder in world football within five years.
"[Rodri] has gone onto a totally different level this season," Murphy added. " You really sense that Manchester City miss him when he's not there.
"Like Rice, I think [Rodri] takes a few more risks now in the midfield. He still has his best years to come and has probably been City's most important player in a season that they are running away with the Premier League title.
"Every time I watch [Conor Gallagher], he impresses," Murphy said. "It is a hard decision not to just throw Bernardo Silva in there again and add another City player.
"But Palace have been the story of the season. The only question with Gallagher is: what happens next? Is he good enough for Chelsea? He's been out on loan for the last three or four years playing week in, week out.
"At the moment he looks good enough to go back and be in and around that starting Chelsea XI."
Honourable mention: Bernardo Silva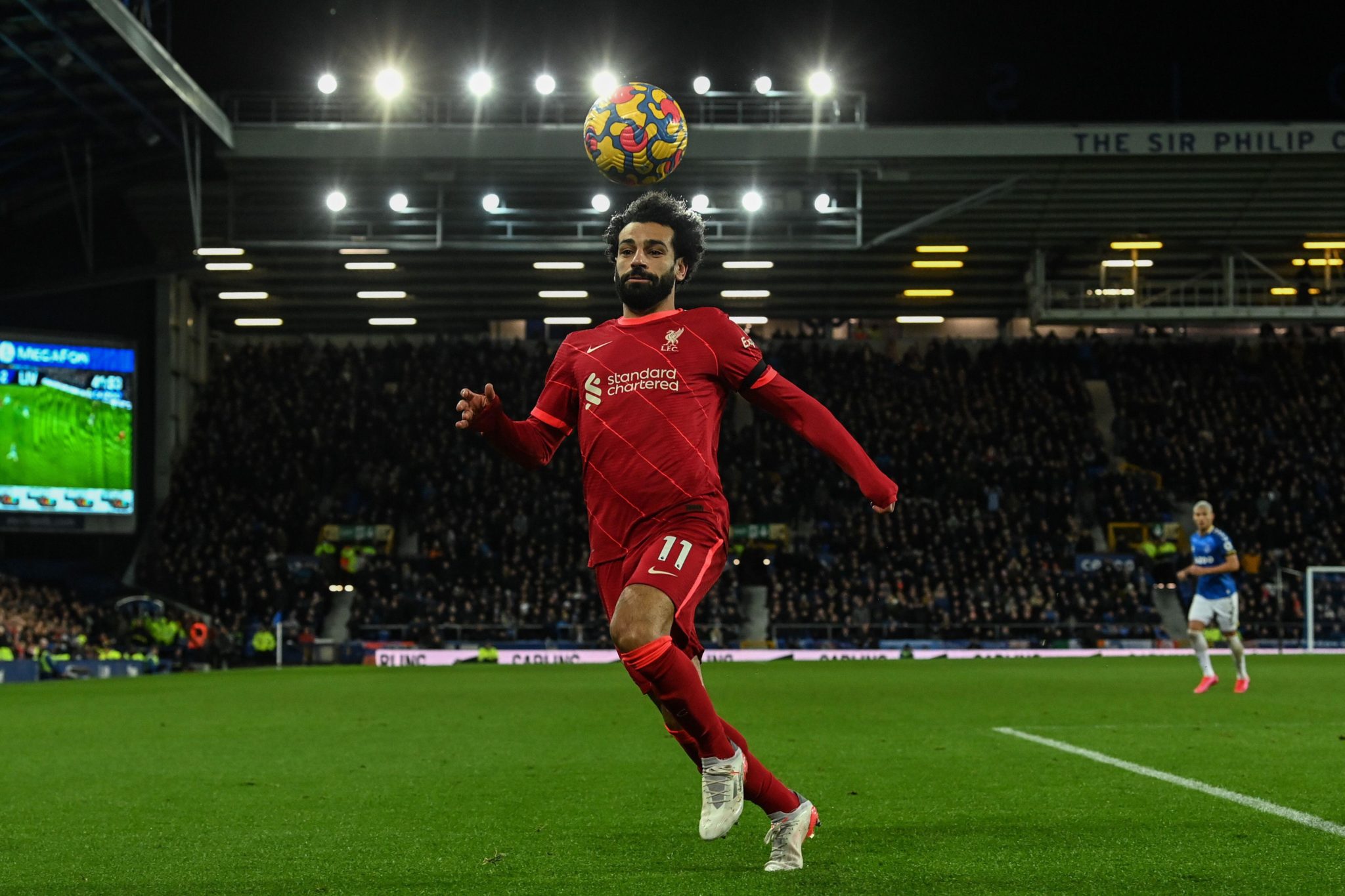 Forwards: Mo Salah, Phil Foden & Riyad Mahrez 
"It is the quality of goals that [Salah] scores," Murphy said. "He can score any goal. He is in the right position for a handy tap-in or he can smash one in from 25-30 yards out.
"The way he can control his left foot and bend his left foot to contort to do whatever he wants whenever he wants. His passing has gone to another level. the amount of goals he scores speaks for itself."
Finally, Murphy was torn on exactly which Manchester City players he would add to round out his side.
"For Manchester City's dominance, I think they need a couple of players in there," Murphy said. "The problem is they rotate so often. Which attacking players do you put in?
"Phil Foden has only started 10 games, but he was the best player on the pitch against Liverpool. He was the best player on the pitch against Manchester United. They are using him when they need to use him.
"Riyad Mahrez is the last player. He's scored in his last four starts. After Mo Salah, I think he is the best player in the Premier League."
Honourable mentions: Michail Antonio, Emmanuel Dennis
Assistant manager: Johnny Ward
Download the brand new OffTheBall App in the Play Store & App Store right now! We've got you covered!
Subscribe to OffTheBall's YouTube channel for more videos, like us on Facebook or follow us on Twitter for the latest sporting news and content.