After Celtic slumped to another disappointing defeat in the Europa League on Thursday evening, OTB's Enda Coll believes it is now time for Neil Lennon to depart the club. 
Neil Lennon is a Celtic legend.
If there is anything that has been made abundantly clear as Celtic go through their worst period of form in years, it is this fact.  
Chris Sutton has said it. John Hartson has said it. Even Martin O'Neill has said it. On top of that, the board has wholeheartedly given the current Celtic boss their backing. 
So, before I go on, Neil Lennon is a club legend.
Nobody who wins multiple titles as a player, then as a manager will be quickly forgotten. He brought the thunder back to Celtic Park after some dire days.
None of that changes the fact that he is now blindly leading the club to disaster, however. 
Of course, all the fault doesn't fall solely on Neil Lennon.
Celtic as a club are riddled with systemic issues that Lennon's presence has only served to accelerate.
Truthfully, the Scottish giants are feeling the fall-out of their short-term planning and a criminal lack of foresight from the board. Lulled into a false sense of security by Brendan Rodgers' charm, they were completely unprepared when he upped and left for Leicester City in the Premier League.
Unsure where to look, the most outrageously dominant manager in decades had jumped ship and left them without a leader. 
Having already had one successful spell as manager of the club, going back to Neil Lennon was an easy choice then. It was the comfy blanket option, the easy out. He had done it before, he would do it again, right? 
Wrong. Going back to Lennon has been as misguided a choice any lovelorn loser going back to their childhood sweetheart - the warmth and good feeling was only ever going to last so long. 
Think about it. You're going out with a person for four years in secondary school and things are going great. Then you get to the choice of college, you choose to go but she doesn't. She's staying at home. 
Sure, you love each other, but you've got to split up. In college, a new girl comes along and you forget all about that sweetheart for a while. You've found new love and everything is stretching out in front of you both.  
Then, disaster strikes, you're not quite the catch she thought you were and she's gone off with some better-looking, richer lad. Suddenly, you're clueless. What the hell do you do now? 
So, against your better judgement, you pick up the phone and drop a message to that childhood sweetheart. She still lives at home with his parents, she still works in the shop, she hasn't changed a bit. 
Immediately, you jump back in where you left things off and you think that you've made the right choice. The years pass, nothing changes.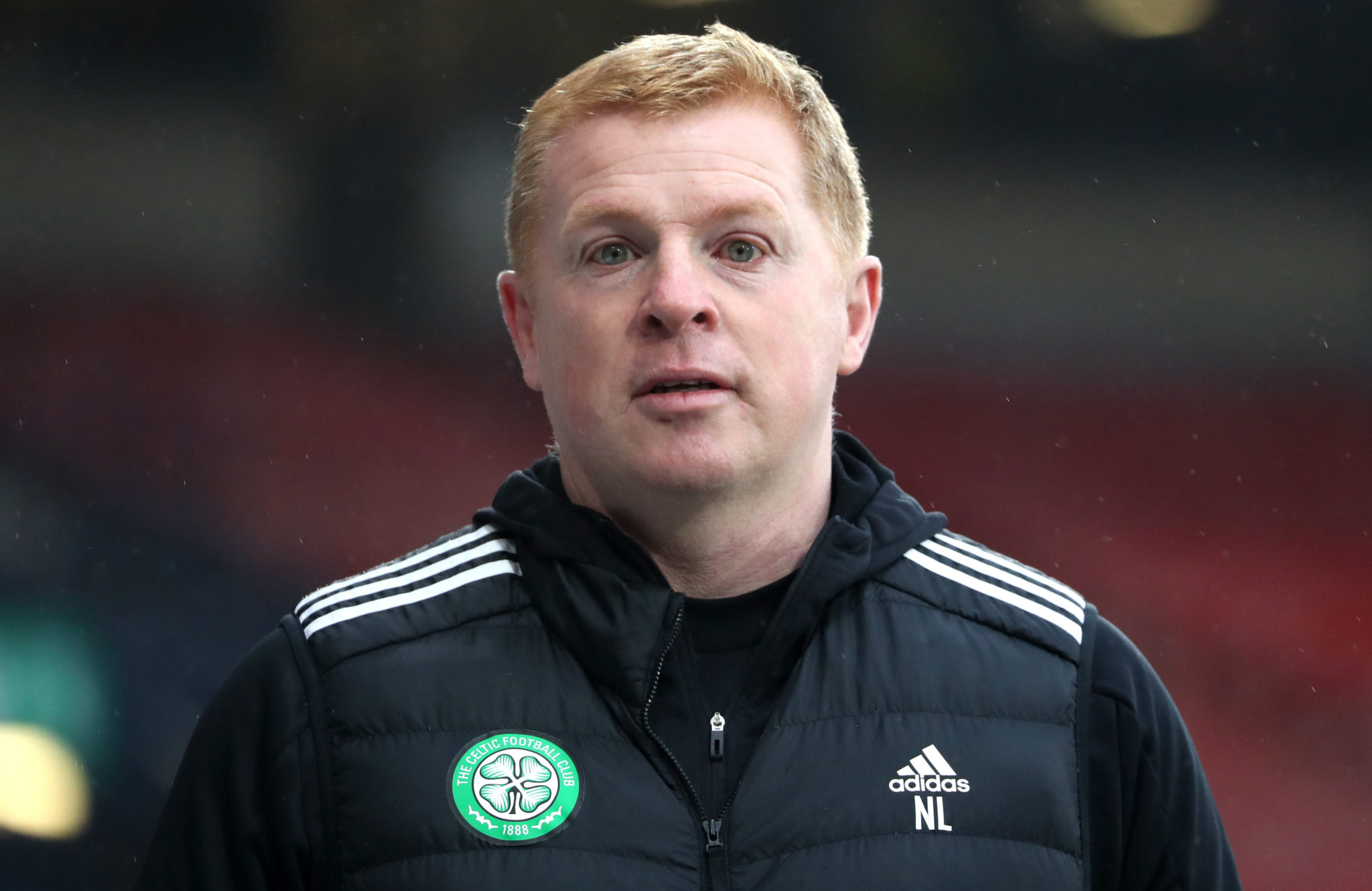 It hurts Celtic fans that it hasn't worked out for Neil Lennon the second time around.
It would have been nice to have the person that won five of the nine titles in a row, and has genuine affinity with the club, to guide it to a historic ten-in-a-row. 
But football has no time for niceties; it is fast moving and ruthless. Celtic are shapeless, lifeless and walking knowingly towards disaster. 
Football has moved on and Neil Lennon is still at home with his parents, working in the shop. 
Watch more of what Enda Coll had to say about Celtic & Neil Lennon here
Download the brand new OffTheBall App in the Play Store & App Store right now! We've got you covered!
Subscribe to OffTheBall's YouTube channel for more videos, like us on Facebook or follow us on Twitter for the latest sporting news and content.