Aiden McGeady was feared by his team-mates at Sunderland, according to Lewis Morgan, who played with the Republic of Ireland international at the Stadium of Light.
"He [McGeady] is ruthless. I've never seen anyone that ruthless," Morgan said on Si Ferry's Open Goal podcast.
Morgan was on loan at the League One club from Celtic during the 2018-19 season and recalled a time when McGeady tore into his team-mates after a disappointing result.
"I think after we drew at Burton Albion, he comes into the changing room and he's like: 'You can't play in front of that? Burton Albion? Wednesday night? 1-1? You will never play any higher than this level,' " Morgan said.
"No one would say anything to him. He'd single someone out and no one would say anything. Everyone was scared of him. I don't think the English boys knew how to handle him.
"For the Scottish boys, he was good because there was a few of us down there. I got on well with him. He still had loads of ability. He was their [Sunderland's] best player by a mile.
"He's got a temper. Like in training, if things aren't going his way, he'll boot all the balls out of the drill, just stupid things like that. At that point, he's winning games by himself so you've got to kind of let him do what he wants."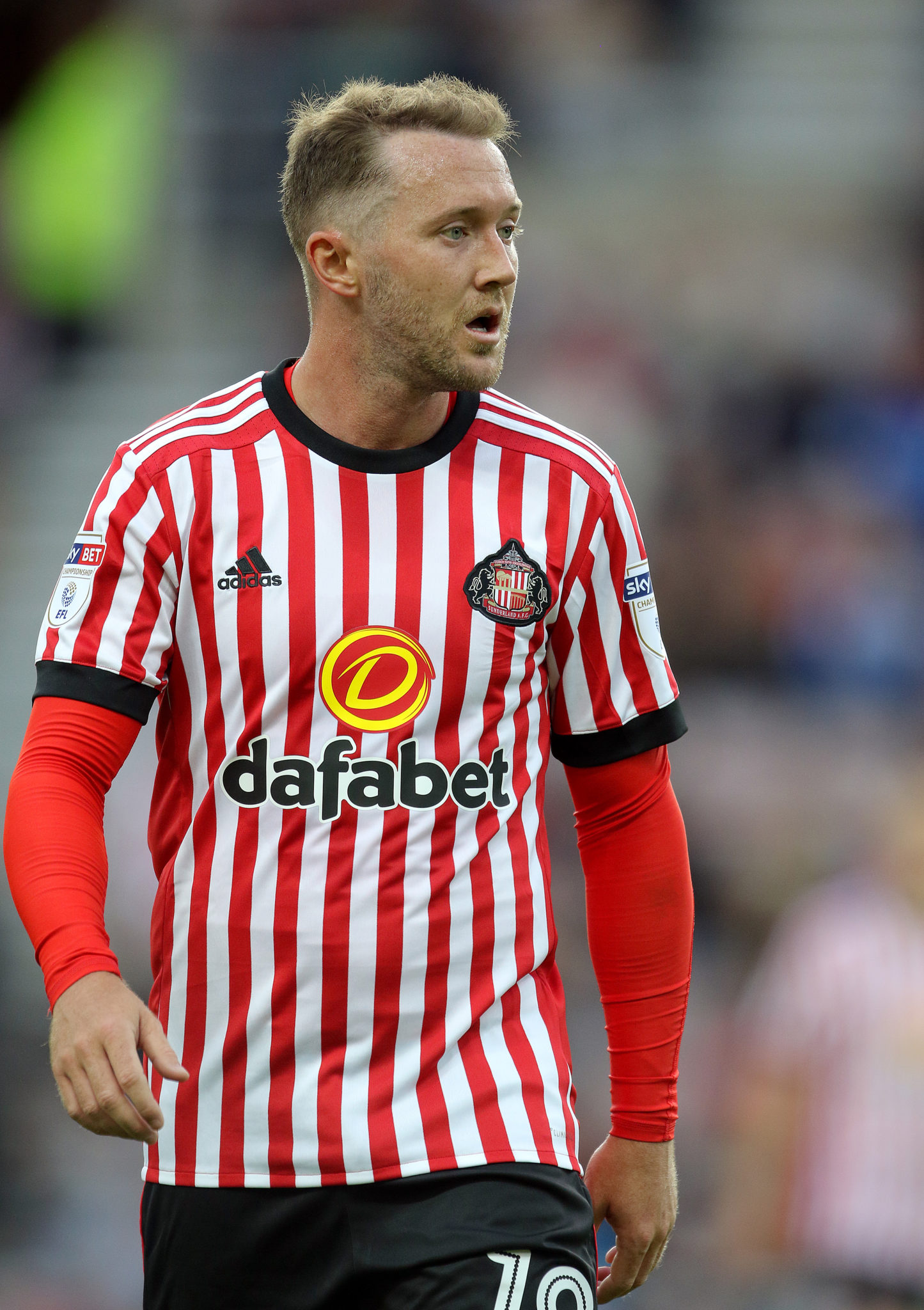 Many of us got to know the trials and tribulations of this Sunderland team through the recent Netflix documentary series.
In one episode we got a glimpse into McGeady's personality when he was heavily critical of the then Black Cats manager Chris Coleman.
"I've had managers before who come in and go crazy. He [Coleman] just kind of comes in and it's, 'We could have done this better, right, sound, move on'. It's just kind of an acceptance of, 'That's OK'. You come into training a couple of days later and everyone is laughing and joking and we've just been beaten 3-0 at home," McGeady said.
The 34-year-old who has won 93 senior caps for Ireland spent the end of last season on loan at Charlton after falling out with Sunderland manager Phil Parkinson.
McGeady made ten appearances while at The Valley but was unable to prevent them from being relegated from the Championship.