Neymar will line up against RB Leipzig in the Champions League semi-final on Tuesday night, in the latest chapter of his redemptive story at Paris St Germain.
The noise surrounding his world-record move to the Parisians in 2017 was largely negative; some felt it was money outweighing competitive instincts, others that he left something great at Barcelona to pursue an individualistic dream.
Philippe Auclair joined The Football Show to show how a man cast as the pantomime villain is ready to transform into the leading man on the European stage - and that his importance to the side is no new thing.
"He was absolutely superb, he was on another plane to the rest of his team-mates before Kylian Mbappé came on," Auclair said of his performance against Atalanta in the last round.
"I don't think that that will be a big surprise to anyone that has followed his career at PSG, where he has come in for a lot of criticism for his off-the-field antics and for the fact that he has not been available for the most important parts of his club's season.
"But when he has been around, he has played very well and this season [...] very often the one spark was Neymar."
The two faces of Neymar?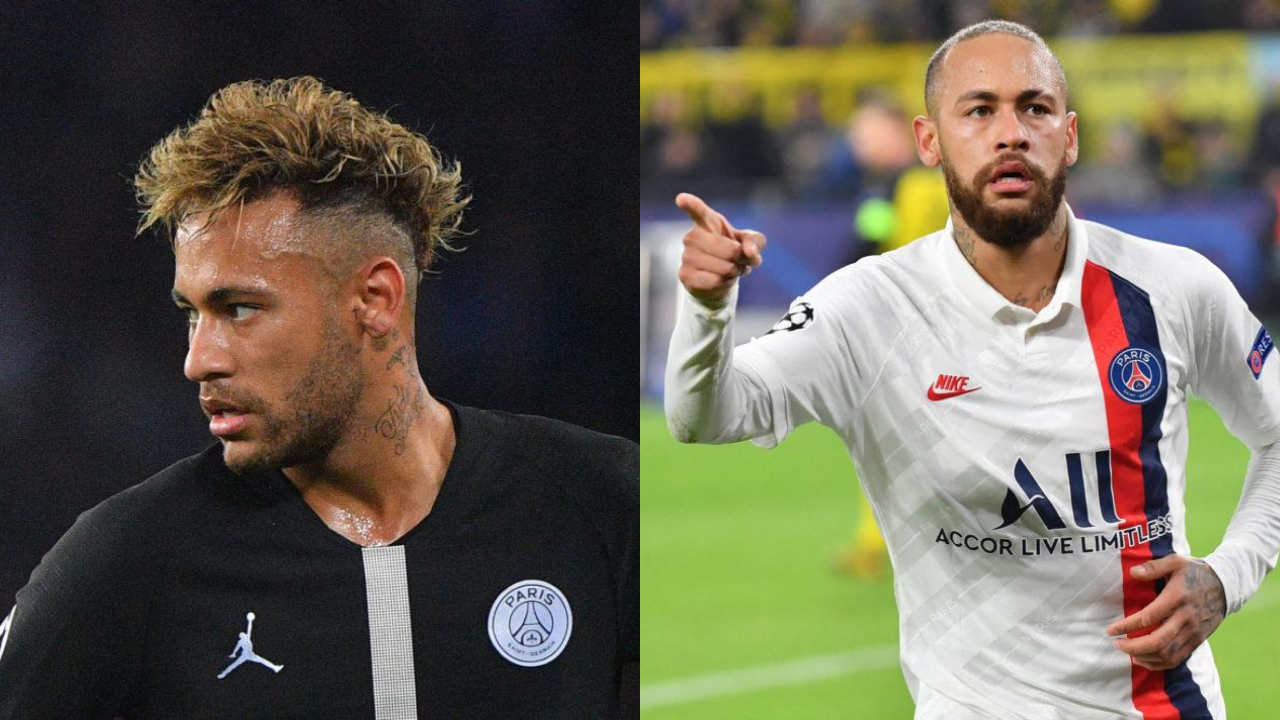 So why is there a continuing feeling of an asterisk beside Neymar's career at the highest level?
"Unfortunately, he missed so many games - and so many important games - that the perception is skewed," Auclair continued.
"The choice he made to leave Barcelona - when you see what has happened to Barcelona - and joining PSG where he was guaranteed to win two or three titles a season, was maybe not the best way to challenge his huge talent.
"There is still some frustration about him because he has not achieved what he would like his national team, and what he has achieved with PSG has been achieved by others, and probably would have been achieved without him.
"He could be the man who makes all the difference this time around when it is an opportunity that they might not get twice or thrice."
The maturity that might be expected of a 28-year-old is often warped by hyper-wealth and concerns with image, so has Neymar begun to take a look at his party lifestyle?
"People who follow PSG more closely than me [...] believe that it is a more mature Neymar that they have seen at work, and he has also taken to being a leader when some of the big names are missing.
"He has been very important for the club during the lockdown period and the hiatus in the French season. He was really positive, really up for it and took on that responsibility of being the main guy."
The future of Kylian Mbappé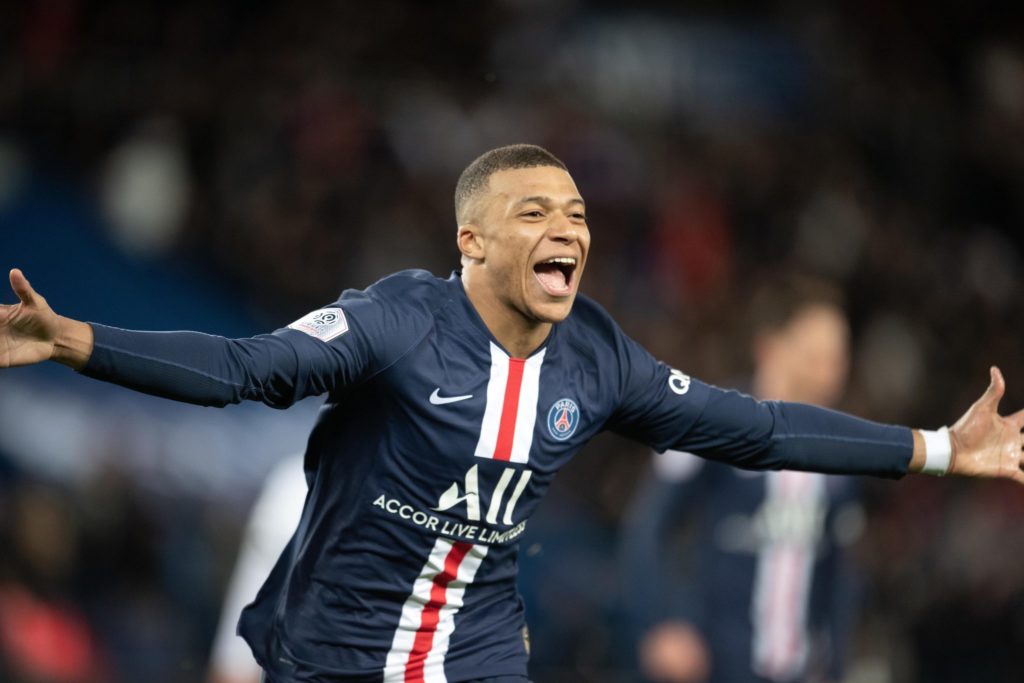 As for Neymar's striking counterpart Mbappé, speculation has long suggested that his stay in Paris is not forever.
So will he be leaving in the near future, and for whom?
"We had some information [a year ago] that people in his entourage were sounding people out. He was not too enamoured with what was going on and wasn't sure of where the club was going. He also had some disciplinary problems where he was getting red cards and looking nervous on the pitch.
"This has changed. A lot depends on this one game, which is crazy.
"The rumours have calmed down because he would cost you a few pennies, and there are not many clubs that could look at spending €150-200m.
"He is at the beginning of a prodigious career."
Download the brand new OTB Sports App in the Play Store & App Store right now! We've got you covered!
Subscribe to Off The Ball's YouTube channel for more videos, like us on Facebook or follow us on Twitter for the latest sporting news and content.