John Giles has really kicked into the hornets' nest this week, opting to look a combined all-time Old Firm XI.
Giles looks at the best that Rangers and Celtic have had to offer, in one of the most fierce rivalries in world football.
Packie Bonner (Celtic)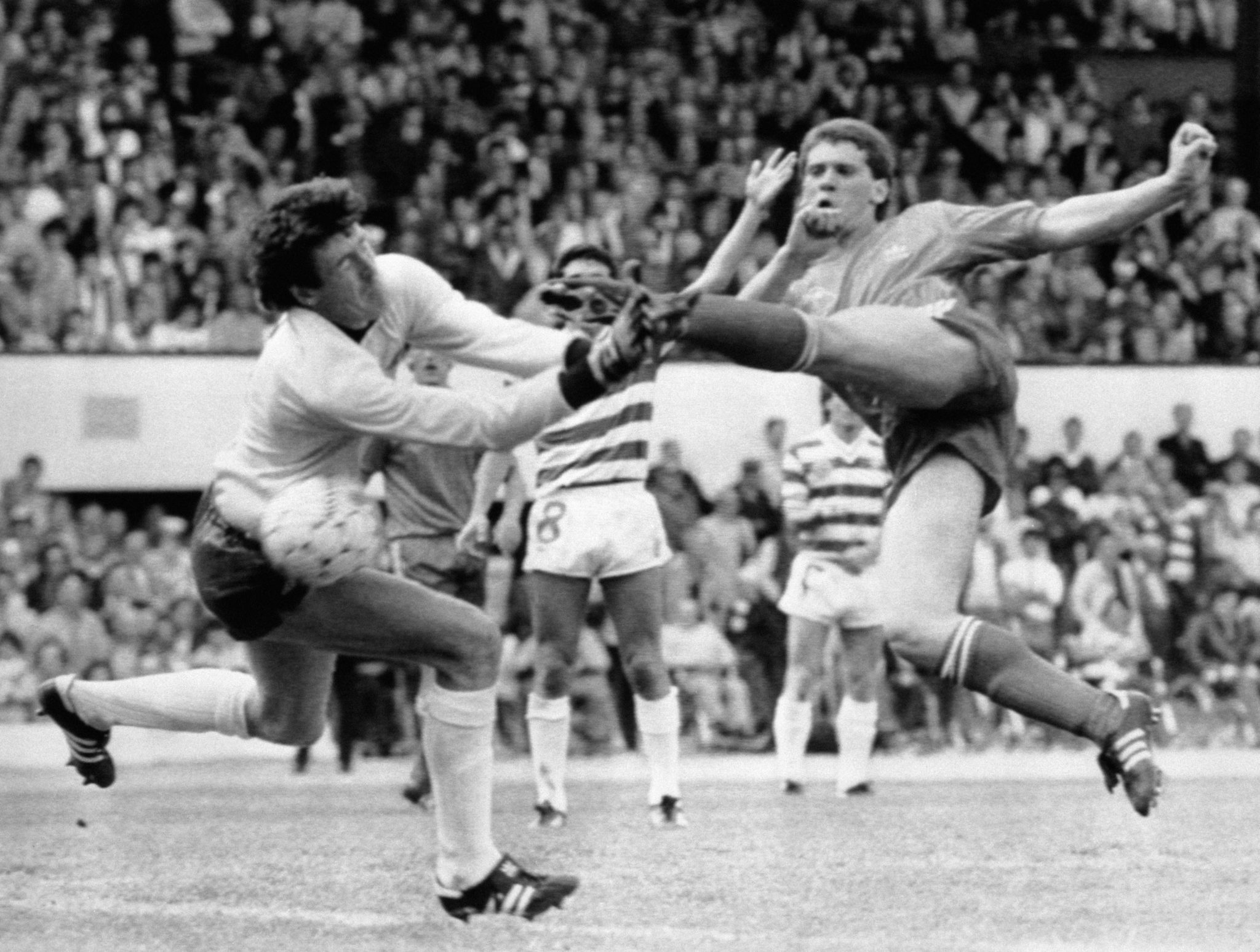 Former Republic of Ireland 'keeper Bonner is the first name into the Old Firm XI.
"Packie was a star for Celtic and a great servant - I think he made 364 appearances. He would be a real hero for Celtic supporters and rightly so.
"I'd have the highest respect for Packie."
Terry Butcher (Rangers)
England's Butcher anchors the defence in the all-time team.
"He was part of the exodus that Graeme Souness did when he went to Rangers. Scottish players always went to England but he was the first to go the other way.
"He was a hard nut - you wouldn't want to mess with him. He was a top-class defender."
Billy McNeill (Celtic)
The first of the Lisbon Lions makes it in.
"People might say Van Dijk, but I think he'll be remembered as a great Liverpool player.
"Billy McNeill played 486 league matches for Celtic. He was a big man, good on his feet and in the air.
"He was a real captain - did it himself and inspired those around him."
Richard Gough (Rangers)
Rangers legend Gough makes it into the backline, having captained Rangers to nine titles in a row.
"He was quick, covered the ground well. Gough was almost a player that played off the centre-half than would be a centre-back.
"Richard Gough was one of those lads that just got on with the job; he wasn't spectacular but he didn't need to be.
"To do nine on the bounce, he has to be a Rangers legend."
Jimmy Johnstone (Celtic)
Jimmy 'Jinky' Johnstone adds a bit of verve and creativity. But what made him so special?
"He had Terry Cooper in ribbons [when Leeds played Celtic], he was a great player.
"Johnstone was only a little player, smaller than me - the ball would be halfway up his shin and he could drag it. He was quick as lightning. Quick as lightning.
"He didn't do it just on the days that he wanted to do it, he would do it the vast majority of times."
Bobby Murdoch (Celtic)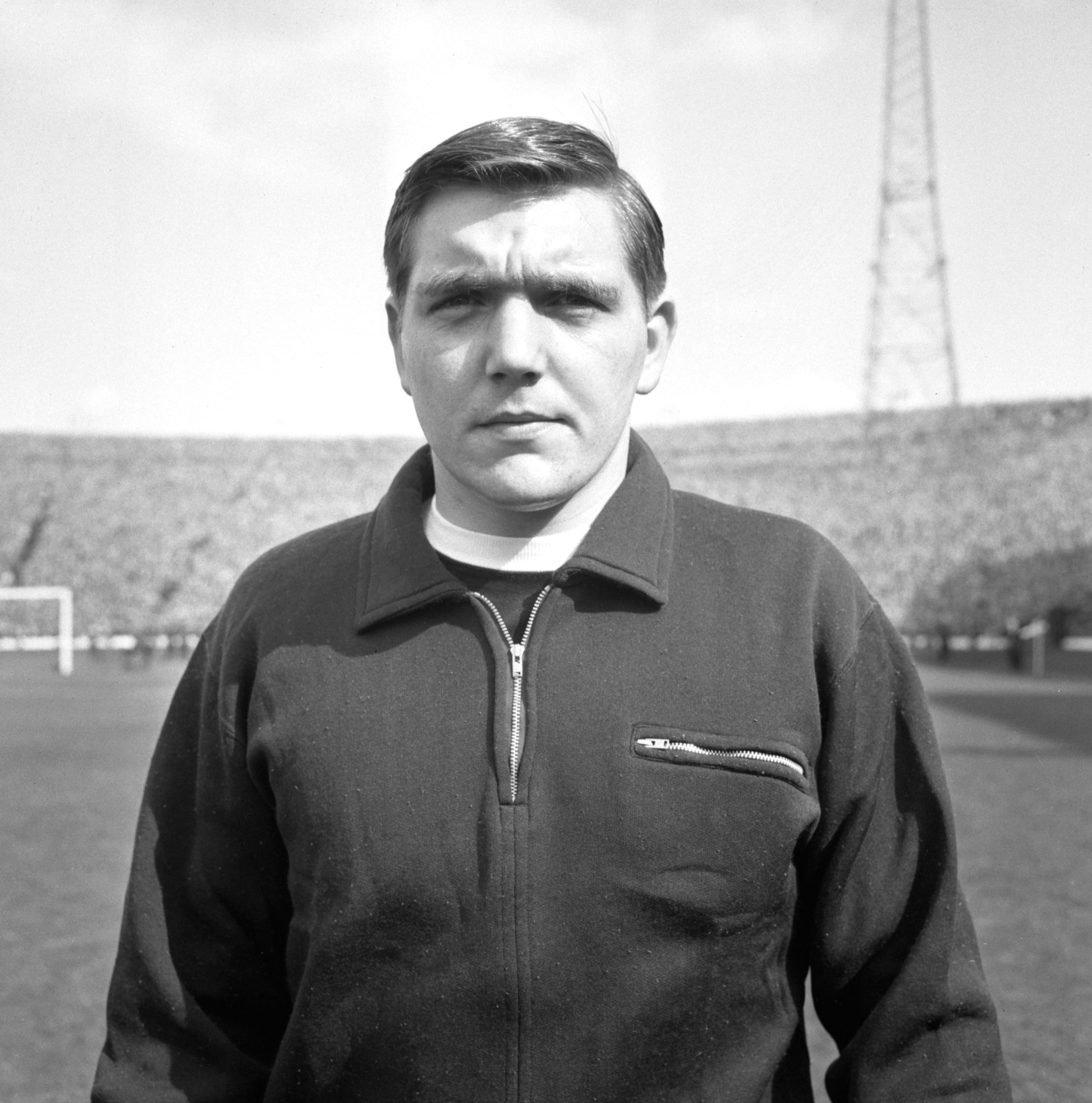 Celtic wing-half Murdoch makes it into the team, as the player Jock Stein lauded as the best he ever managed.
"He was just a terrific player."
John Greig (Rangers)
With his magnificent sideburns, John Greig is up next.
"You couldn't leave him out of the team, he had 755 years in 17 years.
"He was a battler, and would give you everything he's got. He'd be the holding player these days.
"He wouldn't have lasted that long with Rangers without being the character he was."
Jim Baxter (Rangers)
Baxter becomes the last name in the Old Firm midfield.
"Another legend of Rangers, and one of the most gifted lads I've ever seen.
"But he had his own way of living - was a high-liver! He was a bit like Liam Brady on the ball.
"A real classy player, and on the ball, he was a delight to watch.
"Jimmy didn't have a long career as he broke his leg, and was never the same again.
"They called him 'Bacardi Jim'!"
Henrik Larsson (Celtic)
It was going to be almost impossible to leave out Henrik Larsson with his goal tally and his magnificent dreads.
"315 appearances and 242 goals - this fella was class, real class.
"He was brilliant. The way in which he played - he was really top-class. He would be sensational today.
"Larsson didn't need a target man, he could could come deep - he was an all-round player. He was good everywhere."
Kenny Dalglish (Celtic)
An absolute cert, Dalglish leads the line.
"If any of the kids today get a chance, watch Dalglish. Always taking up the right position in relation to the ball.
"He wasn't particularly quick but always had space, his technique was brilliant as you'd expect for a top-class player.
"He made as many goals for Ian Rush as he scored himself, a terrific player and real all-round footballer."
Ally McCoist (Rangers)
Rangers legend McCoist completes the Old Firm lineup, where for four separate seasons he scored more than 30 goals.
"Ally McCoist was a pure goalscorer. When you get a pure goalscorer, they are worth their weight in gold.
"He was quick, bright and, obviously, a good finisher. You have to have a certain temperament, to be able to wait."
Download the brand new OTB Sports App in the Play Store & App Store right now! We've got you covered!
Subscribe to Off The Ball's YouTube channel for more videos, like us on Facebook or follow us on Twitter for the latest sporting news and content.