Paddy Agnew joined Off The Ball to discuss the impact that Antonio Conte has made at Inter Milan this season.
The Milanese club will face Sevilla on Friday evening in the Europa League Final and a victory would cap a very impressive first season in charge for the former Chelsea manager.
"Conte is from the classic line of obsessive coaches," Agnew said.
"He is a relentlessly hard worker. The first thing he had to say when he took over at Inter was that he wanted blood, sweat, and tears from the players."
Inter finished second in Serie-A, just one point behind Juventus. From the outside, this seemed like a very positive season but Conte gave an extraordinary interview to Sky Italia just minutes after the season concluded.
"He said the club hadn't protected him properly, hadn't protected the players and that things would have to change at the club," Agnew explained.
"Dirty linen being washed in public, the sort of thing that the football world hates and Italian football hates even more. But Conte is like that, he shoots from the hip sometimes. He's certainly not frightened to speak his mind.
"There was a lot of speculation that he was doing it because he wanted to get away from Inter. I think he was just doing it to flex his muscles and make it very clear that he wants to control the transfer market and control everything else about the way the team is run."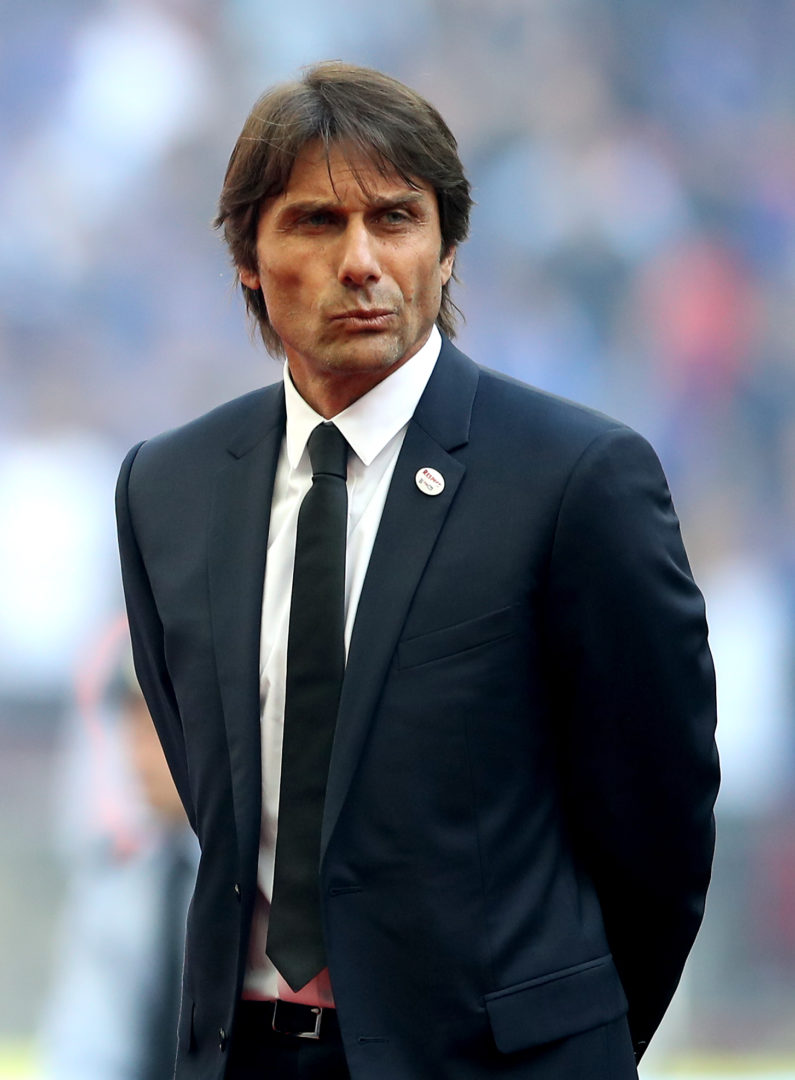 From a tactical perspective, Agnew doesn't feel that Conte has changed that much over the years.
"He'll be playing tomorrow night with his 3-5-2 formation which is very much what he had with Italy in the 2016 Euros. It's a classic enough Italian system in the sense that you've got a very solid defense, carefully protected by a solid midfield," Agnew said.
"What is different and what he has learned is that he is more willing to play the game quite high up the pitch which Italian teams have traditionally not wanted to do."
The key addition that Conte made in the transfer market was the signing of Romelu Lukaku from Manchester United for €80 million. The Belgian has justified that investment by scoring 33 goals in all competitions this season.
"Lukaku was one player who Conte insisted on, he argued long and hard to have him and he has delivered," Agnew said.
"He's looked very sharp and he'll be leading the attack tomorrow night with Lautaro Martinez. They're a very powerful pairing up front."
Inter are in a very good place heading into this final, according to Agnew.
"Conte seems to have got the physical preparation for this absolutely right. Juventus for example looked a bit tired and jaded at the end of the post-COVID season. Inter who've played more games than anyone are looking very sharp," he said.
"I think Inter are very much up for it and I'd give them a great chance."
Download the brand new OffTheBall App in the Play Store & App Store right now! We've got you covered!
Subscribe to OffTheBall's YouTube channel for more videos, like us on Facebook or follow us on Twitter for the latest sporting news and content.