Pat Nevin gave his reaction to the news that Harry Maguire has been found guilty of aggravated assault on Tuesday's Football Show.
The Manchester United captain has also been found guilty of resisting arrest and repeated attempts of bribery and was handed a suspended sentence of 21-months and 10 days.
"The fact that they've done it so quickly, completely caught me on the hop," Nevin said.
"The lawyers will slow it down I thought, there'll be lots of debates about it, we'll get a lot more evidence.
"Harry Maguire wasn't even there himself so clearly he hasn't given his full side of the story which you would expect to happen.
"I'd love to hear Harry's side of it, desperate to hear Harry's side of it."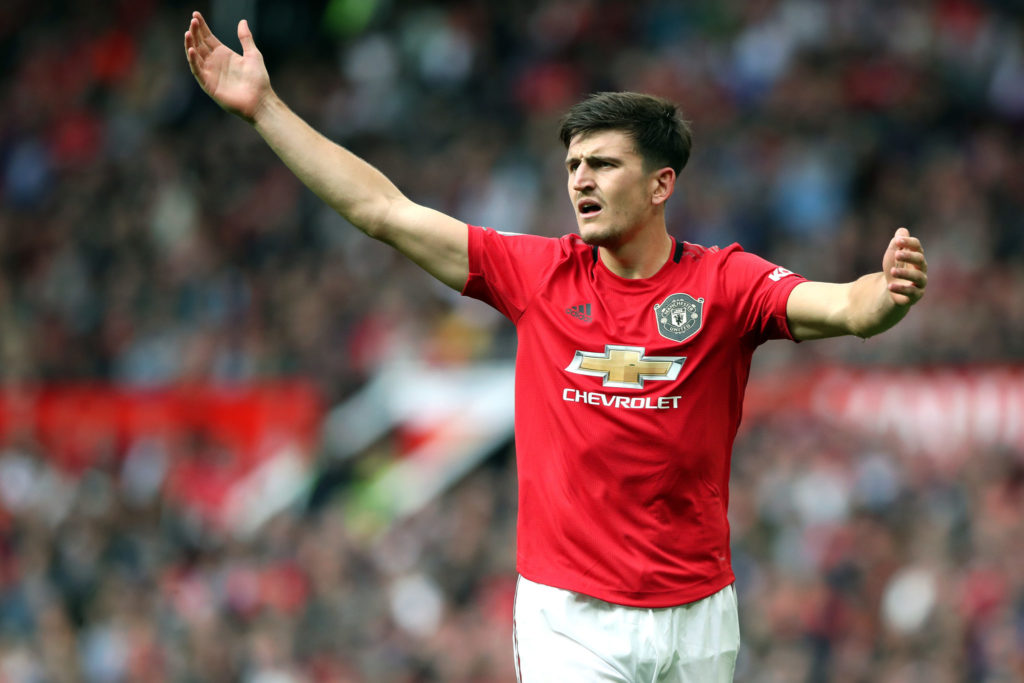 Lawyers for Maguire told the court that two Albanian men approached his sister, Daisy, proceeded to inject her with an unknown substance which led to her fainting.
They continued that instead of being brought to the hospital, Maguire's party were taken to a police station where officers allegedly kicked Maguire in the leg, telling him "your career is over".
Nevin thinks the speed of the charge and guilty verdict raises significant questions.
"The fact that it's been pushed through so incredibly and weirdly quickly, it kind of raises a few alarm bells," he said.
"He was probably right to get out of Greece as quick as he could because it seems they were in a hell of a hurry to get him charged and not only charged but found guilty as soon as was humanly possible.
"This is a story that will not finish tomorrow when Harry pays a fine or in a few days when Harry pays a fine. I think a lot more should come out about this. It sounds very, very weird."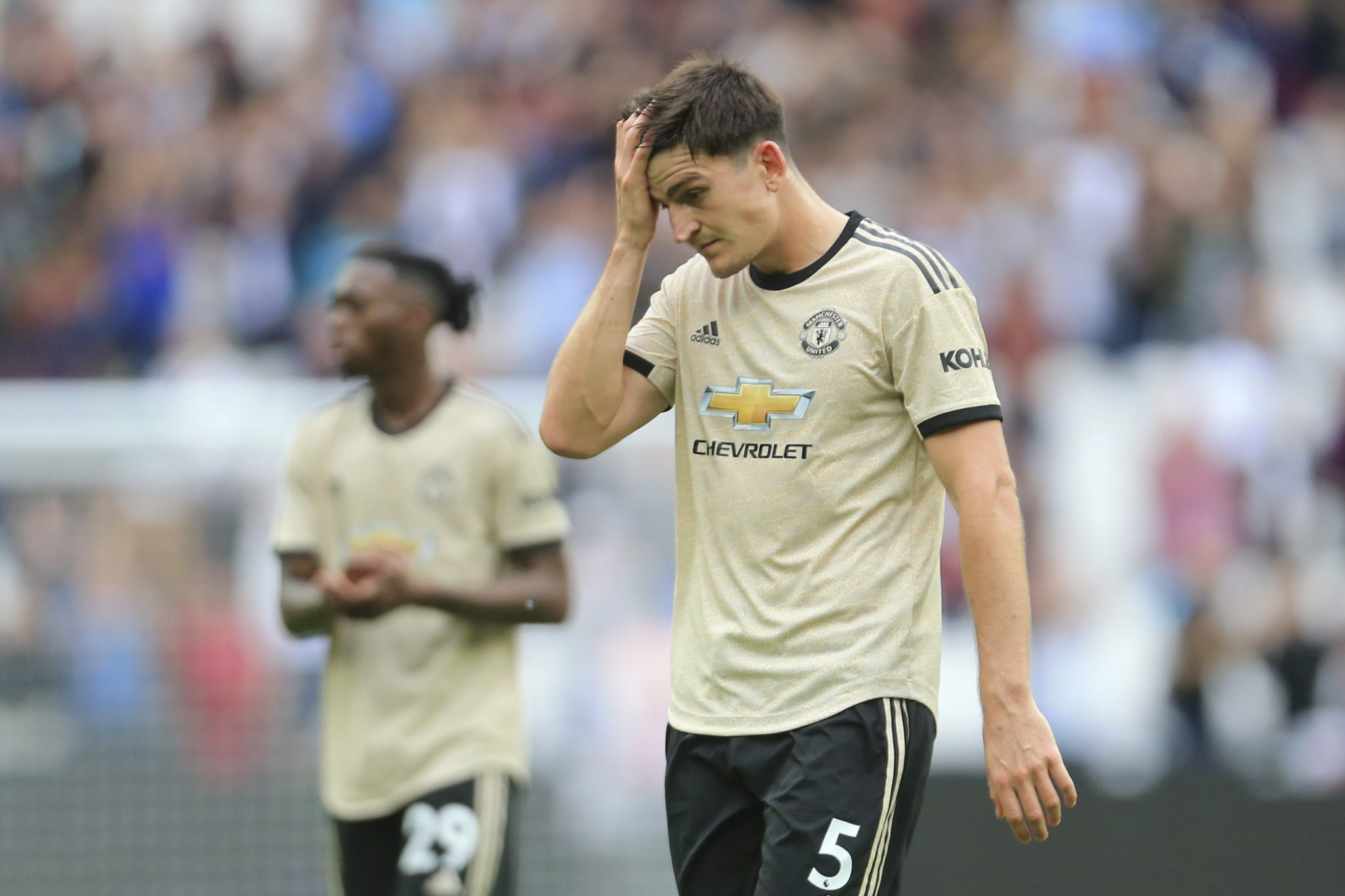 Manchester United have backed their skipper despite his guilty verdict in Greece.
They say the "prosecution confirmed the charges and provided their evidence late on the day before the trial, giving the defence team minimal time to digest them and prepare".
A statement adds that a "substantial body of evidence refuting the charges" and Maguire's continued plea of innocence will see an appeal to allow a "fair hearing at a later date".
Nevin accepts that it might seem like he's just one footballer sticking up for another but he thinks "something just doesn't smell right about this case"
"Some will say 'typical footballers, they think they own the world, they think they're beyond anybody so they can do or say what they like'," he said.
"That's a nice narrative and sometimes it's true but it doesn't sound right for Harry Maguire, it just really doesn't sound right."
Download the brand new OffTheBall App in the Play Store & App Store right now! We've got you covered!
Subscribe to OffTheBall's YouTube channel for more videos, like us on Facebook or follow us on Twitter for the latest sporting news and content.