Manchester City manager Pep Guardiola was not going to be involved in any criticism of the way in which Atletico Madrid play ahead of their Champions Cup tie on Tuesday.
Diego Simeone has received a lot of criticism from pundits and supporters alike for his tactics as Madrid manager. Many have suggested that the Argentine manager has instituted an 'ugly' set of tactics at the club.
Simeone's Madrid have been criticised for being overly defensive, and not risking enough ball by playing 'attractive' football.
In contrast, Guadiola's City side have a reputation for a style of play that originates from the back, is often risky, but results in a large number of goals being scored.
The two contrasting styles will go head to head in the UEFA Champions League on Tuesday in the first leg of the quarter-finals.
Speaking to the media on Monday ahead of the meeting in the Eithad, Guardiola dismissed the pre-conceived notion that Atletico Madrid are a defensive side.
"After watching Atletico Madrid, there are the misconceptions, wrong conceptions about the way that he played," Guardiola said.
"He is more offensive than what people believe. He doesn't want to take a risk in the build up, but after that he has quality to play, and they play really well in the final third.
"They don't want to take risks, but when the ball is in our halfway, I'm no going to name the quality of players they have and how competitive they are, they know exactly the way they have to play at the exact moment.
"It depends on the what ball it is, on the moment in the game, whether they are winning or losing, last minutes, early minutes, the beginning of the second half. In these kinds of situations, they are really good."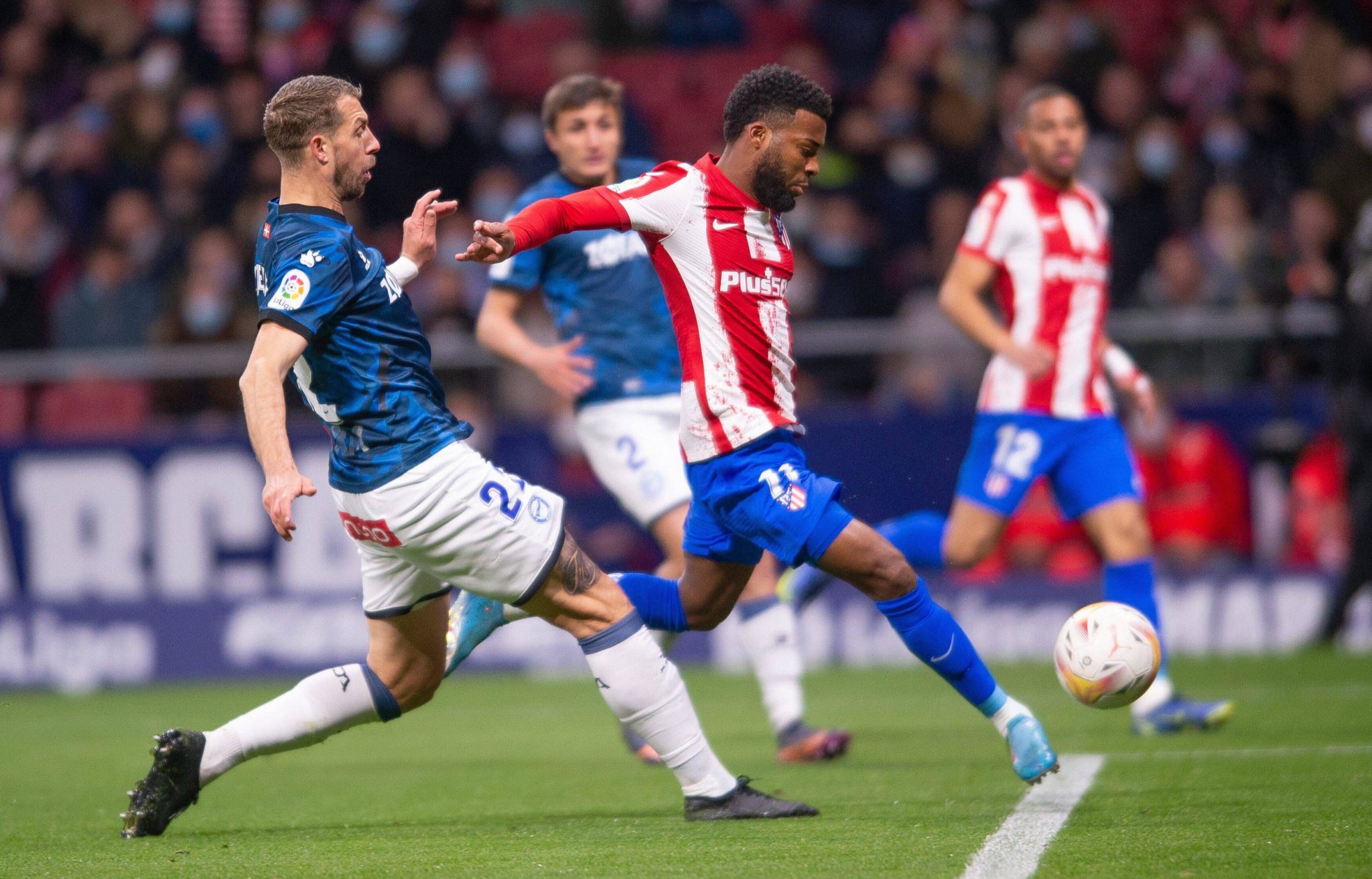 Guardiola-coached teams have a reputation of playing from deep and creating a lot of opportunities through an intent to play. It is often described as 'beautiful' football.
In contrast, Simeone's 'ugly' football has drawn an increasing amount of criticism. When asked about this clash of styles, Guardiola would not entertain the idea that one tactic was better than the other.
"I am not going to talk one second about this stupid debate," Guardiola dismissed. "Everyone tries to win their games. If they win, they will be right, and if we win we will be right.
"In one game, in one style, there are many, many things. Basically it is for the quality of the players. If he does not play, I will not play, so the difference will be there."
For Guardiola, there is no such thing as 'ugly' football. Tactics depend on the players that are available, and what each manager feels is the best way to win.
"What is ugly?" Guardiola said. "What is playing ugly? I don't know what is playing ugly. My team, in Old Trafford, winning 1-0, or 2-0, Bernardo Silva was in the corner, he spent 45 minutes in the corner.
"Is this ugly? No, it is not being ugly, it is being smart. It is defending, win the ball, go into the final third to not concede the counter attack and defend our position.
"I never judge the opponents. Not in this case and not against the best team that people can think of. I do not judge."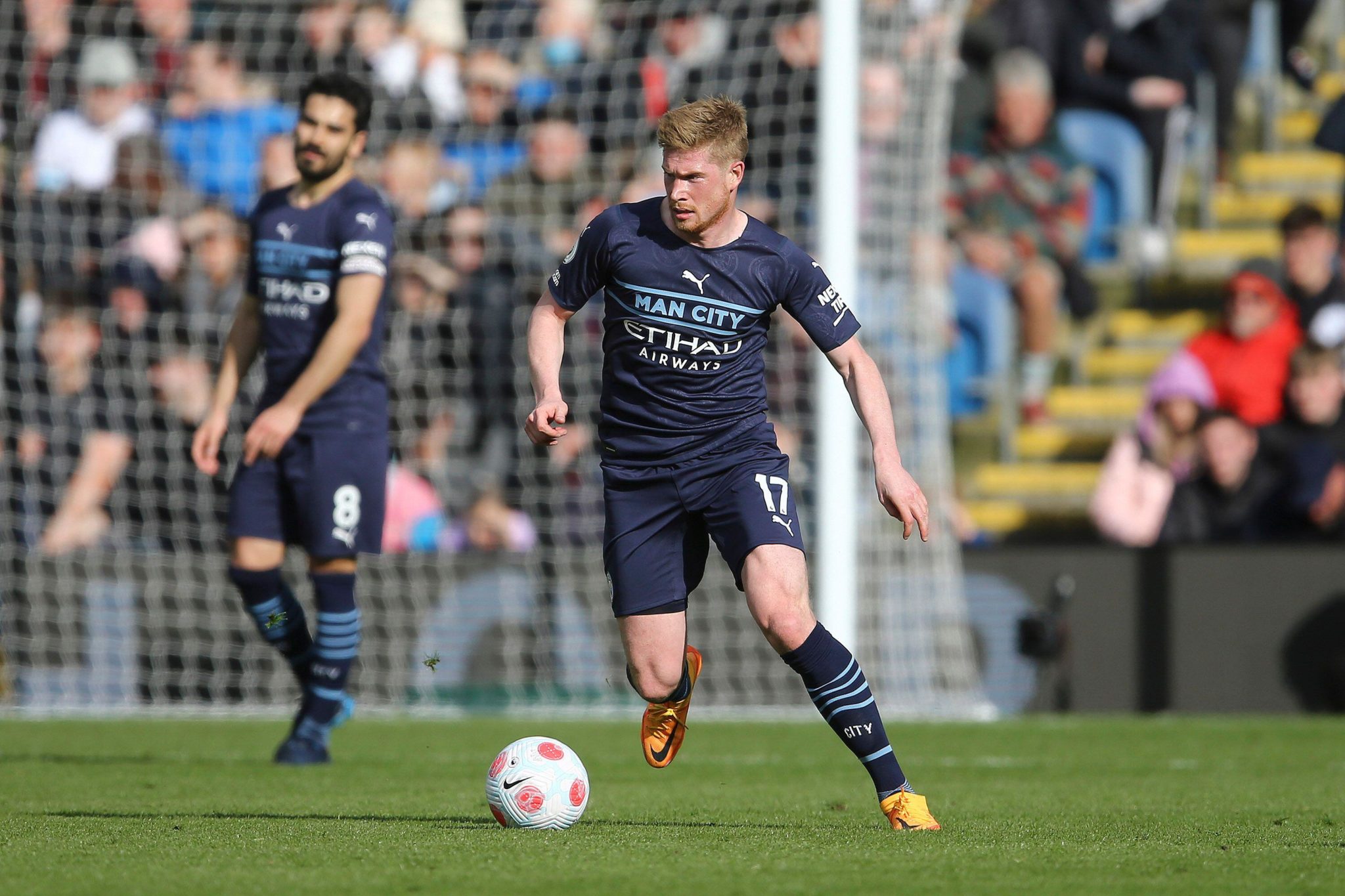 However, regardless of what he is expecting form his opponents on Tuesday, Guardiola has promised that City will come out with some 'stupid' tactics in the Etihad.
"With the Champions League, I always overthink," Guardiola said. "I always create new tactics and new ideas, and tomorrow you will see a new one.
"I overthink a lot. That is why I have very good results in the Champions League. My job would be boring if all the time I played the same way.
"Against opponents they face different ways to play. So, if the people can believe that I am going to approach Liverpool and Atletico Madrid the same way, I don't like it.
"The movements from Liverpool are completely different to Atletico Madrid, especially because the players are different. Every player has a mother and a father. The mother and father has different personalities and they are different types of players.
"I have to adapt and adjust. That is why I love to overthink and create stupid tactics. Tonight I will take on inspiration and I am going to put out incredible tactics tomorrow."
Football on Off The Ball brought to you by Sky. All the football you love in one place across Sky Sports, BT Sport & Premier Sports.
Download the brand new OffTheBall App in the Play Store & App Store right now! We've got you covered!
Subscribe to OffTheBall's YouTube channel for more videos, like us on Facebook or follow us on Twitter for the latest sporting news and content.