Emma Hayes is a pioneer of women's football and her contribution to the game has driven the standards across England to new heights, according to Karen Carney and Lisa Fallon.
Both women joined OTB Sports for the latest in our series of remote roadshows and gave their thoughts on one of the greats of football in England.
Carney, who played under Hayes at Arsenal and Chelsea, described her former manager as the "best she has ever worked for," and while Hayes could be "brutal" at times, she got the best out of her players through her multi-faceted approach to coaching.
"I worked with Emma at Arsenal. She was the assistant manager when we won the quadruple, all of those trophies," Carney recalled.
"She took me to Chicago and when I went back to Birmingham we stayed in contact. Then she kept asking me year on year [to join Chelsea] and I said 'you know what, I am probably coming to the last part of my career, I want to play Champions League football and I want to win trophies. Chelsea was the right fit.
"Hayes is a pioneer in and of herself.
"She is progressive, she is innovative and is an absolute thought provoker. She is absolutely brutal at times."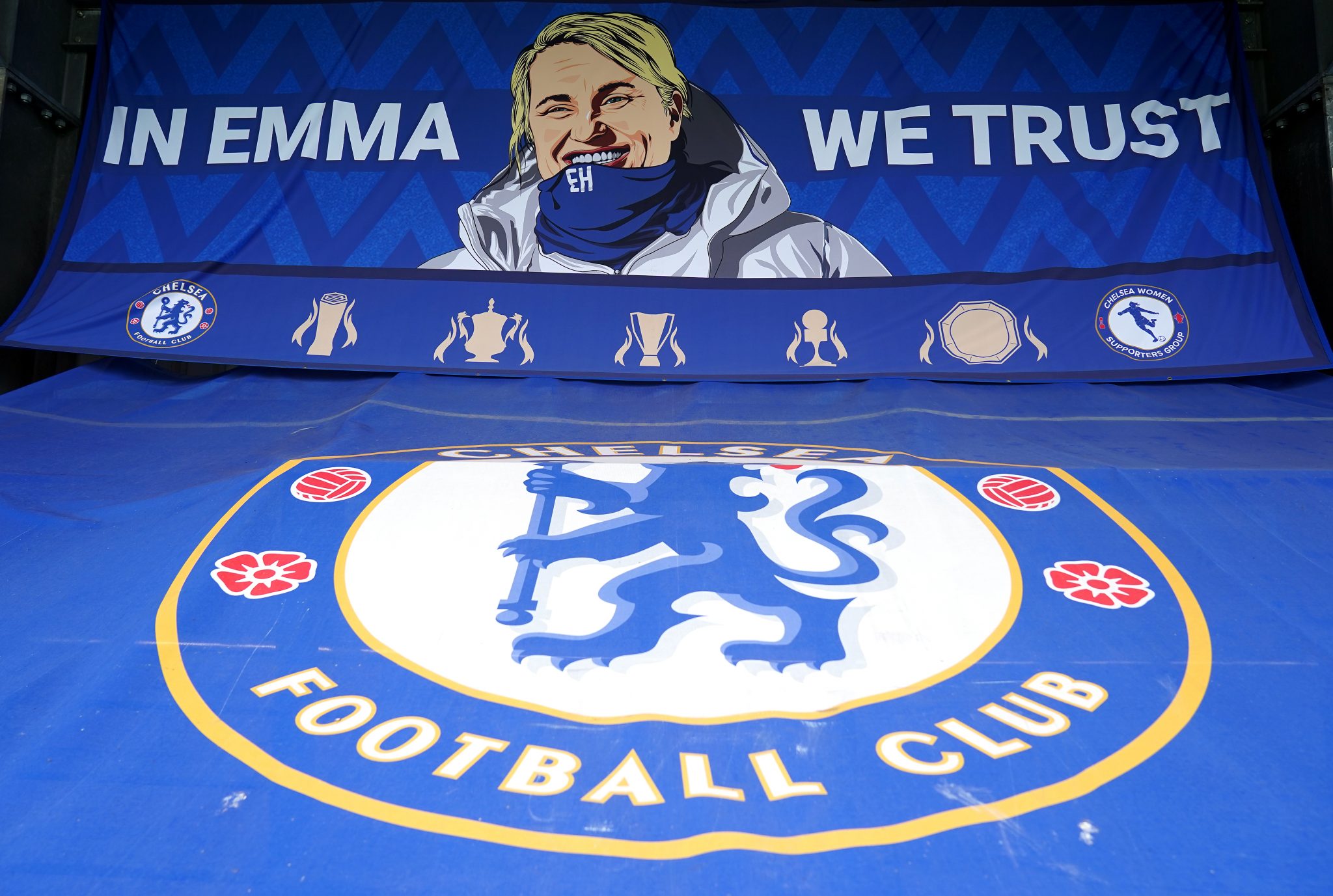 Carney has been an ever-present on BT Sport and Sky Sports as a broadcaster for both the Women's Super League and the Premier League and she attributes some of her success to her former manager's approach.
"When I was injured I was doing scouting reports for Hayes. She was always pushing me and making me want to present in front of the group or in front of staff or other people.
"She was always challenging me in that respect. It is no coincidence I do what I do since I have finished with football."
Fallon worked at Chelsea with Hayes as a game analysis and strategy coach. The Galway United first-team coach was quick to point out that Hayes' influence is not restricted to Chelsea, rather her work has helped to elevate women's football across the board.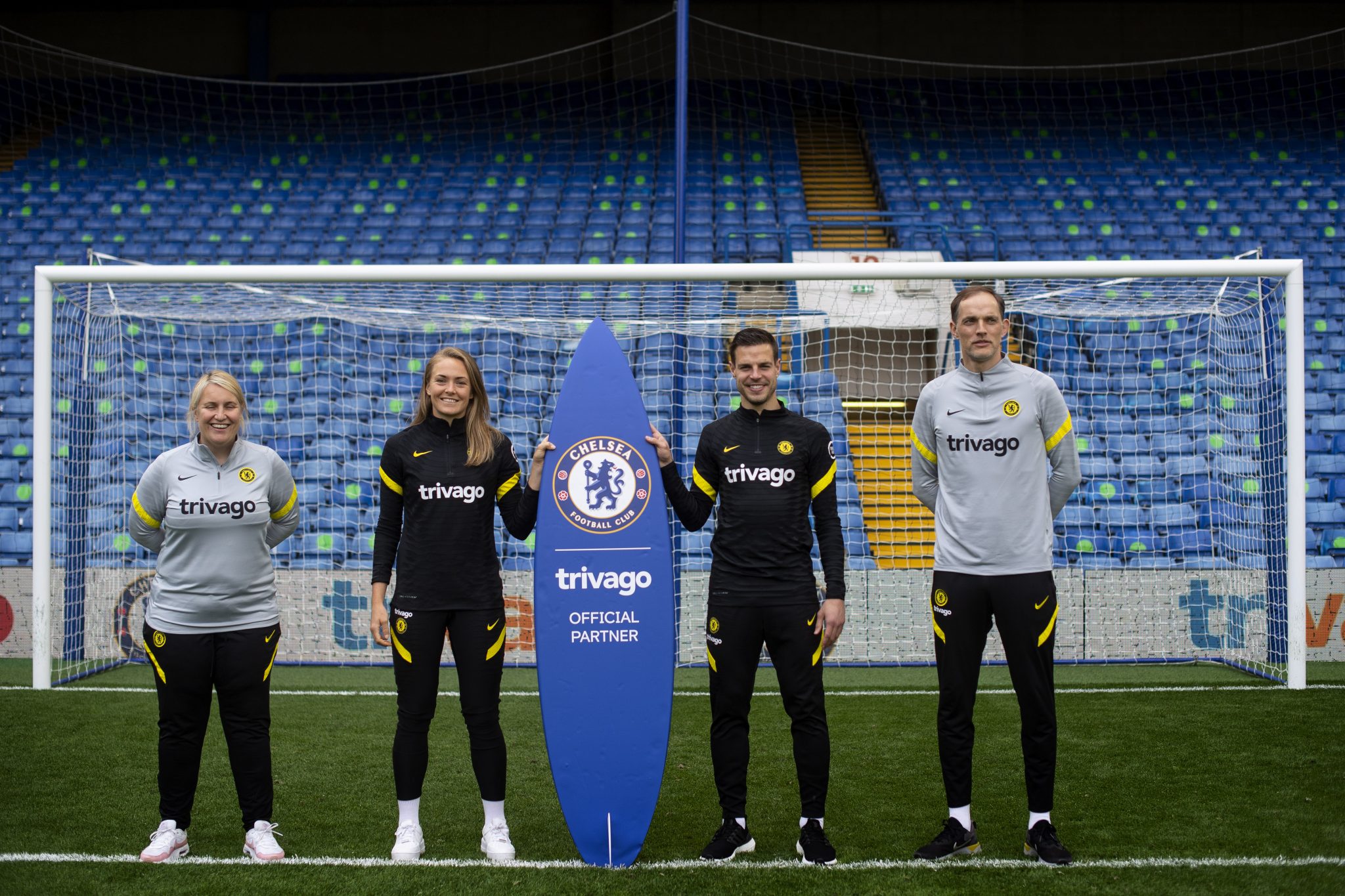 "I have to say, what Emma has done for women's football, not just at Chelsea, but the game in general [is staggering]. She has driven the standards of the game over there in an incredible way," Fallon said.
"What she has done and delivered at Chelsea, that has rippled out and filtered across the whole industry of women's football. I think it is a real testament to her."
While the resources and facilities available to the women's game in England have improved dramatically over time, Fallon is adamant that Hayes' work has ensured that the growth continues and is justification for the increased investment.
"That again comes down to what Emma did, how she drove that, justified it and how she was pretty relentless about it.
"She would have had to be because she was changing a whole environment, not just a facility for a women's team."
There are questions as to what lies next for Hayes. Will she become the first female coach of a top English men's side or will she continue to help to develop the women's game in years to come?
Fallon is of the belief that Hayes would certainly succeed as manager of a male side, however, she hopes that Hayes' work in women's football continues in future also.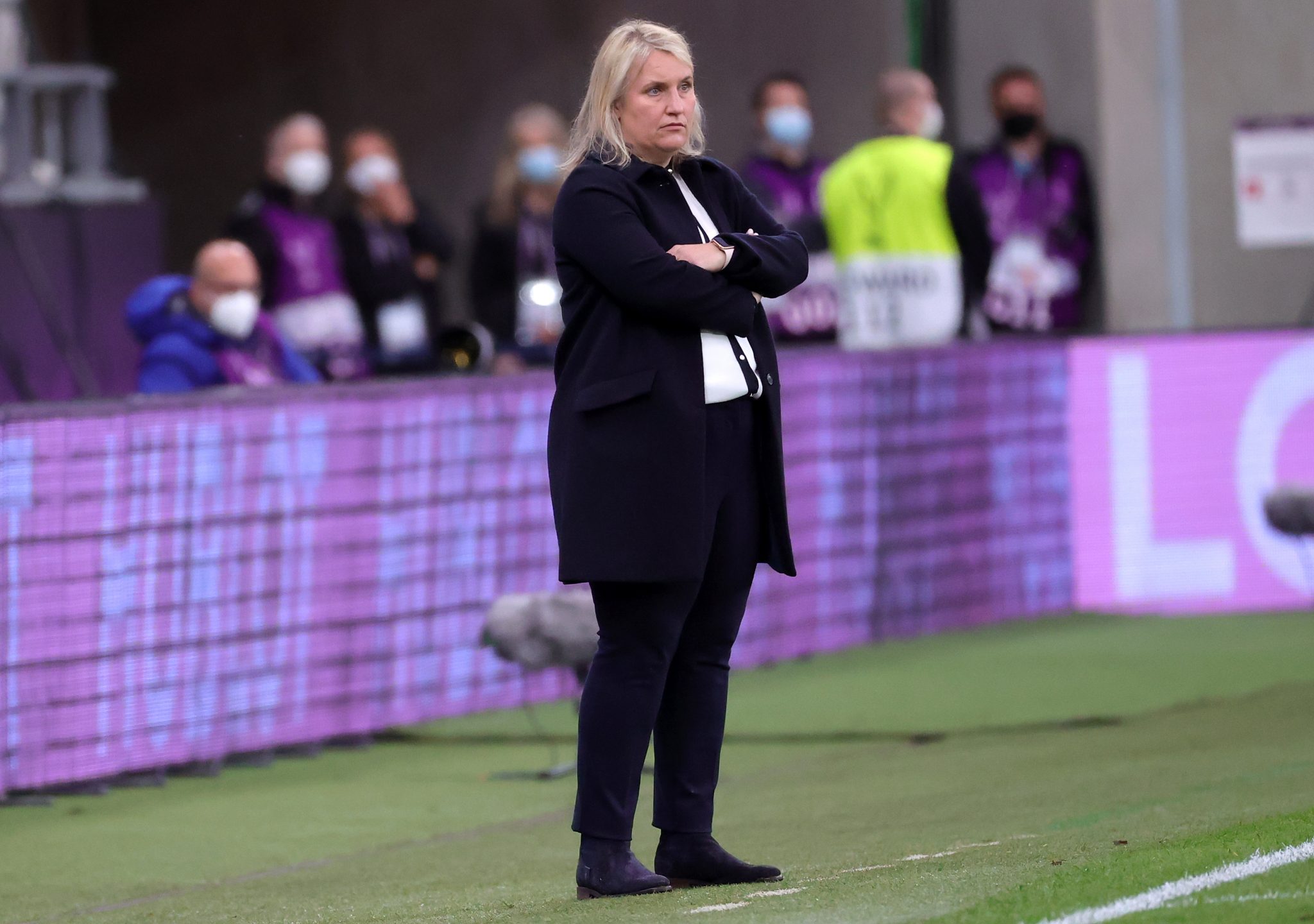 "She would be perfectly primed for it if an opportunity [of a job in men's football] came," Fallon continued.
"I think what is really important to understand is that the level that the women's team at Chelsea is far higher than a lot of clubs in the men's game, in terms of resources, facilities, and the whole environment.
"I do not think Hayes would give that up lightly. What I love about Hayes is how driven she is and how passionate she is about the women's game.
"Hayes does not see the women's game as being any less than the men's game or that the men's game is in any way superior to the women's. That is brilliant and so, so important.
"We need people [in women's football] who believe in it to keep driving it and not necessarily look at the men's game as being the best option but looking at what the opportunities are in the women's game.
"What kind of legacy can we leave behind for the next generation of females that come through, be they players, coaches, board members, administrators or just working in the backroom teams of football, never mind if it is men's or women's.
"Hayes is a really special character and I think she would be a huge asset to the men's or women's game.
"Personally, I think she will make more of a difference in the women's game but someone will have to do it at some point and I would not put it past her but I hope she is not finished in the women's game first."
Carney and Fallon were speaking at the first of this year's OTB Sports remote roadshows in partnership with Cadbury FC, check out cadburyfc.com for updates on promotions and giveaways.
Download the brand new OffTheBall App in the Play Store & App Store right now! We've got you covered!
Subscribe to OffTheBall's YouTube channel for more videos, like us on Facebook or follow us on Twitter for the latest sporting news and content.