Pat Nevin believes that Premier League teams are letting themselves down with petty 'politicking' over matches at neutral venues.
Nevin joined Off The Ball to discuss the Premier League's resumption and was angry at the attitude of clubs behaving in a self-interested manner.
"From day one, before we even started talking about this in the Premier League, my thought was 'neutral venues', everyone gets together, keep it simple - don't let politicking get involved at all.
"You half-expected this to happen in the bottom half, where you have to do that to save yourself - but I expected the Premier League to say 'no, we are in weird times - we play where you are supposed to play.'
"I cannot believe that this has actually happened, and I am actually quite angry about it. It is not the time to do these sorts of things; to get a little bit more here or there.
"This is not what this is about. This is about finding the simplest - and, most importantly, safest - way to finish it."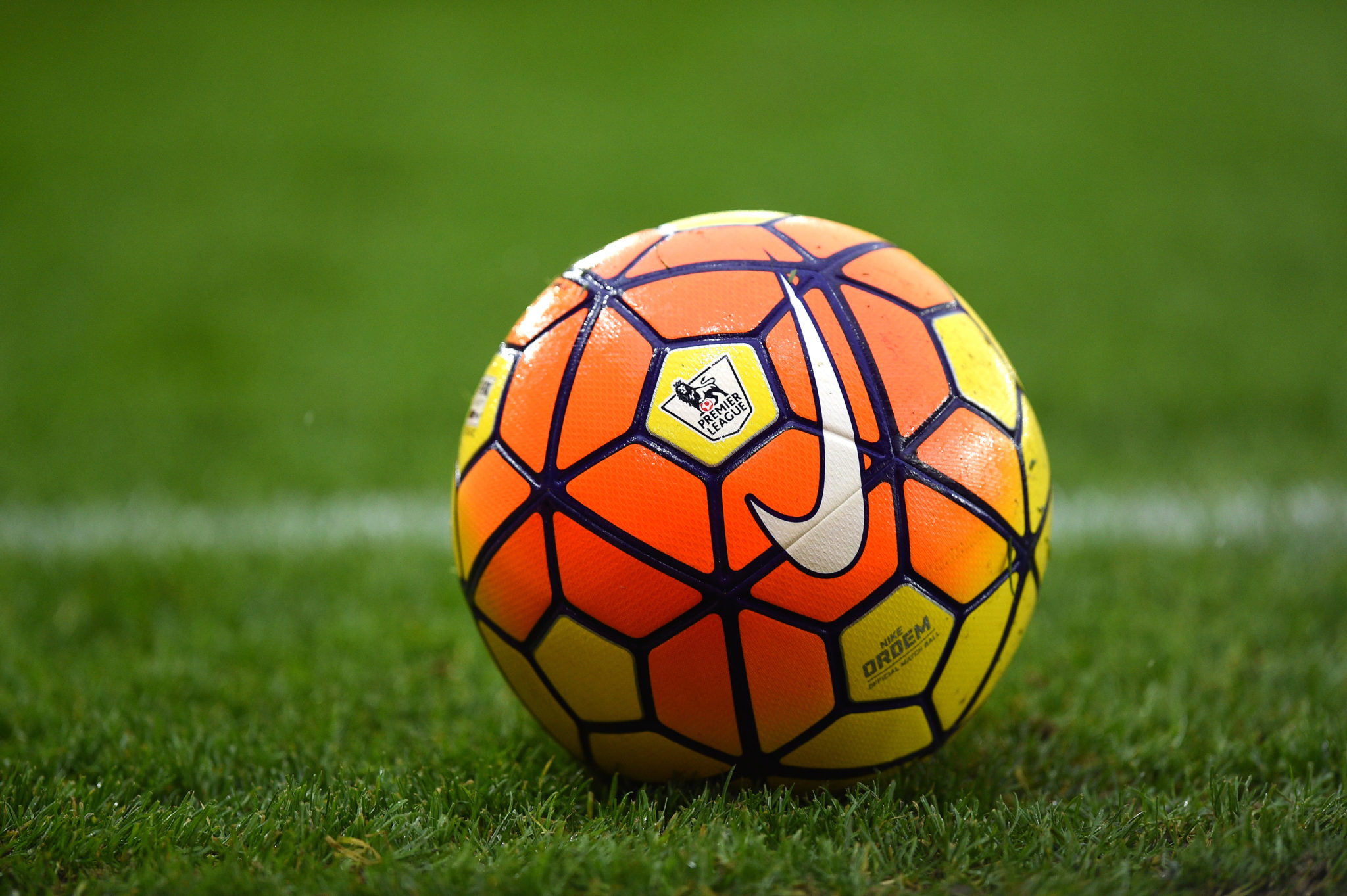 Optics
This is not a process that has reflected well on Premier League clubs, with Brighton and Hove Albion's chief executive, Paul Barber, this week admitting that he was acting in the interest of his club.
"You cannot start to niggle at the sides of [this issue] - it is wrong to do it. I hope that the government stay stiff on this one."
Nevin believes that the sport has already had enough critics for being too financially-concerned at the expense of public health issues during the pandemic.
What he sees as petty politicking just gives such critics another reason to open their mouths.
"When you do the little bits of politicking to help yourself, when it is purely financial, you begin to lose sympathy and I don't think that they can afford to do that.
"It is a misstep and a big misstep."
Premier League: home advantage?
While accepting that the proposed options are not home or away ties - as both teams are at a neutral ground - Nevin spoke about the concept of home advantage.
"It makes a difference, it does make a difference," said Nevin.
"First of all, you have the normal surroundings that you are more comfortable in - that helps.
"The psychological attitudes that teams travelling have, that helps as well. It shouldn't happen but it does. Remember, it is only a big bit of grass - it should be the same anywhere you go.
"But if you have a look at all the results over the years, it doesn't pan out like that. So there is a psychological advantage.
"There is no doubt that there is a refereeing advantage as well. You are able to put a bit of pressure on the referee [at home] - and sometimes decisions go against you [when away], it just happens."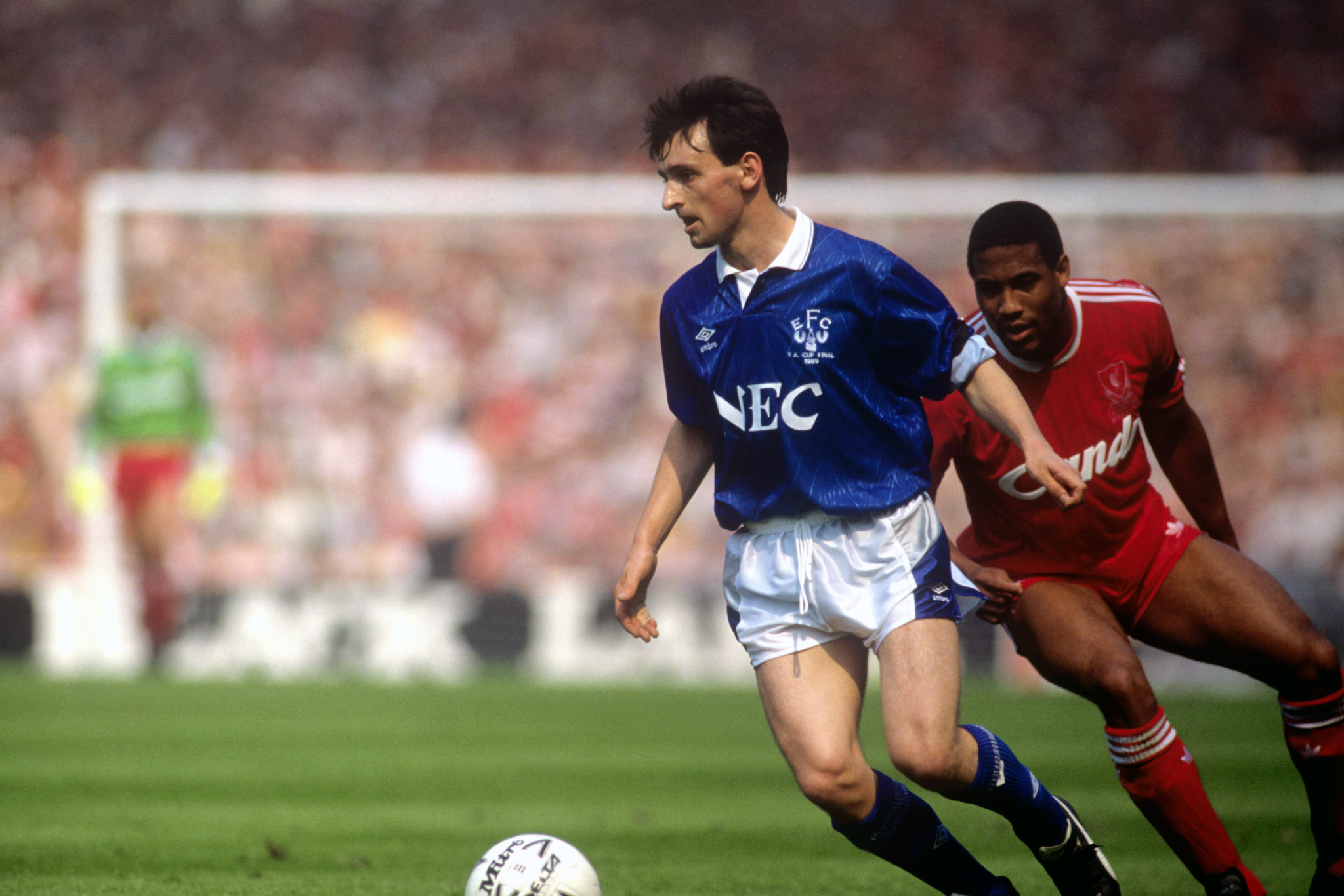 There was one away ground in particular where Nevin found decisions hard to come by.
"Anfield was a nightmare for it - you couldn't get anything there. But that is just because their fans were great at putting the pressure on!
"People always see that as a negative, but it is actually a positive. It just means that your fans are doing their job right!"
Download the brand new OffTheBall App in the Play Store & App Store right now! We've got you covered!
Subscribe to OffTheBall's YouTube channel for more videos, like us on Facebook or follow us on Twitter for the latest sporting news and content.