Pat Nevin has chosen his Premier League XI and there are some names that you might not expect!
Nevin joined us for the Football Show to discuss the best team from the players that he enjoyed the most, with just one Manchester United player making it into the mix.
Peter Schmeichel
Schmeichel makes it in between the sticks for Nevin, having seen off competition from Petr Cech and, from left-field, Brad Friedel.
"You are thinking 'who do I want in goal?' If I had to save my life...
"The reason being is that he changed goalkeeping - the way it was considered, the way it looked. There was no question when he was playing as to who was the best - it was him."
Branislav Ivanovic
Ivanovic makes it ahead of Gary Neville: "Where was the flair? Where was the added thing, the bombing down the line?"
"He gave you so much more - goals, you can play him at right centre-back, right or left of a three. Got up there and got crosses in. Unbelievably hard to beat."
Virgil van Dijk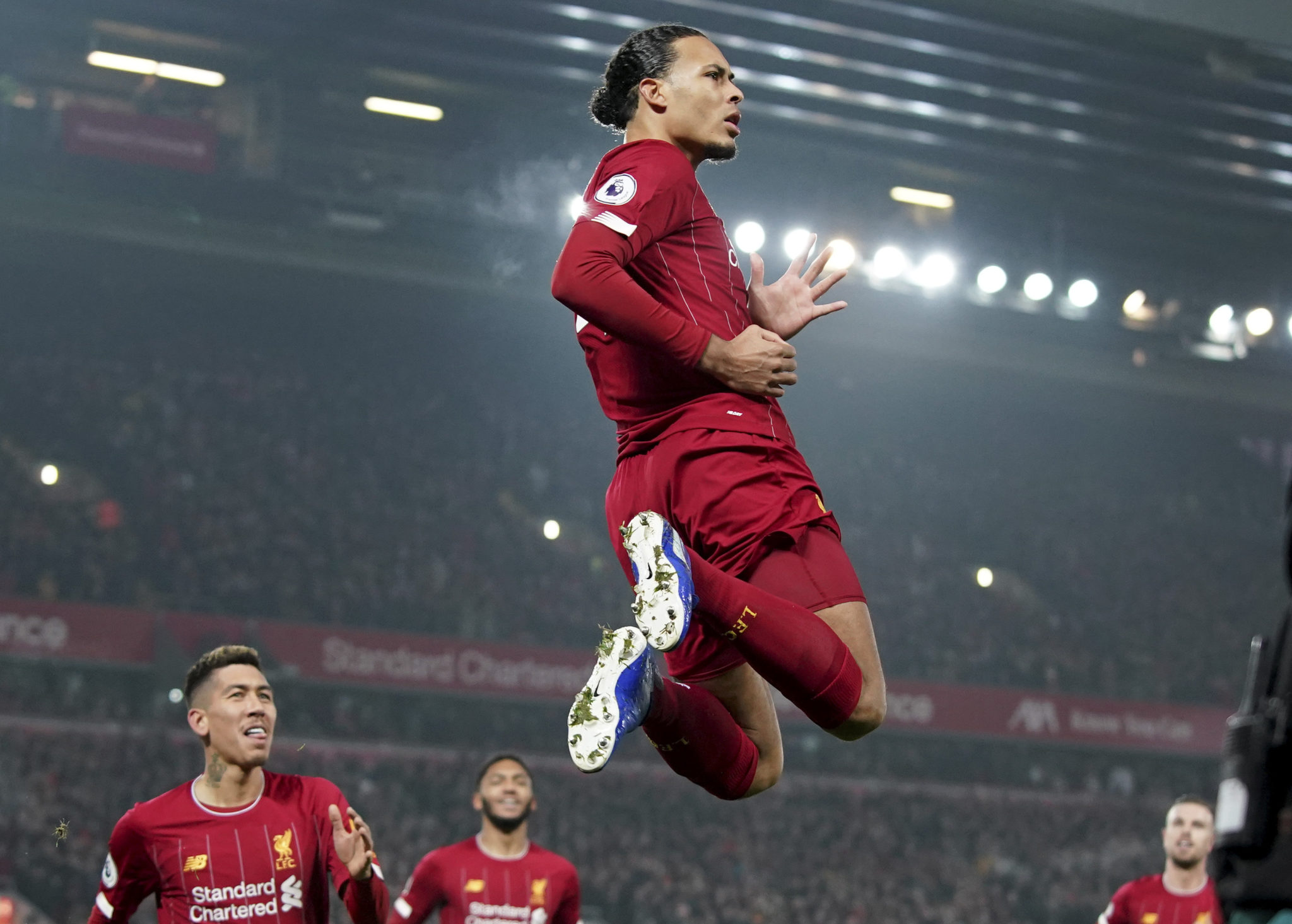 After a transformative couple of seasons for the Dutchman, Van Dijk anchors Nevin's XI.
Vincent Kompany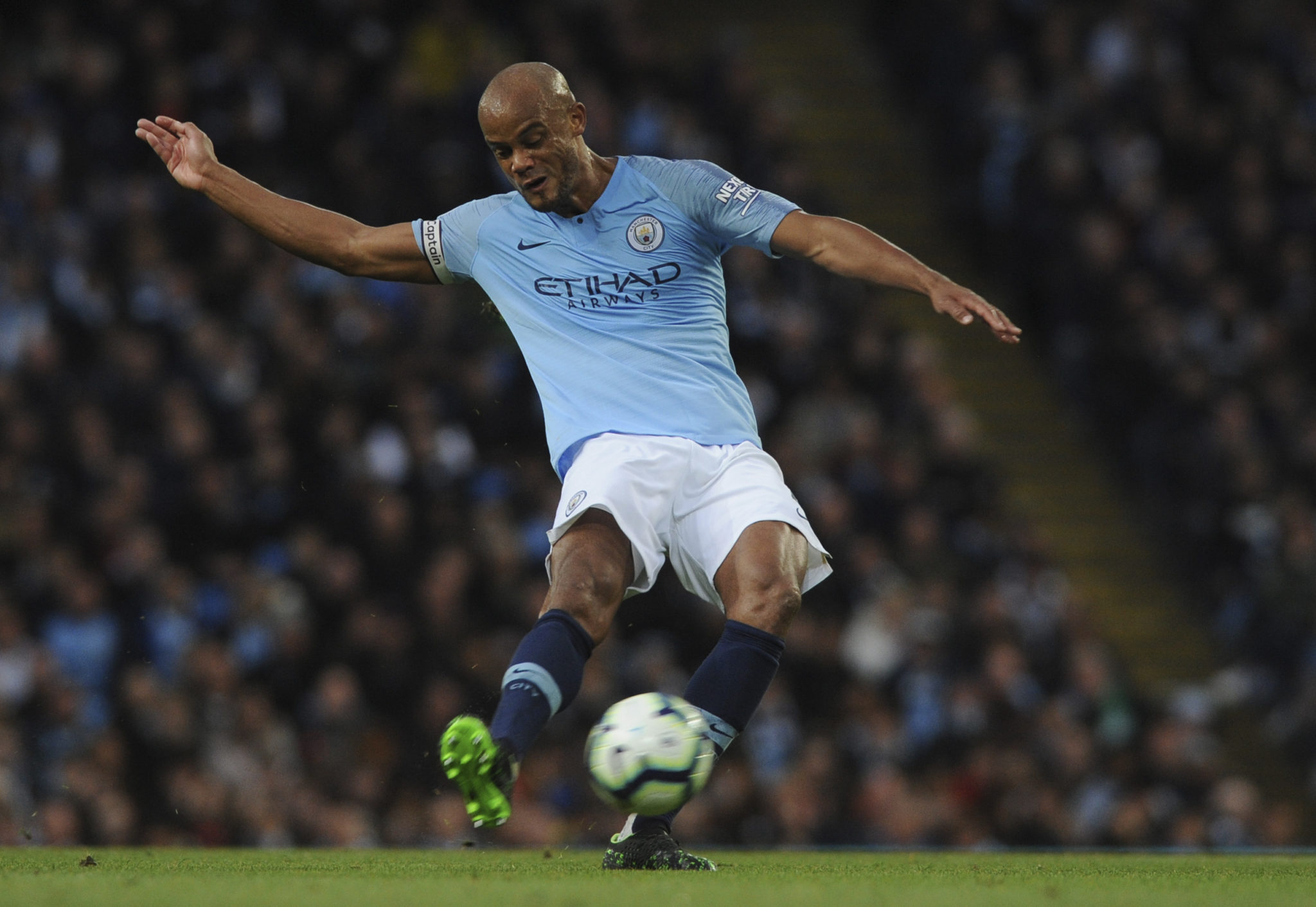 The Manchester City captain plays alongside Van Dijk, ahead of John Terry.
"Remember how good he was on the ball?
"He is a bit like Rio, with his pace going. When he didn't have it, he kept getting caught out - but he had had enough brilliant seasons to be put in there.
"Kompany was a better player [than Terry.]"
Stuart Pearce
Psycho makes it.
"Stuart Pearce, for a period, was the best in the world.
"I played against him for 15 years, so I saw his progression. He spent his first five years trying to kick people. He got better and more sophisticated.
"Then you start looking at the numbers of goals that he is adding with free-kicks and penalties. All for Nottingham Forest, who went down the leagues and he stayed with them."
Kevin De Bruyne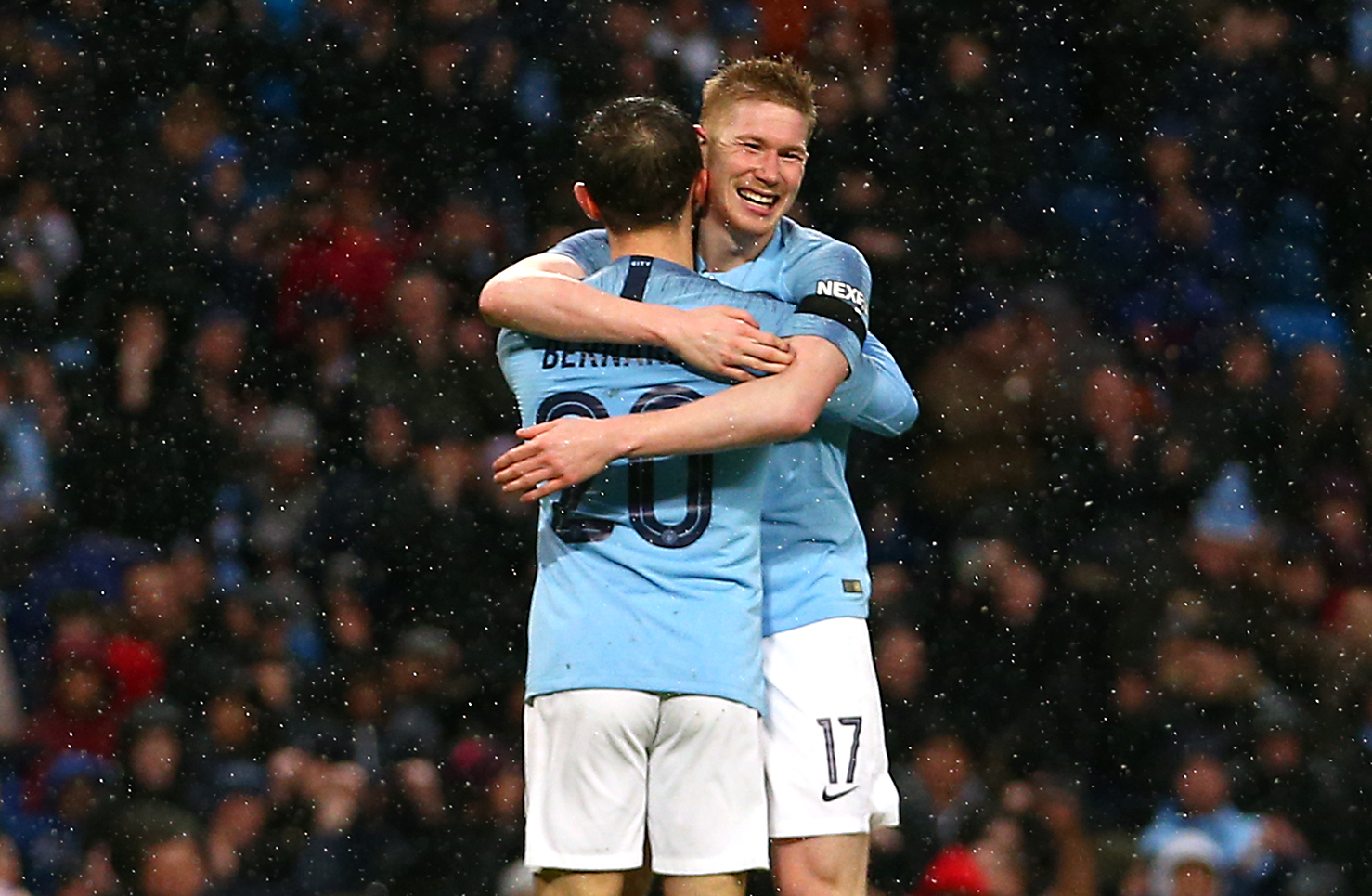 We'll let Pat's words speak volumes.
"In a team full of geniuses, he is there at the front of them."
Frank Lampard
Lampard makes it.
"The numbers are just berserk.
"It took me years and years to understand what he was doing, because he made it look stupidly easy. But the more you studied him, the more you think: 'nobody can do that.'
"I know everyone will say: Lampard and Gerrard didn't work together. Well, the problem was wide of them and I have people that can do what they need."
Steven Gerrard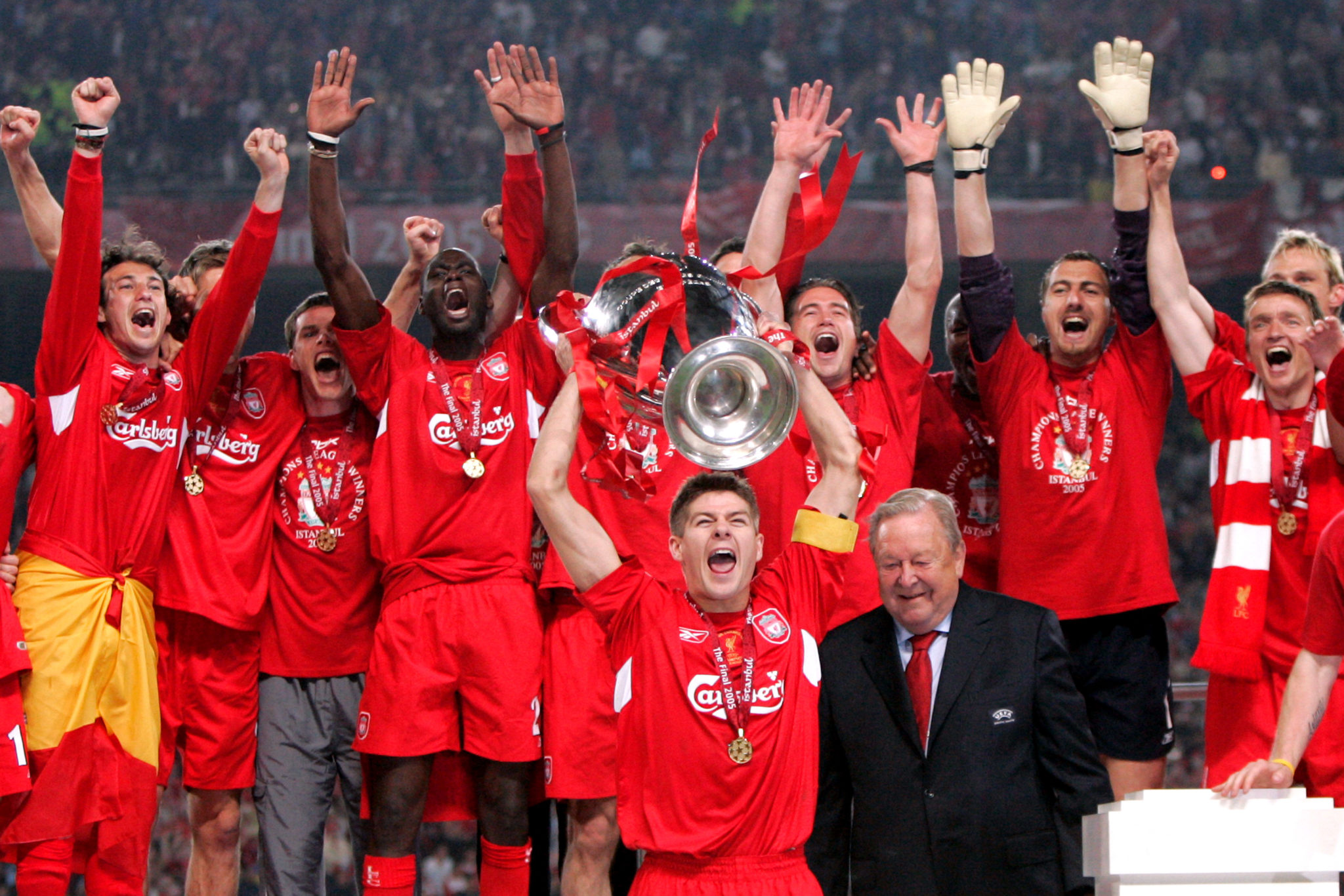 Somewhat controversially, Gerrard makes it in ahead of Roy Keane.
"If I was picking a team to win the game, Keane would be playing. You would put him straight in because you need something in there and that team will probably win 6-0. The team that I am picking is probably going to win 6-5!
"You are right to put Keane and Gerrard in the same conversation because they have a lot in common. They were so 'core' to their team, but there was a period where Stevie G was the team. He was basically the entire team. There were periods where they battling for competitions and it was all him.
"It was only from going to games that made me think about Stevie because it was the classic 'he's the best defender, the best midfielder and the best attacker.' It was one guy - it was ridiculous. I really would put him up there with the best I've ever seen.
"I loved Brian Robson on his day in a similar way, you always felt as if there were three of them on the pitch."
David Silva

El Mago is on the left of this hybrid formation.
"Silva is exactly the type of player I was trying to be, but a million times better.
"The super-intelligence of his game over this period of time is just extraordinary.
"To get to the level where you could be mentioned alongside Xavi and Iniesta, that is phenomenal.
"He is my favourite player of the Premier League era."
Alan Shearer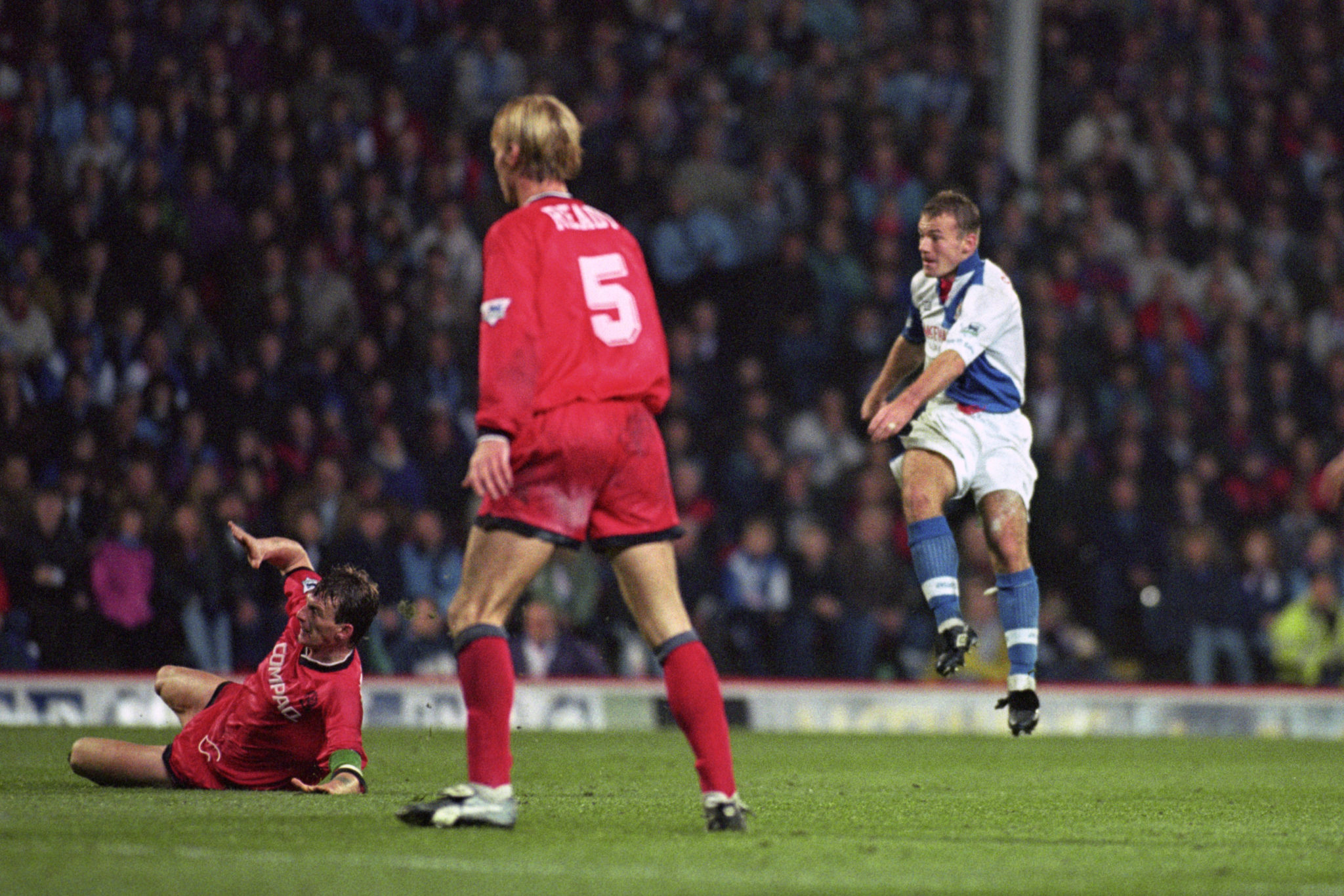 The Premier League's highest-ever scorer makes it ahead of other star names like Bergkamp, Rooney, Aguero and Drogba.
"Shearer helped build the Premier League brand. Blackburn were never going to win the league - oh, they have."
Thierry Henry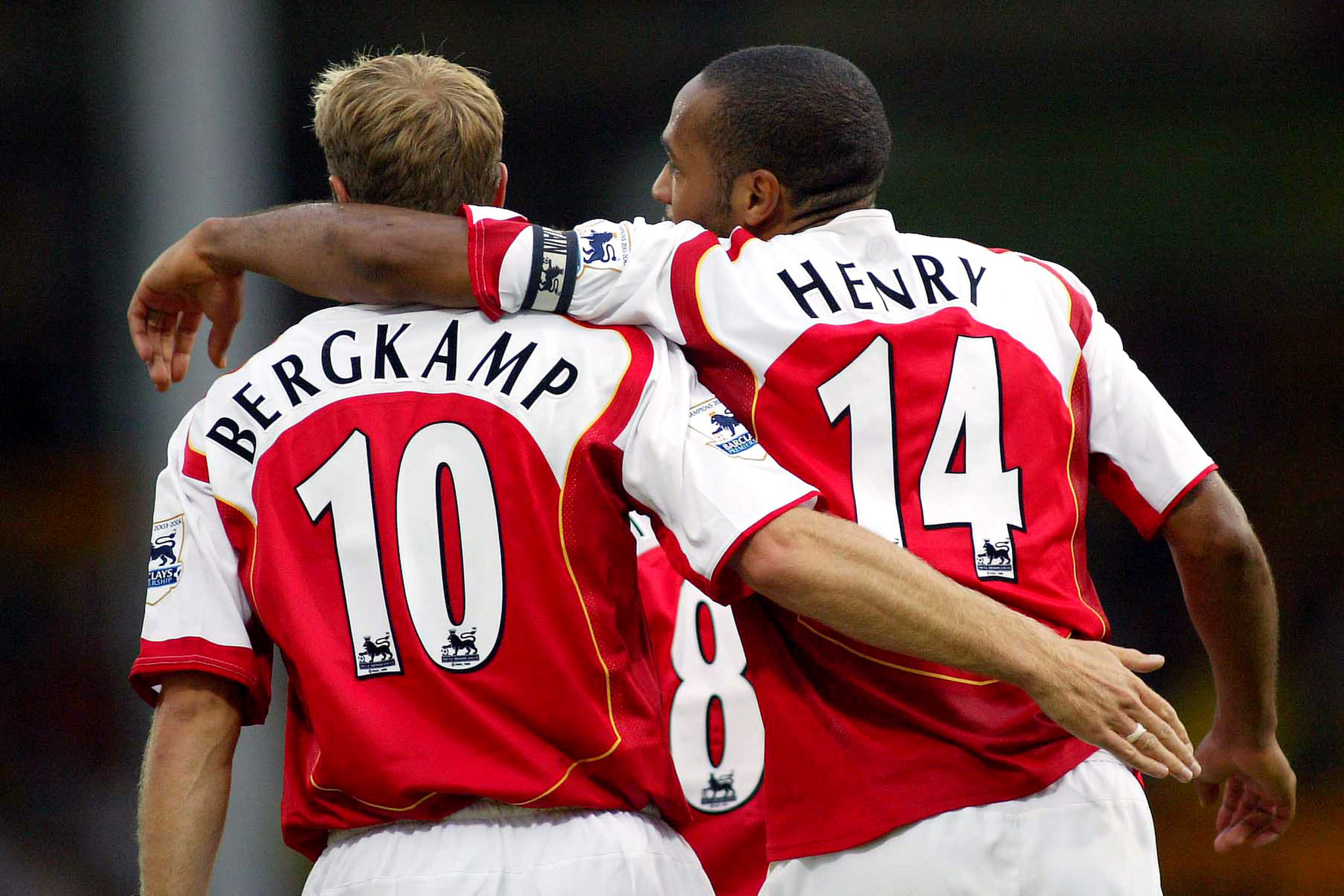 Henry is in.
"Thierry could do it on his own, or play off the left. His intelligence level was great.
"He gets in, which is a shame for someone like Wrighty!"
Download the brand new OffTheBall App in the Play Store & App Store right now! We've got you covered!
Subscribe to OffTheBall's YouTube channel for more videos, like us on Facebook or follow us on Twitter for the latest sporting news and content.