Shane Keegan believes Cristiano Ronaldo is '100% right' in his assessment of Manchester United and their ambition to be in the top three of the Premier League.
Ronaldo has come out in the media recently in support of Ralf Rangnick and suggested that the German manager needs to implement his style at Old Trafford.
This comes in the wake of a string of subpar performances by United, including a 1-1 draw against Newcastle, as well as a 1-0 loss to Wolves recently.
Speaking on OTB AM the former Dundalk boss was in full support of the Portugal skipper's comments.
"He's right, he's 100% right," Keegan said. "There's no doubt that everything he says, from the outside, is bang on.
"It absolutely does look like there is an attitude problem, lack of work rate, it's so obvious to everybody."
Ronaldo backed new coach Ralf Rangnick on Sky Sports and believes that what the German will implement, will bear fruit in the future.
"Since he arrived five weeks ago, he has changed many things," Ronaldo said. "But he needs time to put his ideas across to the players.
"It takes time, but I believe that he is going to do a good job. We know we aren't playing the best football, but we have many games to improve.
"It's not that easy to change the mentality of players and the way they play, the culture, the system like that.
"I believe that he is going to do a good job."
Ronaldo might have alienated himself in the dressing room
With rumours swirling that the United dressing room is far from cordial, Keegan believes Ronaldo could possibly have alienated himself from some players.
"I hope he has some level of self-awareness; some would see [Ronaldo] as very much part of the problem," Keegan said.
Marcus Rashford has looked a shadow of his former self, with many criticising his body language, something former Galway United and Wexford manager Keegan pointed out.
"If it doesn't happen for them instantly, you get the toys thrown out of the pram," Keegan said. "Rashford not following up Mason Greenwood's shot the other night was just incredible.
"It looked like he was sulking because Greenwood hadn't played him the pass, when in truth, Rashford had been in the exact same scenario in injury time in the first half and he didn't square it to Greenwood either.
"So, I don't know he could sulk over that situation. It's not a group that looks to have values, hard work for example and I think that they just expect things to come a little too easy for them," Keegan added.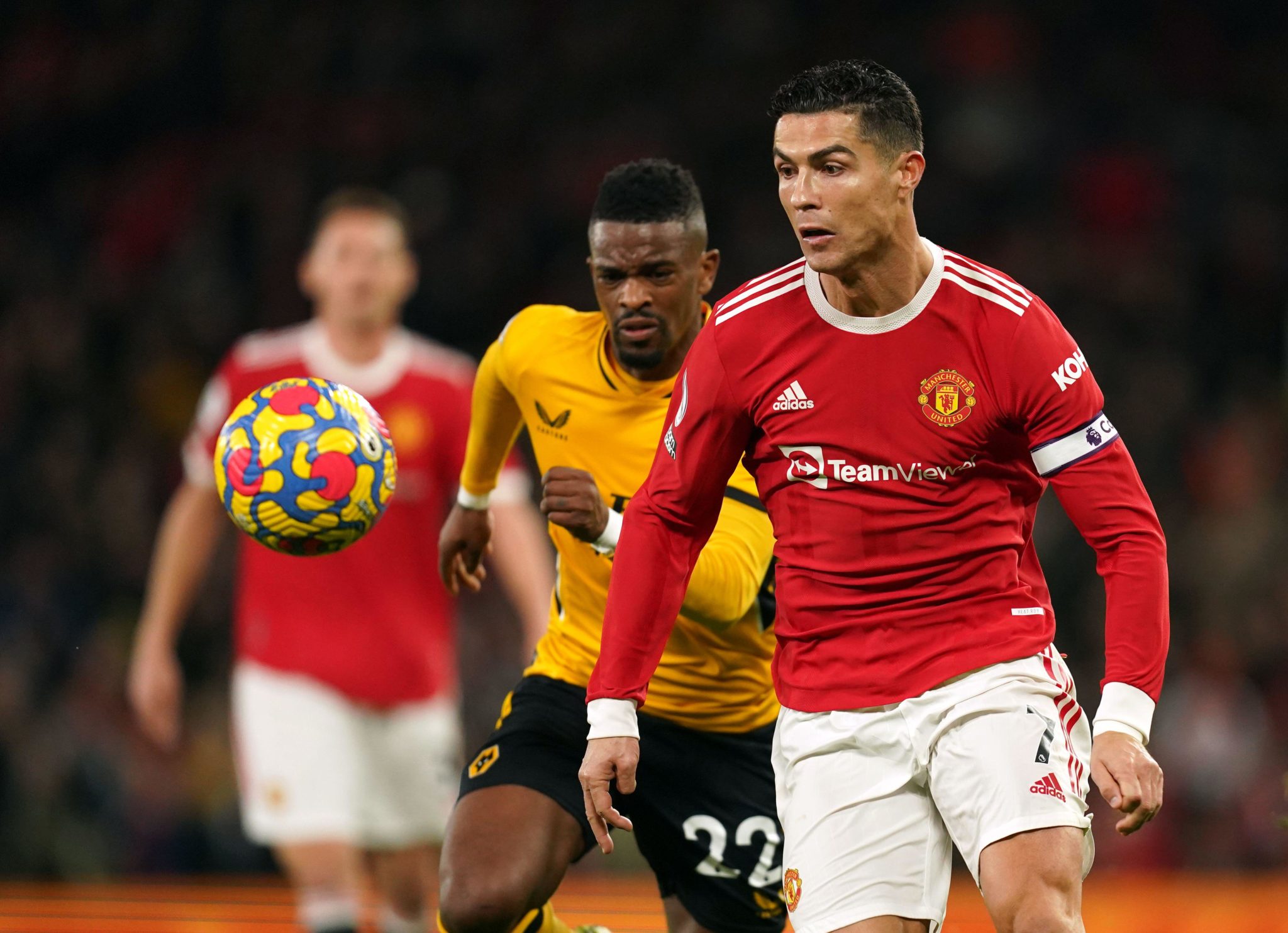 'He needs to look in the mirror'
United currently occupy seventh spot in the league, six points of West Ham in fourth. They have a tough trip away to Aston Villa on Saturday, who were the better team when the two sides met in the FA Cup last Monday.
"I don't accept that our mentality be less than being in the top three in the Premier League," Ronaldo on Sky Sports.
Speaking in a press conference, his former United teammate and current Derby County boss Wayne Rooney disagreed.
"Manchester United have to be a top one team, not top three, and I think that's the demands the fans put on you, the demands that club has," Rooney said.
"Of course, they're going through a very difficult period at the minute but make no mistake that's a club that has to be winning championships."
The five-time Ballon d'Or winner turns 37 in just three weeks' time. He knows that the time is ticking on his career.
"We are capable of changing things now. I know the way but I'm not going to mention it here because I don't think it's ethical on my part to say that," Ronaldo said.
"I don't want to be here to be in sixth place, or seventh place, or fifth place. I'm here to try to win, to compete."
Keegan summed up the situation by saying that, "Ronaldo is right, but he needs to have a little look in the mirror at himself."
Written by David Wilson
Download the brand new OffTheBall App in the Play Store & App Store right now! We've got you covered!
Subscribe to OffTheBall's YouTube channel for more videos, like us on Facebook or follow us on Twitter for the latest sporting news and content.