While he is widely considered one of the more analytical and astute football pundits around, Roy Keane has had more than a few foolish moments throughout his long career.
One such moment came right in the beginning of his career, after he made the move from Nottingham Forrest to Manchester United in 1993.
The Cork man was out shopping with Lee Sharpe before meeting his United teammates for training, and fancied himself a new, expensive watch to go with his new, expensive contract.
What Keane had not prepared for was just how much that watch would cost him, and his reputation amongst his peers.
While on a walk with Gary Neville as part of Sky Bet's The Overlap, Keane told the story of how he ended up paying ten times more for watch than he thought he was.
"When I first came to United, I had been at Forrest, I thought, 'yeah, a nice watch'," Keane said. "I was in town with [Lee Sharpe], great guy, and we saw this Rolex.
"I didn't have a clue, a Rolex watch, God knows. The guy was trying to sell me this watch and I was looking at it and it was £1,100.
"But there was another watch for £2,000 but the guy was saying to me, 'I would recommend the the one for £1,100.' I was thinking he was a good guy, because I thought he wasn't trying to sell me the more expensive one.
"He took the watch, I said to Sharpie he seems like a good guy, he's not trying to sell me the more expensive one, and he went, 'what do you mean?'
"I said he has given me that one, I've given him my credit card for £1,150'. And Sharpe went 'no, no, that was £11,500!' I said, 'are you f****ing serious?'"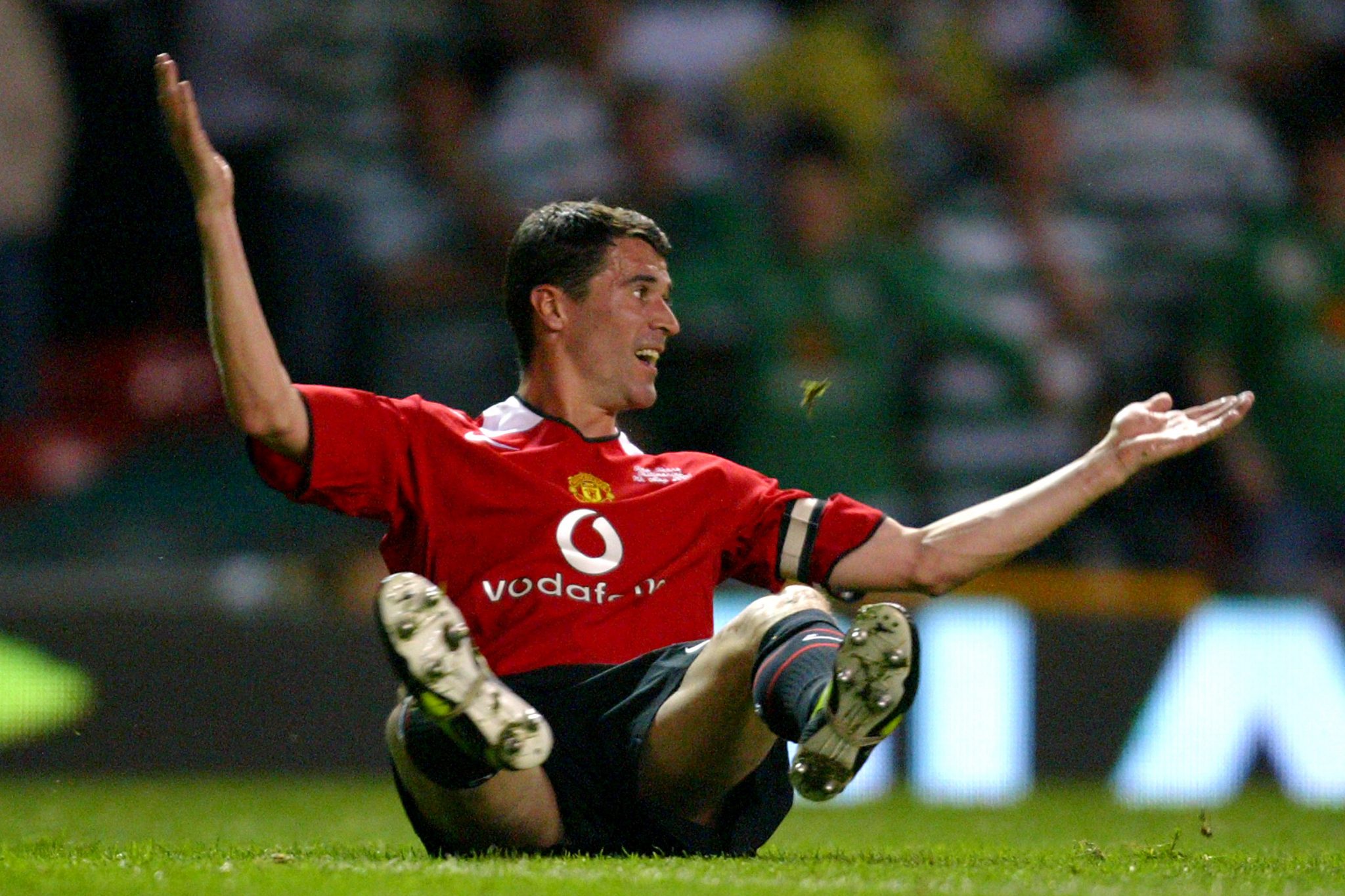 While he could have always gone back to the seller to tell him to cancel the purchase before it went through, Keane jokingly admitted that his pride would not let him do that.
Almost as if to comfort him as he walked away with a watch that was 10 times more expensive than he thought it was, the seller expressed just how rare the watch was, as Keane hoped that his teammates would not find out about the blunder.
"I remember he said to me it was a very rare watch, people could chop your arm off for this, it is very rare," Keane said. "We walk across the road and there was one in the shop, I remember looking at it.
"I went to Sharpie and said, 'keep that to yourself. I am new to the club and I don't want people to think I'm a fool!
"The next day, we get on the bus and all the lads go, 'ey, what time is it?'"
While he might have regretted the incident at the time, Keane remarked that the value of the watch has gone up, and he does not regret keeping it.
"I still have the watch," Keane said. "It has gone up in value, so I think I was thinking long term. So who is laughing now?"
Download the brand new OffTheBall App in the Play Store & App Store right now! We've got you covered!
Subscribe to OffTheBall's YouTube channel for more videos, like us on Facebook or follow us on Twitter for the latest sporting news and content.