In a week where Roy Keane's televised misgivings about Manchester United outweighed much discussion regarding the team itself, Vincent Hogan explored the Irishman's performance from the perspective of his sizable ego.
"People have this impression of Roy Keane as someone who just goes in and tells it like it is," Hogan noted on Off the Ball's Sunday Paper Review, "and that there is no ego at play."
"There is a huge ego at play.
"There is an ego at play in his general demeanour, [even] when he was on duty with the Irish team where he had this 'John Wayne, I'm so hard I'll stare anyone down.'
"There is a huge sense of his own public sense there."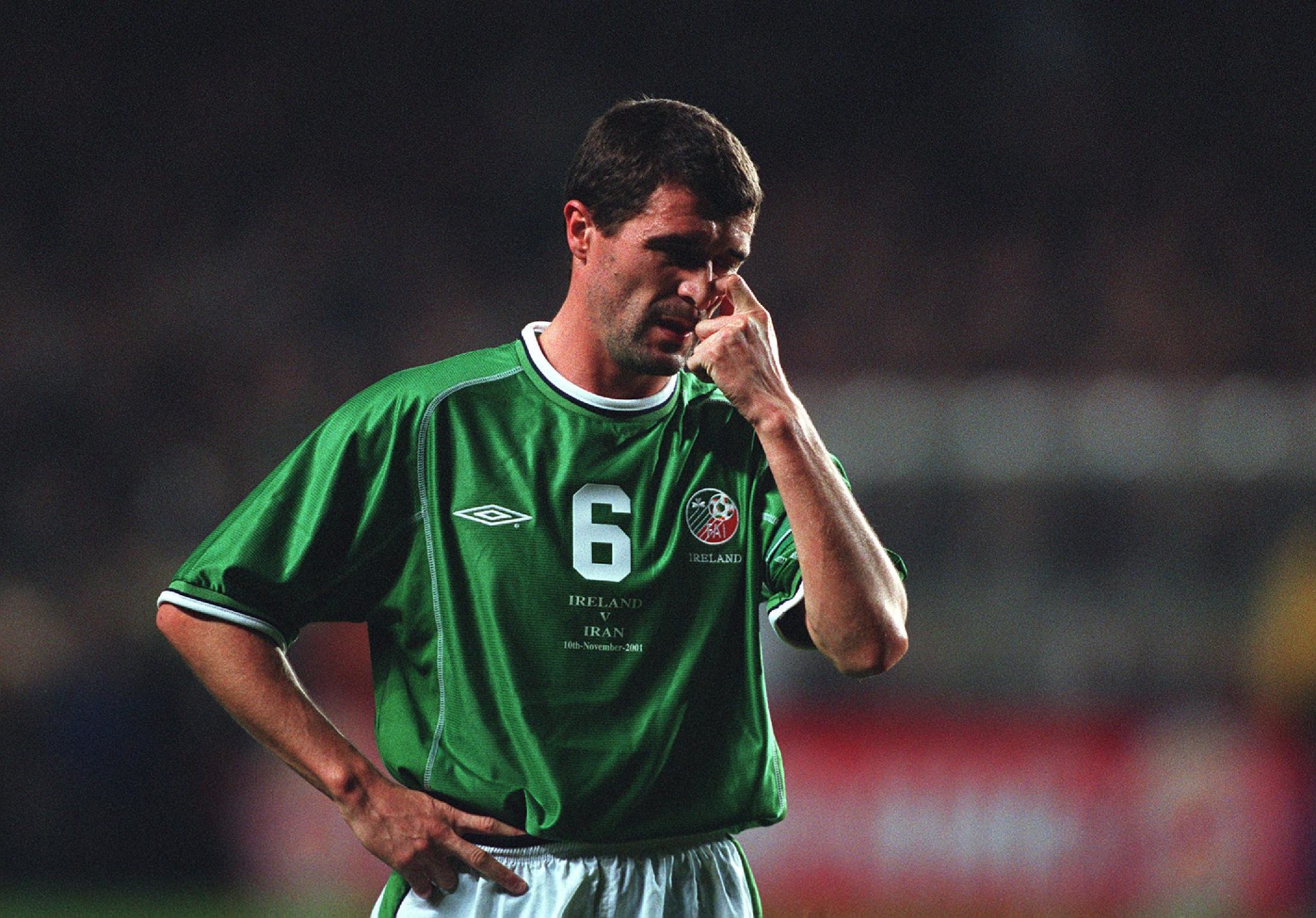 Appearing on Sky Sports for their coverage of a mid-week clash between Manchester United and their city rivals Manchester City, Hogan also shared his thoughts on Roy Keane's behaviour toward his former club-mate and fellow panelist Gary Neville.
"I think he would have gone in very, very much with the intention of finding a loophole in something Gary Neville said," ventured Hogan.
Citing their relationship as players, Hogan identified that Keane's role as a leader in the Manchester United dressing-room was not something he had appeared to abdicate since retiring from professional football.
"Roy will never lost that," Hogan stated.
"He would never go in there feeling that he and Gary Neville were equals.
"That was clear from the off that he was ready to pounce on Neville the moment he got an opportunity."
Considering Keane's self-awareness in all of this, Hogan believes the former United and Republic of Ireland captain will ultimately benefit should he seek to continue in such a media role.
Subscribe to Off The Ball's YouTube channel for more videos, like us on Facebook or follow us on Twitter for the latest sporting news and content.