Millwall and Republic of Ireland striker Aiden O'Brien spoke to The Football Show about his life, career and growing up on an Islington estate riven by gangland violence.
Though not looking to play the victim, or sensationalise his upbringing for a woe-is-me tale, O'Brien is clear about the realities of growing up on the Harvist Estate in Islington.
Though geographically-close to the more salubrious parts of the borough like Angel or Highgate, the Harvist Estate didn't offer quite as many luxuries.
Aiden's father, Dave, ran his football team from the age of eight, with all the complications that brings for a young lad.
However, it was concerns of a more serious nature that threatened to derail O'Brien's dreams to become a footballer.
Aiden O'Brien on upbringing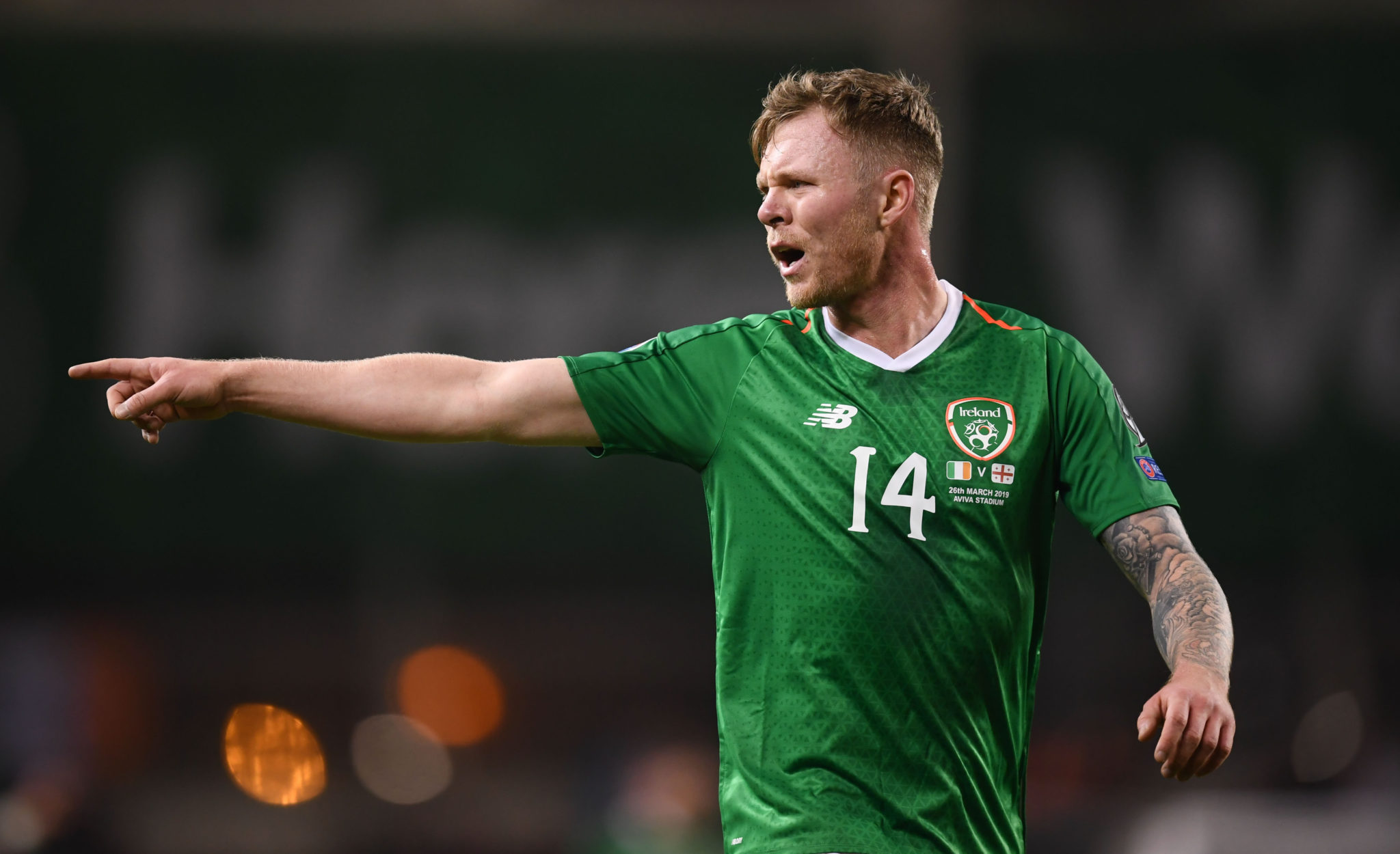 The so-called 'postcode wars', that occur in London north and south, were a regular concern to the O'Briens - though Aiden himself assiduously stayed out of getting involved.
"I couldn't think of myself doing anything else," O'Brien says of football nominally being the only option for a job.
"My dad said to me: 'Why aren't you getting your grades? Your teacher has been telling me you've been messing around.'
"Apparently - this was when I was about 11, I said: 'Dad, relax - I'm going to be a footballer.'"
It was a self-assurance and singular drive that served O'Brien well, as the obvious distractions of teenage life were a little more dangerous where he was living.
"You couldn't really walk out of your estate probably a hundred metres, because there was another estate across the road that someone from your estate has got a problem with.
"That made you involved, and if they see you then they would get to you, to get to them. It wasn't like 'If I've got a problem with you, I'll take it up with you', it was that they could take it up with mates as well.
"That is why when you were on the estate, you were together. Other estates were the same.
"People might think it's childish, but at the time you don't think of that. You're just thinking of your family and your friends and, at the time, you don't think it's wrong."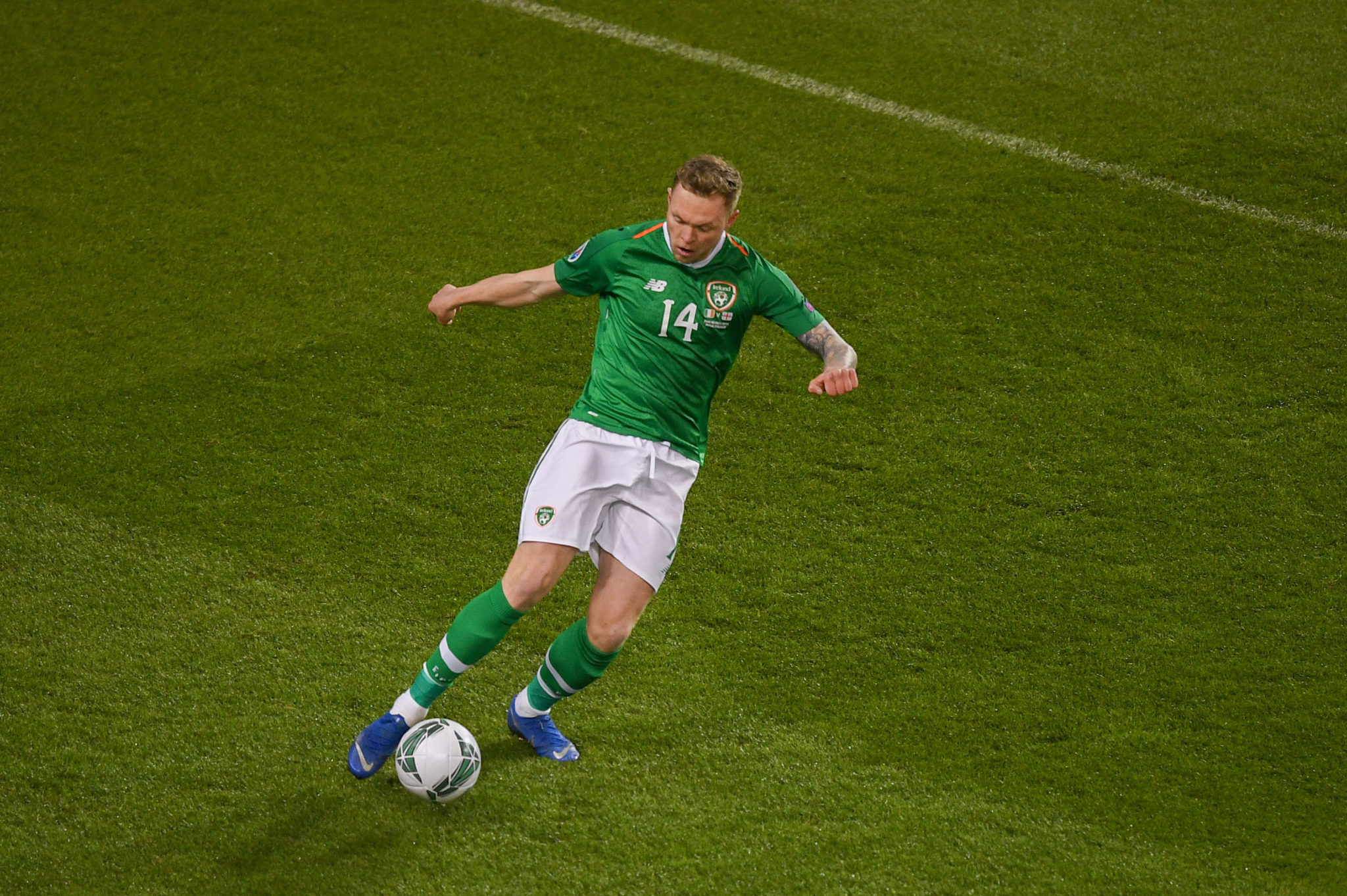 The visceral realities of postcode wars were never far away.
"Stabbings and shootings were around every month, every week - it was the norm.
"100% [I knew people stabbed]. That was the kind of environment that we were in. We couldn't really take ourselves out of it. We grew up in an estate and once you do that, as people from rough estates will know, you are kind of already just built into it.
"You have to kind of adapt and try and work to get out of it."
Looking back
O'Brien himself was spared some of the worst excesses of the violence, through a combination of respect for his father and other people on the Harvist looking out for his future.
"This is where I was lucky, because my dad lived on the estate and was looked up to by all the people I hung around with.
"Anything that was going on, they would respect my dad. If one of my mates got stabbed, shot, whatever - you would want to retaliate, of course.
"But the boys that would be going to retaliate would be saying to me: 'Aiden, you're staying here. Go and play football - we're going to sort this out.'"
As with most things in life, it is a period that O'Brien and his friends look back on with fondness and a sense of disbelief.
"Until you get to an older an age, you don't know any different - that is where the problem lies.
"After training once a week, I drive down to the estate to say hello, have a drink with them and just chill.
"We are all still friends, they are doing what they are doing. It is all just a blur now. It is like a blur now, we look back and go: 'What were we doing?!'
"We laugh about it now, but we're lucky to be able to laugh about it because some other cases ended with people dead, in prison, serving life sentences that can't laugh about that stuff."
Download the brand new OffTheBall App in the Play Store & App Store right now! We've got you covered!
Subscribe to OffTheBall's YouTube channel for more videos, like us on Facebook or follow us on Twitter for the latest sporting news and content.