A GoFundMe campaign organised by a Sligo Rovers supporters group has raised upwards of €30,000 for the League of Ireland club within 24 hours of its launch. 
One of Ireland's football clubs deeply impacted by the delays and complications caused by the COVID-19 outbreak, the Bit O'Red Supporters Trust are hoping that the money can help Sligo Rovers navigate the remaining months of the Premier Division season.
Among the many fans and well-wishers who have donated to the club, Mark Feehily, a Sligo native and member of Westlife, lead the generous donations with his own contribution of €2,500.
Yesterday we referenced defying logic.

The @BitORedTrust GoFundMe target was €30,000, it has been smashed in 23 hours by our supporters.

Incredible 👏

Donate: https://t.co/fDAIvyUhjX pic.twitter.com/CWx52X3JBO

— Sligo Rovers (@sligorovers) July 1, 2020
In a statement released by the football club on Wednesday evening, manager Liam Buckley responded to the incredible reaction from fans of the club and others alike.
"It sends a message," he said, "it tells you what the club means here and the feeling on the ground here. We're all in this together. It is just incredible what people do here for this club.
"This has been a very difficult period for everyone. We've got a job to do and we're going to give it absolutely everything."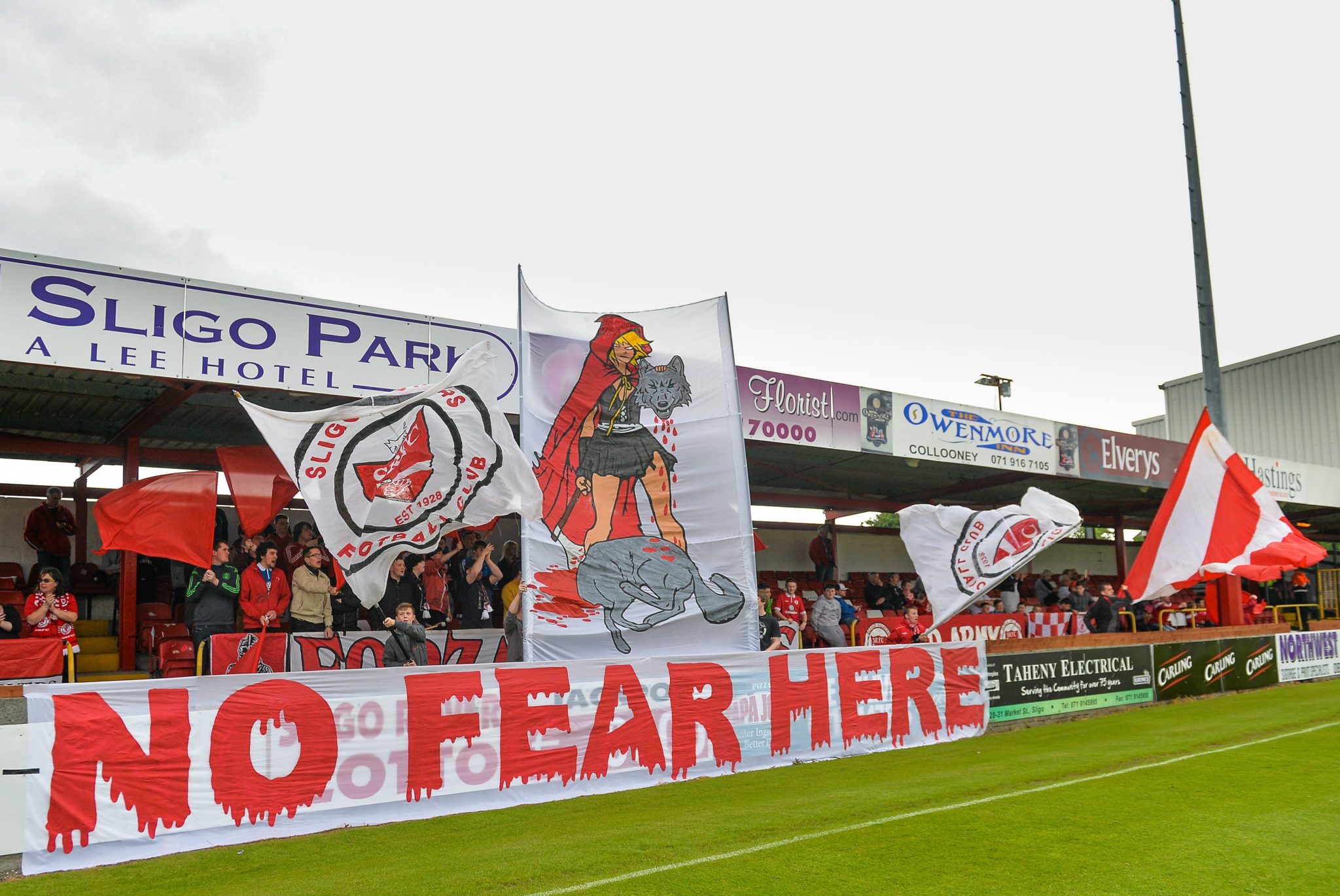 On Tuesday's Off The Ball, club treasurer David Rowe explained why Sligo Rovers had felt so let down by the plan that had been reached for the League of Ireland's return.
"The sands keep shifting on this, at one stage you could pull out and they weren't going to relegate you and then there was going to be a load of playoffs where maybe no Premier team would go down.
"It's patently unfair and I know there's been court cases in other jurisdictions of similar decisions and talks of boycotts and all sorts of stuff. There's anger among nine Premier Division clubs.
"We signed up against our better financial judgement to compete because we're a soccer club and that's what we do. We were kind of inveigled into that on the belief that certainly the one up and one down and playoffs would not be the relegation proposal. We feel we've been mugged from all sides."
Although it had appeared that the National League Executive Committee's plan for a 31 July return to League of Ireland action would be ratified today by the FAI, it has since been confirmed that more thought will be being put into the plan before football resumes.
For now, the news of this fundraiser will come as a boost to Sligo Rovers and if you would like to make a donation of your own, visit the still active GoFundMe campaign here.
Updated: The GoFundMe campaign has now raised in excess of €40,000 for the football club. 
Download the brand new OffTheBall App in the Play Store & App Store right now! We've got you covered!
Subscribe to OffTheBall's YouTube channel for more videos, like us on Facebook or follow us on Twitter for the latest sporting news and content.