Gary Breen, Johnny Ward and Daniel McDonnell had little sympathy for Manchester United manager Ole Gunnar Solskjaer and his post-match complaints after his side defeated Everton on Saturday afternoon.  
In the immediate aftermath of United's 3-1 win at Goodison Park, Solskjaer criticised the scheduling of games and how his team were 'set up to fail' as a result.
For Gary Breen, Johnny Ward and Daniel McDonnell on OTB Sports' football show this Saturday, the Norwegian has relatively little to be moaning about.
"The TV deal is what is paying for this, so you kind of have to put up and shut up if you are playing in the early game," journalist Johnny Ward argued, showing little sympathy for Solskjaer's plight.
"I'm not sure if it is a deflection policy, but it is bizarre stuff to come out with after a game, I felt. I am not a fan of [the 12:30 kick off] at all… and they do it for various reasons, I don't think it is just TV-related.
"But, I mean, seriously. Is it something to be giving out about after the game today?"
"The kick-off time set us up to fail."

"It's an absolute shambles. The boys deserve better."

Ole Gunnar Solskjaer is furious that Man Utd have had to play on Saturday afternoon having played in Turkey on Wednesday night.

🎙 @TheDesKelly pic.twitter.com/4xjJqMhU8y

— Football on BT Sport (@btsportfootball) November 7, 2020
Johnny Ward's argument found agreement with both Daniel McDonnell and Gary Breen.
"I think now is not the time to make that argument really," McDonnell said. "There is only one Saturday 3 o'clock game at the moment; we know that games are being spread around for different reasons.
"Let's be honest, TV is what is paying for football during this crisis. That is not really going to fly as an excuse, and I don't think they are going to get much sympathy for it."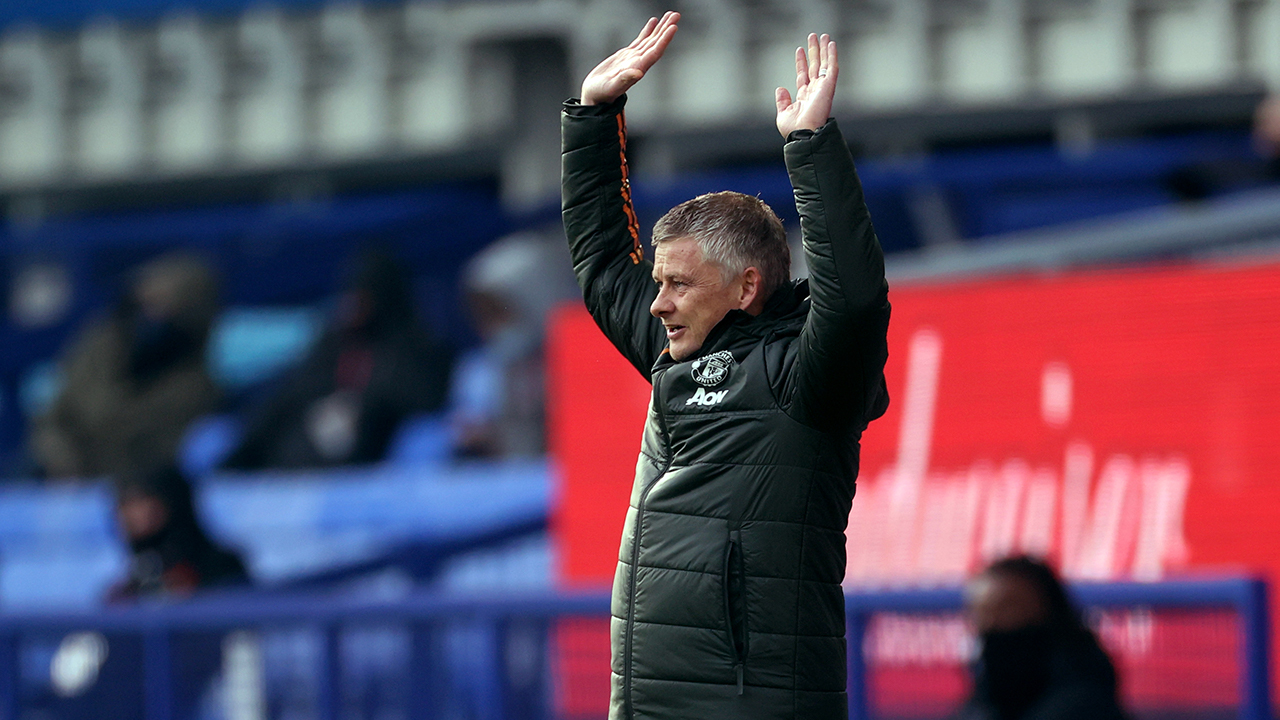 Solskjær needs better perspective
Ward called for a degree of perspective and understanding when discussing the difficulties that people are facing during the pandemic.
"If the four of us live in pampered, first-world existences, what about these footballers," Ward suggested, uncomfortable with the tone Solskjaer's comments took. "It is just on a different scale.
"Maybe it is difficult to play two games of football in four days, but I think it might be more difficult if you have no money to feed your kids. I just don't get it."
McDonnell acknowledged that it is a difficult schedule with a shortened season, however it is not only United that have to deal with the situation.
"It is a fair point to make that the schedule this year is quite intensive," McDonnell said. "That is a reality of the situation [but] it is for everyone. They are not a club that has a small squad."
Solskjær's attempt to channel his inner Ferguson
For Gary Breen, he perceived the Manchester United manager's criticism to be a poor attempt at emulating the legendary Alex Ferguson.
"In my opinion, it just really reminds me of him trying to be like Ferguson," Breen said. "[Ferguson used to] flex his muscles and dominate press conferences, and [Solskjaer] just doesn't have that type of presence.
"He is saying that it is physically and mentally demanding with COVID-19 at the moment. Well it is for everyone in the world. I just listen to that and think he's not going to win that argument.
"I genuinely don't understand where he's coming from there."
Download the brand new OffTheBall App in the Play Store & App Store right now! We've got you covered!
Subscribe to OffTheBall's YouTube channel for more videos, like us on Facebook or follow us on Twitter for the latest sporting news and content.