Former Republic of Ireland and Premier League striker Stephen Elliott explained why he chose to wear the poppy on his jersey during Saturday's Football Show on OTB Sports. 
In a lengthy Twitter post published earlier this week, Erin McClean cited the longstanding impact of a decision made by her husband James not to wear the remembrance poppy on his jersey.
"Every single article over the years that's been written about James (whether good or bad) has ALWAYS brought the poppy into it," she wrote. "He may have just given to a charity buy they always make sure to mention 'it's that one who doesn't wear the poppy.' It was almost 10 years ago."
A footballer based exclusively in England since moving to Sunderland in 2011, James McClean's considered but rare decision not to wear the logo has become a regular talking-point throughout that decade.
Despite clear attempts to explain this personal decision, the perception among some of McClean as 'that one who doesn't wear the poppy' has contributed to the incessant and deplorable abuse he and his family receive and that he discussed openly on Wednesday's OTB AM.
It is little wonder then, perhaps, that so few footballers tend to choose the path McClean has taken.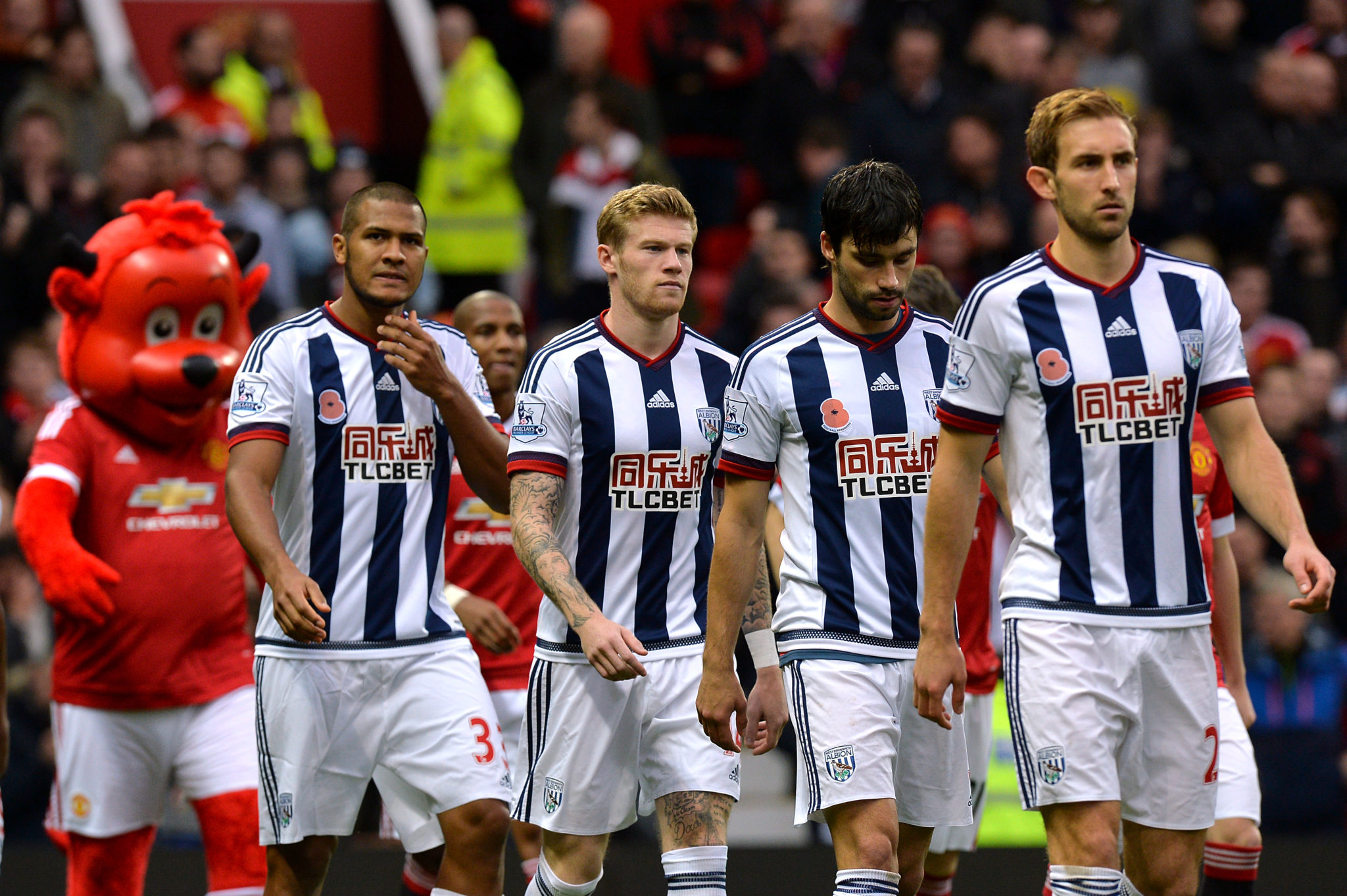 "To be honest, it never bothered me," former Republic of Ireland striker Stephen Elliott stated after a playing career in the UK that ran for 11 seasons.
"Everyone is aware of Irish history and that should never be forgotten, but I always thought that I'm playing football in the United Kingdom and it is what they wanted to do. It isn't that I forgot my history, but I respected that they are paying my wages at the end of the day.
"I'm sure there were people from all over the world having to wear the poppy and they probably had trouble in their history with the United Kingdom as well. It all comes down to the individual."
Born in Dublin, Elliot allowed that he may have held a different opinion had his upbringing taken place in an environment closer to the one James McClean has described.
"For me to wear a poppy would be as much a gesture of disrespect for the innocent people who lost their lives in the Troubles," the Derry native wrote in an open letter to Wigan Athletic chairman Dave Whelan seven years ago.
In response to Erin McClean's post, another former Irish international Kevin Kilbane admitted that he shared the sentiments of James McClean, albeit chose not to act on it.
"I like most Irish players over the years would chose not to wear one but out of respect to club and supporters just went with it," he commented via his Twitter account.
Yet, beyond feeling simply indifferent to the poppy, Stephen Elliott explained that he saw the auxiliary support these jerseys could have for people.
"I knew that after every game where we wore the poppy jersey that they would get signed and go off and people would bid for them for charity," he commented. "In my mind, people who needed help would benefit from them that way.
"That was my mindset. I felt it was a do-good thing."
More than anything, however, the former Sunderland striker remained adamant that one's decision to wear the poppy should be purely personal.
In a Football Saturday you can watch back in full here, Elliott roundly condemned those who have relentlessly abused both James McClean and his family.
Download the brand new OffTheBall App in the Play Store & App Store right now! We've got you covered!
Subscribe to OffTheBall's YouTube channel for more videos, like us on Facebook or follow us on Twitter for the latest sporting news and content.