Had Jack Charlton stayed on as Ireland senior manager for another decade, a young Kenny Cunningham might not have broken through to the first-team.
Cunningham, who joined Ger Gilroy and Eoin Sheahan on Tuesday's OTB AM,  reminisced about his time as an Irish under-21 player while Charlton, a giant of Irish football, was in charge of the senior side.
Jokingly, Cunningham admitted his physique would have immediately ruled him out as a centre-half in Charlton's eyes.
"If Jack had stayed in the job for another 10 years, God rest him, there would have been no international cap coming my way," Cunningham joked.
"He had a certain template in terms of what he wanted from his centre-halves and I didn't fit into that. I was too small, too timid, it was all wrong."
As a young player coming through at the time of Charlton's tenure, Cunningham admitted there was an aura around a man who had led the Ireland team to some of its greatest ever achievements on the world stage.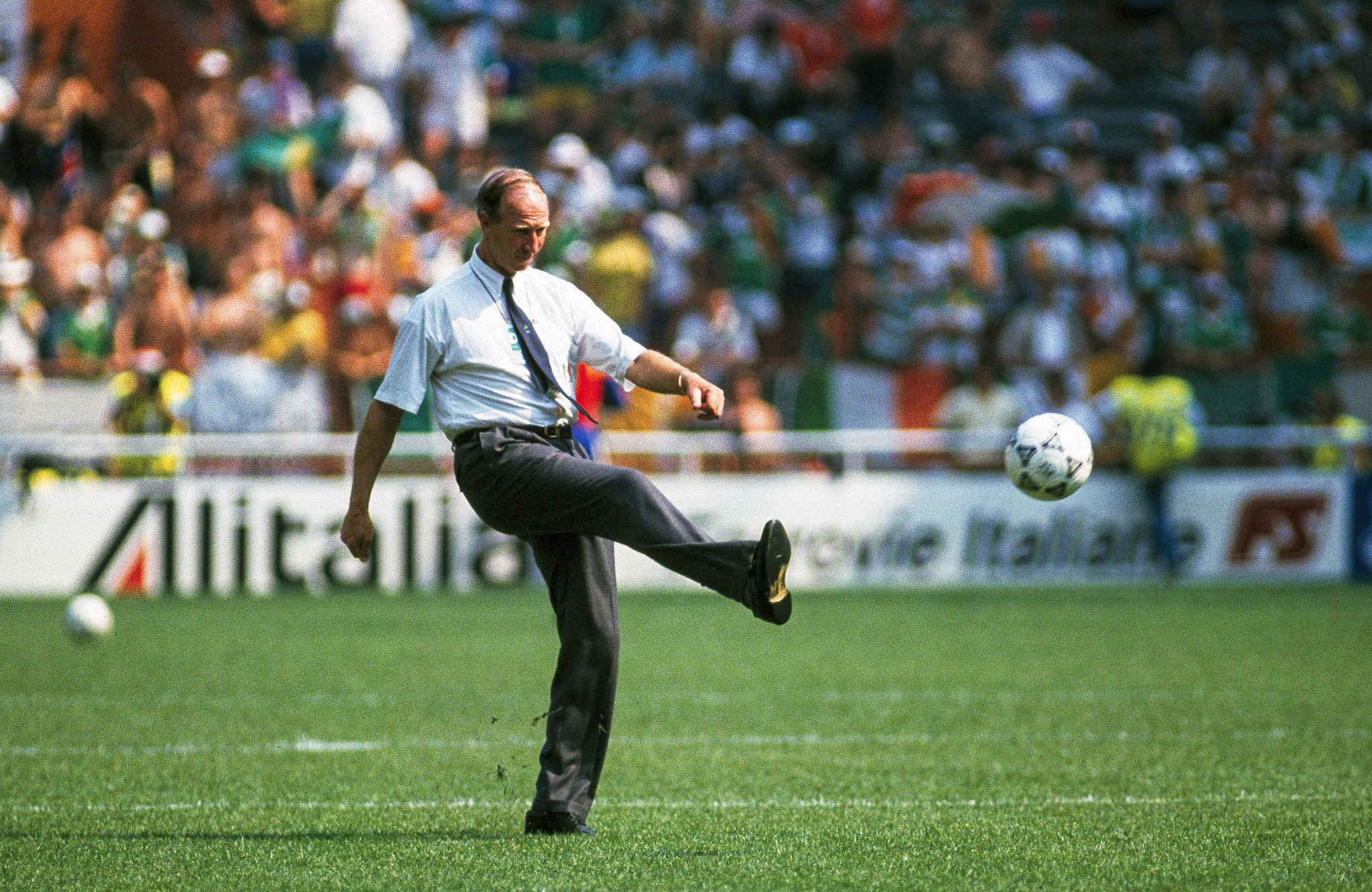 When Charlton did make it his point to stand alongside the under-21 training sessions the commitment from everyone involved immediately ratcheted up.
"When the international manager came and stood on the side of the pitch, whether it was a game or training or whatever, the intensity level went up 10 or 20 per cent," said Cunningham.
Those levels of respect obviously translated to the first-team squad.
Immediately, Charlton demanded that the team adopt his own approach to football, something that was not an easy task considering the world-class footballers that Ireland possessed.
This was the ultimate testament to Charlton's character and personality.
At that time Ireland boasted the talents of Liam Brady, Ray Houghton and Ronnie Whelan, all respected figures in football who had proven themselves on the world stage.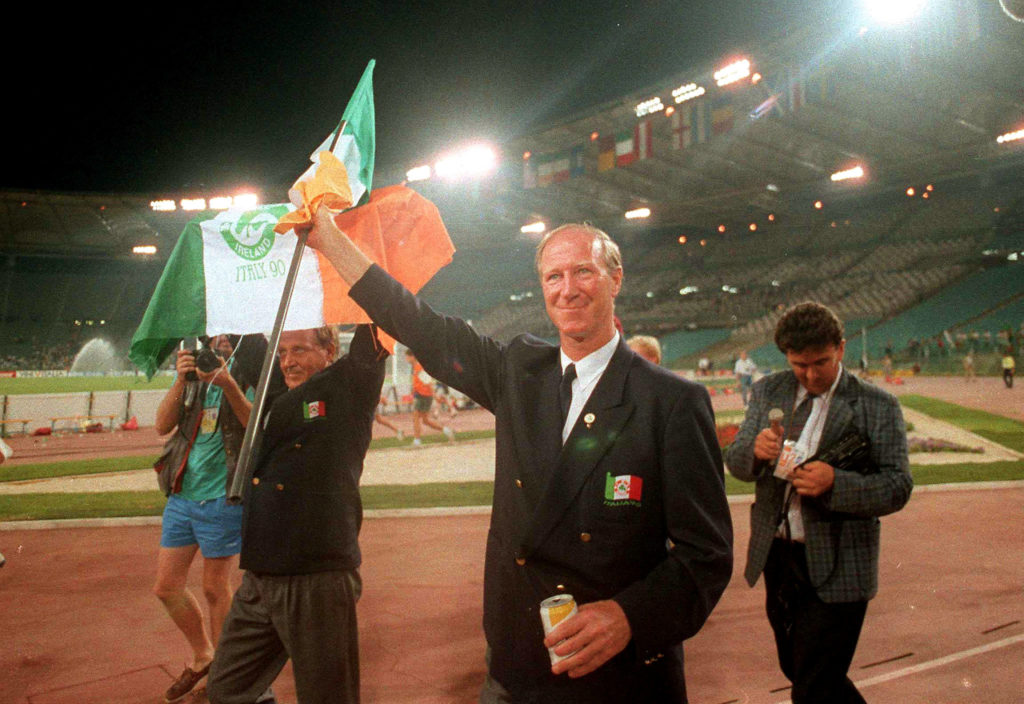 Charlton's ability to win them over to his style, which would ultimately be successful, was extremely "unique and hugely impressive," according to Cunningham.
Charlton's stature in the game also saw plenty of goodwill bestowed on Ireland from across the water.
Cunningham, who at that time played for Wimbledon, received numerous well wishes from English people as Charlton's Ireland prepared for the World Cup in 1994.
England had failed to qualify for that tournament.
"He was clearly very well-liked and respected for the reasons we have all been firing out this week in terms of how he carried himself," said Cunningham.
"That bit of honesty and integrity that came with him, I think people respected that and had a lot of good feeling towards Jack."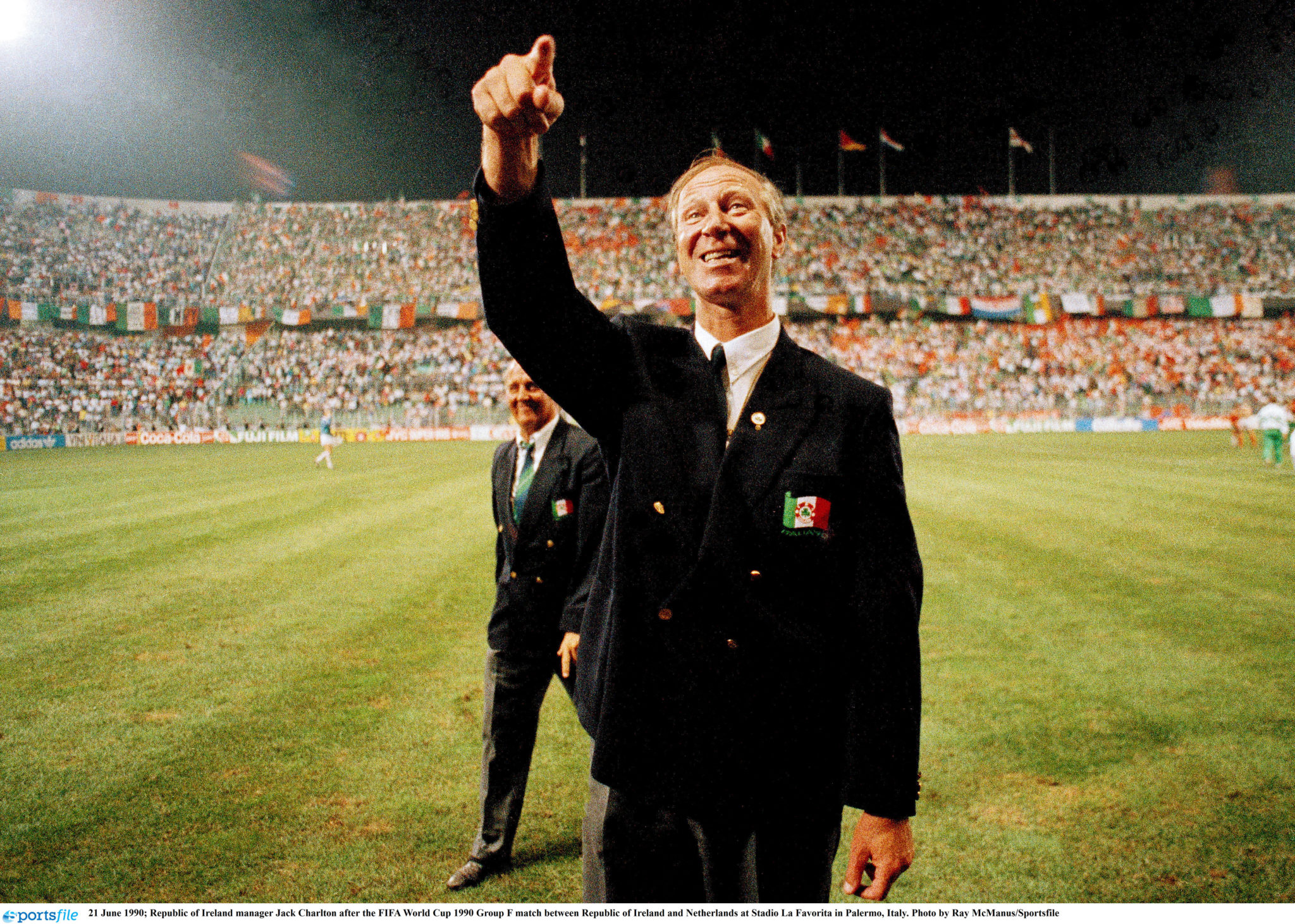 This ensured a groundswell in support for Ireland from an unlikely source.
Despite the levels of respect for Charlton from figures all across the footballing world, Cunningham believes the personal accounts of those who know him best will live the longest in memory.
"The personal anecdotes are the ones that register and actually really matter at the end of the day."
The former Ireland captain also discussed Manchester United's 2-2 draw with Southampton on Monday evening, their battle for the Champions League, and who the club should sign this summer.
Download the brand new OffTheBall App in the Play Store & App Store right now! We've got you covered!
Subscribe to OffTheBall's YouTube channel for more videos, like us on Facebook or follow us on Twitter for the latest sporting news and content.