Nathan Murphy broke down the top 10 players in the Premier League, that are playing for teams outside the top 10 on the table.
There was only one criteria that mattered for Murphy: the team could not be in the top 10 of the Premier League as of the end of the past weekend.
However, Murphy also looked at the players that he felt some of the top 10 clubs should sign, either this transfer window or ahead of next season.
He broke down his top 10 on Wednesday's OTB AM.
Nathan Murphy's top 1o
10. Eberize Eze
"Maybe the most skilful player or right up there on the teams outside the top 10," Murphy said. "He is just full of mischief, he's full of intent.
"He is still young, only 23. He's getting himself back into the Crystal Palace side. Every time I watch him, I think: old school, runs with the ball, constantly tries to do the right thing, constantly tries to create something.
"He is a really easy natural successor for Wilfried Zaha. I think in modern football, where people want to be entertained... I think a lot of teams will want Eberize Eze.
"What he needs to do to push himself up this list is to start adding a bit more goals."
9. Illan Meslier
"Maybe the best young goalkeeper in the Premier League right now," Murphy said. "You are looking at a player who, at 21, is playing a very modern style of football for a goalkeeper.
"He is really comfortable with the ball at his feet. He makes a lot of good saves. He does have a face that you wouldn't really trust, and I can understand Eoin [Sheahan's] dislike of him because of that.
"I think he will be one of those that a lot of top teams will be looking at."
8. Dwight McNeil
"Somewhat overshadowed by Maxwell Cornet this season [at Burnley]," Murphy said. "He is another great left-sided player. Kevin Kilbane was a very big fan.
"I was never quite convinced, but I have started watching him quite closely since. He hasn't done a huge amount this season in a Burnley side that hasn't played in, well, six months.
"But, when he gets on the ball, he just oozes quality. He's the type of player that can sort of fit into the top three or four sides."
7. Richarlison
"Here's a guy who I would have actually had, if we were doing the top 10 outside of the top six last season, I would have had this guy at number one," Murphy said.
"I think he was killed by Brazil in the summer, which was the main issue for Richarlison. They played him at the Olympics, then they played him in the Copa America.
"He'd played the full season, barely missing a game for Everton. He's been really flat as part of a brutal Everton side this season, but I think over the last two, three years he's gotten better and better.
"He can score goals, he's a bit of a nuisance, he's got a bit of trickery. So, I think if Everton and a new manager can get Richarlison back playing, he's a player who can deliver for a very good team, a top team."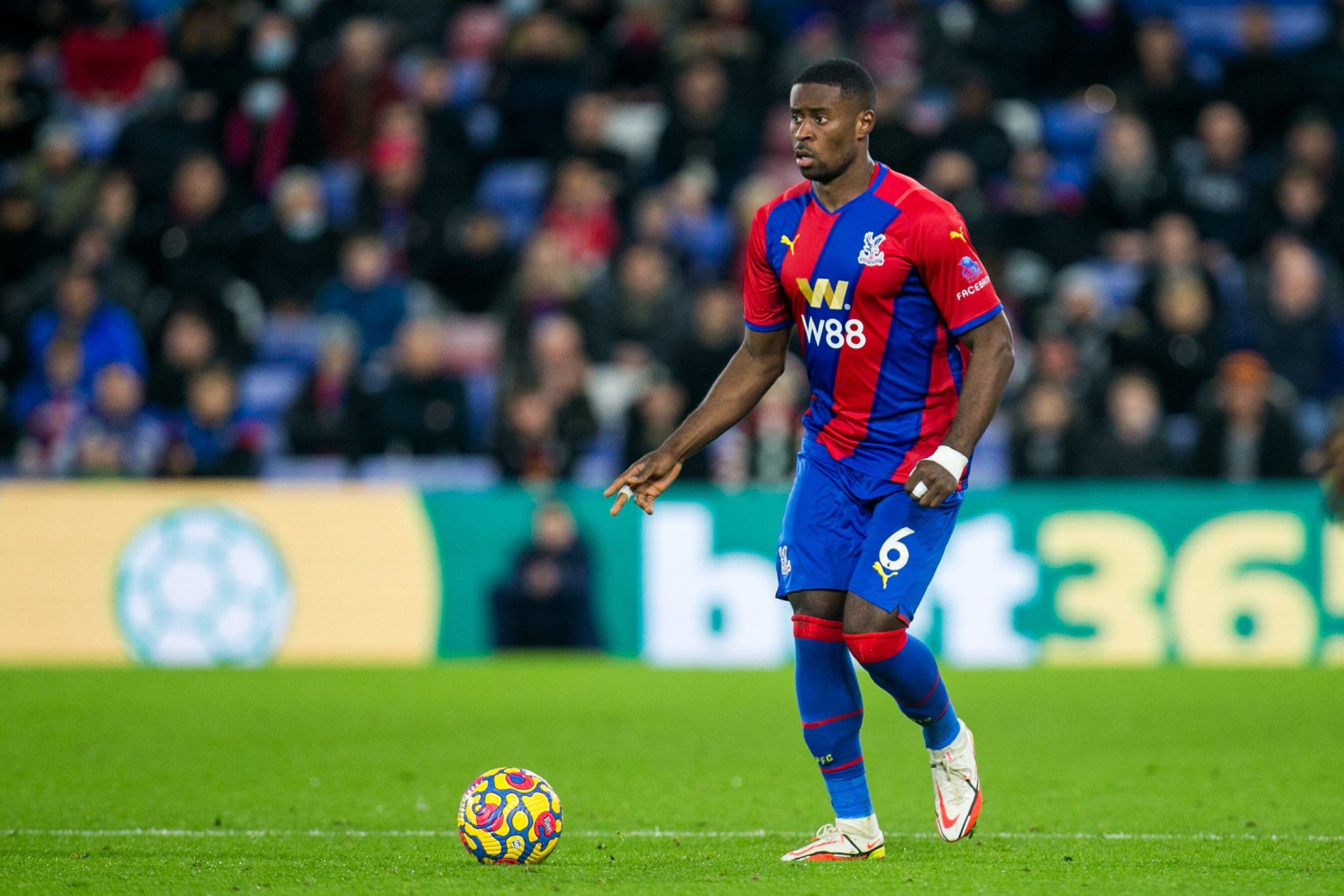 6. Marc Guehi
"There are going to be a couple of former Chelsea players or current Chelsea players, whatever way you want to look at it," Murphy said.
"Another one of these Chelsea guys that you sort of never heard a huge amount of. He was never really near the first team. But he has been outstanding.
"He looks like a player that has spent a lot of time at a top club's academy in terms of his comfort on the ball. It was the perfect move at the right time."
5. John McGinn
"Brian Kerr gave me an awful lot of hassle on commentary last year for talking about John McGinn's arse!" Murphy said. "Then I felt a little bit bad for talking about the size John McGinn's arse.
"He clearly has the finest, most well-stacked arse in all football. Then I heard John McGinn recently talking about his arse and being quite delighted about the impact his arse can make.
"Watching him this season, he seems to be the proper driving force of that Aston Villa midfield  this season. His game is all energy, all intensity.
"He maybe the oldest player on this list, but if you are a top six team, and are looking for a quality midfielder who can slot right in and do a job, you know that Villa are a selling club."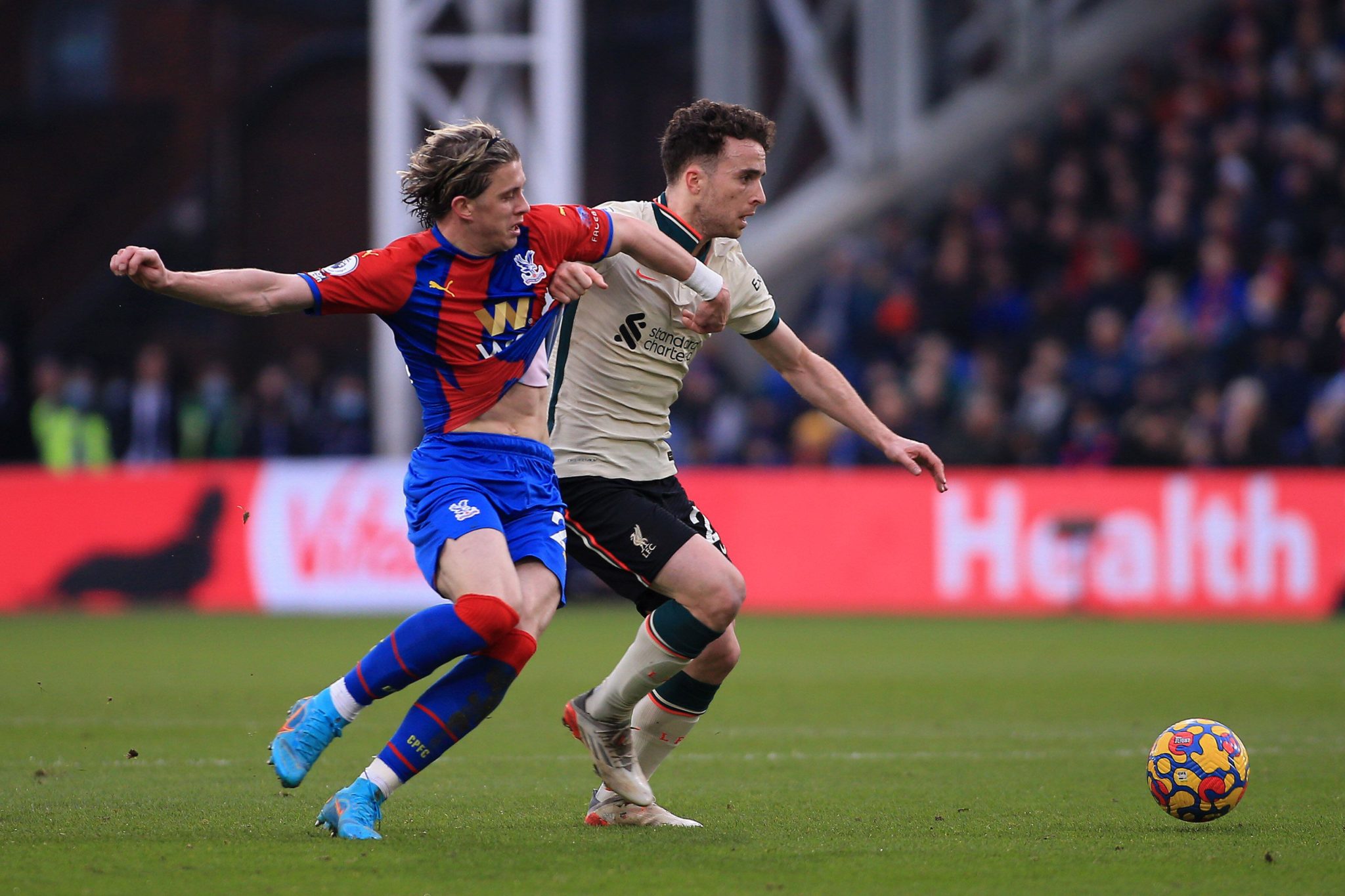 4. Conor Gallagher
"He was in our half team of the season," Murphy said. "On loan from Chelsea. Again, will he go back in the summer, or will they sell him to Crystal Palace or will other teams have looked at one of the best players in the season so far?
"He can score a goal from midfield. The obvious comparisons have been made to Frank Lampard and his ability to pop up at the right place at the right time.
"Gallagher has been one of those success stories from Chelsea... maybe there is a place for him in that Chelsea midfield next season."
3. Kalvin Phillips
"His absence this season, for good chunks of it for Leeds has been one of their main problems," Murphy said. "The fact that they haven't had Phillips and Patrick Bamford has killed them for large parts of the season has killed them.
"When you watch them trying to play it out from the back... he is the one that has to try and knit it all together. They don't have anyone who can replace him at all.
"I think his importance and his brilliance as a footballer has grown in his absence that you really see what he can do."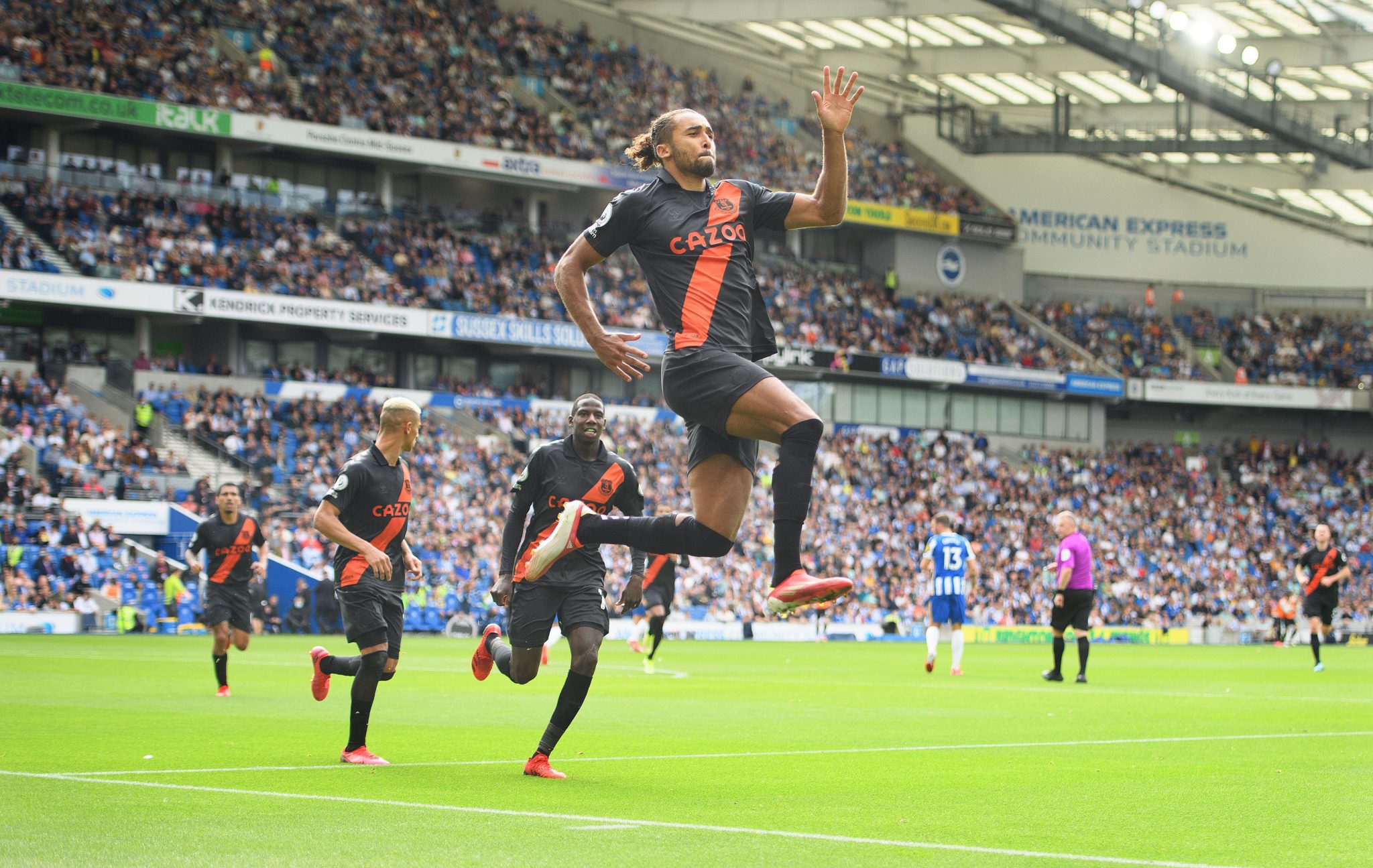 2. Dominic Calvert-Lewin
"I see he's been strongly linked with Arsenal," Murphy said. "Nobody has a better leap that Dominic Calvert-Lewin. There is no finer sight in football than Dominic Clavert-Lewin going up for a ball ahead of a big centre half.
"I just think he's brought his game to a whole other level."
1. Raphina
"Unquestionably the best player outside of the top 10," Murphy said. "Similar to Richarlison, that sort of stereotype that Brazilians do this, they don't do that.
"I think he does it all. You do not get in that Marcello Bielsa side without working your arse off. He has the tricks, the creativity and the finishing power.
"I would be shocked if he's still at Leeds next season."
Download the brand new OffTheBall App in the Play Store & App Store right now! We've got you covered!
Subscribe to OffTheBall's YouTube channel for more videos, like us on Facebook or follow us on Twitter for the latest sporting news and content.