John Giles believes that Tottenham might find themselves in a situation where they are looking for a new manager and a new star striker at the same time.
Speculation is rife that Jose Mourinho is not long for the job in N17, and that Harry Kane might find himself restless for trophies come the end of this season.
Spurs troubles
"They are certainly in trouble, Mourinho is in trouble. He is getting to a similar position as Manchester United in that he's upsetting a lot of people - Gareth Bale and Dele Alli," Giles said.
"A lot of it goes back to that documentary in the summer? I watched that documentary and things happened in that documentary that should never happen in a football club.
"First of all, whatever happens in the dressing room stays in the dressing room. There has to be a sense of trust between the manager and the players. I was very lucky that I played in a Leeds United team for 12 years with a very good manager and a good set of lads.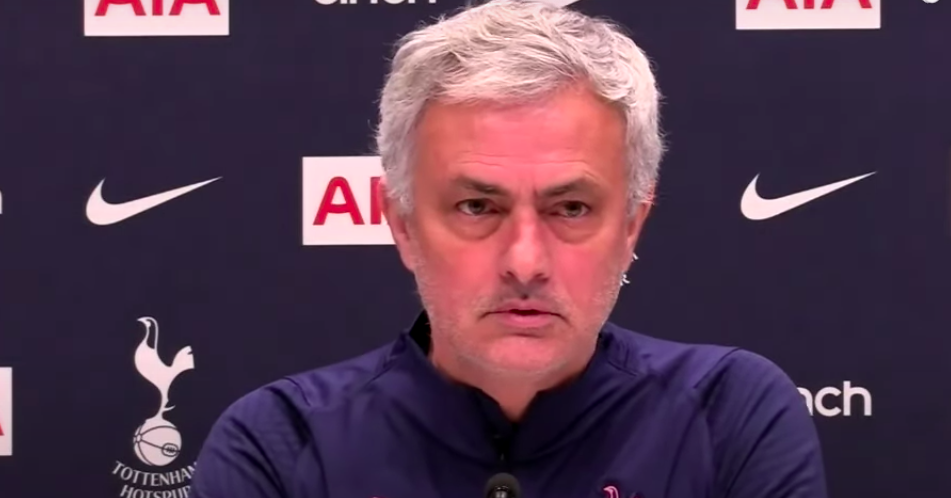 "There were big rows. Especially with big Jack. Jack would be involved in nearly all of them! Don would have a go at me, he'd have a go at Norman Hunter - it never became public. That is the way that it is supposed to be.
"Next thing, you have a documentary with Daniel Levy getting involved in it; you have Mourinho getting on to Dele Alli at that particular time.
"At the moment, looking at it last week when the match with Manchester City was finished - when they had a right hiding. I don't know if you noticed, but he started putting his arms around the players - they didn't want to know.
"Then after the match, he's saying 'I can't say anything about the players, they did this, that and the other..' - in other words, 'I'm trying to get back with the players.'
"They weren't good. They weren't having a go for him."
Harry Kane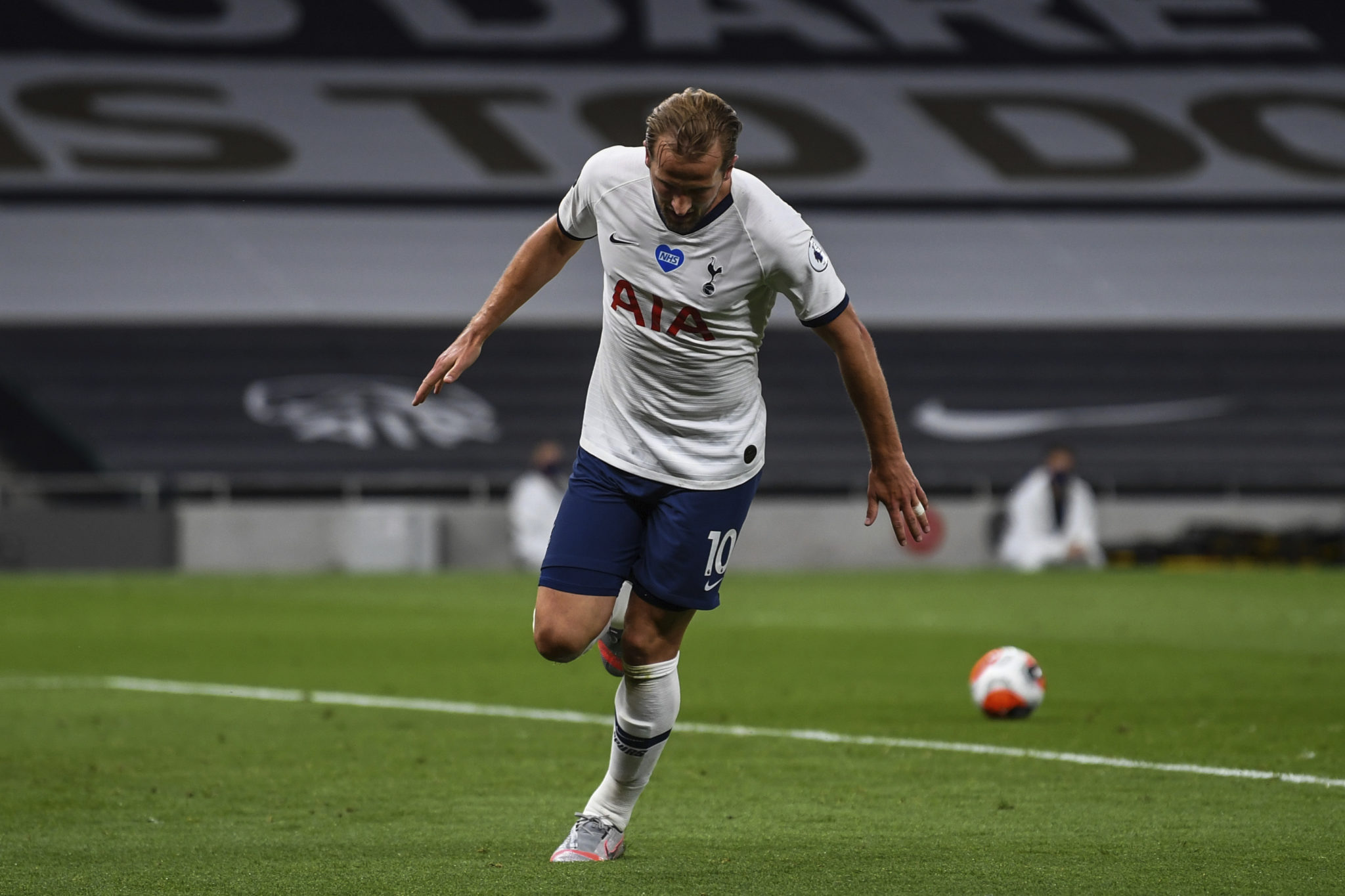 If there is one player that Mourinho could do with keeping in the good books, it Is Harry Kane - who Giles believes might be off in the summer.
Giles thinks that Kane would be a better signing for Manchester City than another who has been mooted - Lionel Messi.
"If I was Manchester City, I would pay the (mooted) £150m for him. I think they would get their money back in the team that they have, I think he would be sensational with them in the way that they play.
"I think if Levy got the £150m for him, I think he would sell him. Spurs need money at the moment."
Football on Off The Ball with Paddy Power – new normal? Same old football. Visit PaddyPower.com to get the latest on the Acca-Cracker Free Bet.
Download the brand new OffTheBall App in the Play Store & App Store right now! We've got you covered!
Subscribe to OffTheBall's YouTube channel for more videos, like us on Facebook or follow us on Twitter for the latest sporting news and content.