Former Dundalk manager Vinny Perth could sense that his exit was imminent as soon as the new owners of the club came on board.
Dundalk announced that Perth's contract would not be renewed for the new season at the end of November, signing Stephen O'Donnell from St Patrick's Athletic shortly afterwards.
While the announcement surprised many in Irish football, it did not come as a surprise to Perth, who had steadied the ship at Dundalk this season.
While the news of Perth's departure came almost a month after the local consortium - led by Statsports and Fastfix - agreed a deal to buy the Oriel Park club, Perth saw the writing on the wall from the first day.
He spoke to Off The Ball on Sunday, for the first time since leaving Dundalk.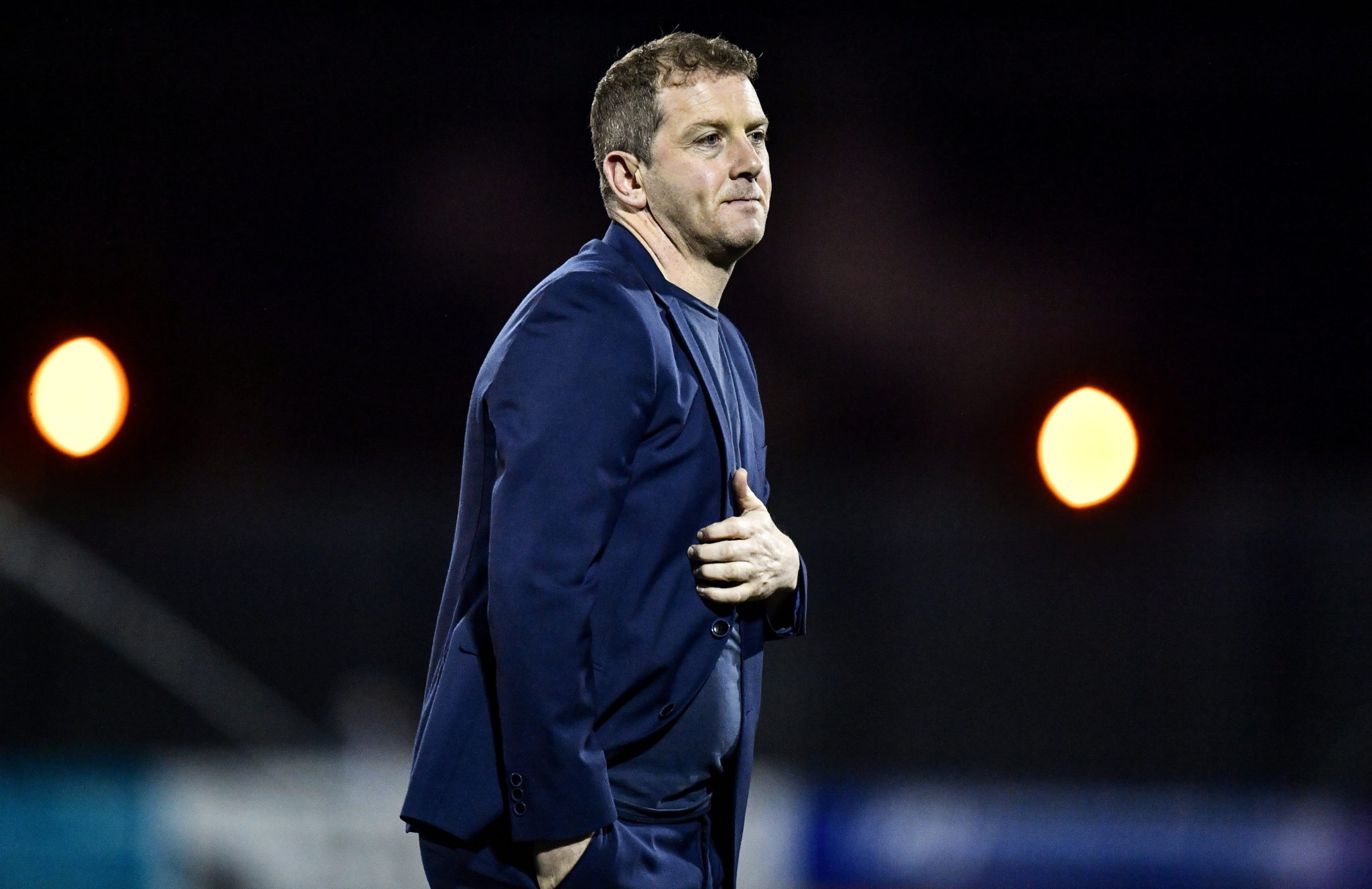 Speaking to OTB Sport's Will O'Callaghan after Manchester City's 6-3 victory over Leicester on St Stephen's Day, Perth discussed his exit from the club at which he's spent the better part of nine years.
"I wasn't necessarily surprised," Perth said. "Over the time, things happened and different people have different personalities. So, it wasn't a big shock, no.
"In how it all played out, it was a long month from when they took over to when they announced that I was leaving. In that time, you sort of get a feeling that people wanted to go a different route.
"To be honest, I had a long time there, so I don't necessarily think it was a bad idea that somebody new came in with a freshness.
"Look, it is football. These things happen. You get on with it and you move on. I've had an amazing nine years at Dundalk, that's just the way it is."
Perth suggested that he knew his time was up almost immediately after the local consortium took over.
"Once they took over, I knew within 24 hours that they wanted to go down a different line," Perth said. "When it is as much personal as it is about people's skillsets, that's fine."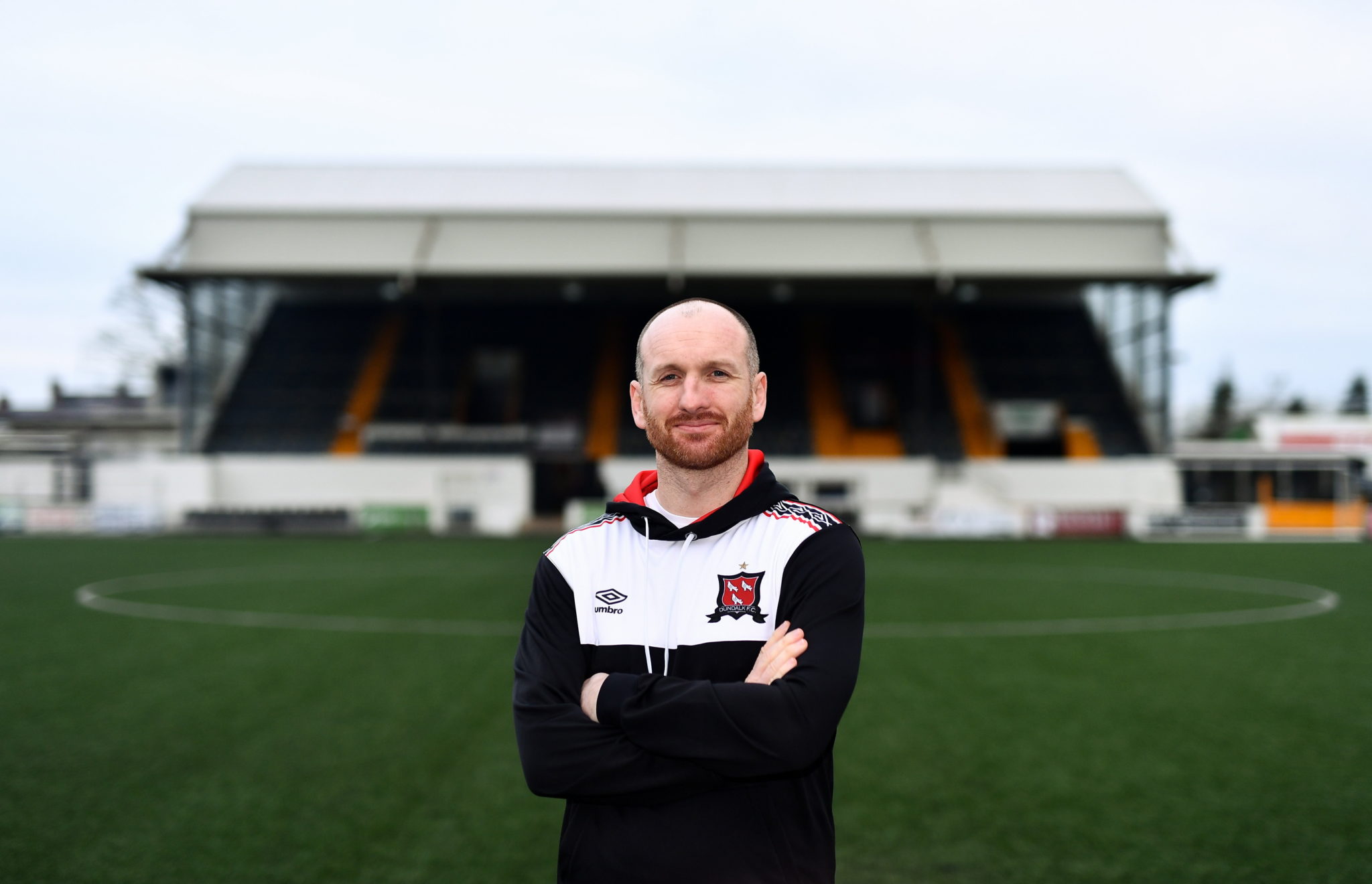 How will Stephen O'Donnell do?
Incoming manager O'Donnell was a club legend for Dundalk when he was a player, and was coached by Perth. Since then, he has cut his teeth as a manager at St Pat's, winning the league cup and overall showing a progressive style of football.
While he has every faith in O'Donnell and the new owners to be able to rebuild the club, Perth held judgment on whether or not the new manager will be successful.
"We don't know," Perth said. "Dundalk have to go on a rebuilding process, there's no doubt. They've lost [a number of players]; that's a huge blow. The two fullbacks they've lost as well.
"They are huge losses. Huge, huge people around the dressing room, game changers and match-winners. They are not easy to replace.
"They are in the exact same situation as so many other clubs. They are all looking in the same pond to sign players. It is a difficult job to rebuild them.
"There's no doubt that there's a lot of money left in that club for the new owners to spend, so if they spend it wisely, it will take a bit of time, but they can rebuild the club."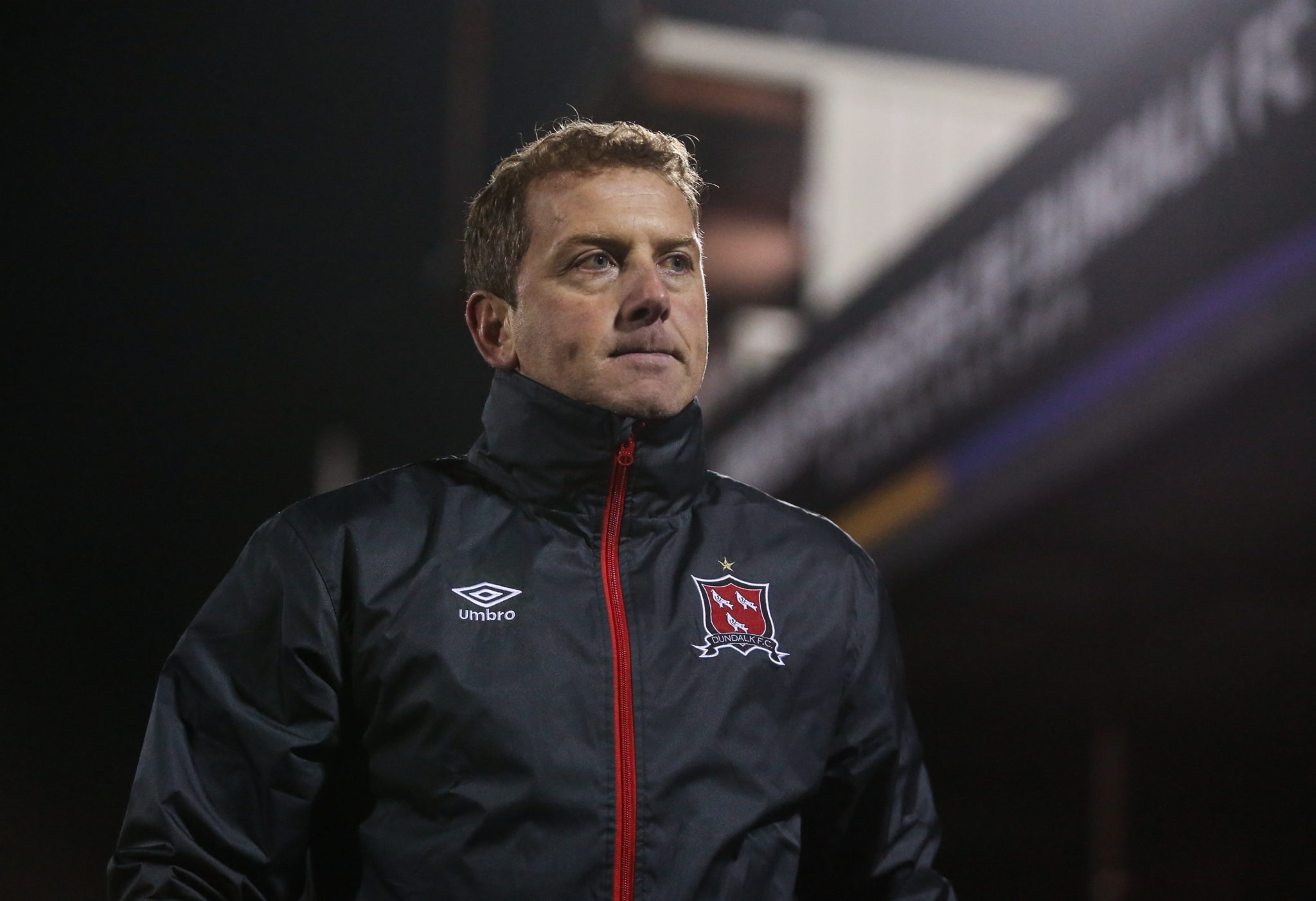 Perth's next job?
Perth also revealed that he will be taking a break from management until the right job comes along.
"I had a couple of opportunities," Perth said. "It was time for me to take a break. I've had nine years at it. The game has changed and some of the stuff that goes on around the game is not easy at times.
"Sometimes you need to take yourself out of it to rebuild and improve yourself. I was in no rush to jump back in. If i ever do go back in, it will be for the right opportunity.
"I've had nine good years at a decent level where we have achieved quite a lot. So, if it's the end, so be it it. If it is not and the right opportunity comes along, I'll grab it with both hands."
Football on Off The Ball brought to you by Sky. All the football you love in one place across Sky Sports, BT Sport & Premier Sports.
Download the brand new OffTheBall App in the Play Store & App Store right now! We've got you covered!
Subscribe to OffTheBall's YouTube channel for more videos, like us on Facebook or follow us on Twitter for the latest sporting news and content.