As unrest among Arsenal's fan-base escalates, Kevin Whitchell, editor of The Gooner fanzine, spoke to OTB AM about the mitigating factors inspiring resentment against the club's hierarchy and the #WeCareDoYou online campaign.  
Where Manchester United suffered great upheaval in the aftermath of Alex Ferguson's retirement, the departure of Arsene Wenger inspired an alternative feeling among fans of the club he'd parted with.
"The one thing about Arsene's departure," Kevin Whitchell explained on Tuesday's OTB AM, "is that it had created a huge divide between the Arsenal fans.
"Now, that's gone and last season everyone was pulling together and it was a good, positive feeling."
Under the management of Unai Emery, Arsenal's first season post-Wenger started brightly before petering out in a manner that had become all too familiar in the Frenchman's final years in charge.
Beyond Wenger alone, Whitchell believes there are deeper issues hampering Arsenal's immediate well-being, and fans are doing what they can to act upon them.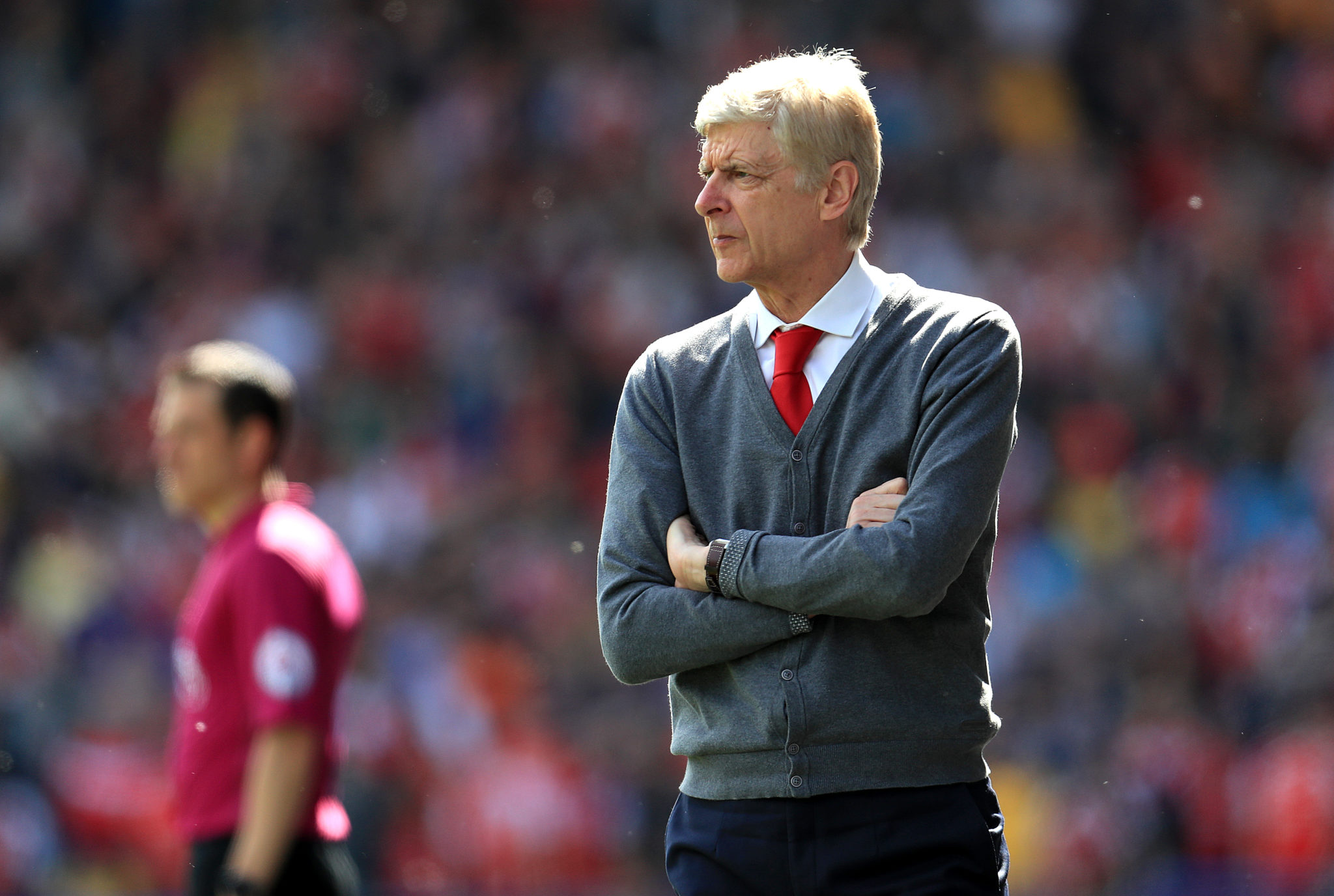 "Things have got to change," Whitchell pronounced, "and that change has got to come for a top."
Laying out the particular issues that are being taken with Stan Kroenke's management of the club, a petition calling for said change has already garnered over 80,000 signatures; a number of fan groups opting to align with this stance.
"This is a new initiative trying to make the owner accountable," said Whitchell.
"If there is no response, this will be ramped up in some fashion or other.
"Basically, we're trying to create a groundswell of Arsenal fans with everybody behind the same thing."
While there is no direct attempt to remove Kroenke from the club altogether, Whitchell outlined the importance of positioning fresh voices within the club's hierarchy.
"We now have a board of directors, and I think four of the five directors are over pension age.
"There isn't a dynamism there, and I'm not even sure there's an expertise for football in 2019.
"They were probably good directors 20-years ago, but right now I don't think they're on top of things and I don't think they understand the modern game."
Highlighting the divide that exists between the club and its fan-base, it remains to be seen whether or not Arsenal's hierarchy respond to the organised intransigence of their fans, and just how far this devoted collective pushes the boundary in the search for change.
You can see the full statement regarding the #WeCareDoYou movement here. 
Subscribe to Off The Ball's YouTube channel for more videos, like us on Facebook or follow us on Twitter for the latest sporting news and content.