After the Premier League made its triumphant return at the weekend, OTB's Enda Coll takes a look at the Winners and Losers of the opening weekend of football. 
We are back!
The Premier League is back and better than ever. At least that's what we're told.
There were wins for Manchester United, Chelsea and Liverpool but an opening weekend defeat for Manchester City to Tottenham Hotspur leaves them searching their pockets for the £100 million they're about to fork out on Harry Kane.
Obviously, those who won games are winners and those who lost are losers. But who are the metaphorical Winners and Losers from the weekend? Who is eating pie and who has pie on their face?
Winner - Brentford
In heir first game in the top flight of English football since 1947, Brentford were well deserving of their 2-0 win over Arsenal, on Friday night.
Brentford have been knocking at the door of the Premier League for a couple of years now, so it's going to be interesting to see how they'll do in their first season up, and if they can make their unorthodox business model work in the top flight of English football.
Their manager, Thomas Frank, is also one of football's most interesting coaches at the minute too, so he is a man-to-watch over the course of the season.
Long throw-ins are unlucky not be the first winner - not since Rory Delap have we seen the proper chaotic set-piece implemented fully.
Loser - Arsenal and Arteta
Did anyone expect Arsenal to win that game? I mean, honestly. When you see Arsenal on the opening day of the new season, paired against the newly promoted side, it's your own fault if you thought it was going any other way.
After a pretty horrendous season for the most part last year, Arsenal have started as they mean to go on. Absolutely calamitous.
Arteta will need to improve the side dramatically if he wants to keep his job. There's a pretty clear trend happening though - the better the Arsenal jersey gets, the worse the team plays.
Winner - Manchester United fans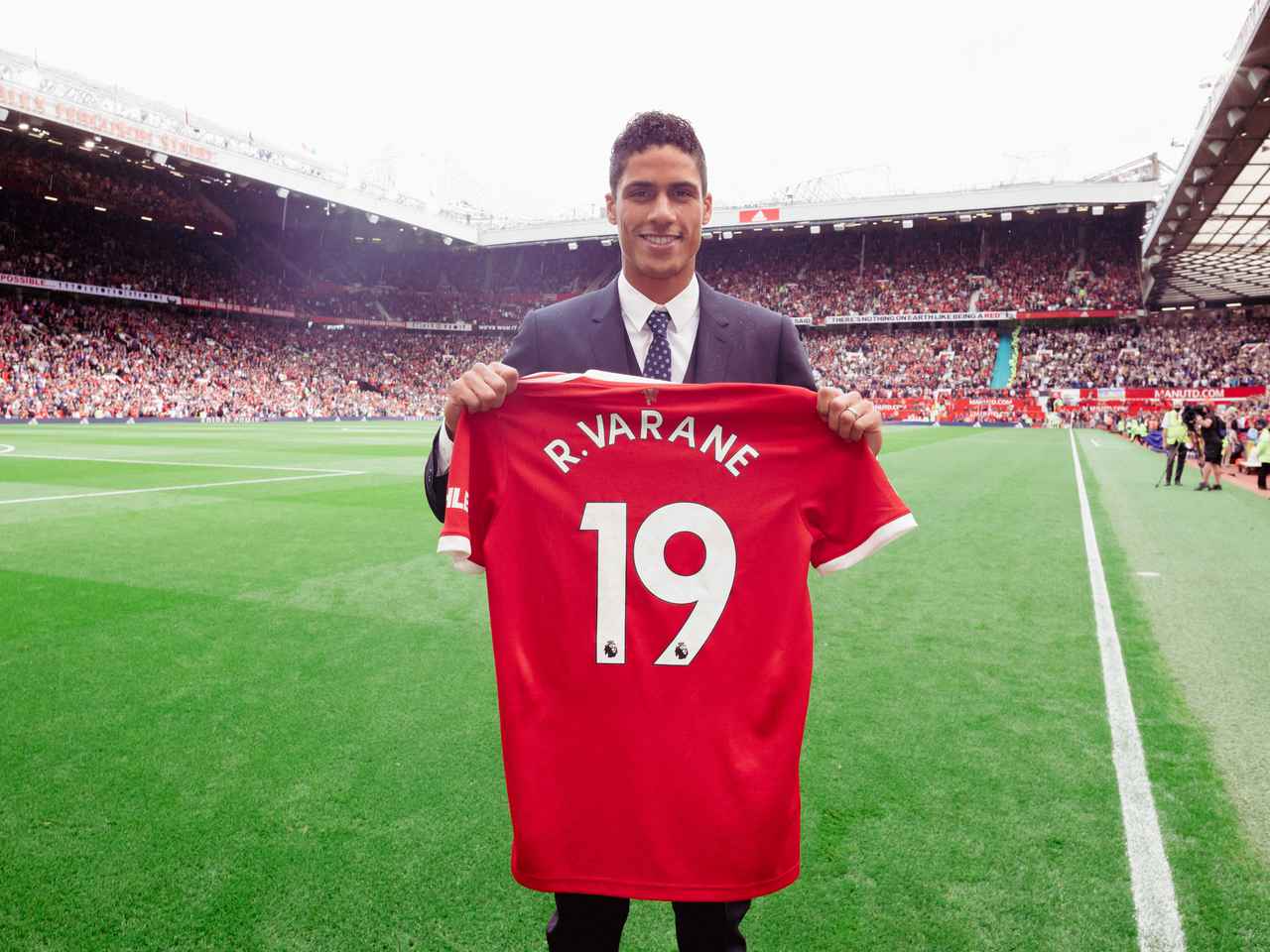 Is this finally the year for Manchester United?
I can't think of many opening days of the season that could surpass this one for Manchester United fans.
A World Cup, multiple Champions League winning defender revealed to the fans before kick-off, thrashing rivals Leeds United 5-1, their star midfielder scoring a hattrick and their other star midfielder setting up four goals.
After a couple of slow starts to their season - this could finally be the year Manchester United actually get out of the blocks early and mount a title challenge.
Loser - Harry Kane
The beauty of fans making their return to grounds in the Premier League is that for the final five minutes of the game, Tottenham fans were singing 'Are you watching?' towards the best player they've had in the last decade.
Harry Kane is a hard loser for Gameweek one as he watched from somewhere in the stadium as Tottenham.. the team he wants to leave, outclassed Manchester City… the team he wants to join.
A hard one to take.
Loser - Graeme Souness
You have to admire the sheer stubbornness of Graeme Souness when it comes to his stance on Paul Pogba. The former Liverpool man locked horns with Micah Richards on Sky Sports over the Frenchman's 'wantaway' attitude.
Richards argued that the logic he used for Pogba was unfair given that he continues to play for Manchester United when 'the Saint' Harry Kane has not.
Now who am I to question a multiple European Cup winner? But maybe, just maybe, the player who had a hand in four goals over the weekend has a better attitude right now than the player who hasn't turned up for his team?
I'm sorry Graeme, but you need to refresh things.
Winner - VAR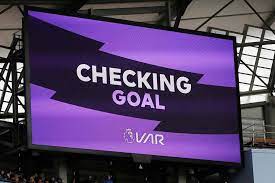 Did you know the rules around VAR had changed? If you didn't at the weekend you should do now after the commentators pointed at this fact at every opportunity.
To be fair to Martin Tyler et al, it did make a difference. The new rules are more lenient, offsides are less marginal and handballs will be less frequent as a result.
Ultimately, time will tell on this issue, but after one weekend at least, it looks positive on the VAR side of things.
Who did you think belongs on the Winners and Losers list?
Download the brand new OffTheBall App in the Play Store & App Store right now! We've got you covered!
Subscribe to OffTheBall's YouTube channel for more videos, like us on Facebook or follow us on Twitter for the latest sporting news and content.