Former Ryder Cup captain Paul McGinley has questioned whether Rory McIlroy's decision to publicly air his political viewpoints could negatively impact his golf game in conversation with Off The Ball. 
In a week where major sporting bodies, organisations and individuals have publicly addressed the murder of George Floyd at the hands of a white police officer in the US state of Minnesota, Tiger Woods, who has traditionally opted not to use his platform to address political issues or injustices, released a statement.
"I have always had the utmost respect for our law enforcement," the statement read. "They train so diligently to understand how, when and where to use force. This shocking tragedy clearly crossed that line."
Michael Jordan, another American athlete who remained similarly silent throughout his career, raised some eyebrows in releasing a statement also. On Thursday's Off The Ball, Paul McGinley explained why this change of tack doesn't necessarily surprise him now that the playing career of both men have ended.
Furthermore, as he considered Rory McIlroy's willingness to speak openly on political issues, McGinley shared his belief that the Down native's sporting ambitions may be better served if he adopted the approach Woods, Jordan and other sporting greats used in their respective hey-days.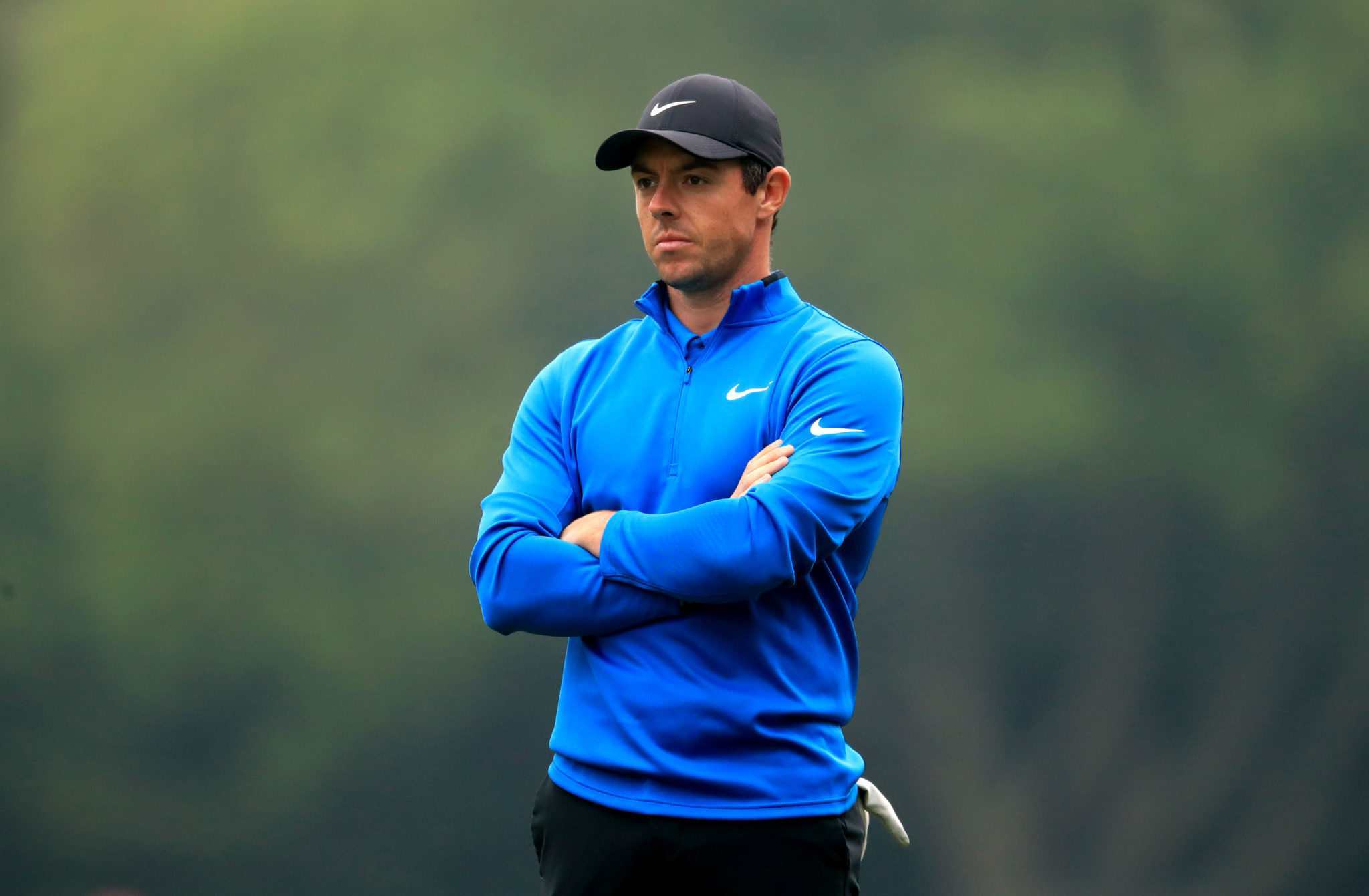 "I think it is good to have a spokesperson like Rory McIlroy saying these things," explained Paul McGinley to Off The Ball, "but when you look at the greats throughout the history of sport, very few besides maybe Muhammad Ali got involved with these kinds of proclamations and stances that Rory seems to get involved in."
Principally, McGinley's comments came in light of McIlroy's decision to publicly admit that he would not choose to play a round of golf with the US President Donald Trump again.
In conversation with the McKellar Golf podcast a number of weeks ago, the Irish golfer cited Trump's handling of the coronavirus crisis as an example of how he believes a leader shouldn't act.
"The likes of Tiger Woods and Michael Jordan that we just saw again in this great documentary (The Last Dance), Lionel Messi, Cristiano Ronaldo, all of the greats don't get involved in that," remarked McGinley. "They stay to what they're doing.
"They might have the views but they do keep them private because they understand the focus required to reach the very top of their game and they don't want any distractions. There will be a time and place when they're not striving to be the best in the world and they can get more involved."
Although McGinley credited Rory with taking a stance as he had, the 2014 Ryder Cup-winning captain questioned how it may be impacting his performances on the course.
"Is it taking away from his performances," asked McGinley. "First and foremost, as much as we have our views and there's no doubt Rory has some strong views, he is striving also to win major championships and be the best player in the world.
"That takes a lot of desire and requires a lot of attention and bringing attention onto yourself about things that are not golf-related, I don't see any other sporting greats having done that. You get the impression that he has a wide mind [though] and isn't singularly focused like some of the greats in sport have been.
"You get the sense that his world is a lot bigger than that."
You can watch back Paul McGinley's discussion with Off The Ball in full here. 
Download the brand new OffTheBall App in the Play Store & App Store right now! We've got you covered!
Subscribe to OffTheBall's YouTube channel for more videos, like us on Facebook or follow us on Twitter for the latest sporting news and content.