David Meyler joined us to discuss Liverpool's Champions League win in 2019 and how he bought an unforgettable prize for his dad to become Jurgen Klopp's assistant manager.
Meyler Jr, a lifelong Liverpool fan, was at a charity dinner organised by James Milner, which included the prize of being Klopp's assistant at a charity match.
This was the perfect present for former Cork hurling manager, and David's dad, John.
"Jordan [Henderson] had bought his best mate Ryan a chance to play in the game," said Meyler.
"Som Ryan is telling me one side of the story because he was in the changing room with my dad.
"My wife is very close with Micah Richards' girlfriend, Sophie, and I bumped into Micah and he was saying 'Jesus, your dad is mad!'
"I just kind of get it because he is from a GAA background. My dad was in the changing room and Jurgen said to him that he could give the talk.
"Dad was swearing, shouting 'it might be a charity match, but we're here to win!'
"He was walking around, slapping fellas on the back!"
An amazing scene, where even a storied football club couldn't deal with the passion of a Corkman with a GAA temperament.
"It was good to hear it from different people because he was saying 'no, no, everyone was nice' or whatever, and that they just went out and played the game.
"Everyone else was telling me that he was going around saying 'come on, we need to win' and he's treating it like an All-Ireland final!"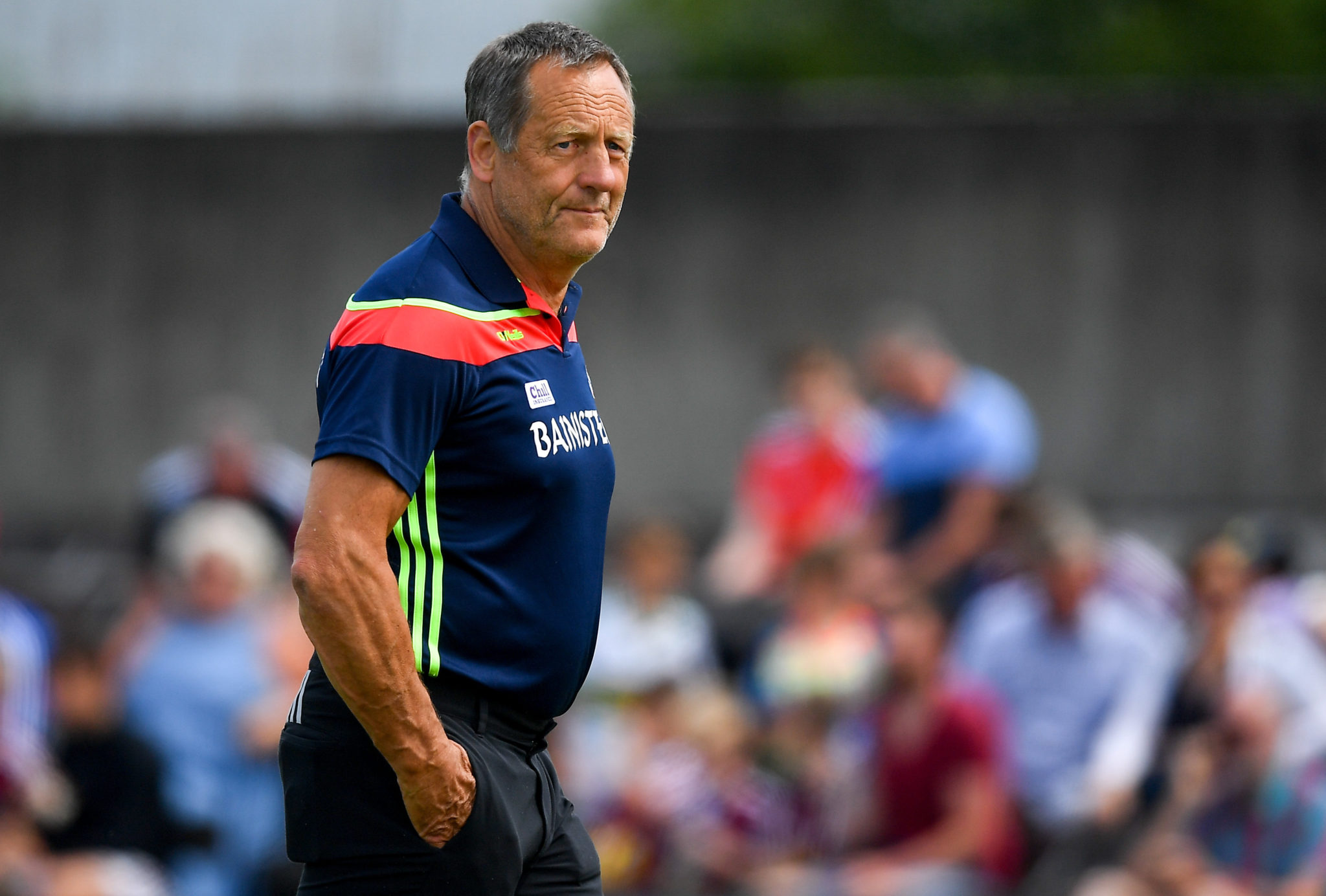 David Meyler on Liverpool regrets
There were some regrets, as with most football fans, of missing out on one of the most outstanding comebacks in European football.
Henderson, a friend of Meyler had sorted a ticket to the second-leg of the semi-final against Barcelona last year, where the Reds were 3-0 down on aggregate.
"Time [in the day] kept ticking by, and I just thought 'they are not going to do it.'
"I said to my wife, 'I'm just going to leave it."
Just like that, creating a memory that will haunt a man until his dying day.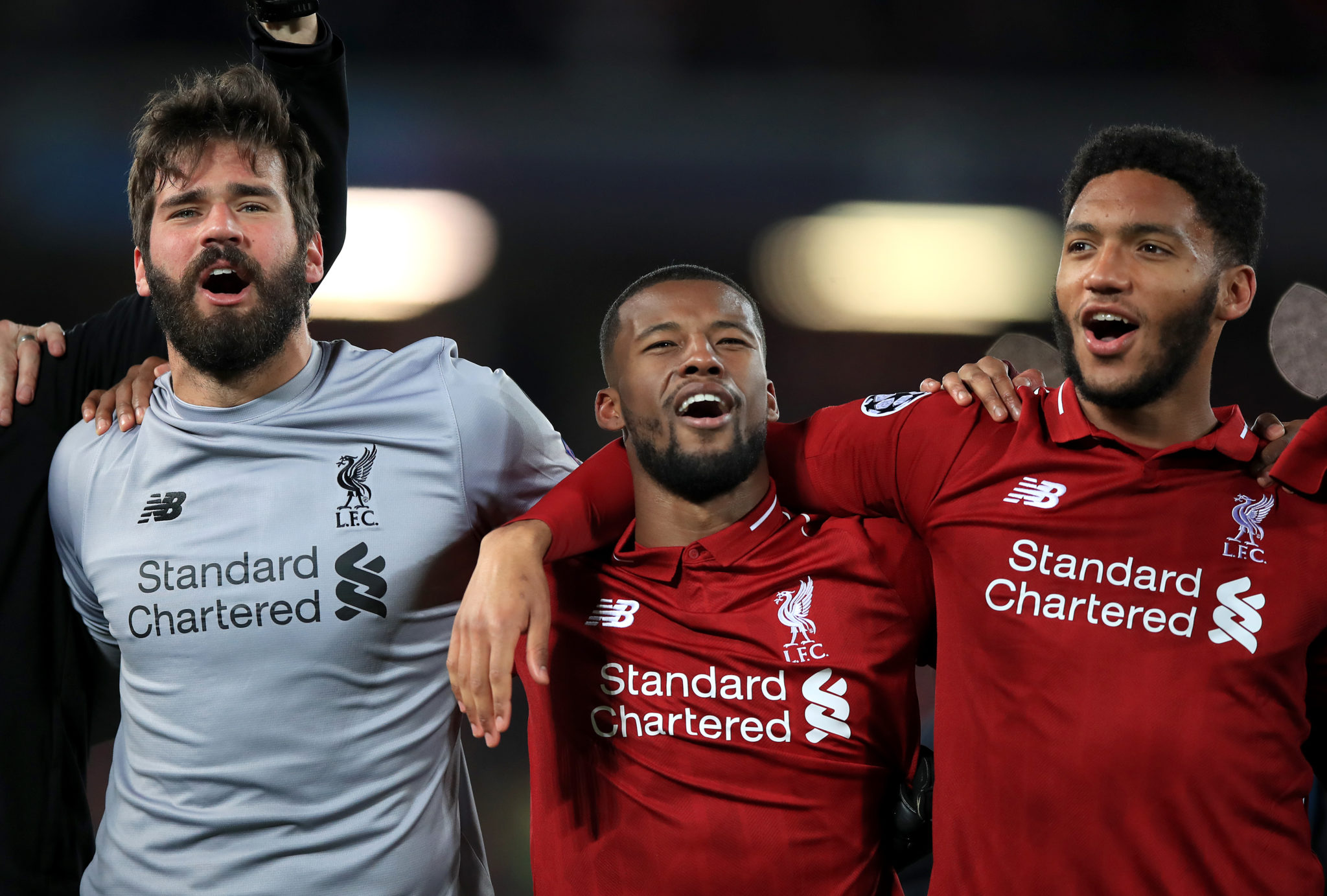 David Meyler was talking to OTB as part of our Champions League Best Moment series, in association with Virgin Media Sport  #WeFreeSport
Subscribe to Off The Ball's YouTube channel for more videos, like us on Facebook or follow us on Twitter for the latest sporting news and content.